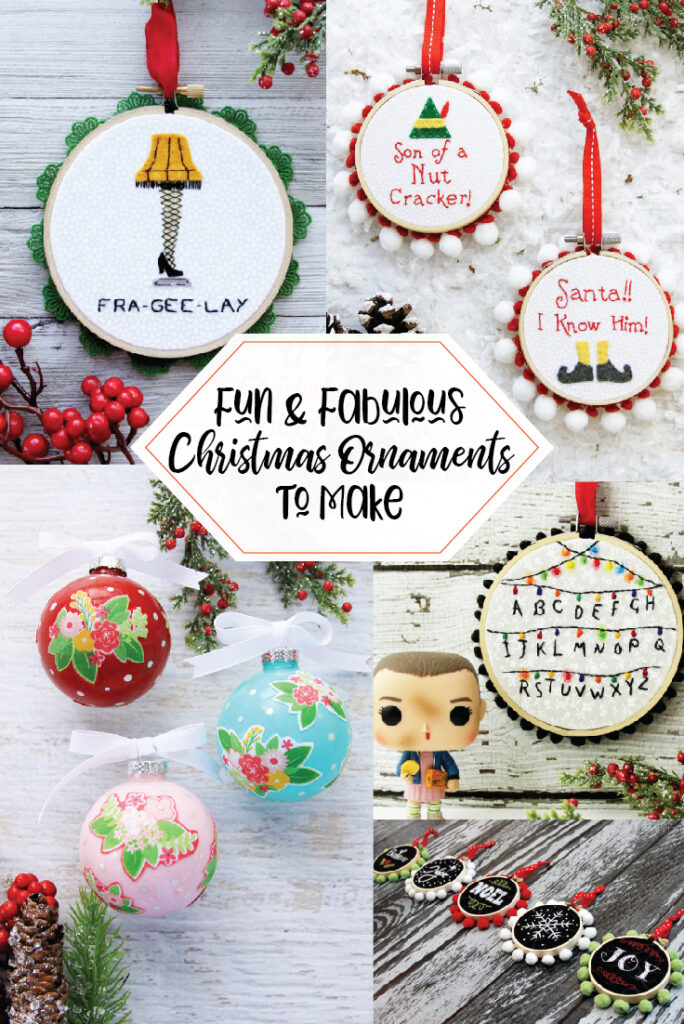 I thought it would be a great idea to gather up all my fun DIY Christmas ornaments in one place! I make several each year and this will make them easy to find!
These ornaments are a mix of DIY and embroidery! I'll keep adding ornaments here as I make them too!
Fun DIY Christmas Ornaments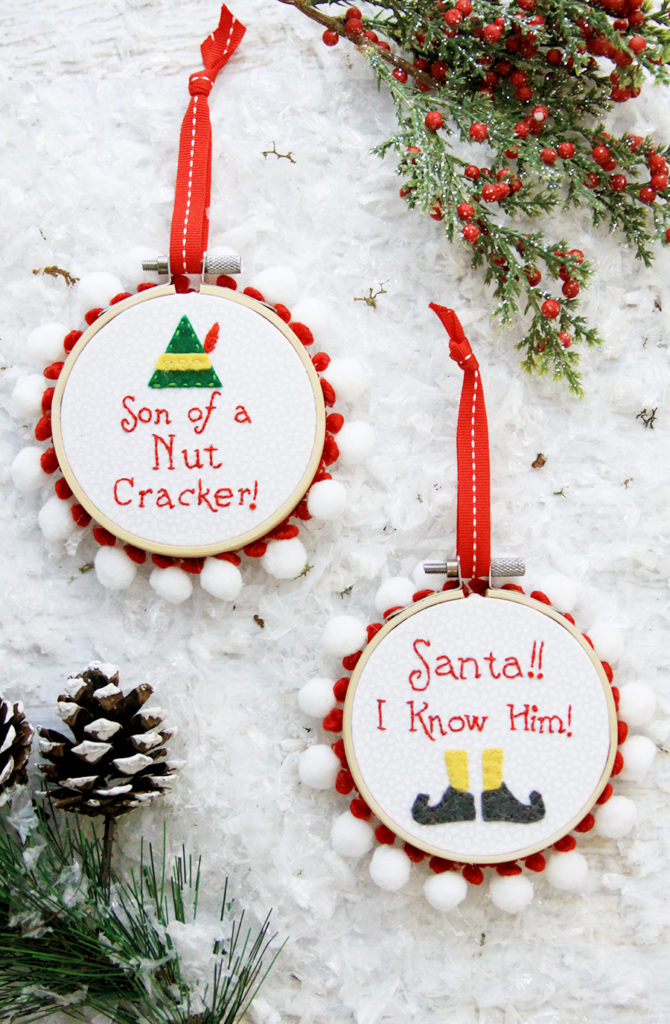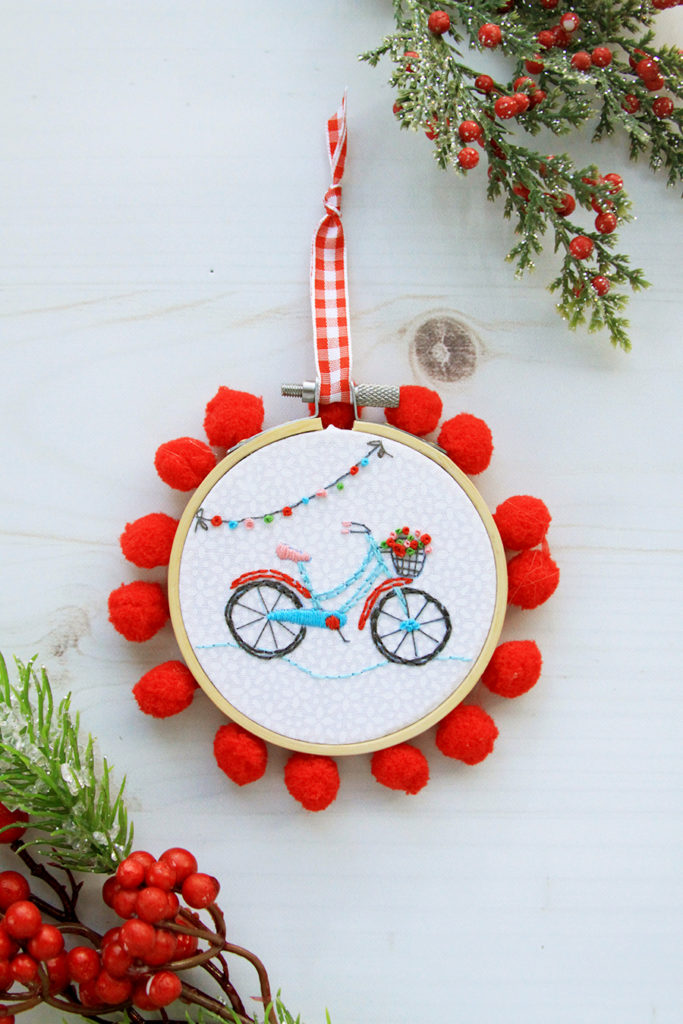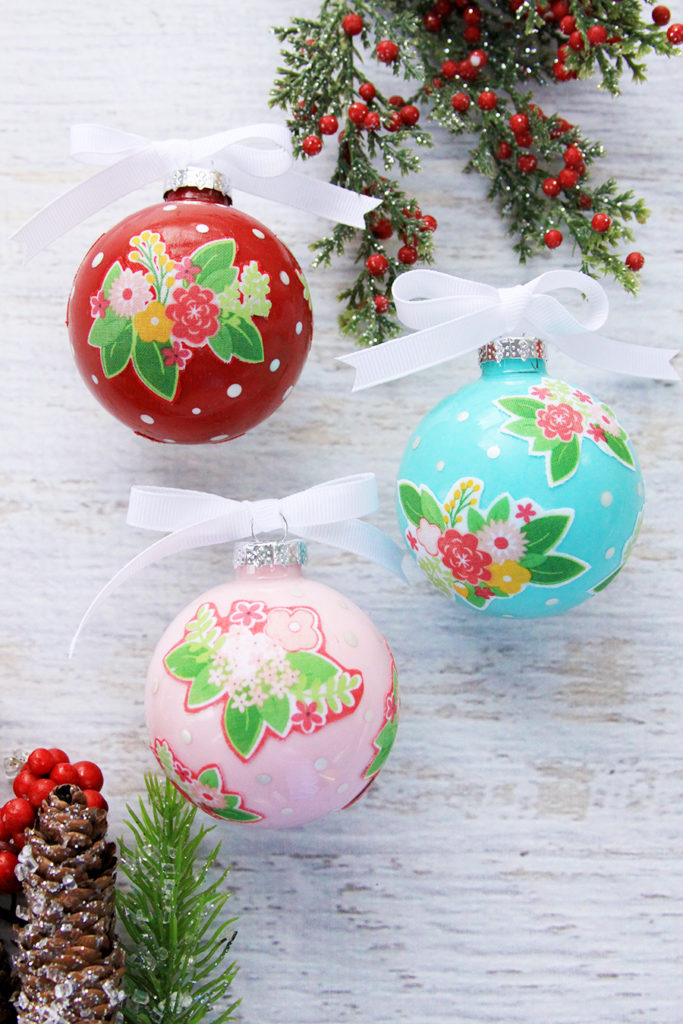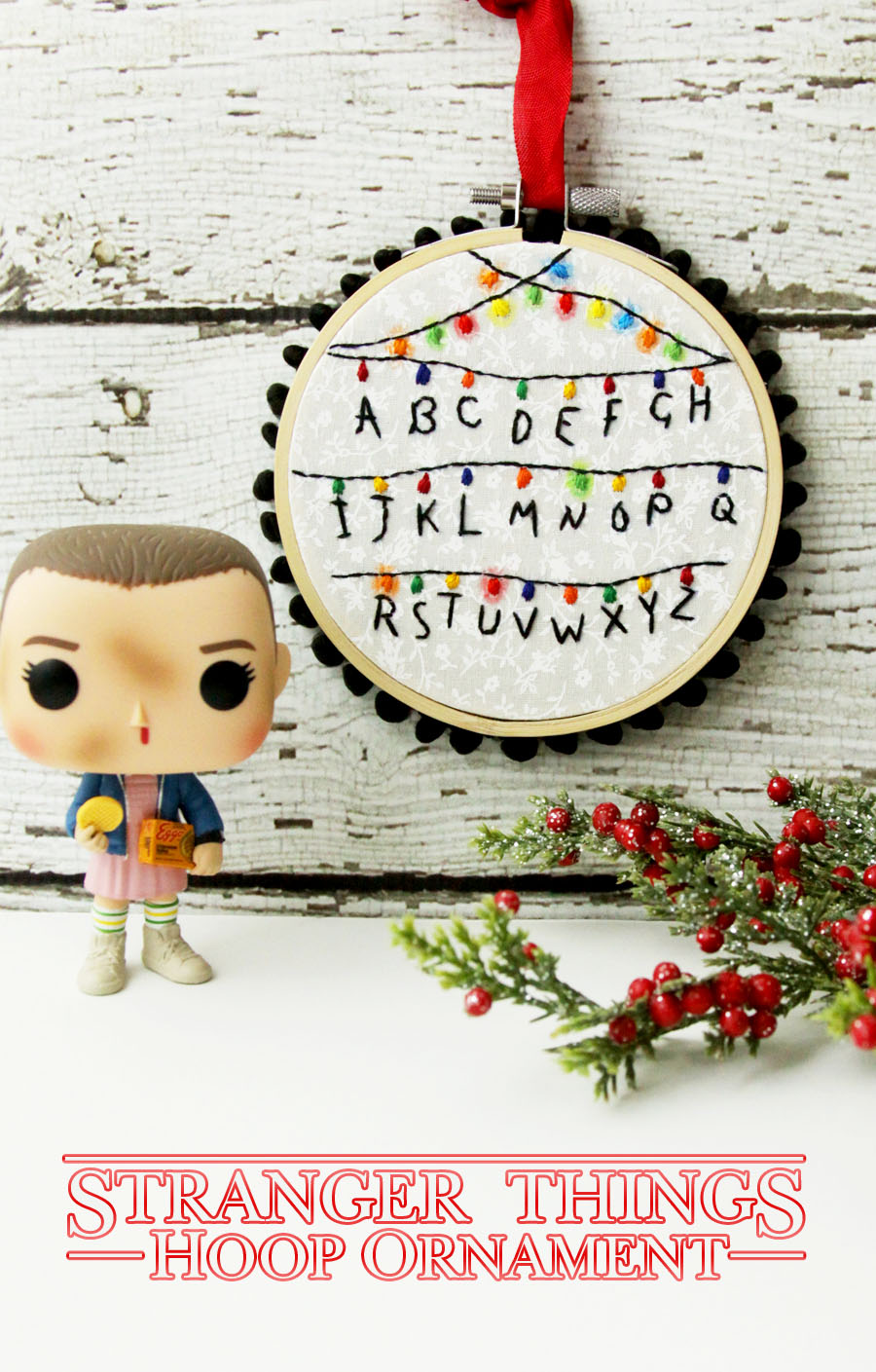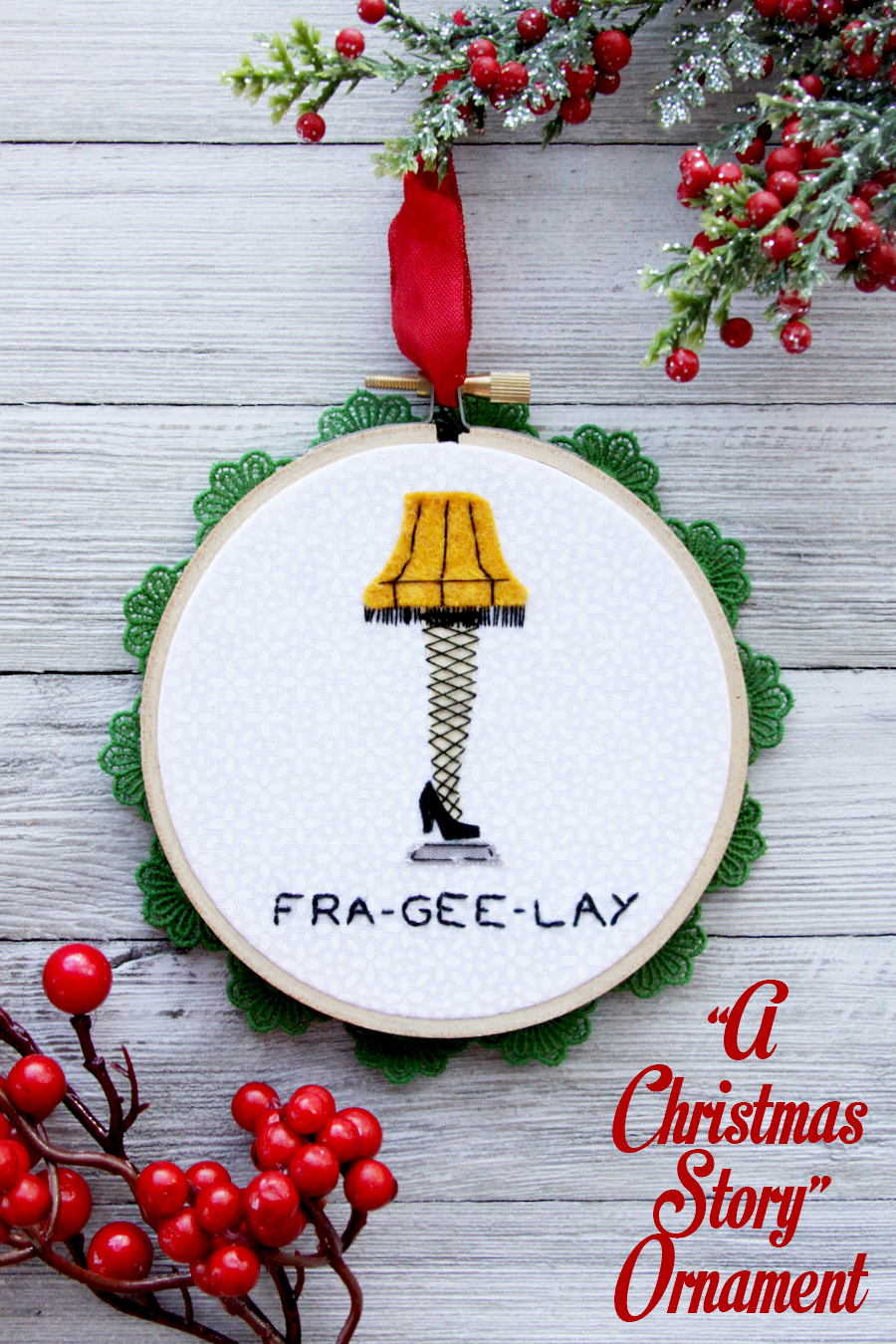 Shimmering Cross Stitch Ornaments
Stitched Cookie Cutter Ornaments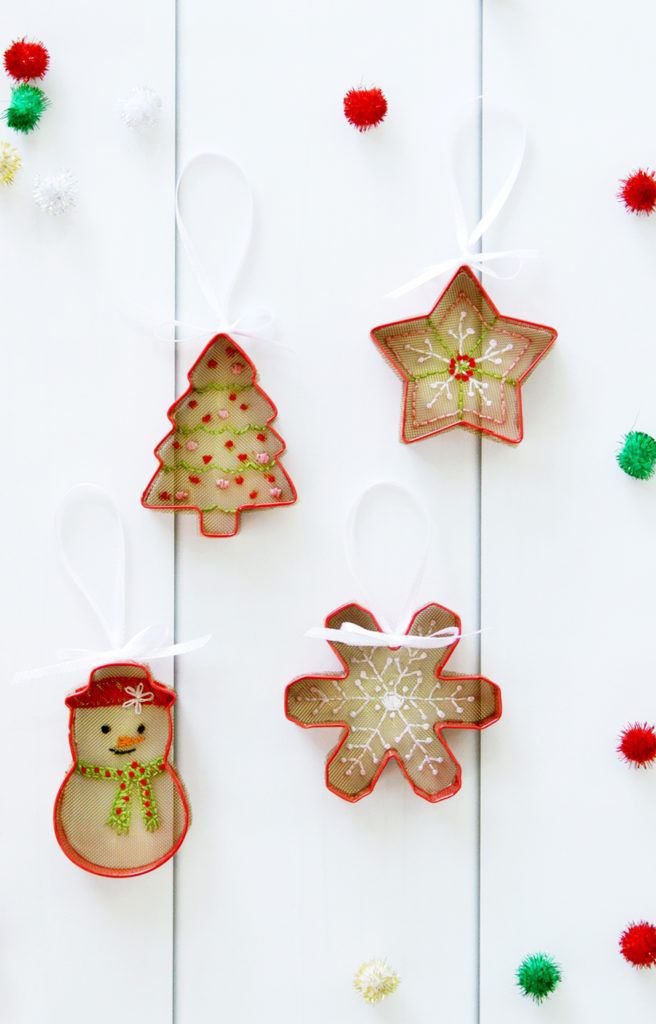 Fabric and Felt Hoop Ornaments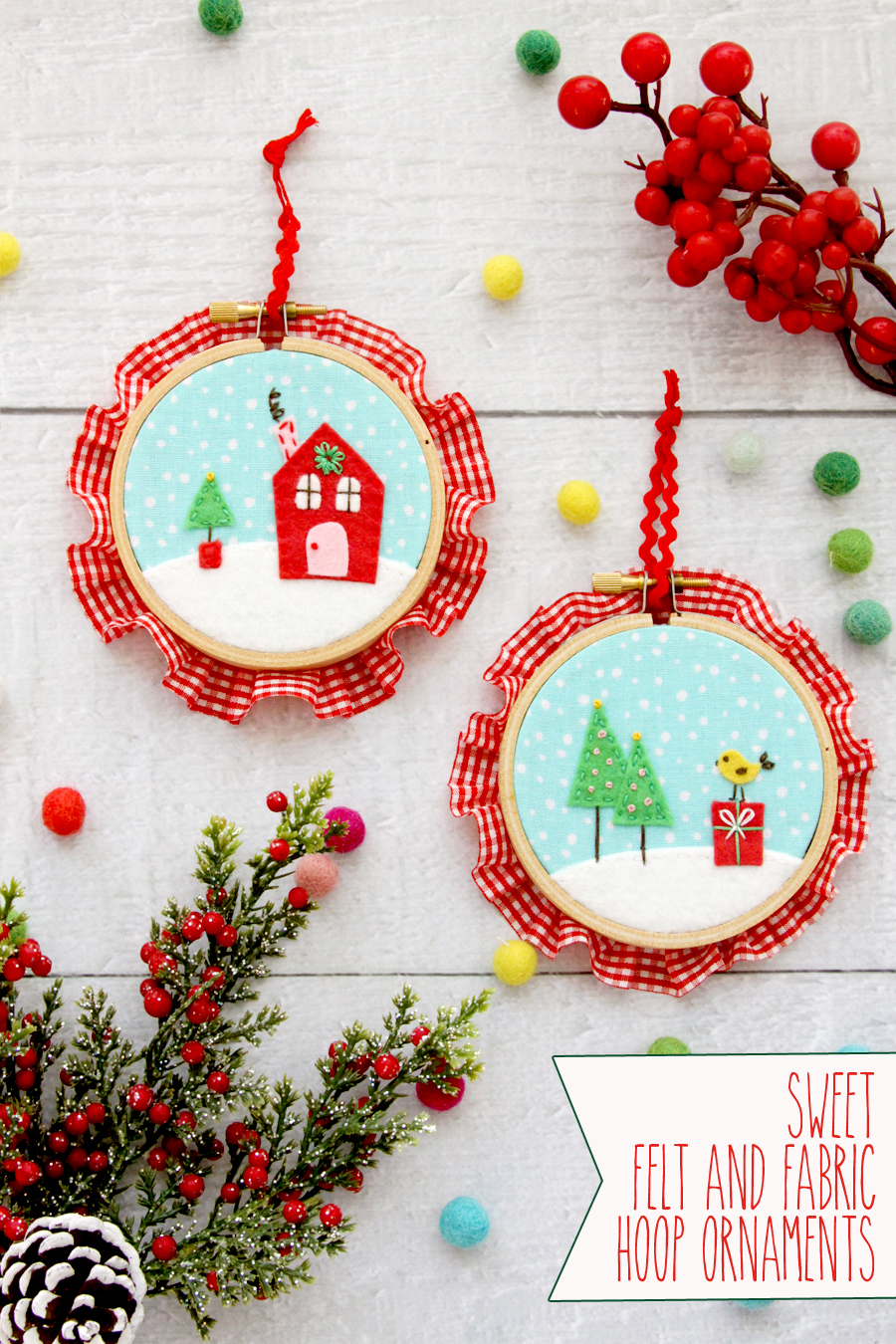 Fabric and Felt Birdhouse Ornament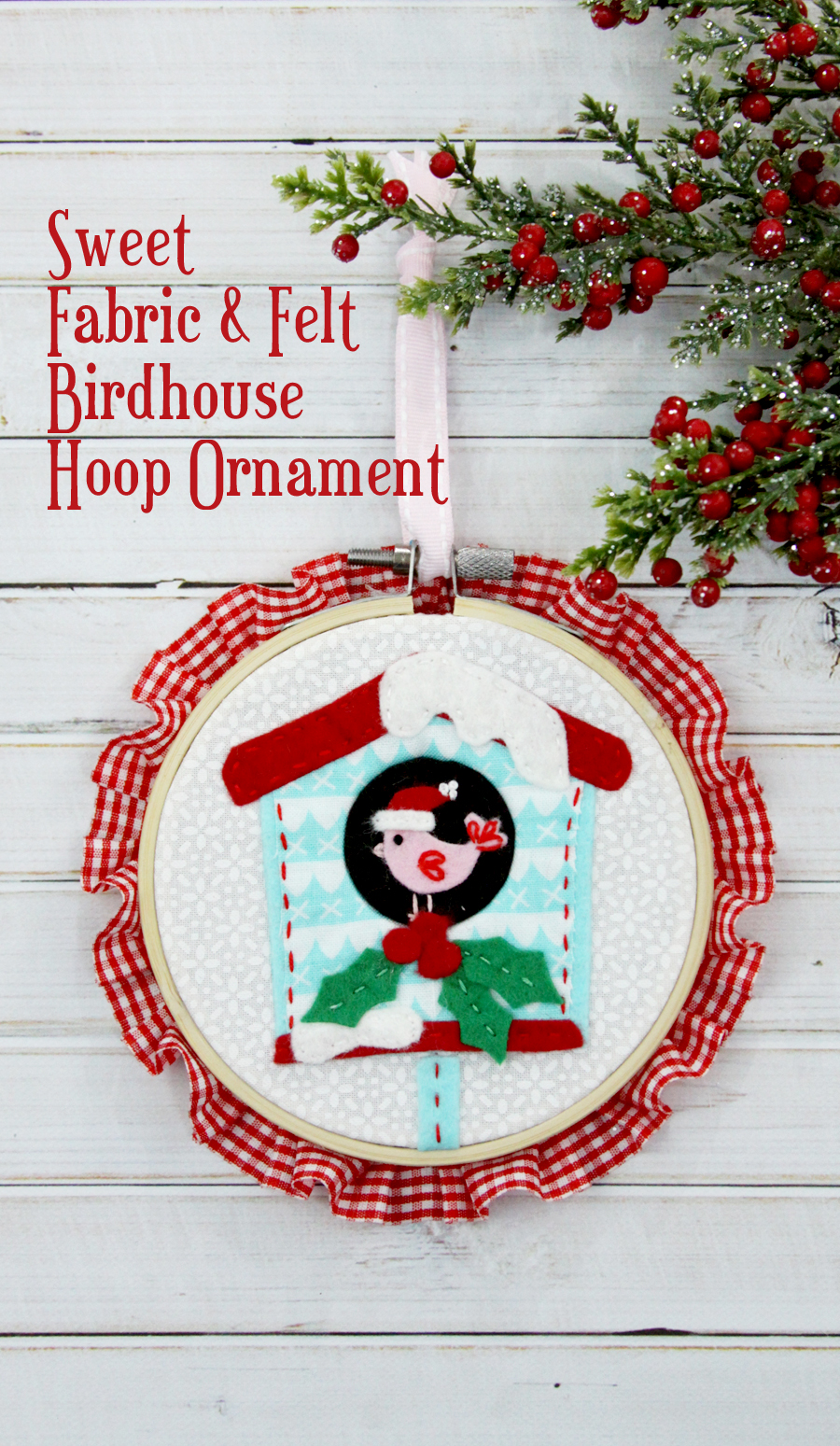 Embroidered Cork Gingerbread Ornaments
Felt and Leather Feather Ornaments
Cross Stitch Quilt Snowflake Ornament
Do you like making your Christmas ornaments? Let me know in a comment below!