I'd love for you to join me at one of these fun upcoming events! Click the links to check out all the info on each event.
Join me at a fabulous Meadowland Quilt Retreat at Stitchin Heaven. We will be making up the Meadowland quilt together at this great retreat in August!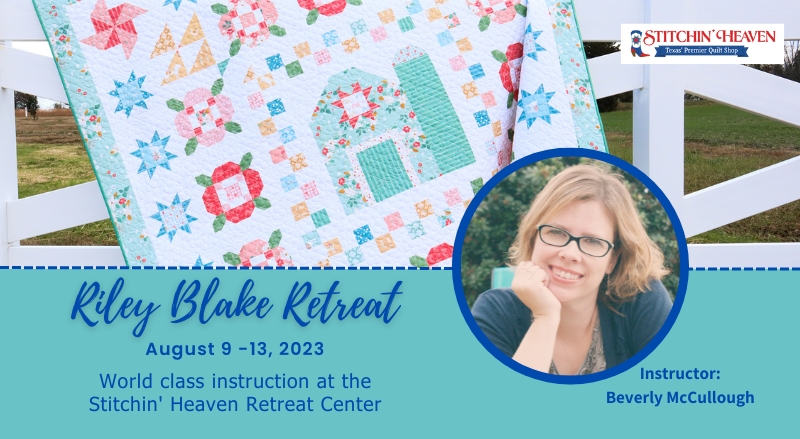 In September, I am so excited to teach at Garden of Quilts in Utah again this year! I will be teaching 3 classes, and I'll also be co-leading the Ice Breaker Dinner. Get all the info here.
I will be teaching my Apple Cider Quilt Class, my Home Hoop Embroidery Class, and I'll be teaching a Christmas mini quilt class with Amanda – Jedi Craft Girl!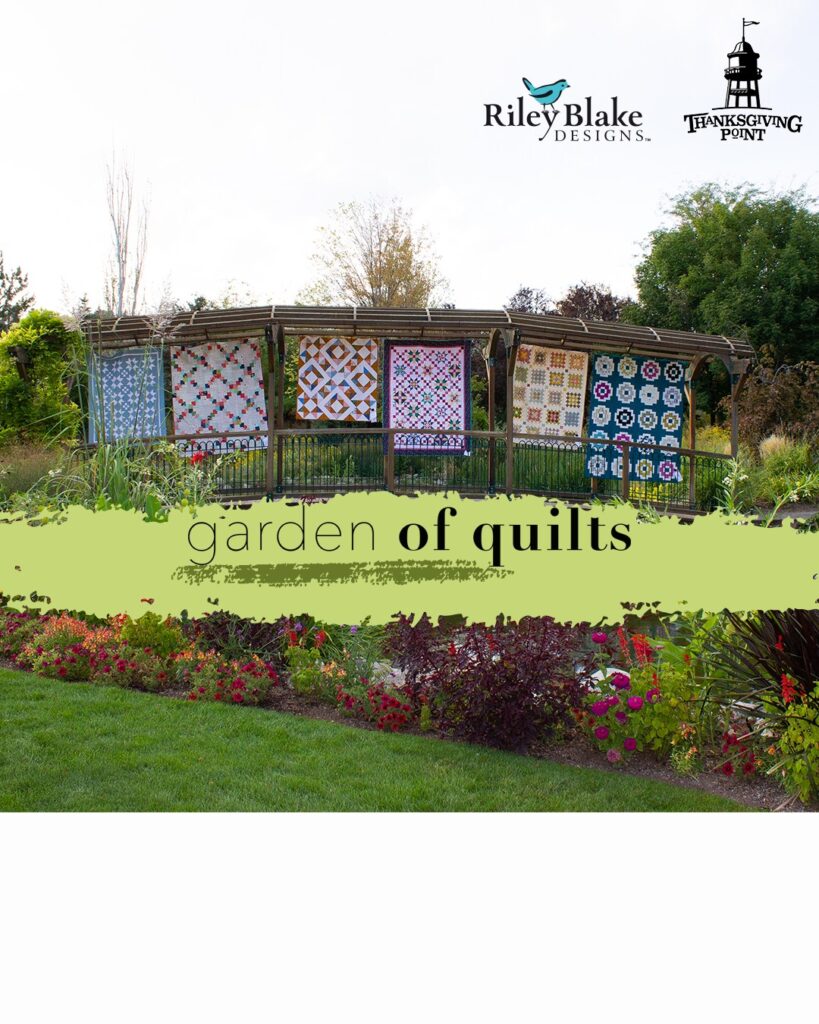 In March 2024, I'll be teaching a Quilting Cruise with Amanda Niederhauser, Stitchin Heaven, Riley Blake Designs. We'll be sewing up fabulous quilts and enjoying the Caribbean!
If you can join me for the retreat, make sure that you put that you heard about the retreat from me (Bev McCullough) when you register. I can't wait!