There are so many great quilting, sewing, and craft book gift ideas out right now! I'm making my gift shopping list (and my wish list!) and I thought I'd share some of my favorites with you!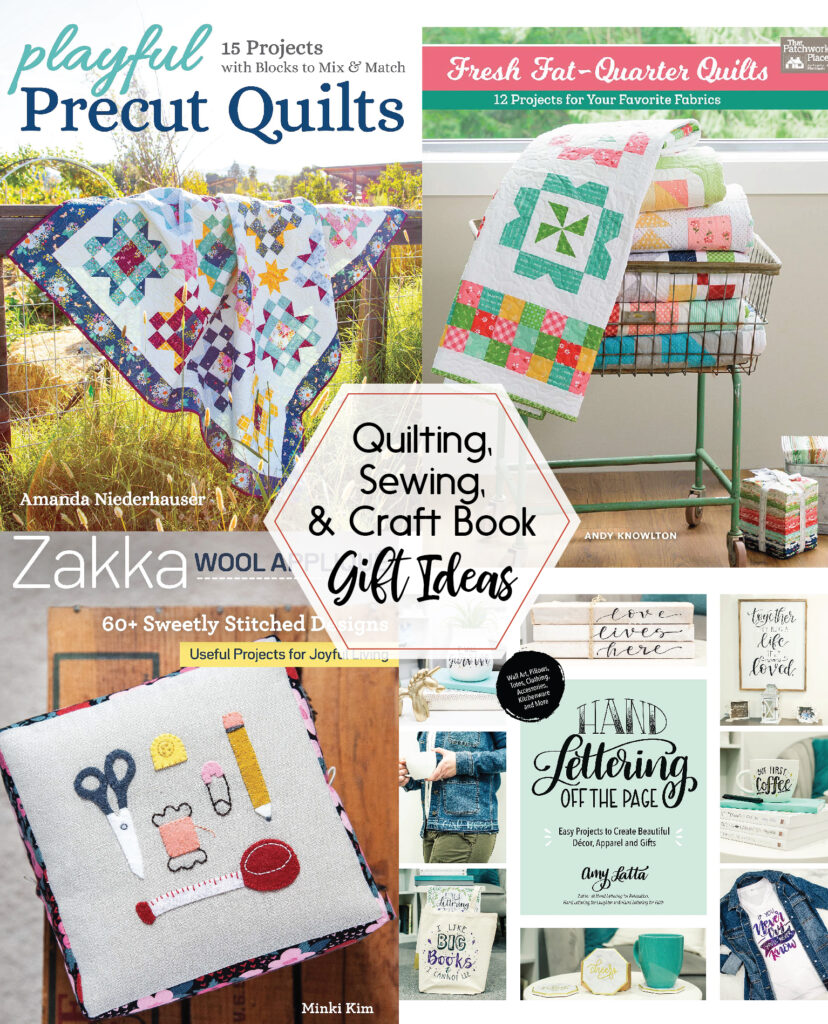 Links to these books contain affiliate links.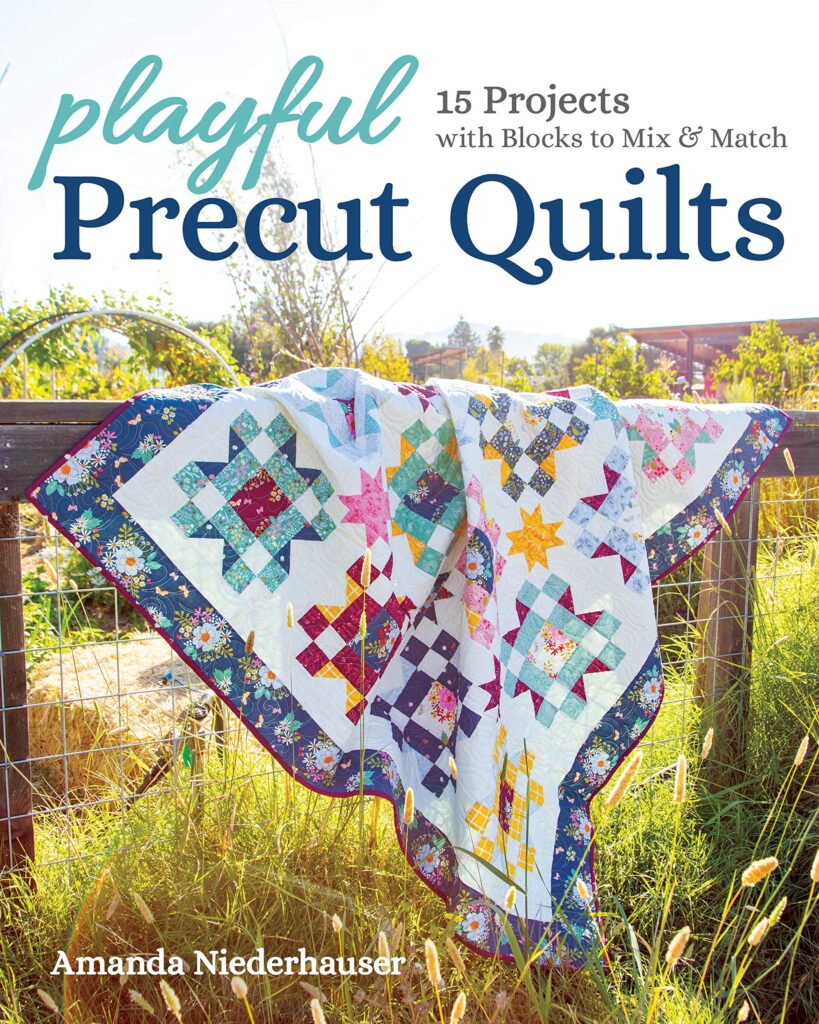 One of my favorite new Quilting books is Playful Precut Quilts from Amanda Niederhauser! This book has so many great quilts and the blocks are all the same size, so you can mix and match and make all sorts of fabulous quilts! You can see my version of her Vintage Treasures quilt here.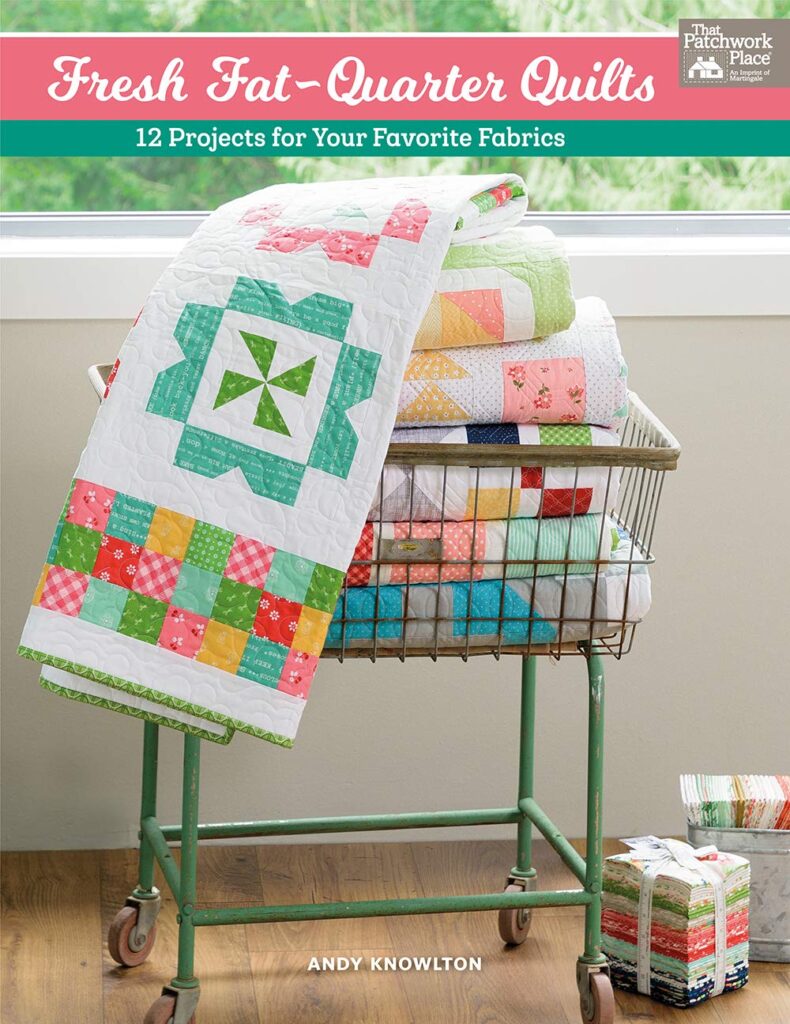 This book by Andy Knowlton is so much fun!! There are a bunch of great quilts in Fresh Fat-Quarter Quilts and they are all perfect for fat quarters! You can see my table runner from the book here!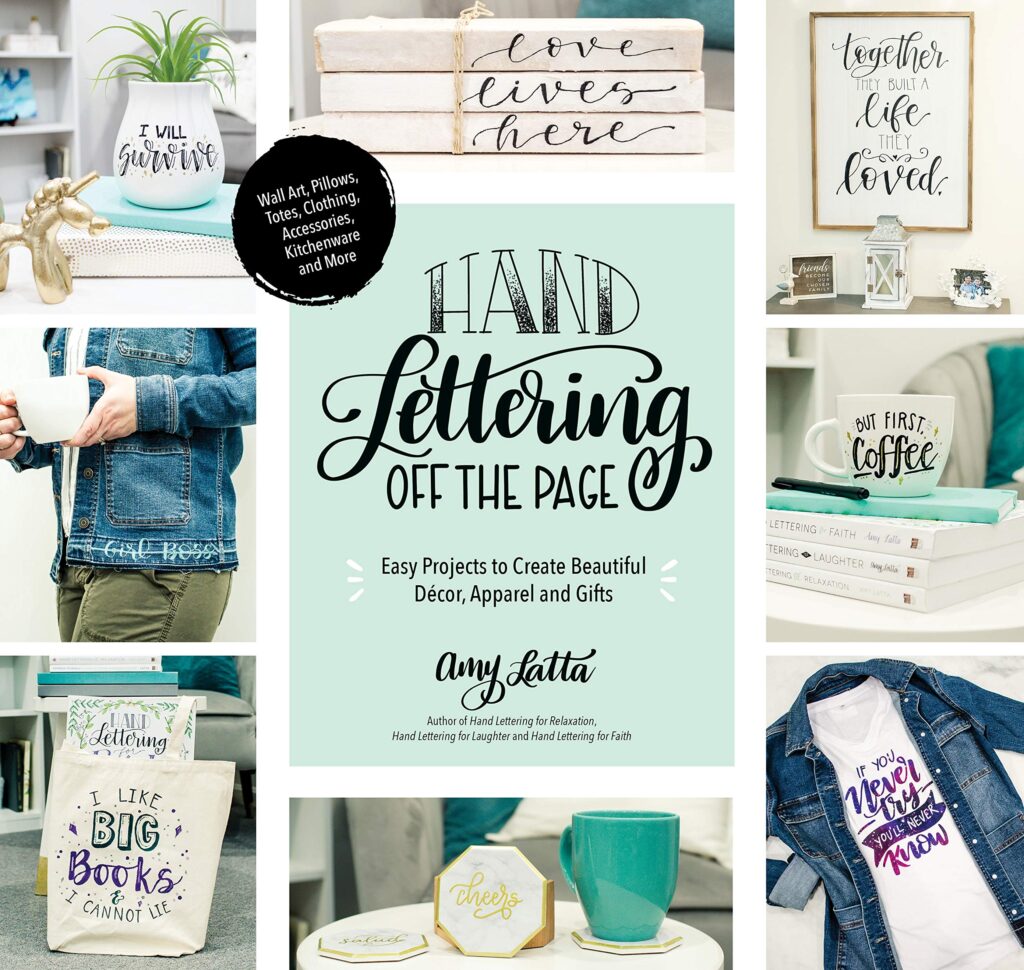 If you've been wanting to learn Hand Lettering, my friend Amy Latta is the gal to check out! She has a series of really fabulous books that will teach you everything you need to know. Her newest book, Hand Lettering Off the Page, has all kinds of super cute ways to take hand lettering to all sorts of projects!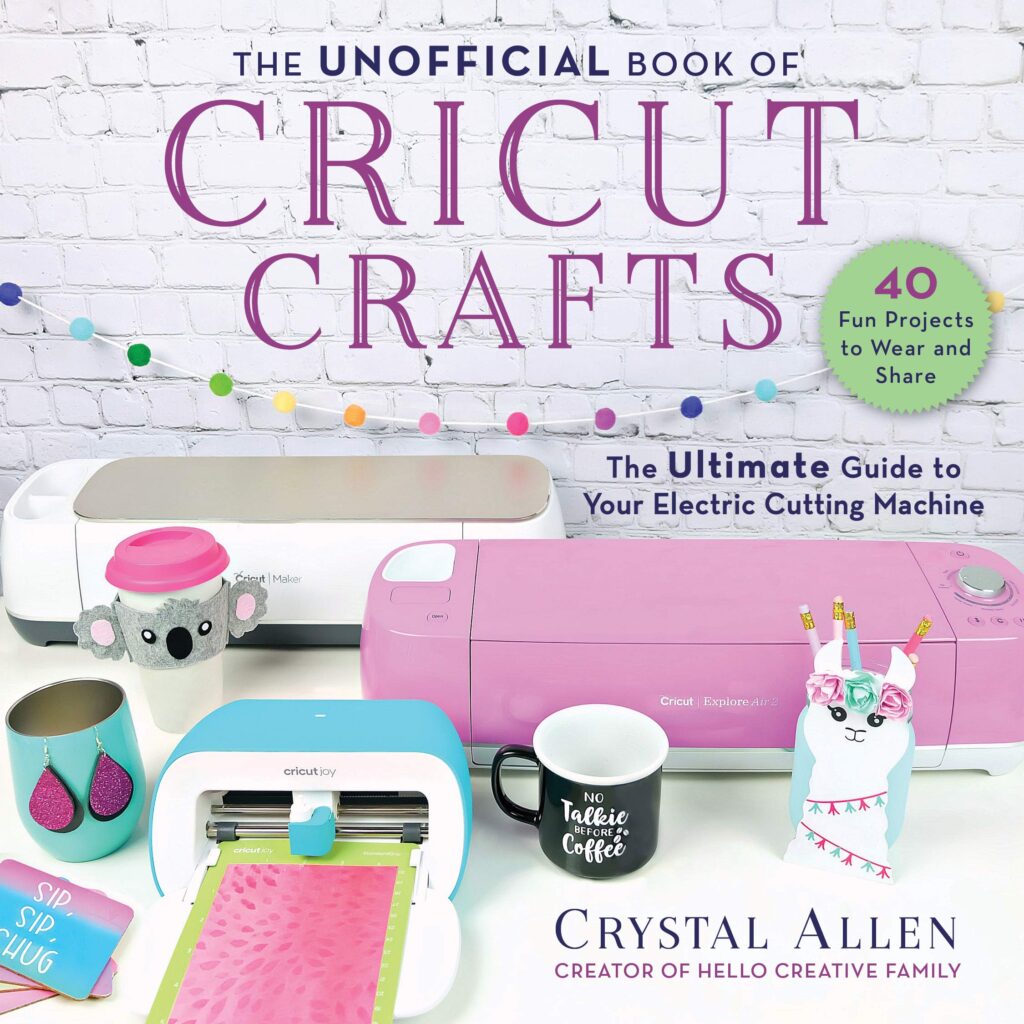 If you love to make things with your Cricut, this Cricut Crafts book from Crystal Allen is just what you need!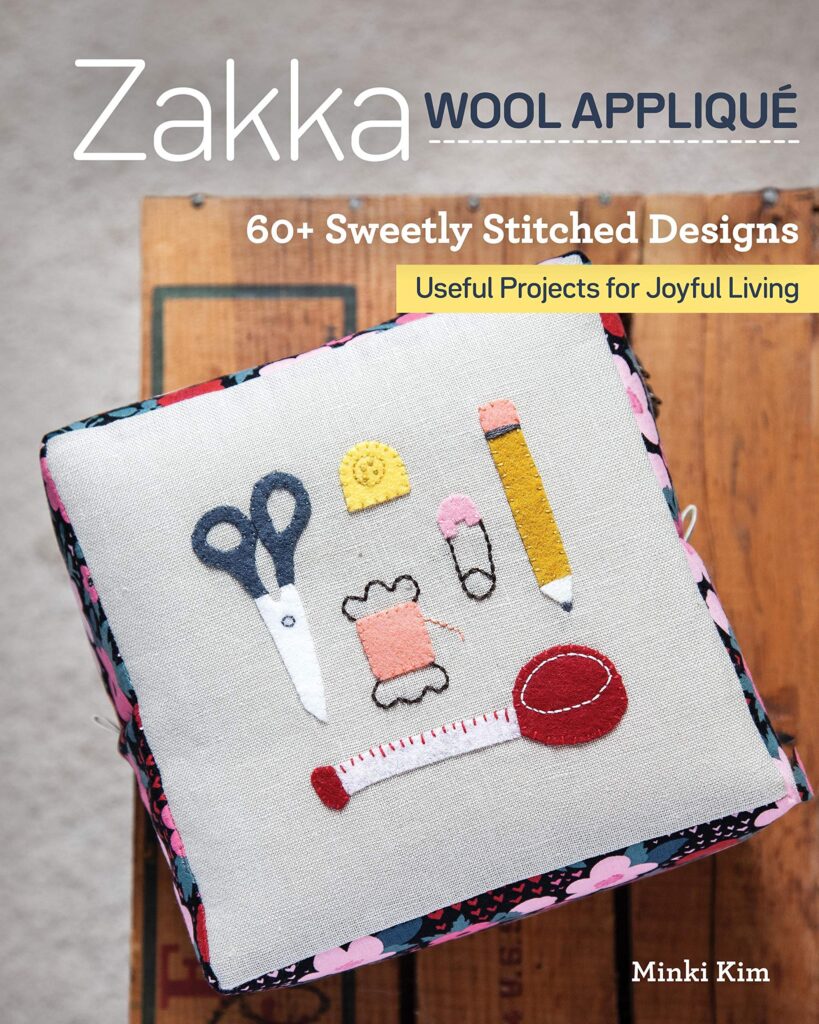 Quilting, Sewing, and Craft Book Gift Ideas
My friend Minki Kim is so talented! She has several fabulous books and her newest one has so many great projects! Zakka Wool Applique has all sorts of things to make with darling wool applique.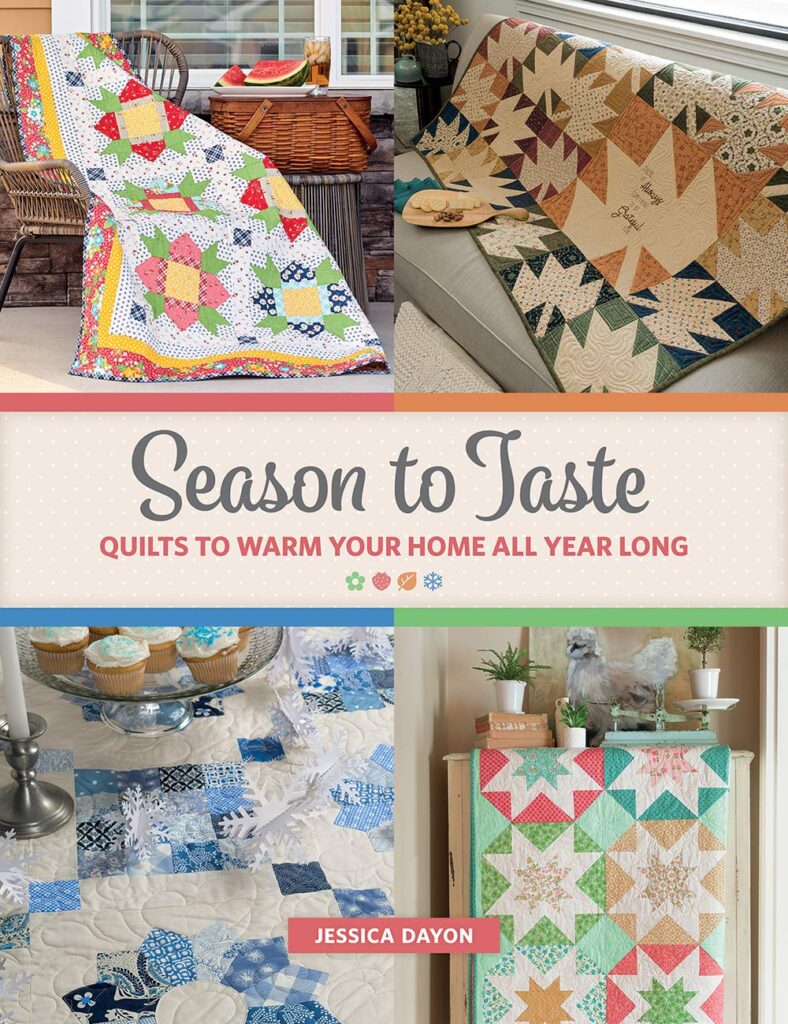 This fun book arrived at my house this week! Season to Taste from Jessica Dayon has all sorts of quilt projects for the different seasons. I am sharing a quilt from this book next month – I can't wait for you to see it!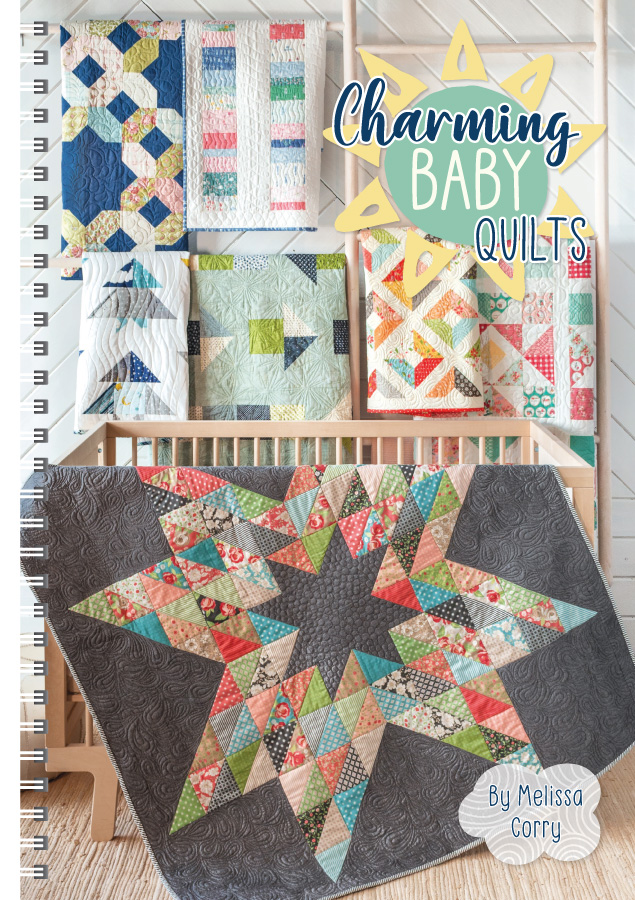 I had so much sewing up the sampler quilt from Charming Baby Quilts this year. There are lots of great quilts here, even if you aren't making baby quilts!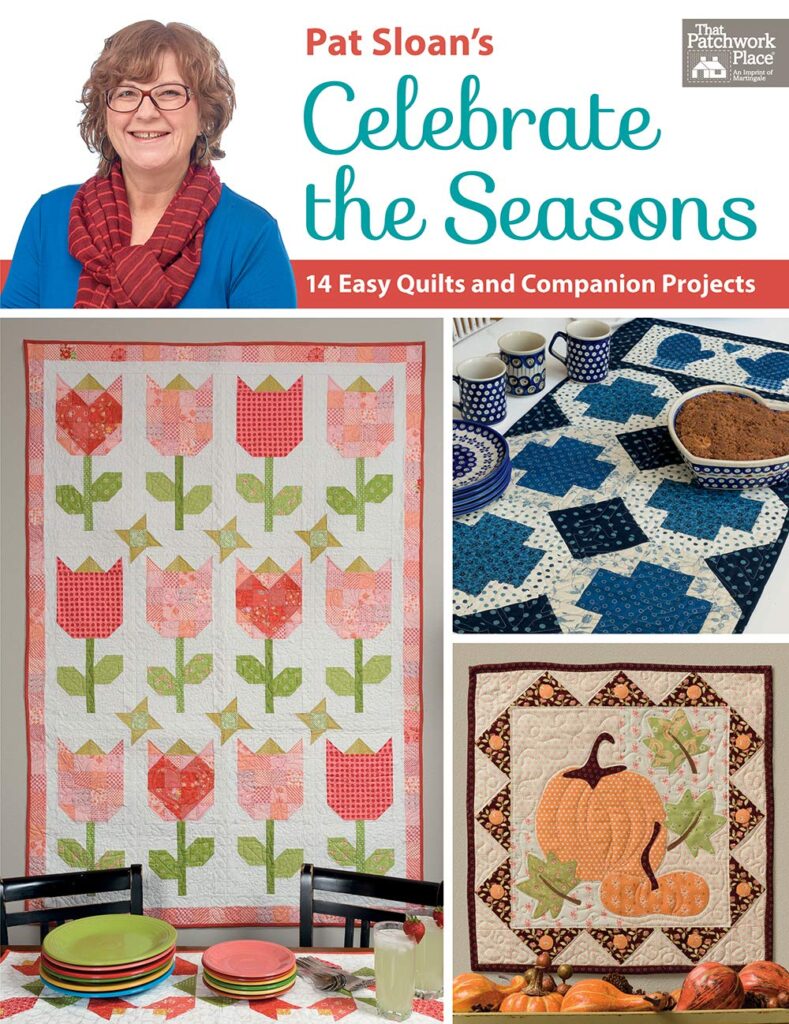 If you love to sew seasonal projects (don't we all?!) you will love Pat Sloans' book, Celebrate the Seasons! I am so in love with that tulip quilt, it is so bright and cheery.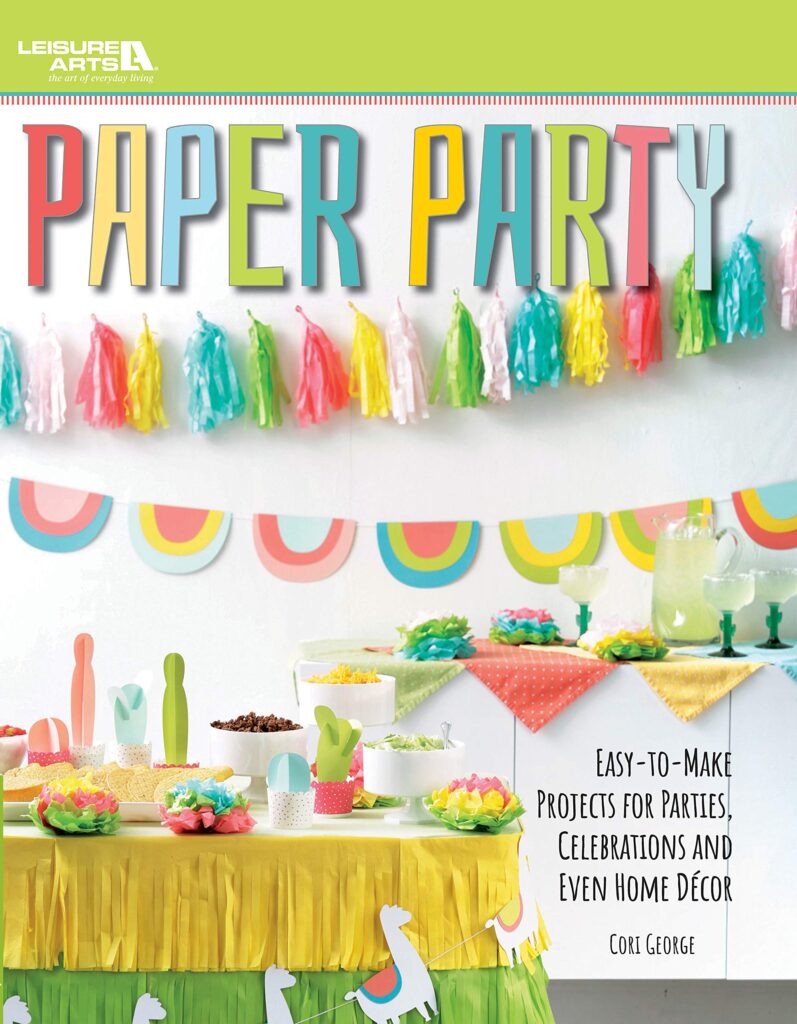 If paper crafting is your thing, you will love Paper Party from Cori George! There are really fun party crafts including a flamingo party!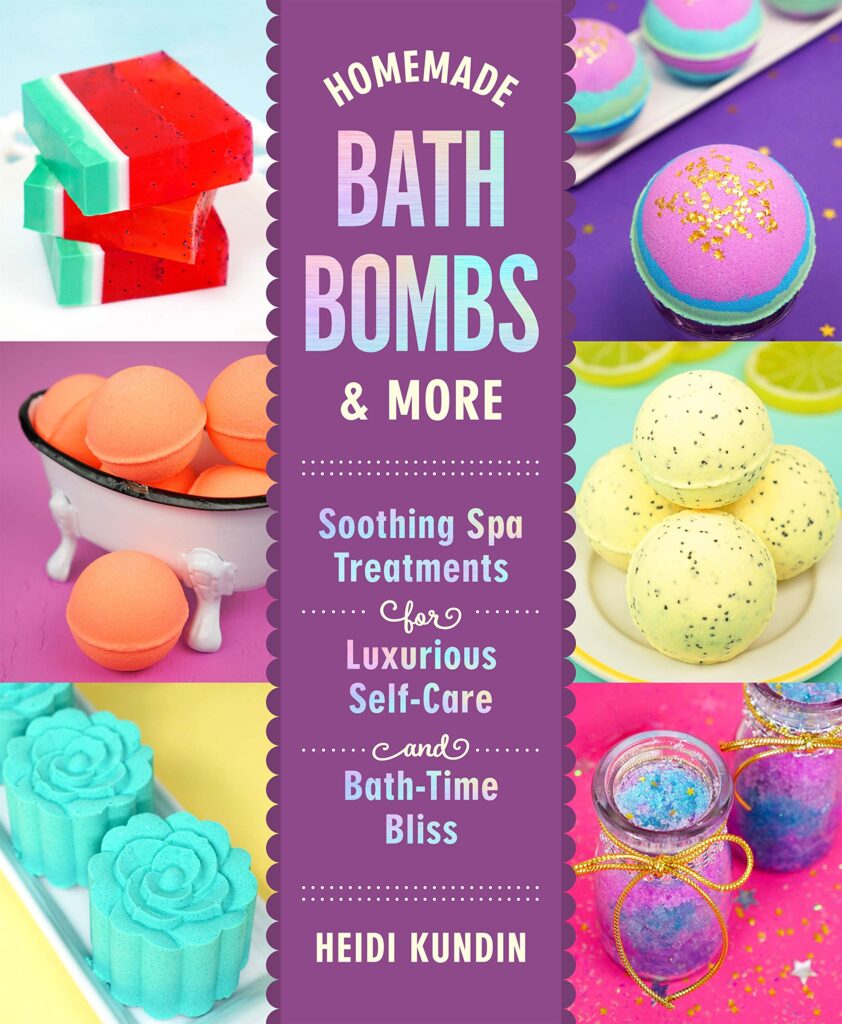 This book is a double bonus – Bath Bombs and More from Heidi Kundin is a great gift idea, but you could also buy it to make bath bombs for gifts!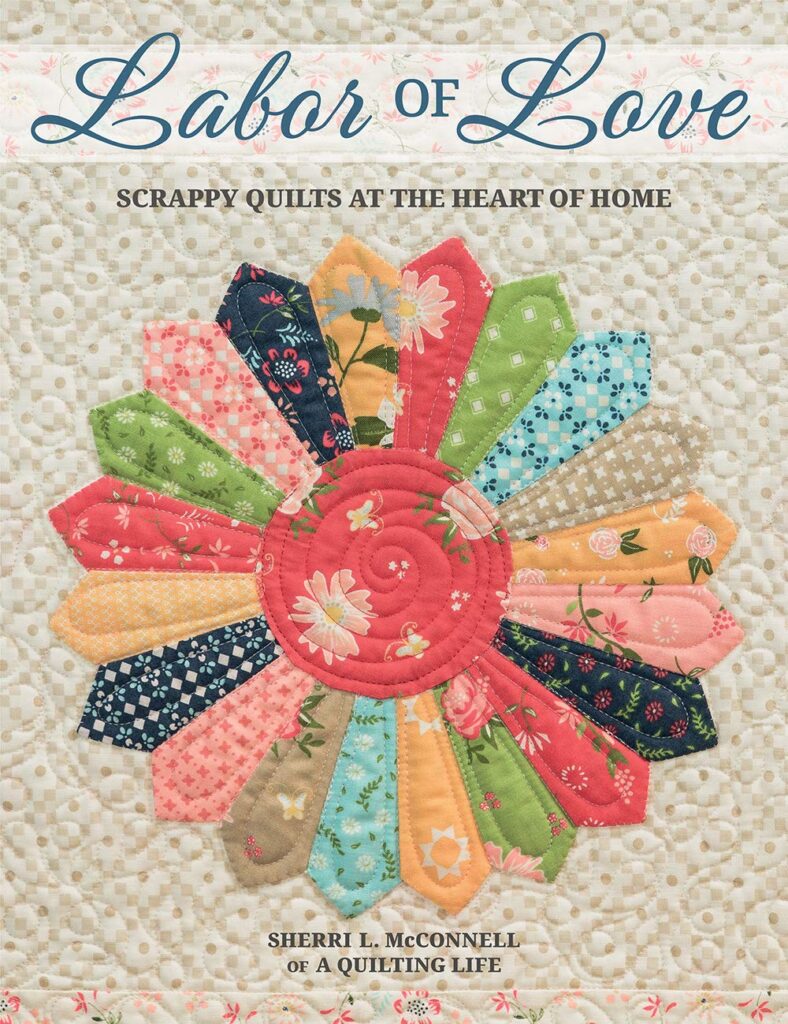 This Labor of Love book from Sherri McConnell is on my wish list!! I love Sherri – she is so talented and her book looks amazing!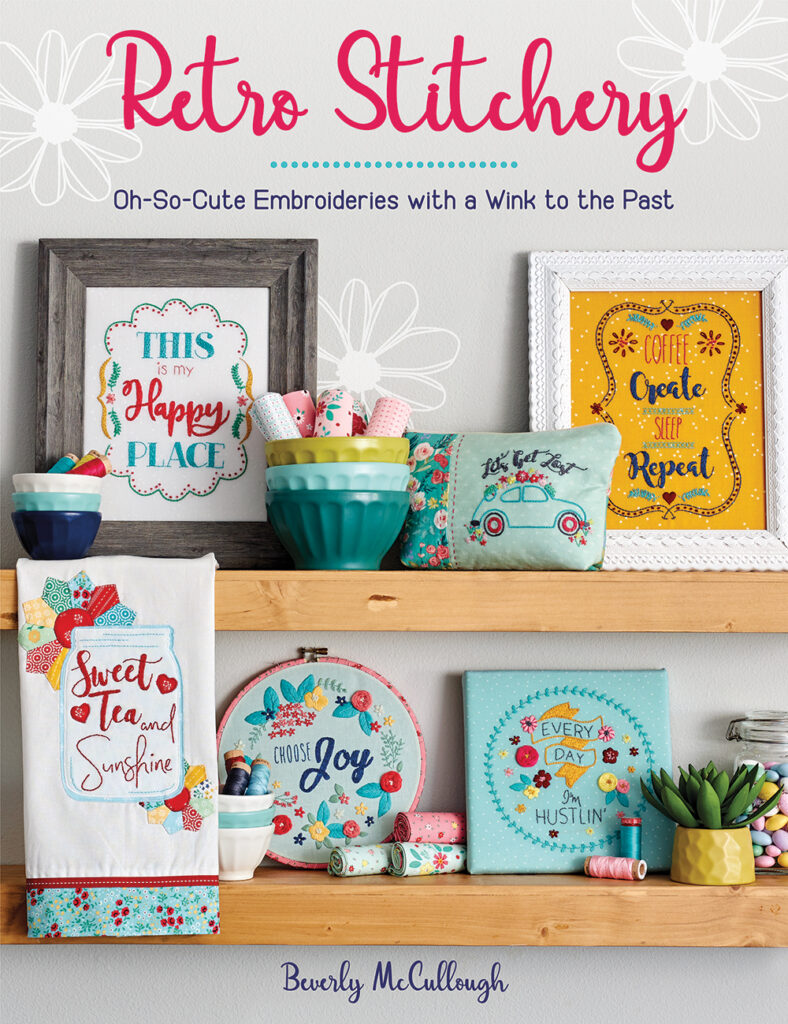 It's a little early for fitting under your tree, but you can preorder my book coming out in March, Retro Stitchery, now! I can't wait for you to see this book – there are all sorts of embroidery projects, from hoops, to bags and home decor items!
I hope you've found a new book or two to put under your tree!