Here are some basic Embroidery Stitches and tips that I use all the time here at Flamingo Toes!
These are great beginner stitches – if you are just learning Embroidery they are a great place to start!
Click each button to go to detailed instructions and a video about that stitch!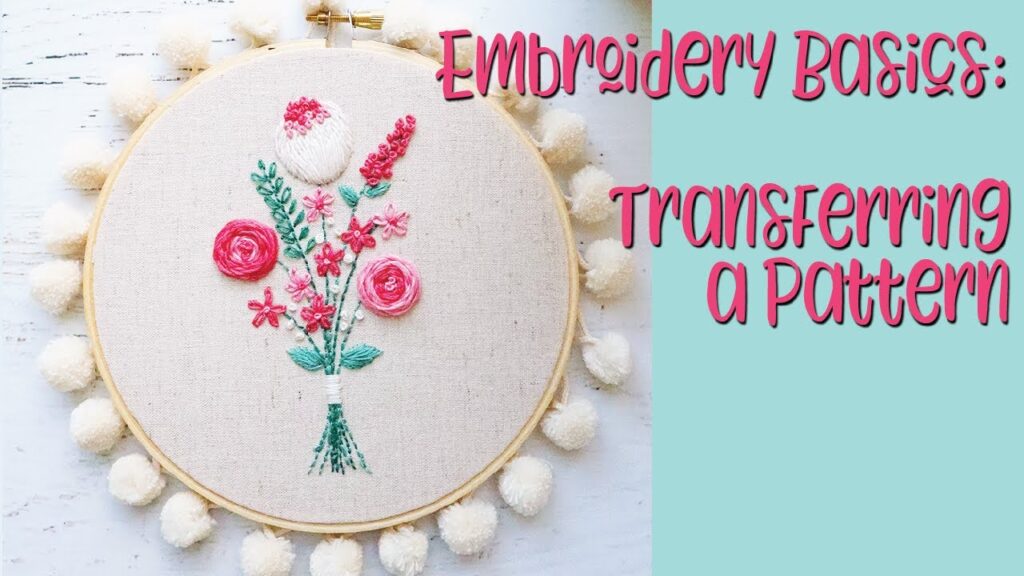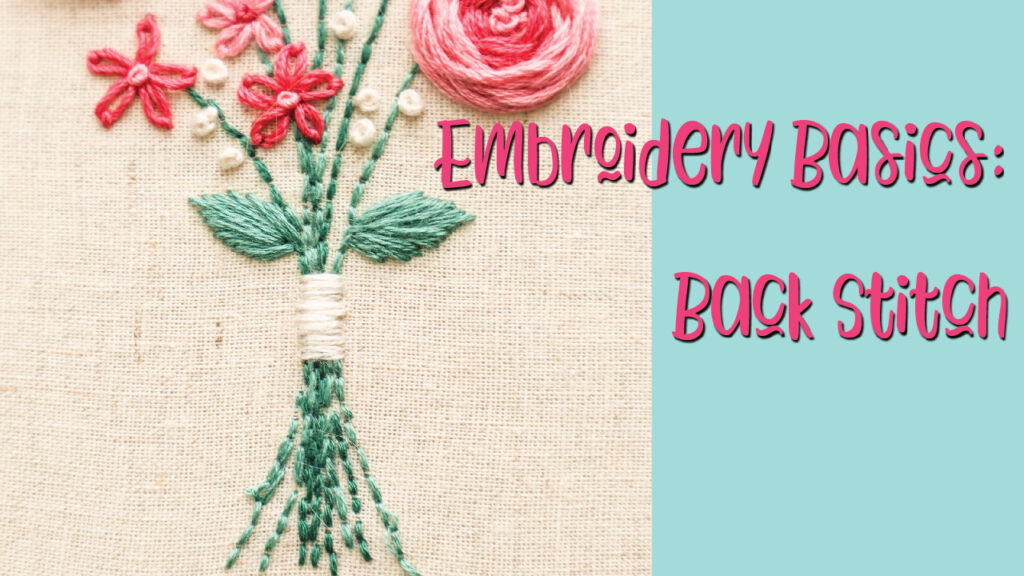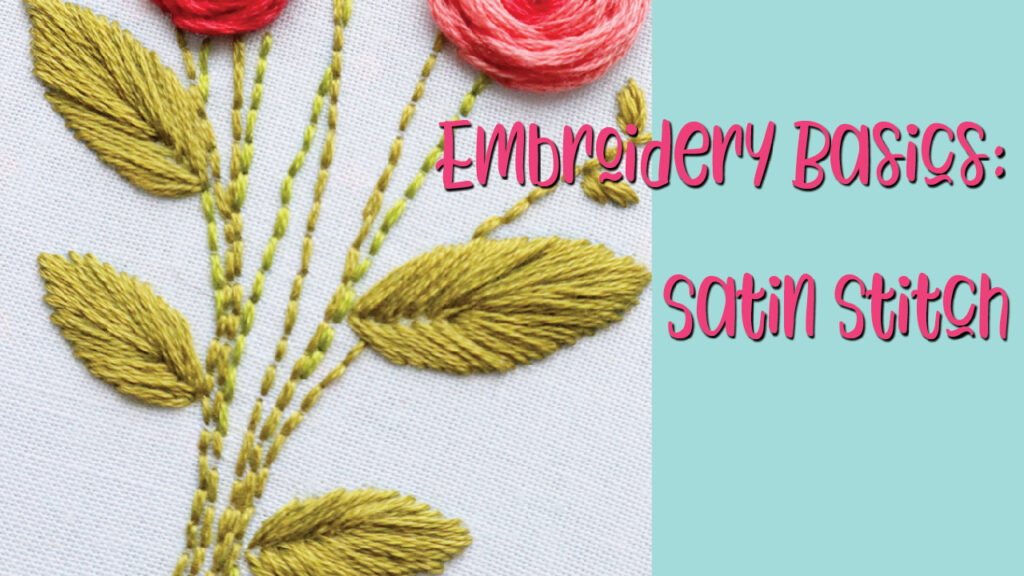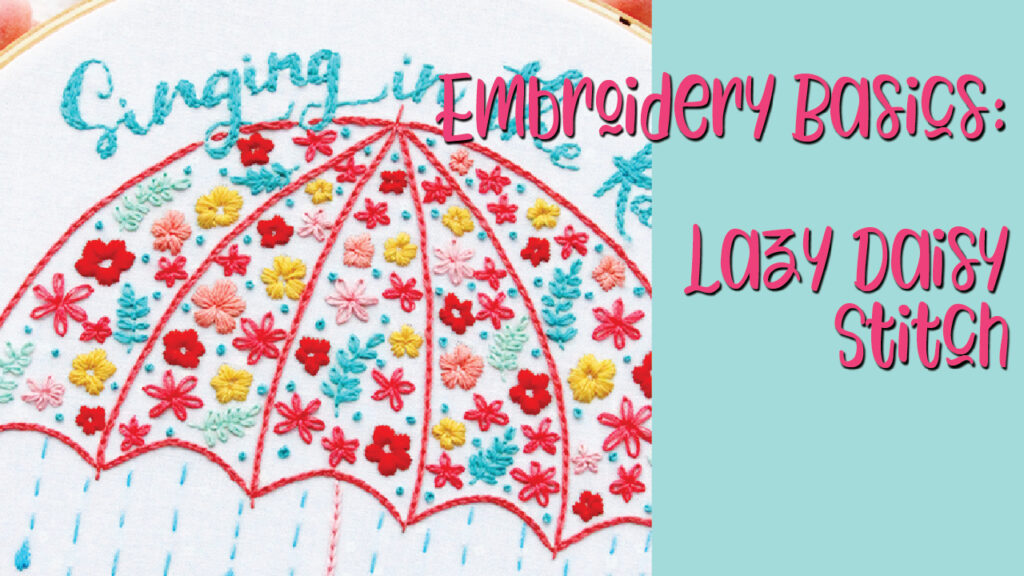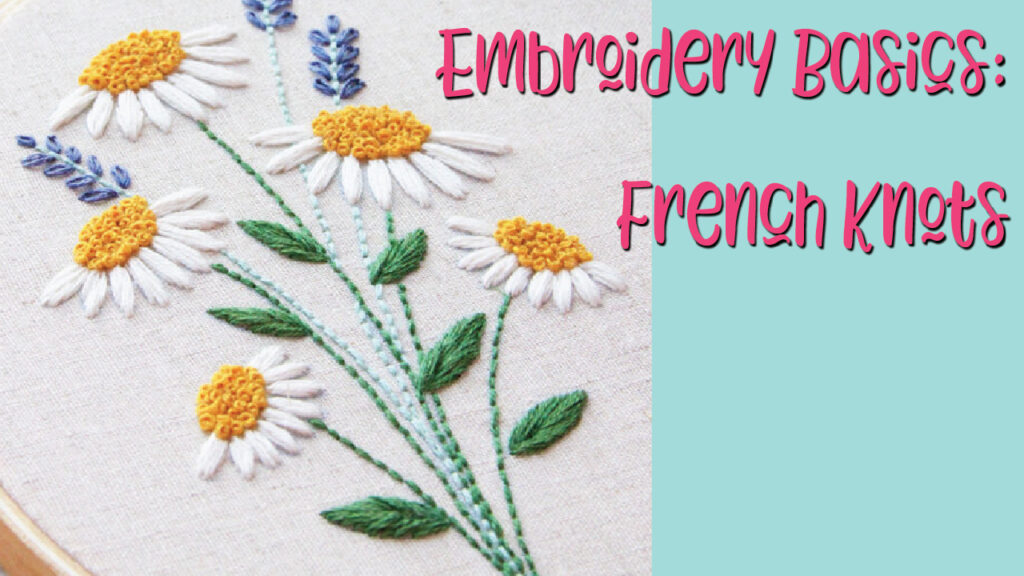 More stitch tutorials are coming soon!
This is super easy and not scary at all. Start by bringing your needle up about 1/4″ below the edge of the fabric piece, or the piece you are sewing on.
In this case, the brown felt.
Sew a little stitch about 1/4″ from the left of this one, putting the needle 1/4″ below the edge of the felt and bringing it out just above the felt. Make sure the needle passes over the loop of thread.
Repeat this last step again to start forming the blanket stitch.
Sew all the way around the piece until you come back to the beginning. For the last stitch, loop it through the first stitch to make the thread lay flat.
How to Finish the Back of an Embroidery Hoop Art project: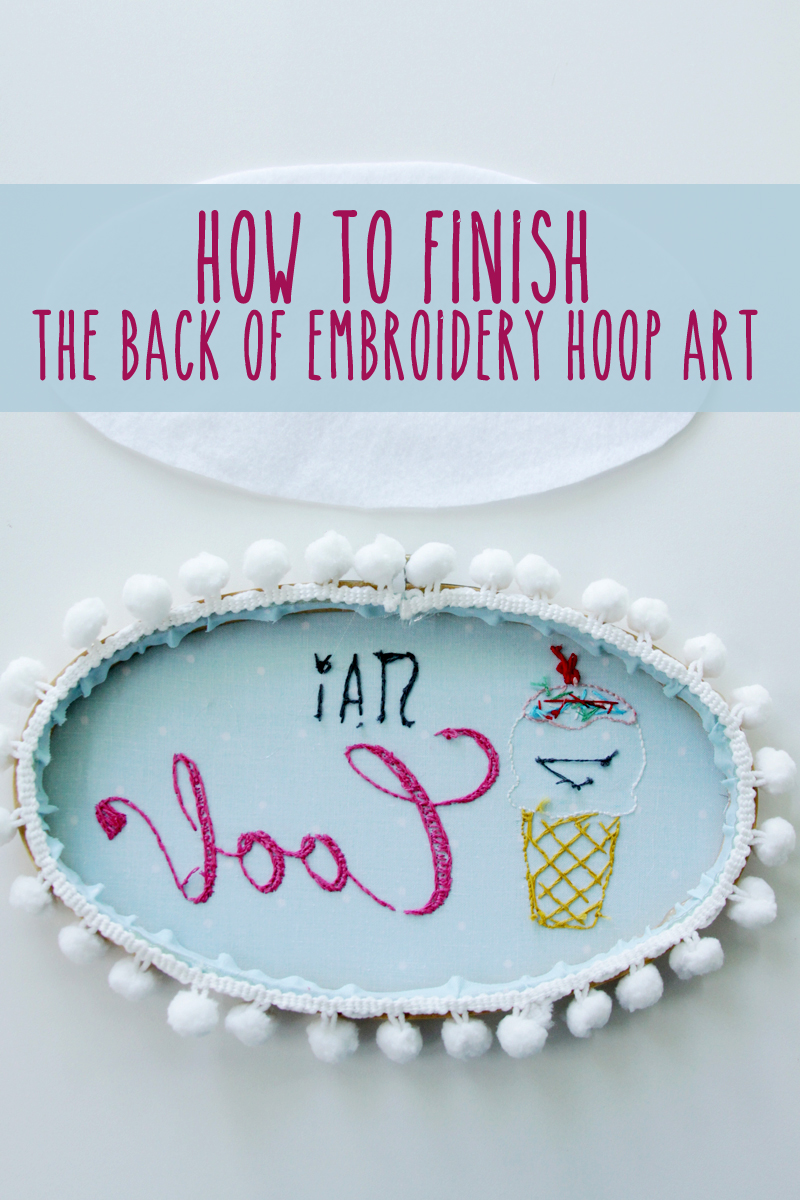 How to embroidery Woven Roses or Wagon Wheel Flowers: