I'm so excited to announce that I will be teaching at Garden of Quilts 2020 this September! I would love for you to join me!!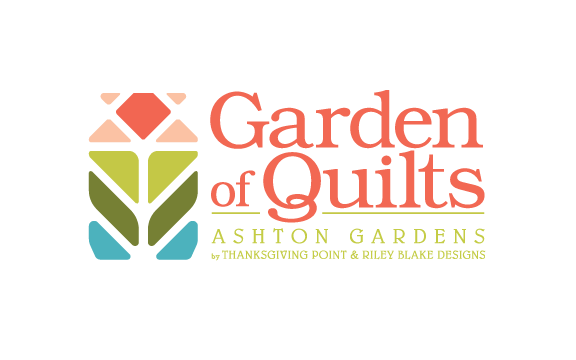 The first Garden of Quilts was held last September as a celebration of Riley Blake Designs' 10th anniversary. The event was at the gorgeous Ashton Gardens at Thanksgiving Point and it was so amazing seeing the huge grounds covered with flowers and quilts!! I'm so excited and honored to be teaching again this year!!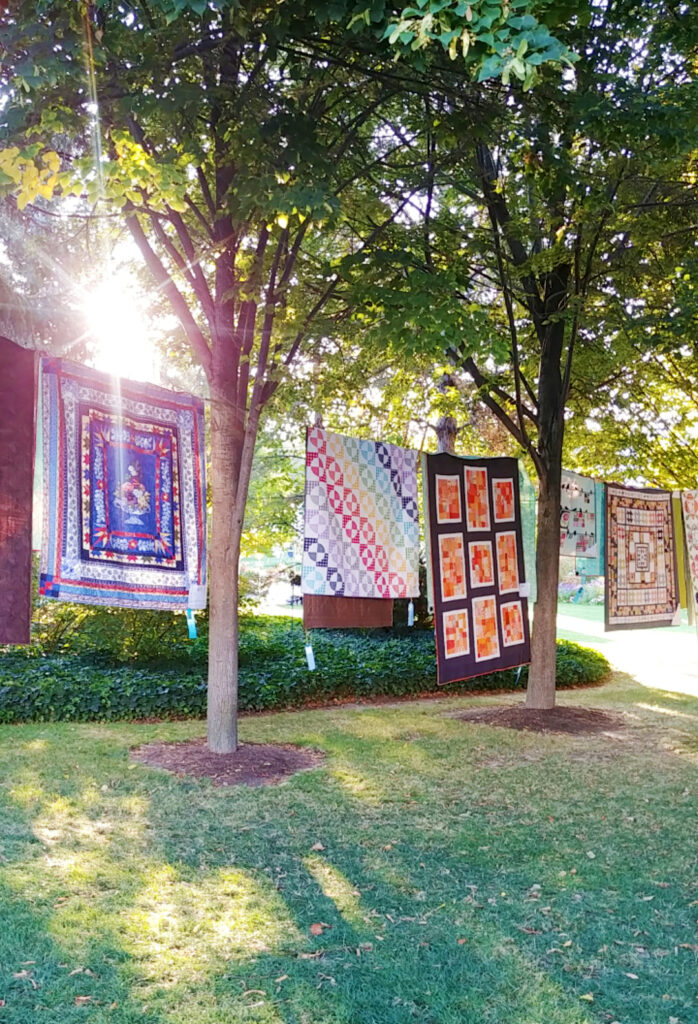 Garden of Quilts will be held again at Thanksgiving Point this year on September 16-19, 2020. There will be tons of classes, lectures, shopping and of course, the amazing quilts on display!!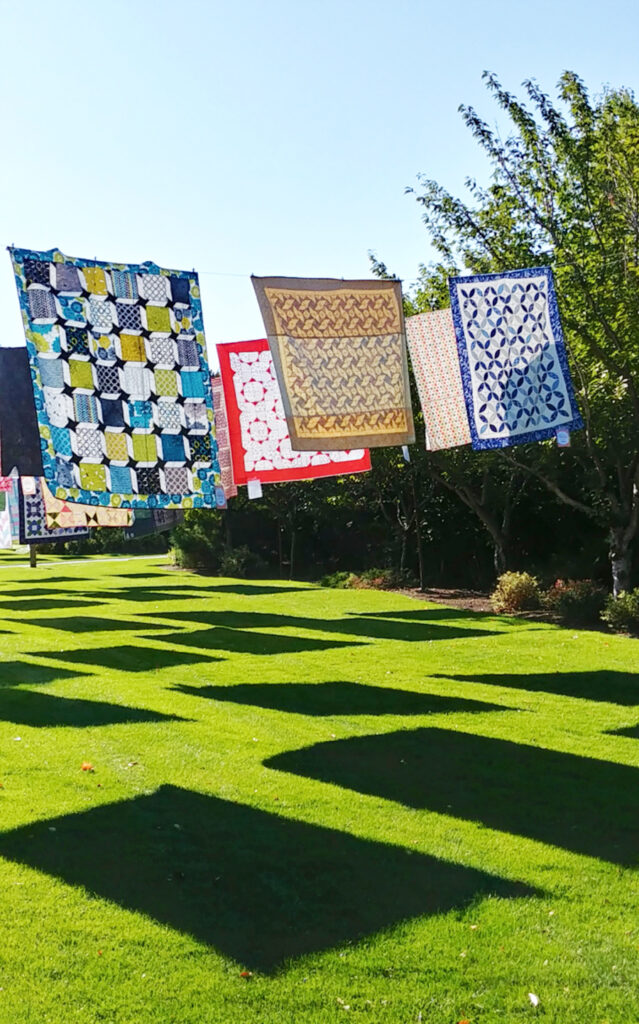 Last year I taught three embroidery classes and I'm excited to be switching things up a bit this year! I will still be teaching an embroidery class – it's this Bouquet Sampler hoop! It's the perfect class for beginners or expert stitchers and it will be so fun to sit and stitch together!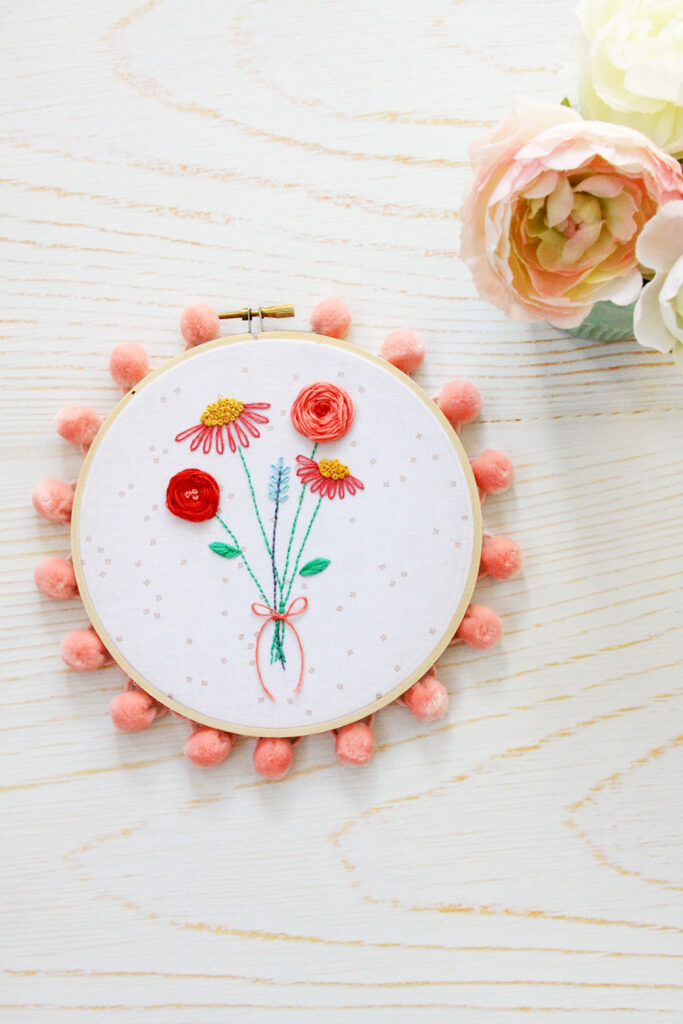 On the class info, it says you need basic sewing supplies but for this class, all you need is a pair of scissors. The kit will have everything else you need!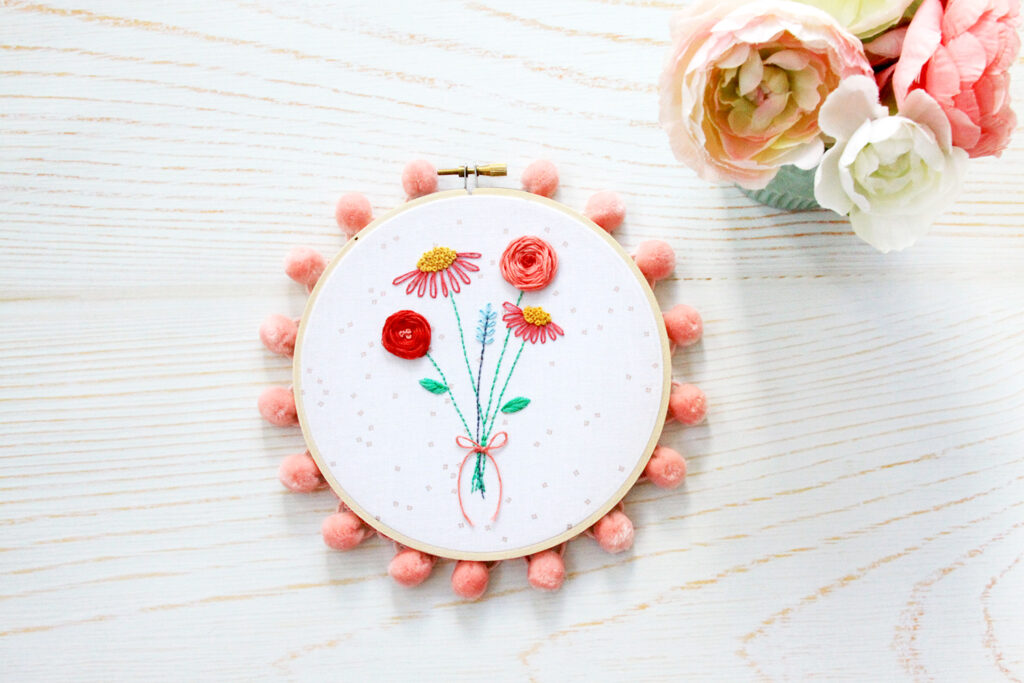 The next class I'm teaching is my Neighborhood Mini Quilt! If you have been wanting to try your hand at free motion applique this is the perfect class for you! I promise you'll be able to make this sweet mini quilt and we'll have so much fun sewing together!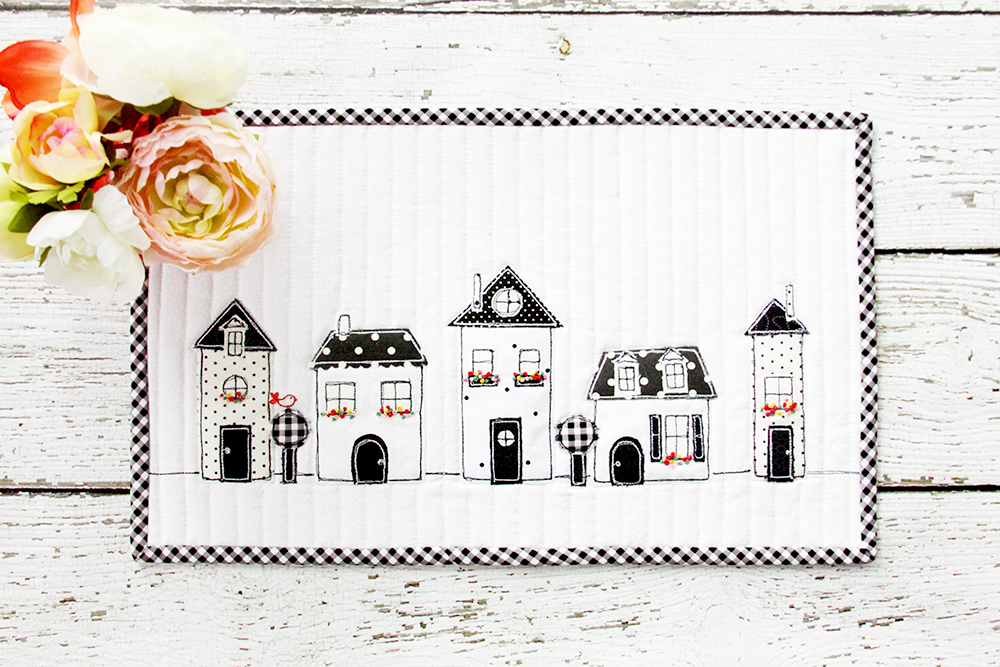 There isn't a kit for this class but all the info on what you need is on the registration website. That way you can customize your neighborhood to whatever you'd like!!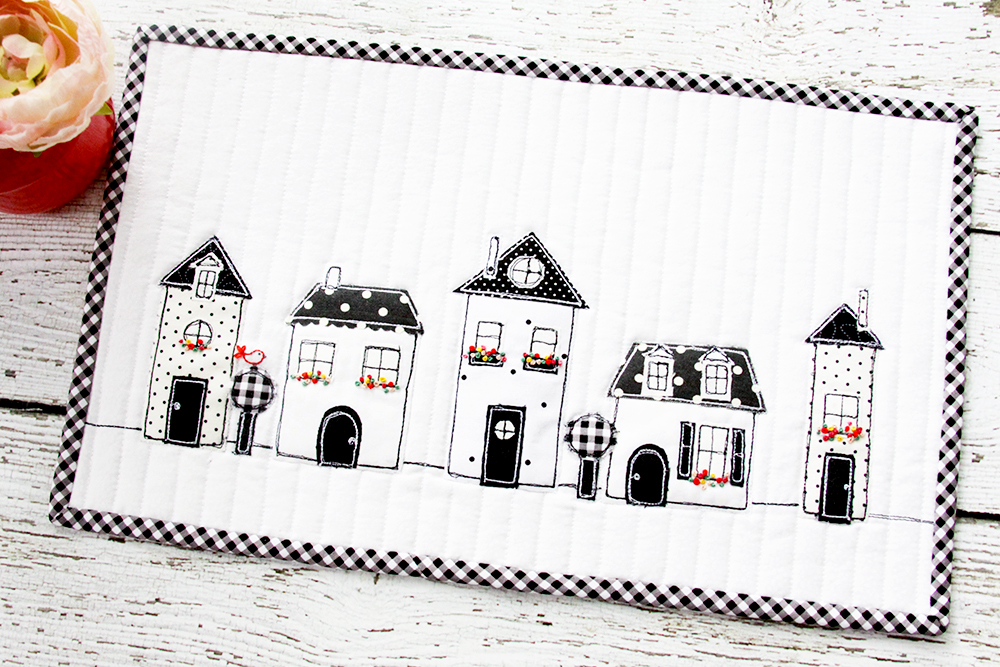 The last class is a quilt class! We'll be making a new unreleased quilt called Penny Serenade!! It's going to be amazing!!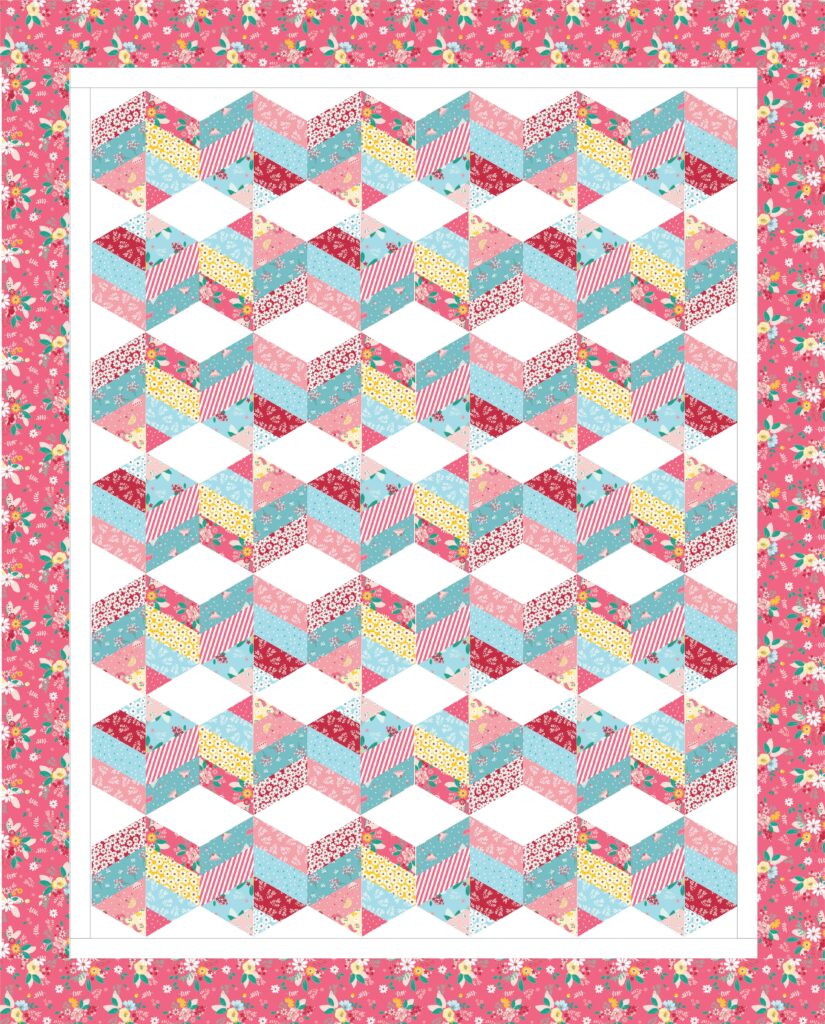 This class does have a kit so you can make up the quilt to look just like this in my Singing in the Rain fabric!
You can find out more about the event at the main Garden of Quilts page – check out all the classes, trunk shows, and lectures. It's really a Rock Star line up of presenters!! You can also find info on submitting quilts.
I would love to see you there!!!