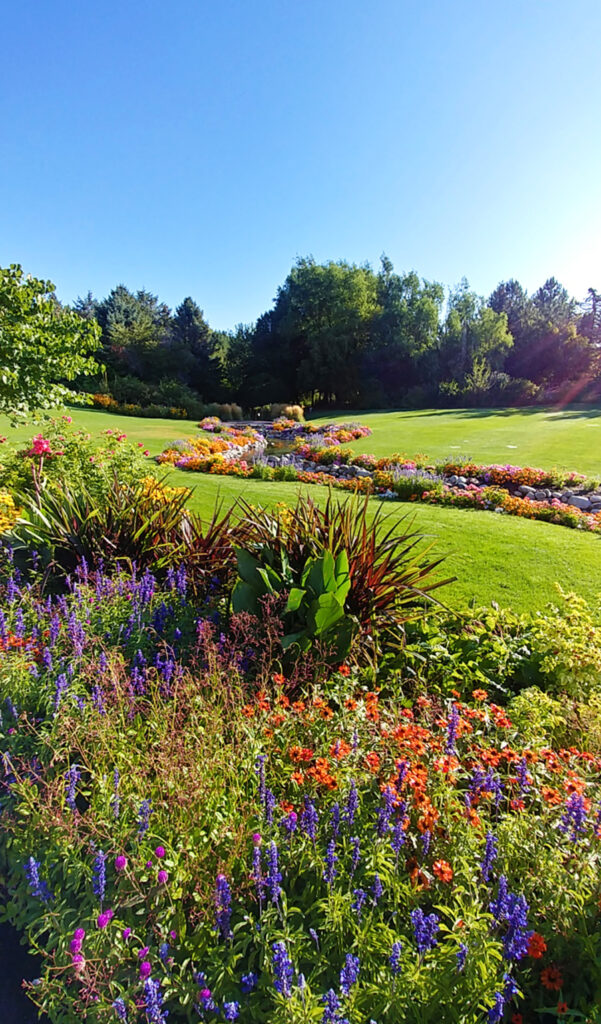 Last week I attended the Riley Blake Designs Garden of Quilts in Salt Lake City – and let me tell you – it is an event I will never forget!
Riley Blake is celebrating their 10th anniversary and to do that they held an amazing quilt show and conference! It was three days of gorgeous quilts, classes, presentations, trunk shows and fun shopping!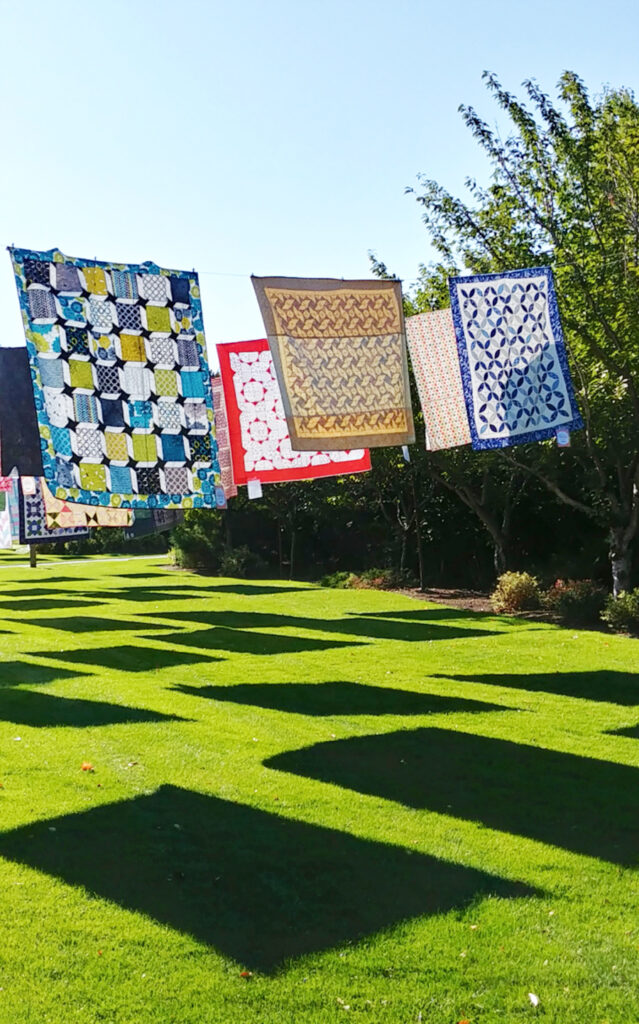 It really was unlike any quilt show I'd ever been to! There were over 800 quilts hung and displayed throughout the Thanksgiving Point gardens. They were so beautiful hanging throughout the gardens.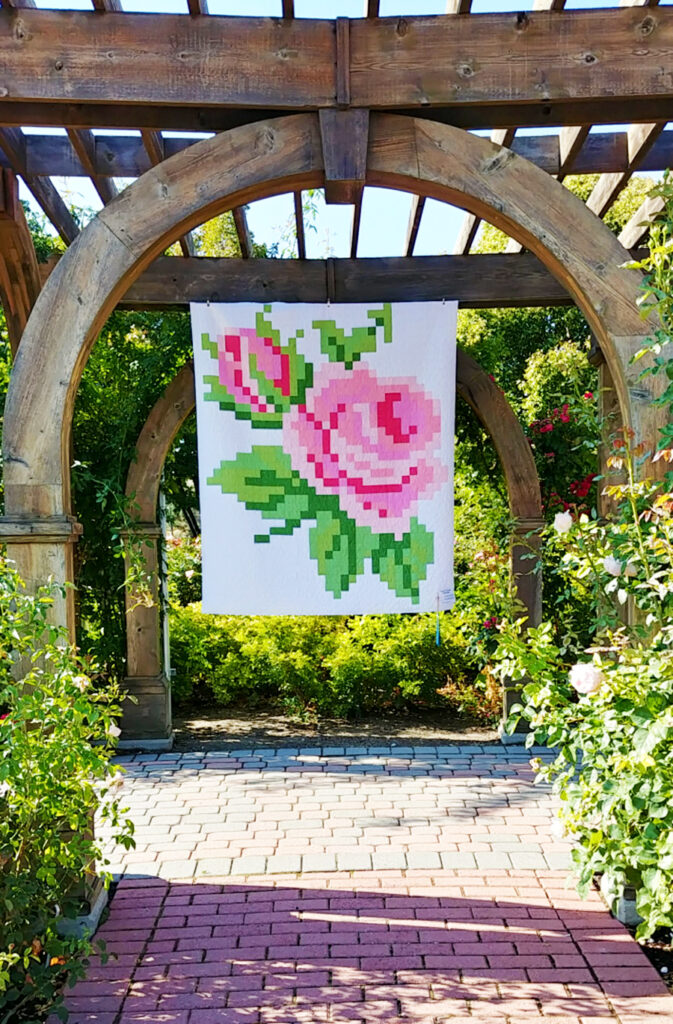 If you've never been to Ashton Gardens at Thanksgiving Point, there are different themed gardens all over the place! One of my favorite spaces with this rose garden with the quilts hanging throughout the trellis'. And the roses were amazing!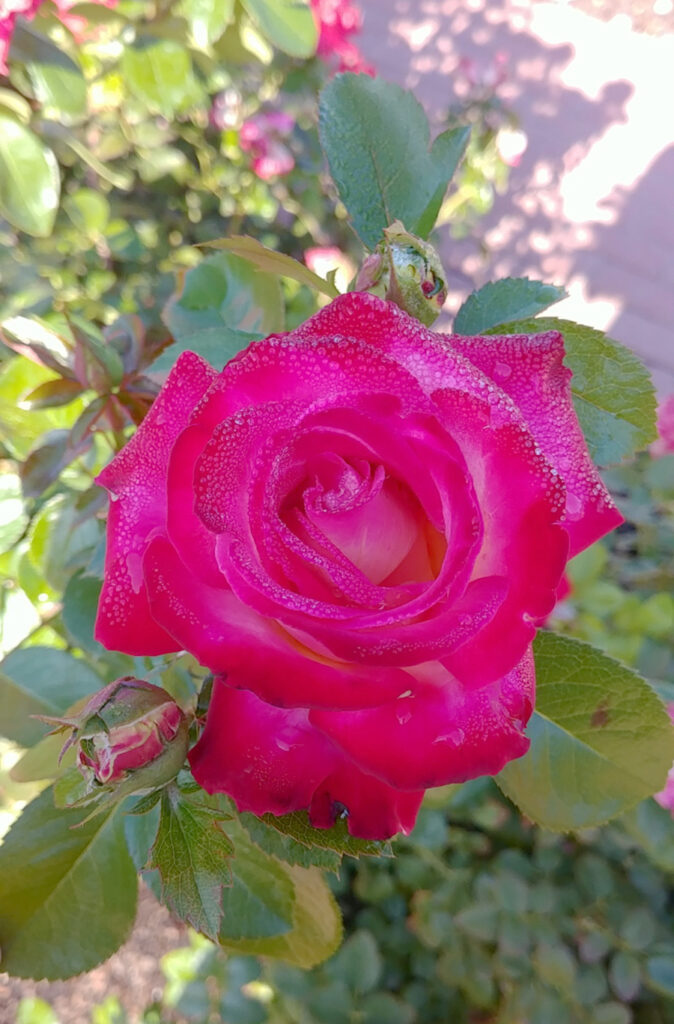 Here are some of the amazing quilts around the gardens! I don't know whose these are unfortunately – but they are gorgeous!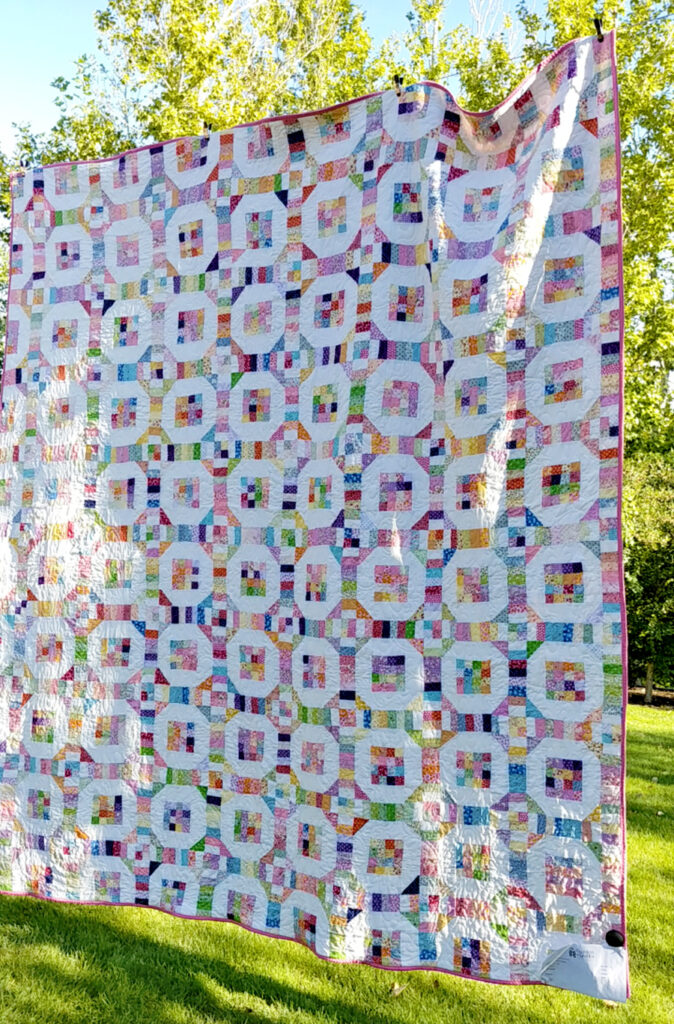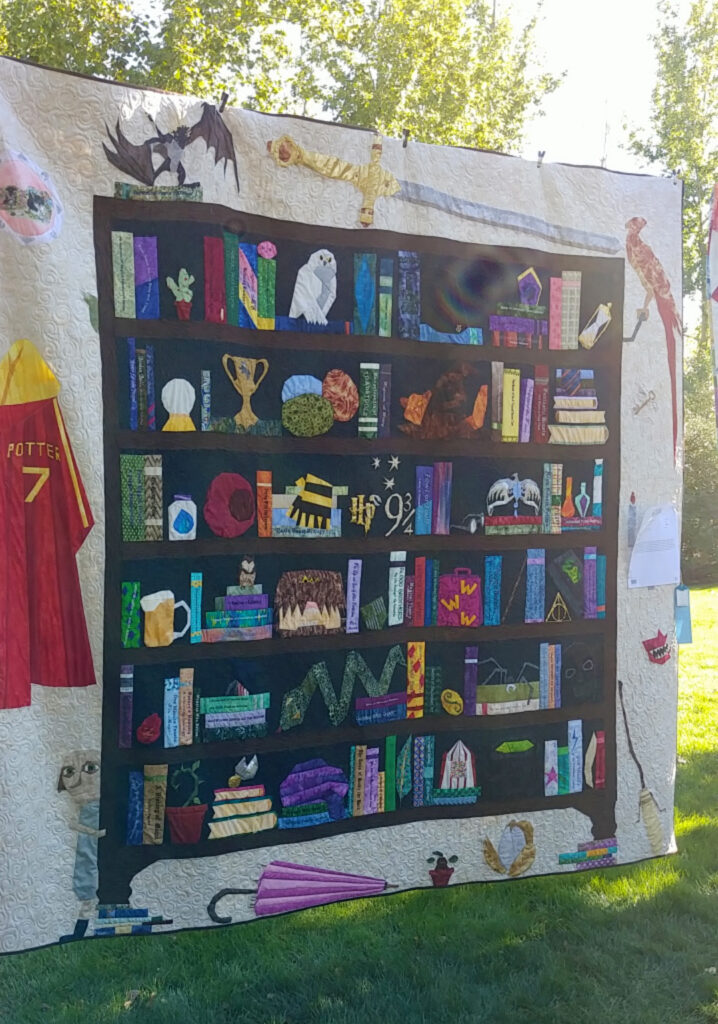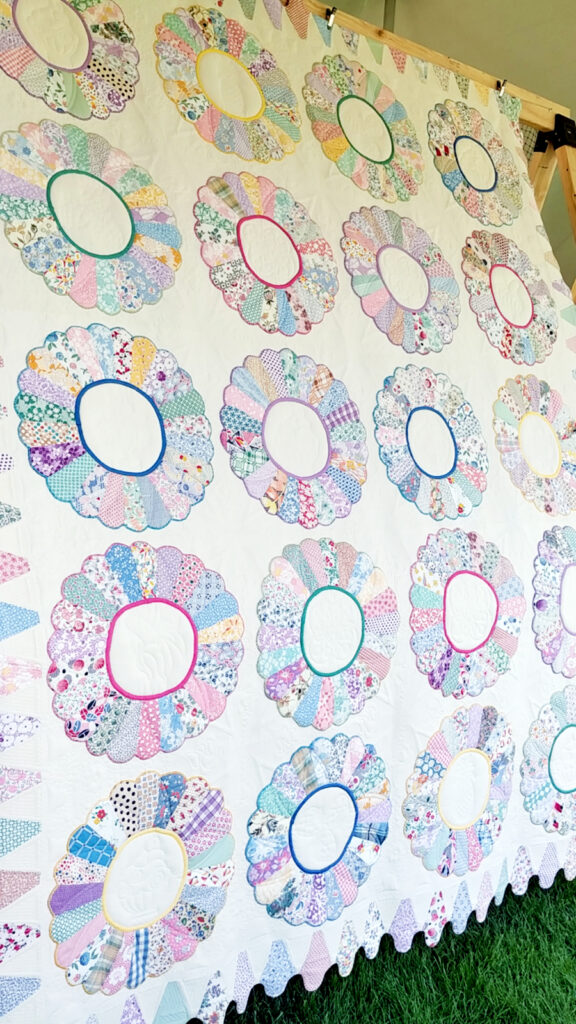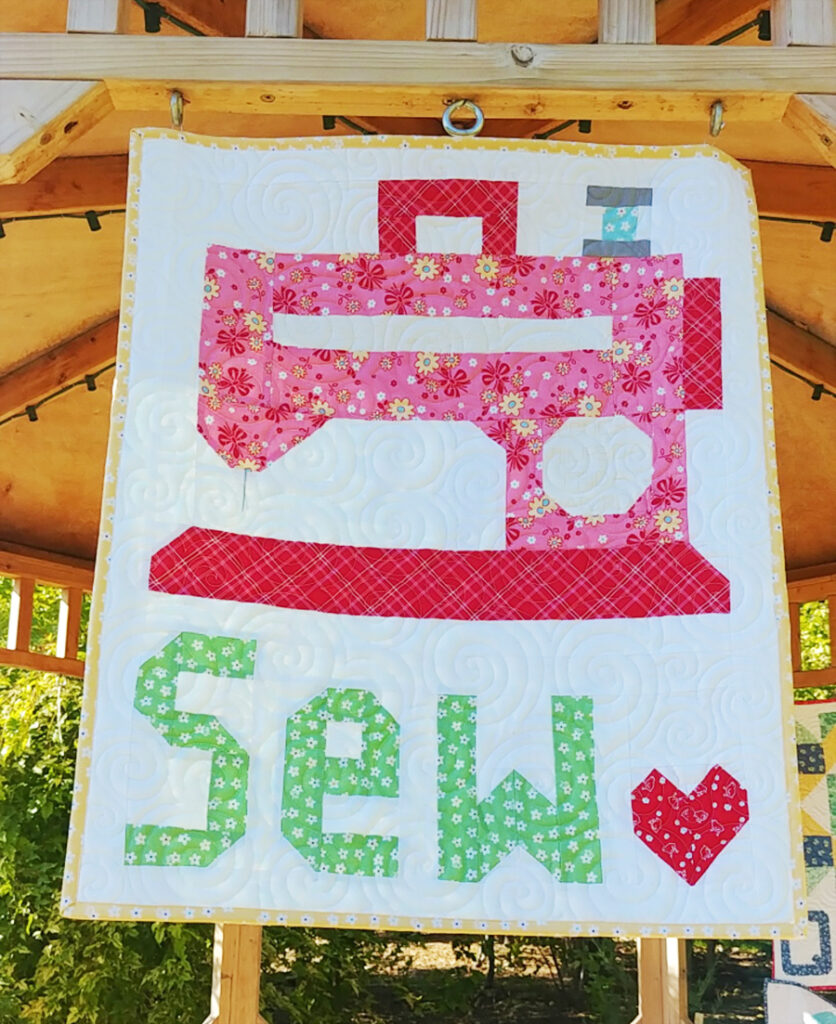 I was able to teach three classes throughout the event – all hand embroidery classes! It was so much fun – I had a blast with my students! There was also a Meet the Maker event the first evening where we were able to meet a ton of people!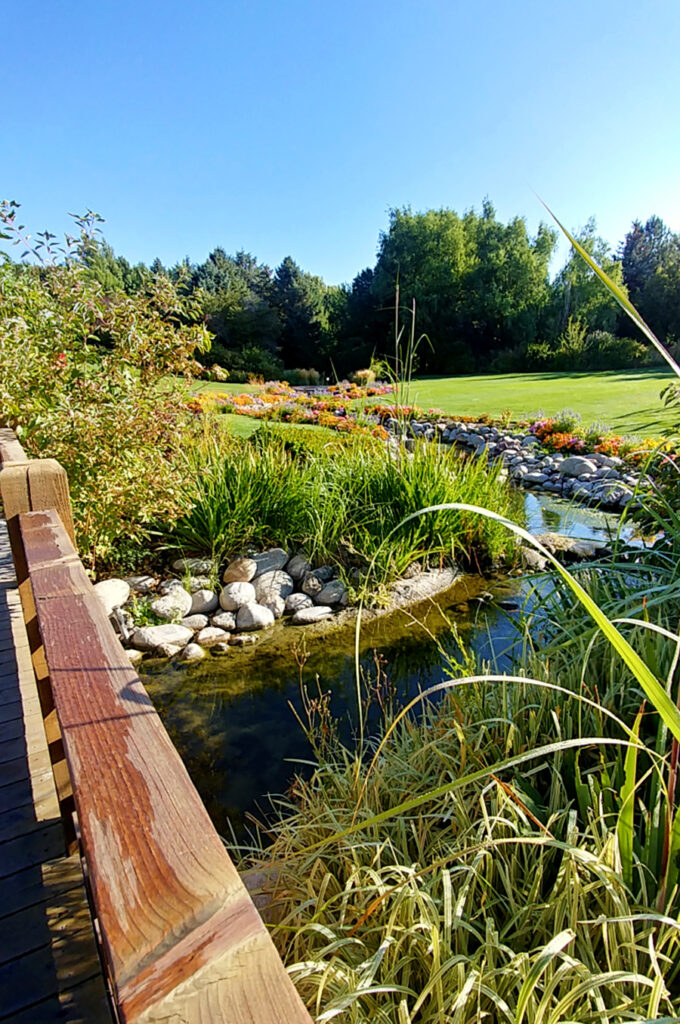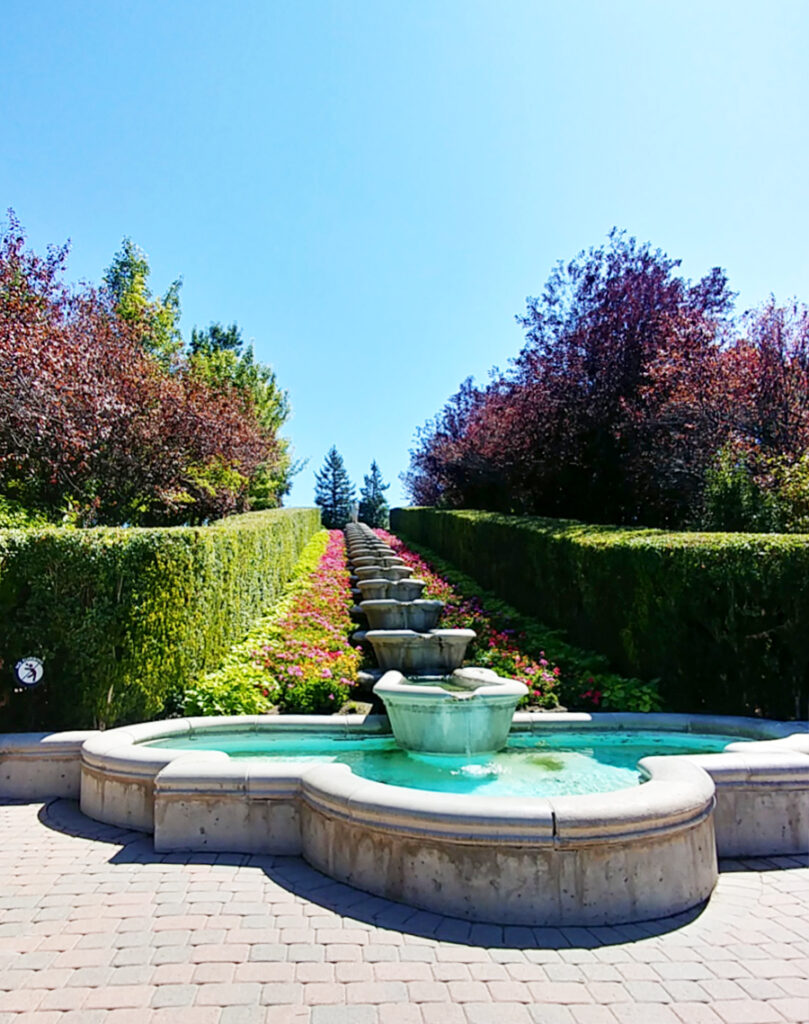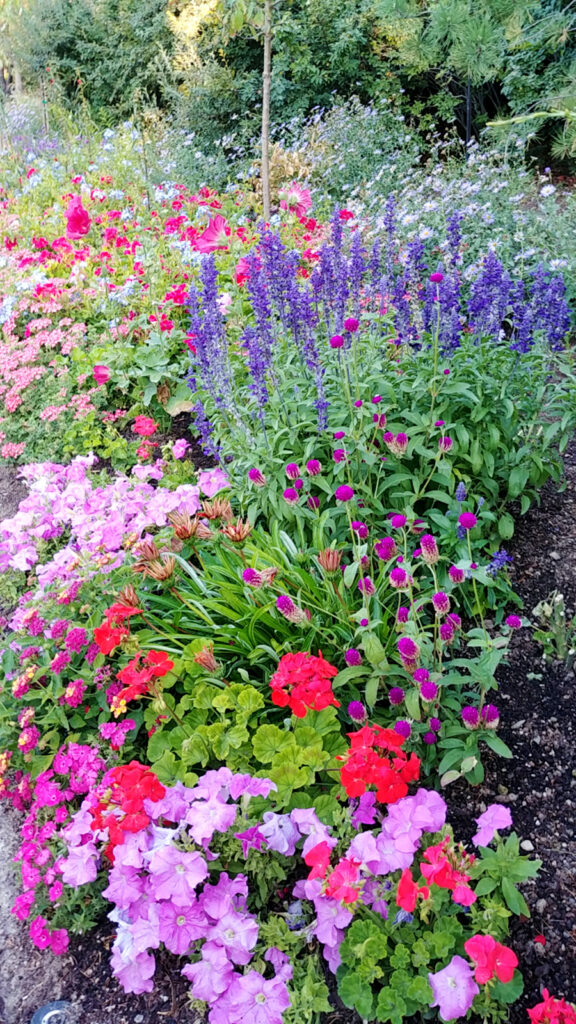 I believe they are planning on having the event again next year! If you have the chance to go, I can't recommend it enough!