It's Week Three in the Riley Blake Designs Mystery quilt! This week we have the Framed Flower Block – RBD Block Challenge, designed by Carina Gardner!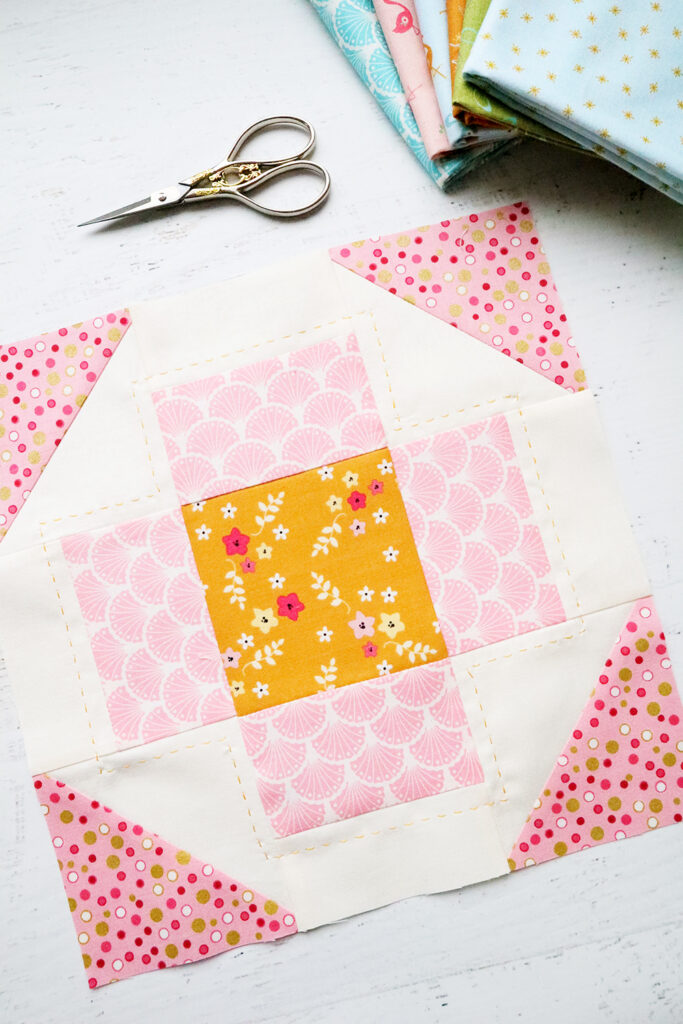 If you are new to the RBD Block Challenge, Riley Blake is hosting a mystery quilt along over the next few months, with a different block being released on the first, second, and third weeks of the month, with the last week being a catch up week! The blocks are all designed by Riley Blake designers and they work together to make a gorgeous sampler quilt!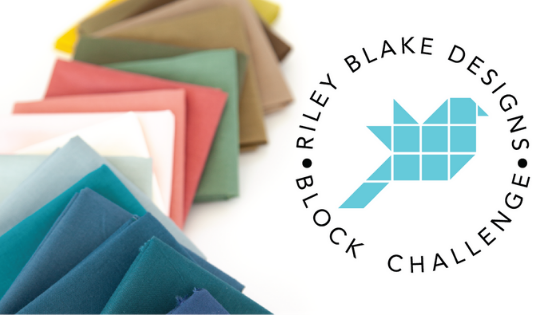 This week's block is so simple and pretty! I love that you can do some fussy cutting with that center square as well if you want.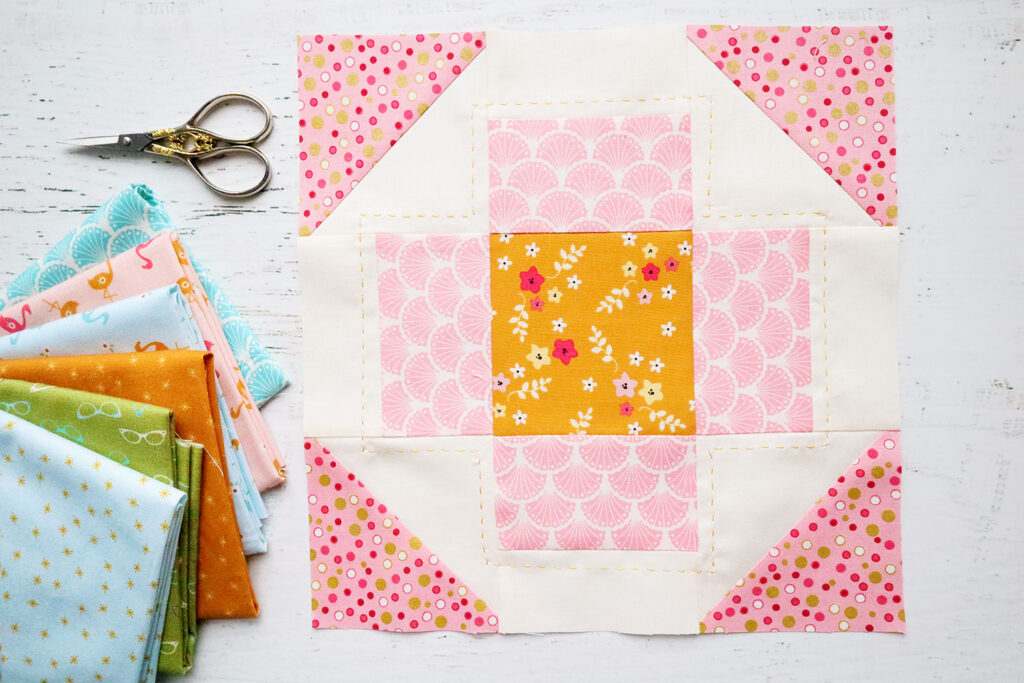 Framed Flower Block – RBD Block Challenge
I am using my Stardust fabrics for my blocks, it ships to stores next month! I'm also adding a little bit of Sashiko stitching to each block, using my Baby Lock Sashiko machine. I love how it adds a little bit of detailing to the block.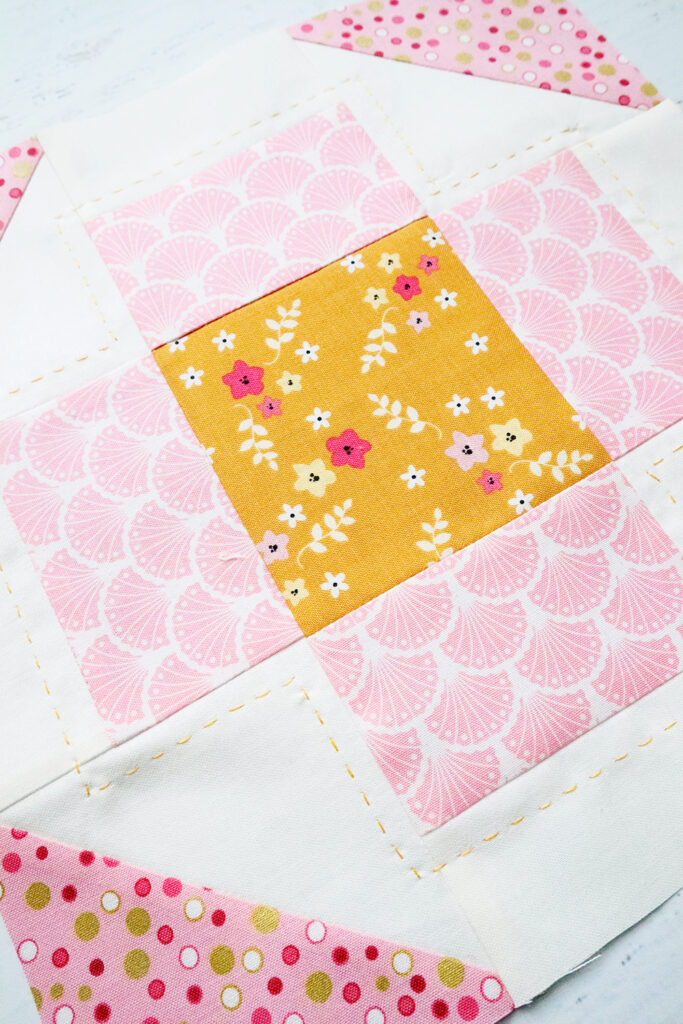 I am loving seeing everyone's different blocks, they are all so amazing!! You can see the blocks at #rbdblockchallenge on Instagram and in Riley Blake's Facebook Group for the challenge.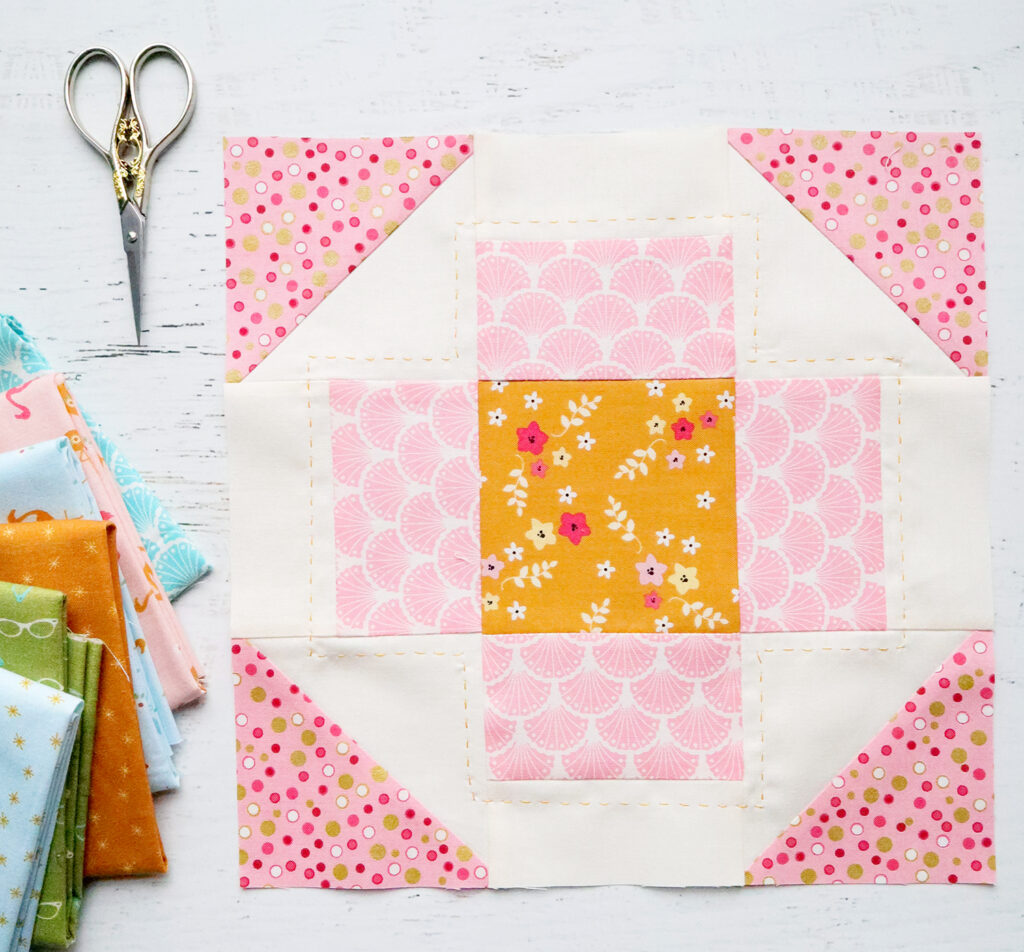 Here are my other blocks in the challenge so far!
I can't wait to see your versions!