We are having a blast sewing up the blocks in this fun quilt! This week we are making up Wildflower Fields Sew Along Block 3!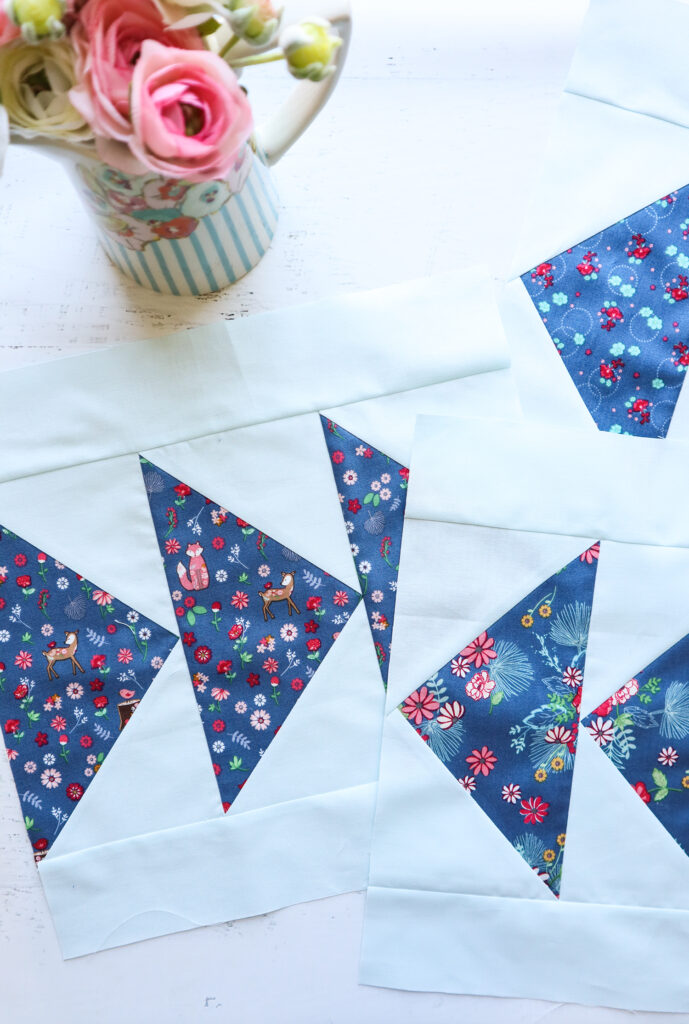 We are sewing up the Wildflower Fields quilt in this sew along! This quilt is so fun to sew and has several different block styles. We are on week 3 so there is still plenty of time to join in!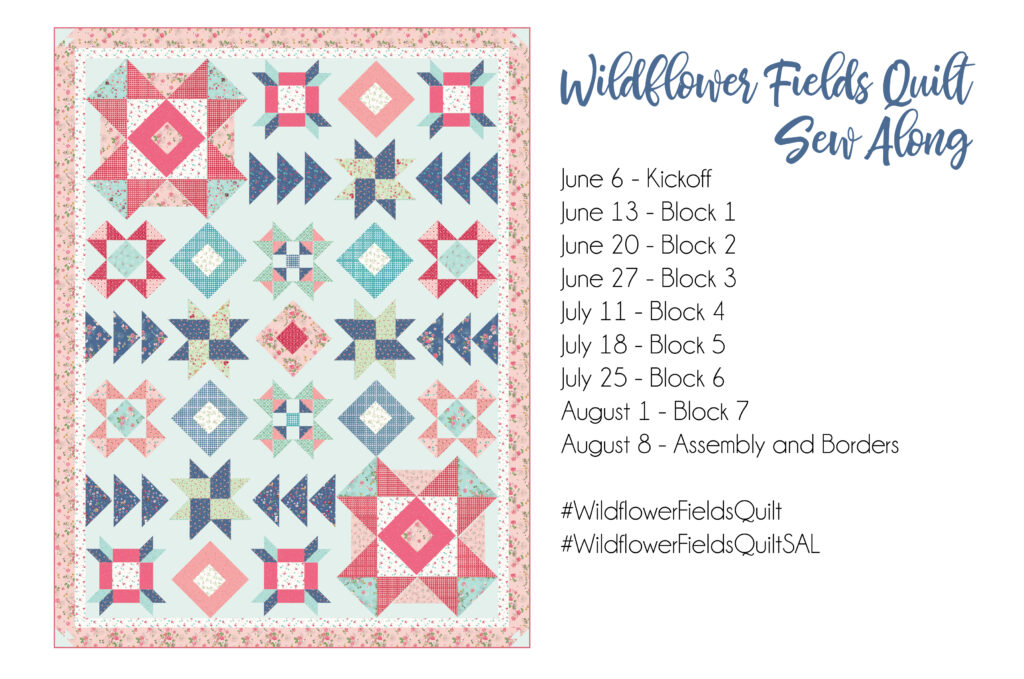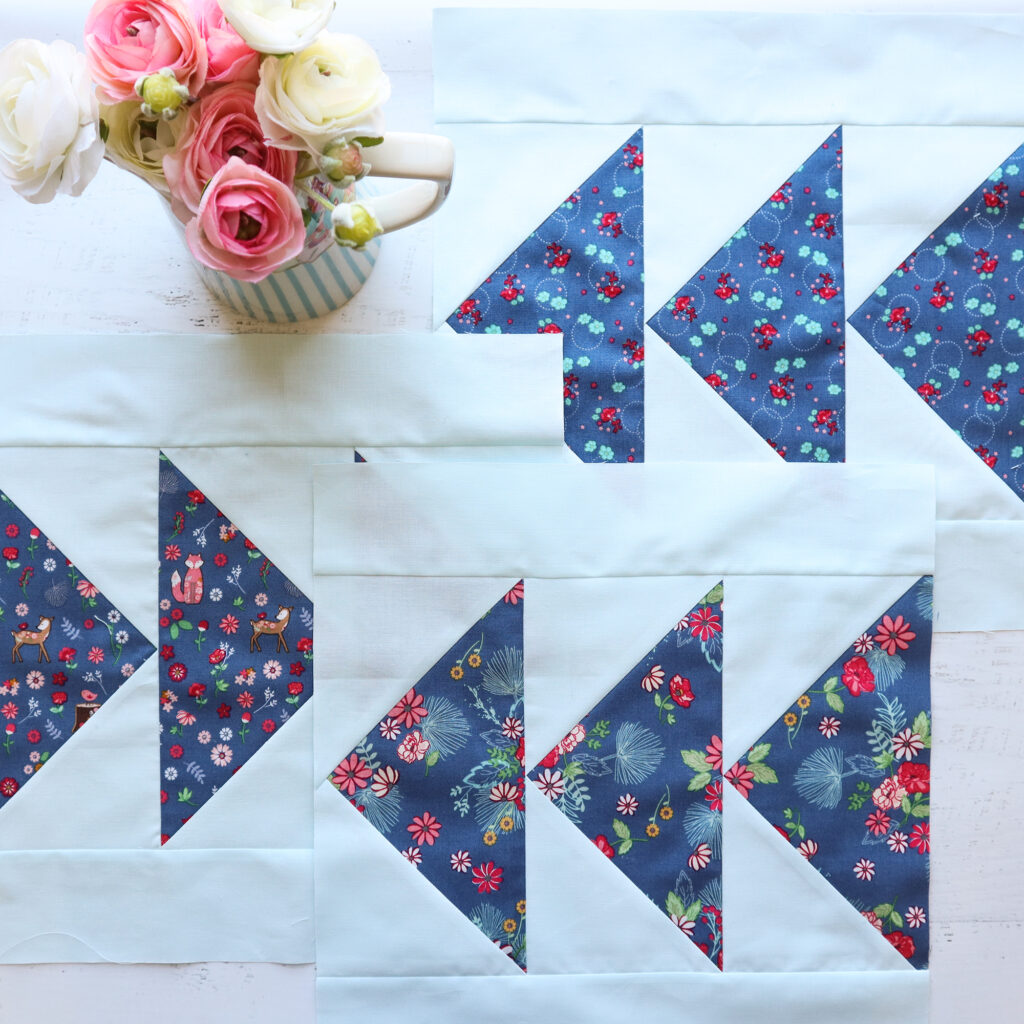 This is our third block in the sew along and this week we are making up the flying geese blocks. There is six total in the quilt, in three different fabrics. They are really quick to sew together!
You can find the other blocks and videos in the sew along here:
Wildflower Fields Sew Along Block 3
I'll be sewing through the block in our weekly video, Monday June 27 at 2 pm CT on YouTube and in my Facebook Group. I'd love for you to join us.
I'm using Enchanted Meadow for my quilt but you can join along with us with any fabric you'd like! If you want to use Enchanted Meadow, you can find it in shops here.