We are diving right into our quilts this week with the Wildflower Fields Sew Along Block 1! This is going to be such a fun sampler quilt to make together!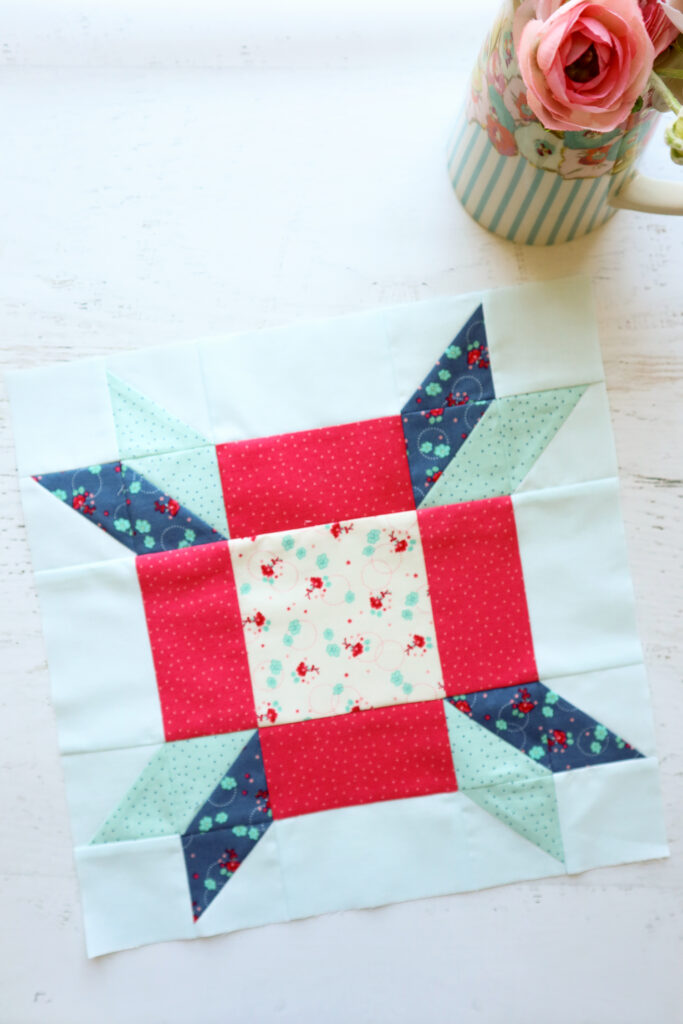 Last week we kicked off our newest sew along, the Wildflower Fields Quilt. We will be sewing through a different block style each week in my Wildflower Fields quilt pattern. This week we are sewing up Block 1!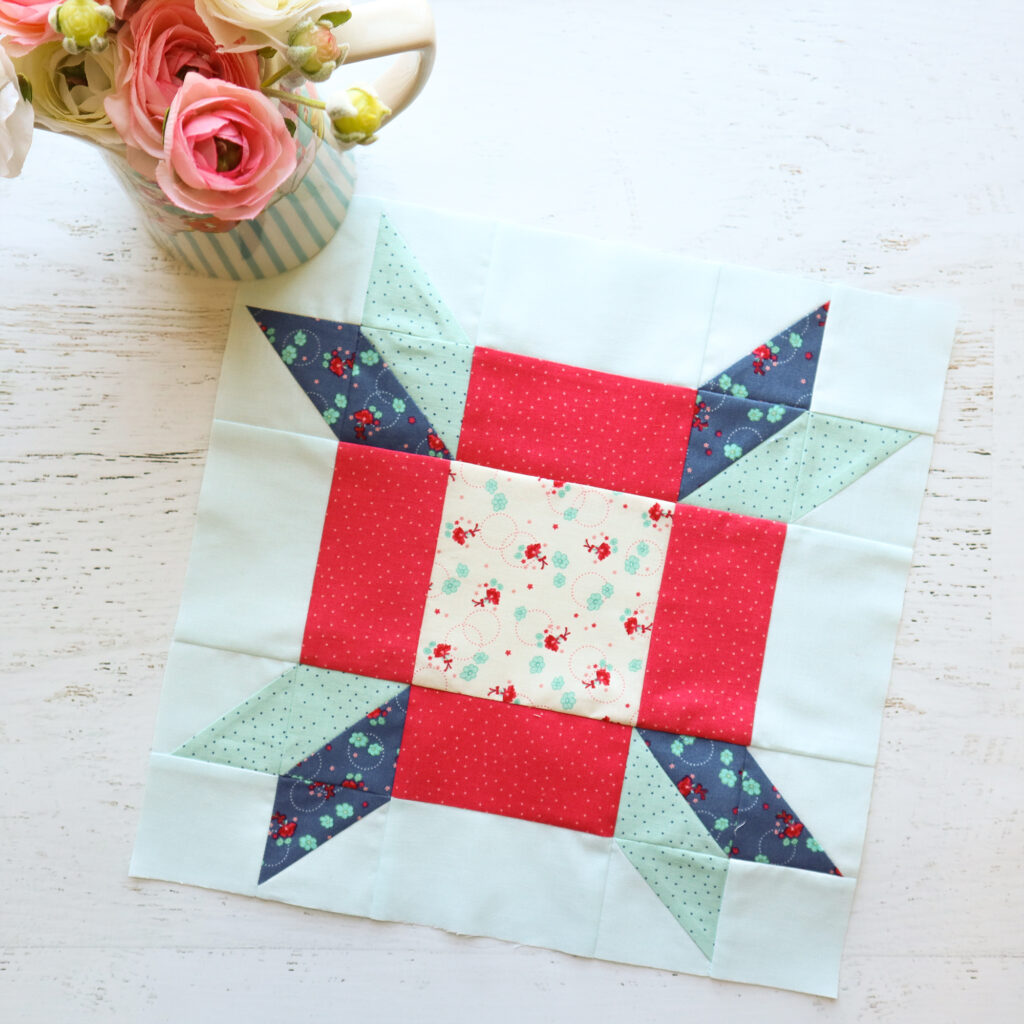 The blocks in this quilt are nice and big so they go together pretty quickly. They are also big enough so that you can see all the prints in the fun fabrics you are using for the quilt!
You can join us and sew along with Enchanted Meadow fabric like I am using, or you can sew along with any fabric you'd like. We are just starting this week with sewing so you have plenty of time to join in!
Wildflower Fields Sew Along Block 1
You can find the PDF or Paper version of the pattern here: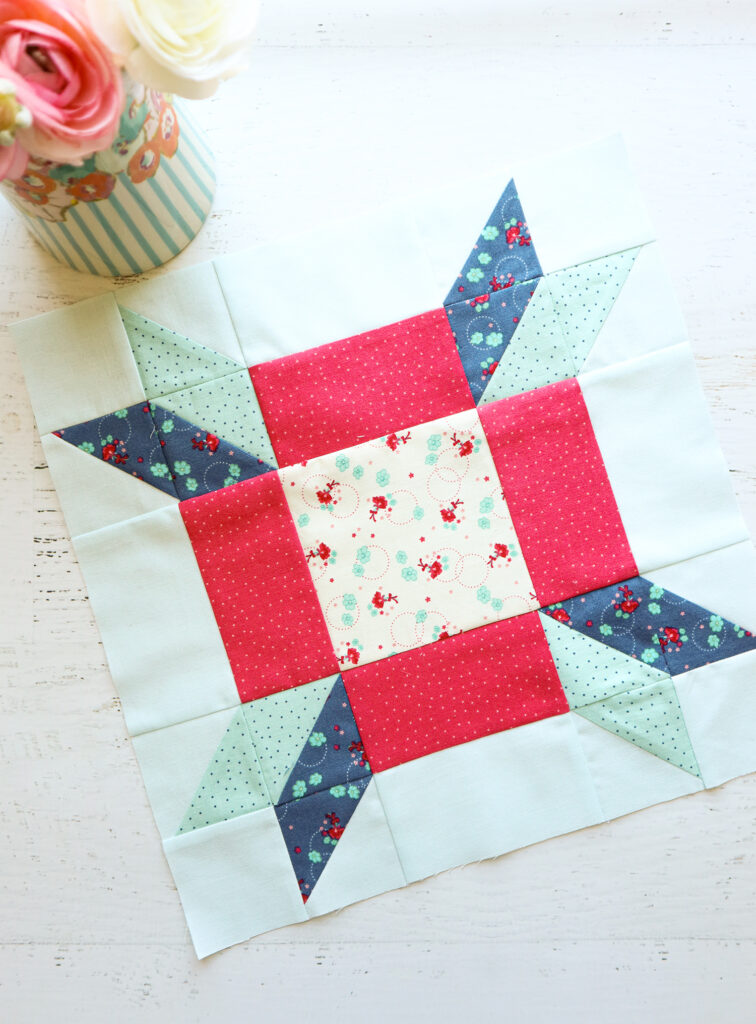 Each week in the sew along I'll be sharing a video tutorial of the block of the week! I'll be live on YouTube and in my Facebook Group on Monday (June 13) at 2 pm CT. We'll also have giveaways every week as well! You can join us and tune in even if you aren't sewing along for tips and just a great time hanging out with our quilting community. :)
View this week's video here!
I can't wait to see your versions of this fun quilt!