Enchanted Meadow is my newest fabric collection, arriving in stores around the end of January! Below is a list of Enchanted Meadow Fabric Shops!
The collection shows off my love for woodland florals and sweet animals. I love reading and some of my favorite books are set in the woods – Narnia, the Forbidden Forest, the 100 acre wood and so many more. I wanted to create a collection that had a soft woodland look to it and still have lots of florals. I hope you love it and have so much fun sewing with it!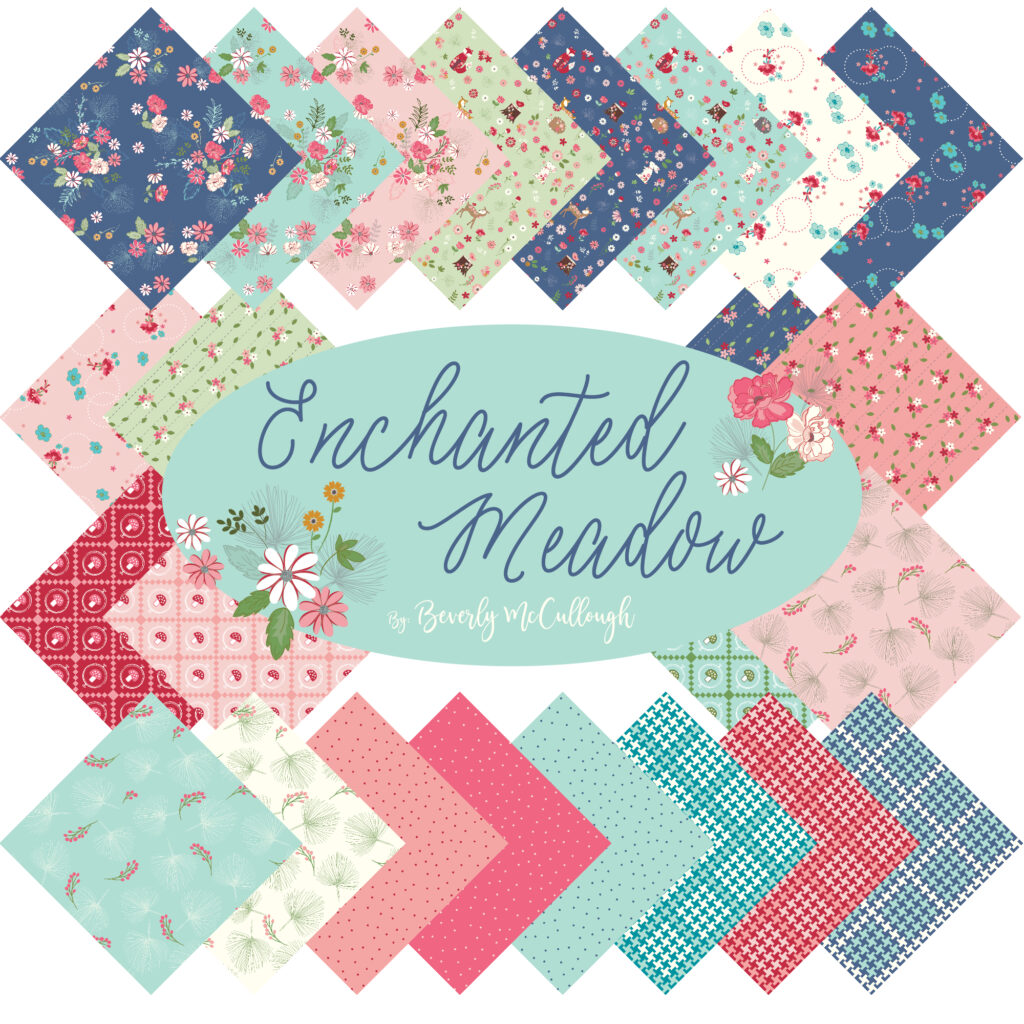 I will update this list as the collection arrives in stores, but for now, these shops are carrying items that are preorders, or you can sign up to receive email notifications when it arrives. :)
If you are a quilt shop that will be carrying Enchanted Meadow, let me know and I'll add you to the list!