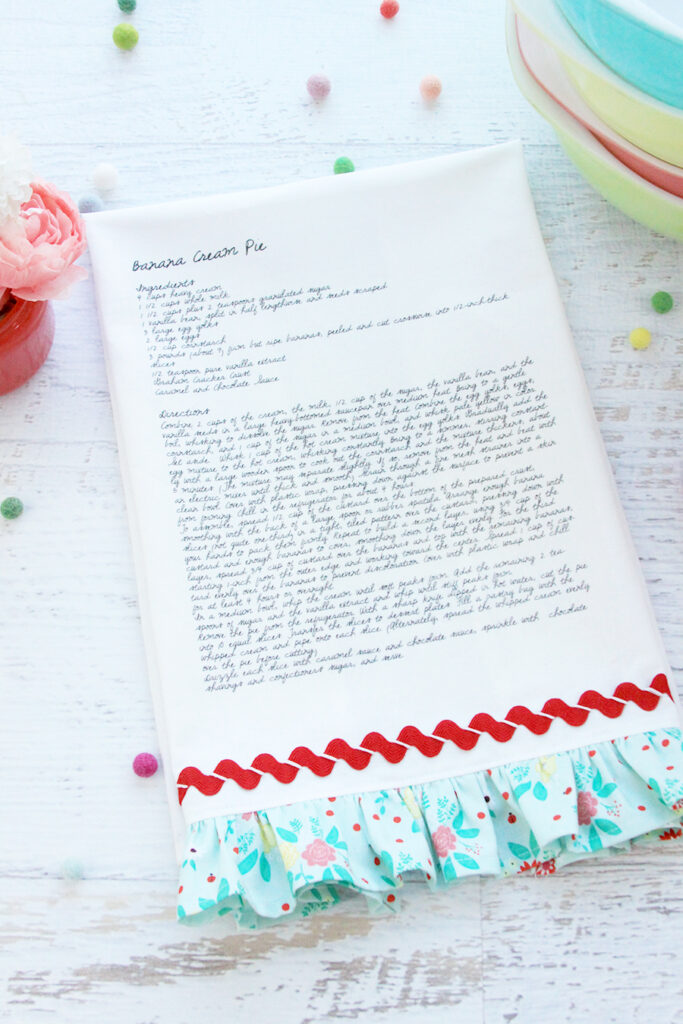 I love creating personal gifts, don't you? It makes gift giving so much more fun. That goes for making things for the home as well!
These personalized recipe dish towels are a blast to make up and so easy too! I used my fab Oliso Pro iron and I'm sharing the tutorial on how to make this on their blog today!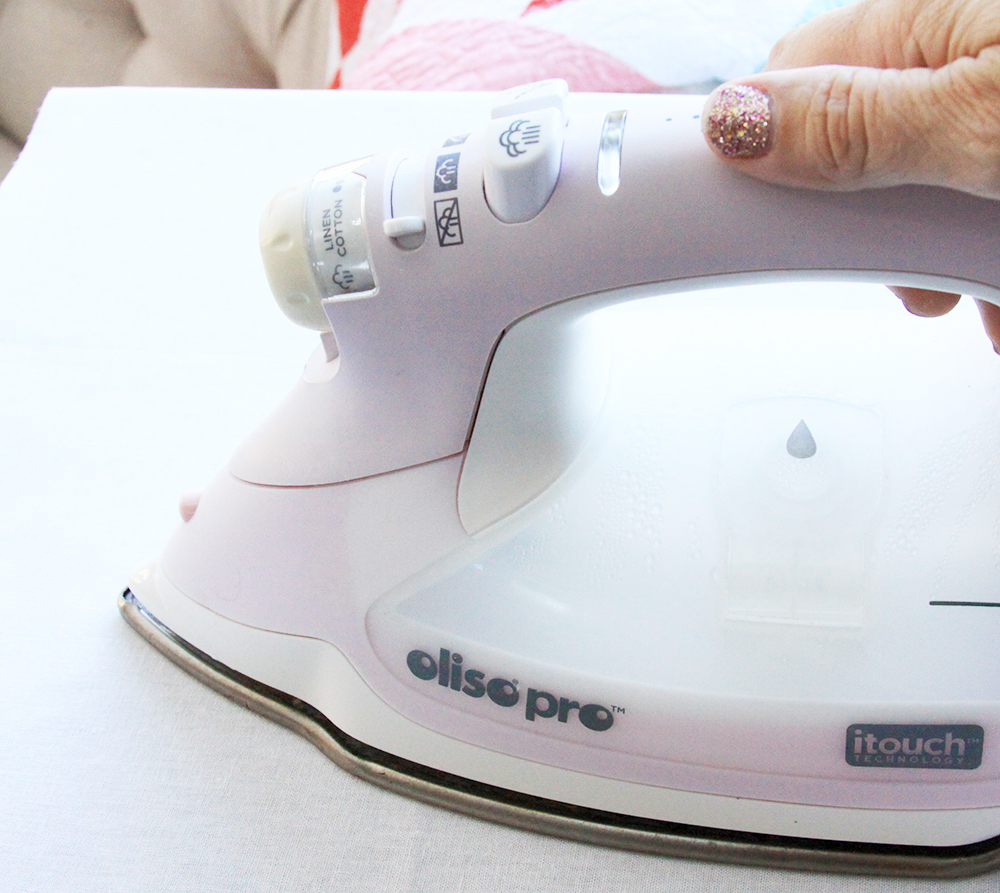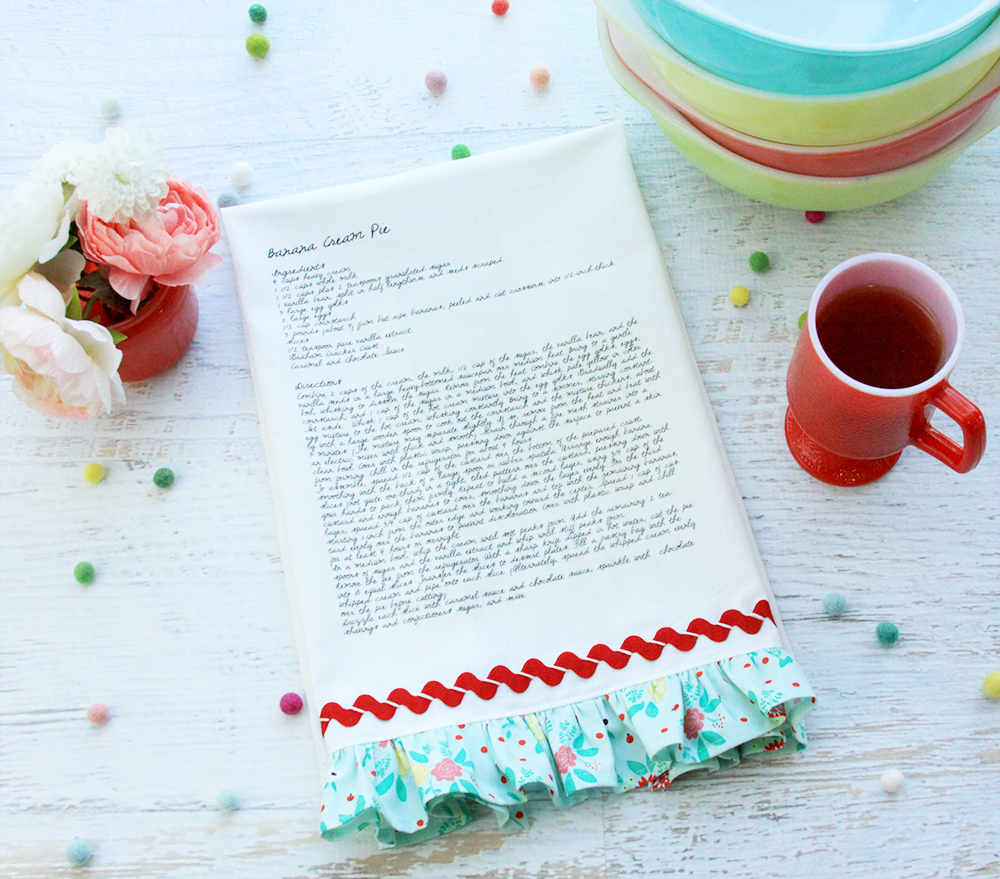 I'm also partnering with Oliso for a giveaway on Instagram! The giveaway will go live at 7:30 AM CST on Friday morning on my Instagram profile. Come on over to enter to win your very own darling pink Oliso Pro!
Who's someone you know that would love receiving some recipe dish towels? Share in a comment below!