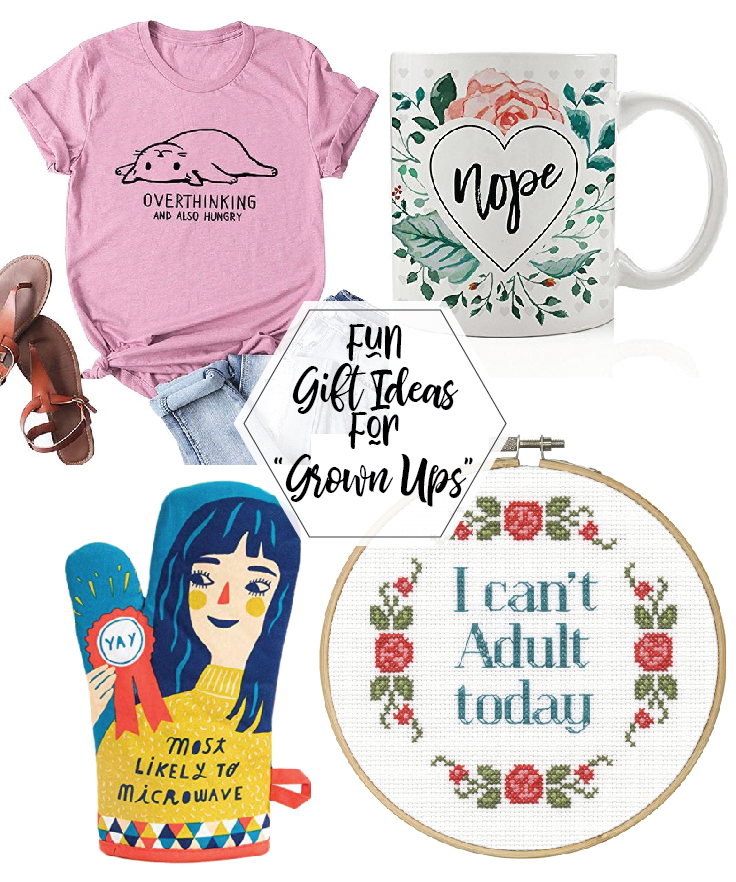 Today I'm partnering with Michele from The Scrap Shoppe and Allison from A Glimpse Inside to bring you some fun gift ideas for grown ups along with some other fun gift guides!
Michele has gathered up some great gift ideas for boys, Allison is helping you out with gifts for girls, and I've gathered up my favorite gifts for "grown ups"! And yes – that's in quotes, because so many of these are fun gift ideas whether you're feeling like adulting or not. :)
Here are some fun gift ideas for anyone! (These are affiliate links)
Gift Ideas for Grown Ups
Adulting Note Pad (To Do List)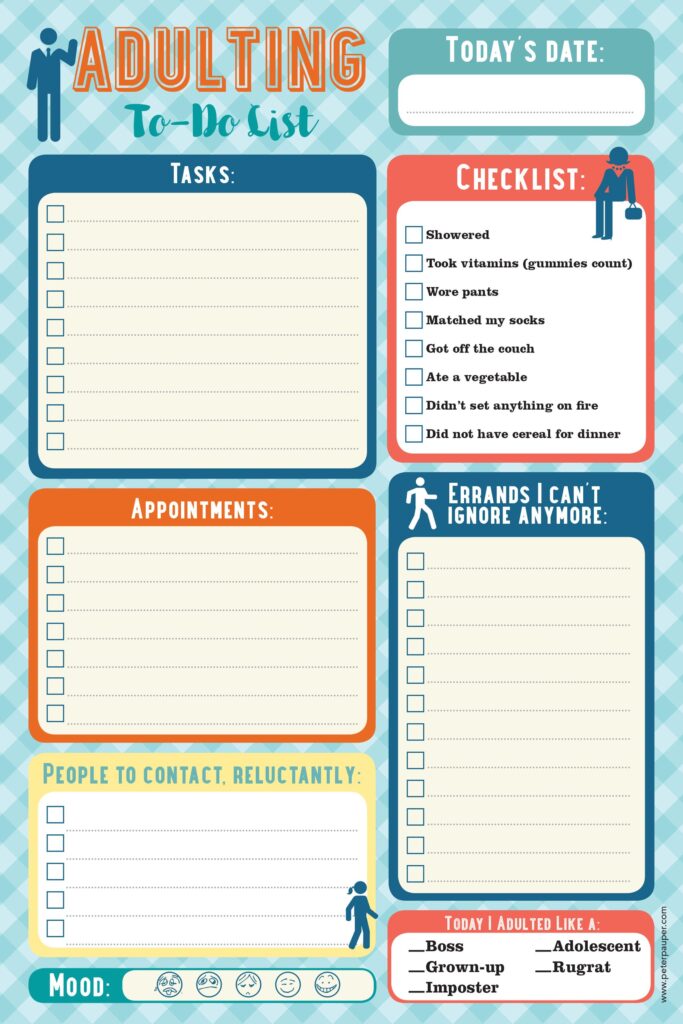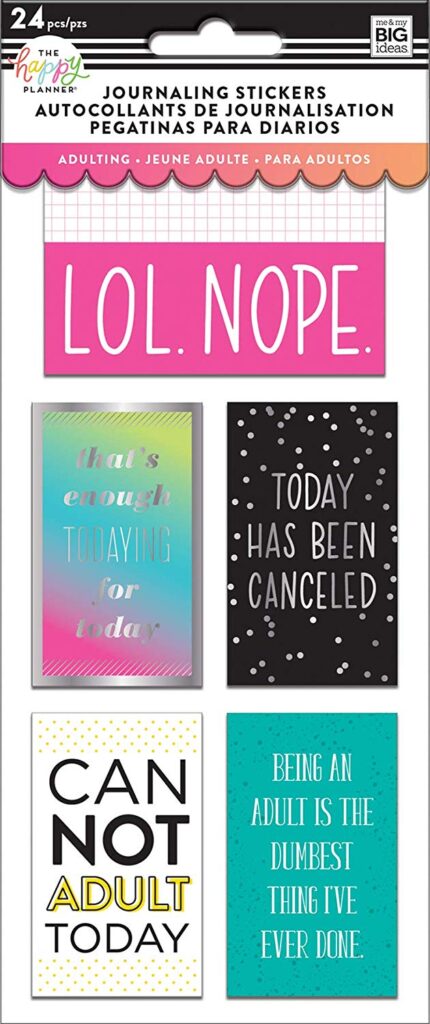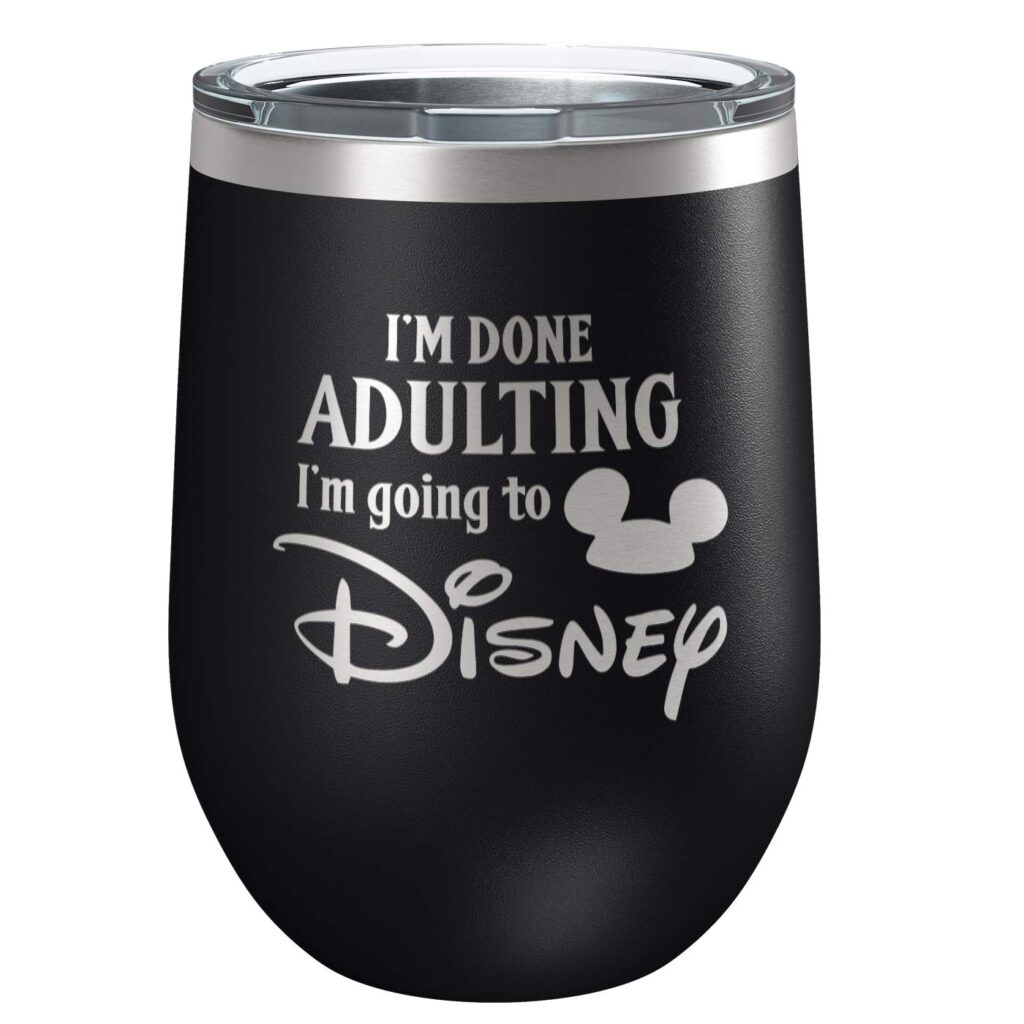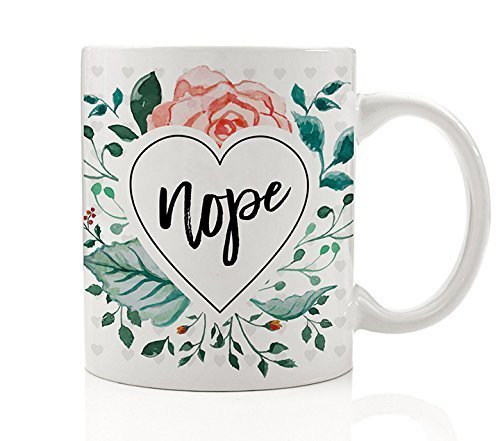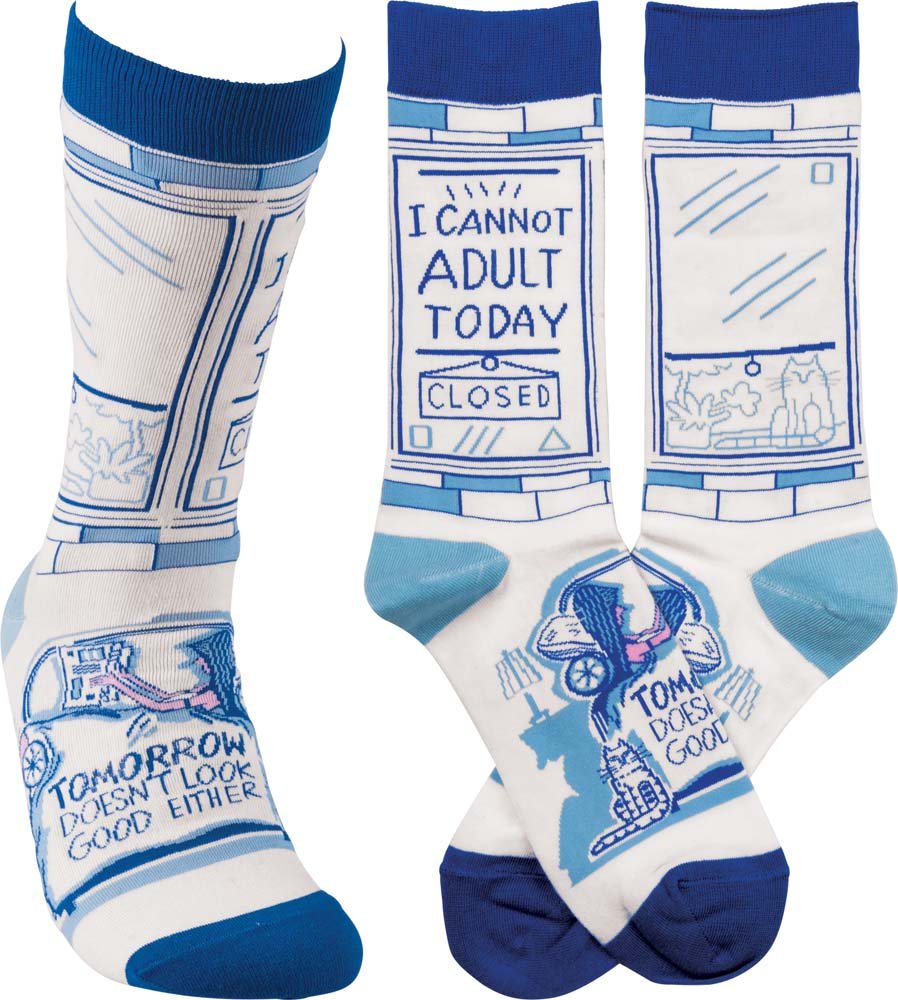 Be a Peaceful Cloud Bob Ross Book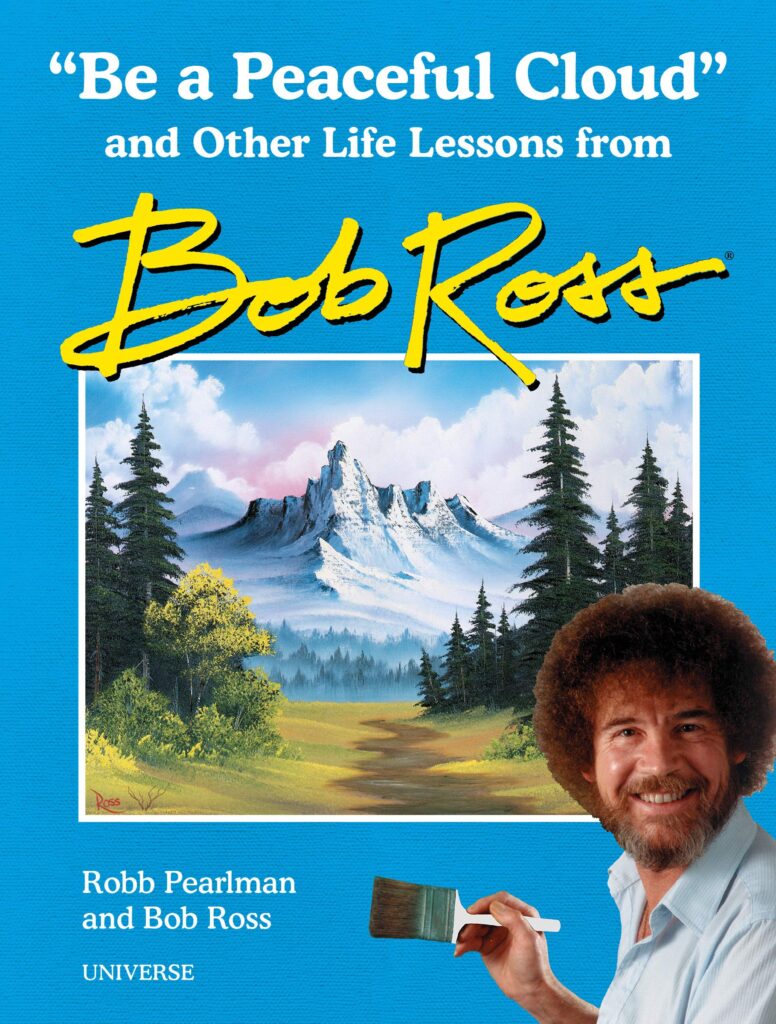 Didn't Order Take-Out – Award Ribbon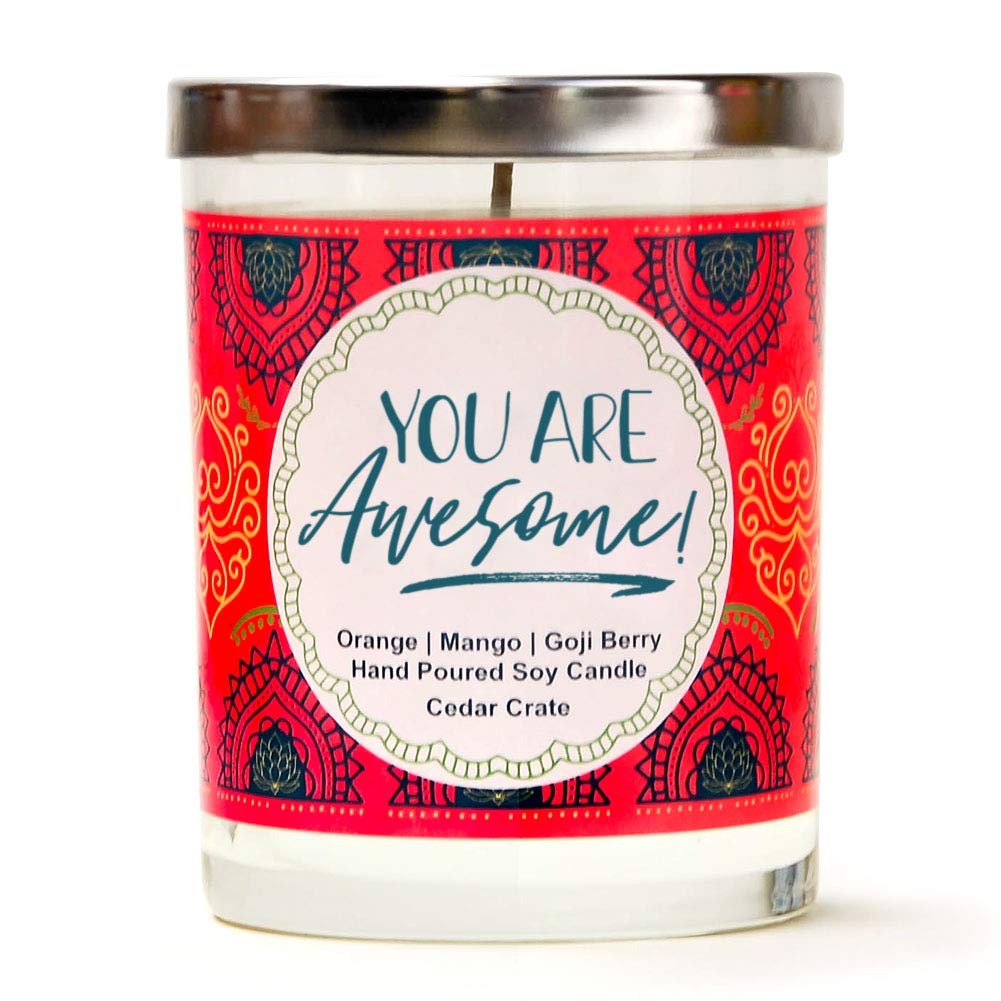 Most Likely to Microwave Oven Mitt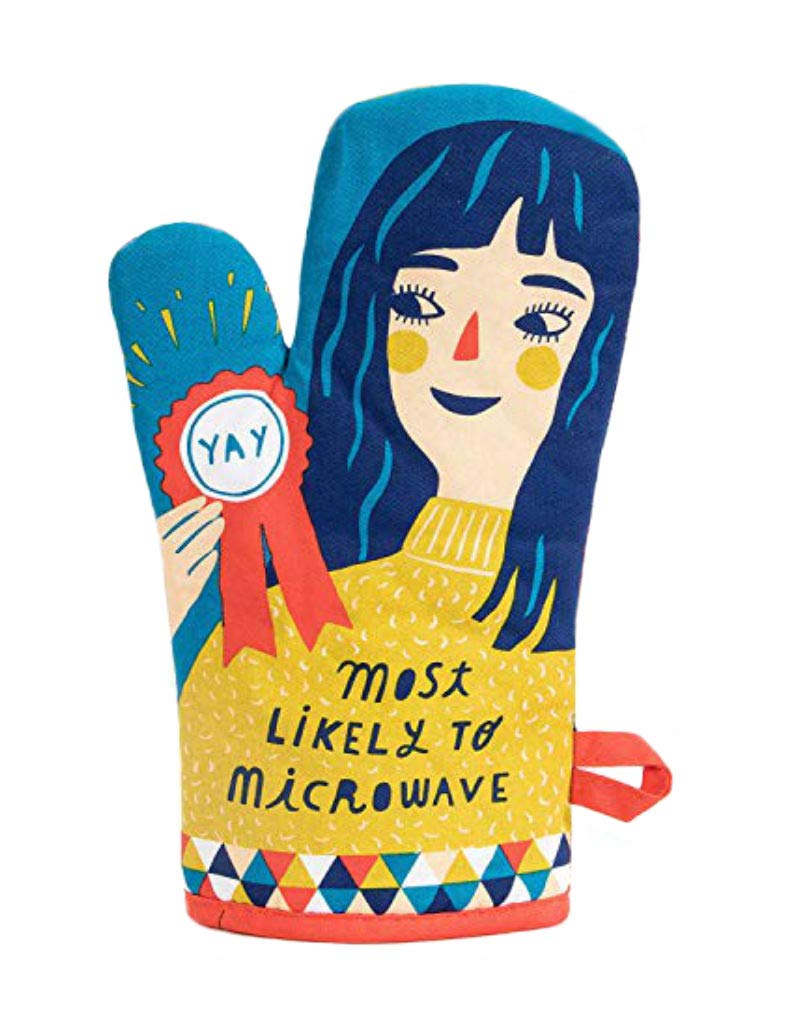 Overthinking – And Also Hungry T-shirt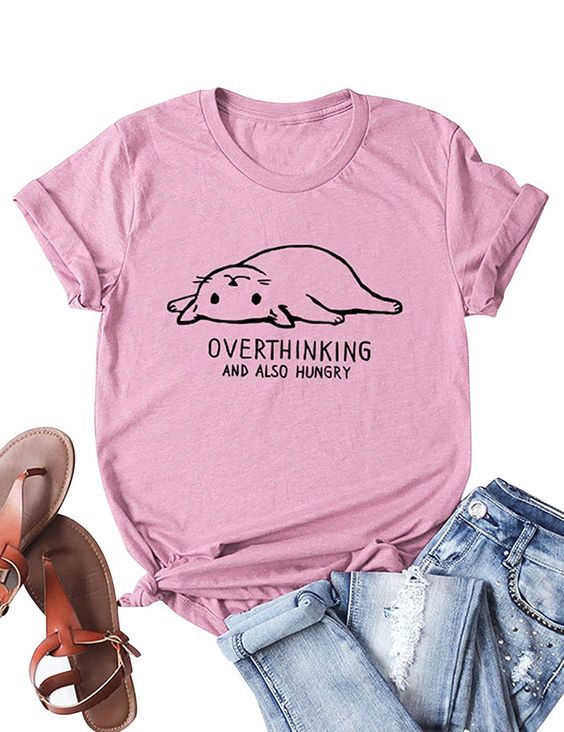 Can't Adult Today Cross Stitch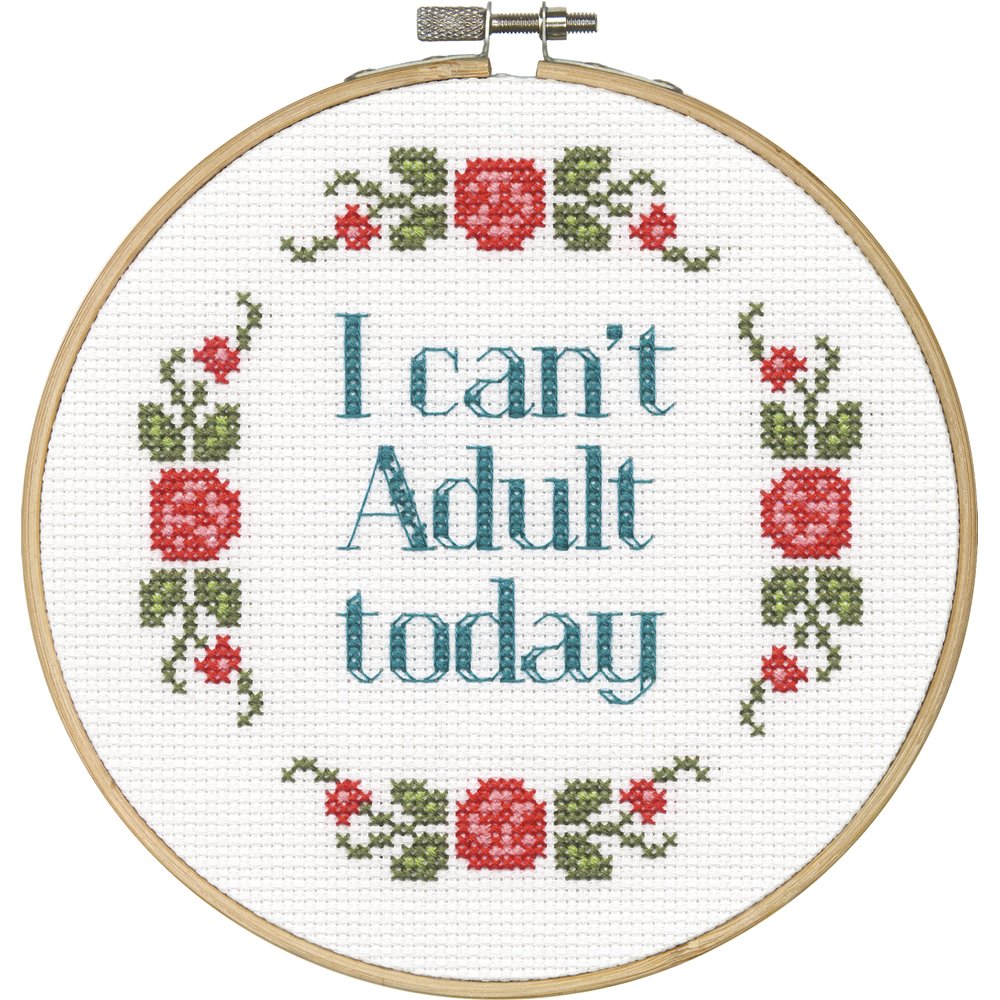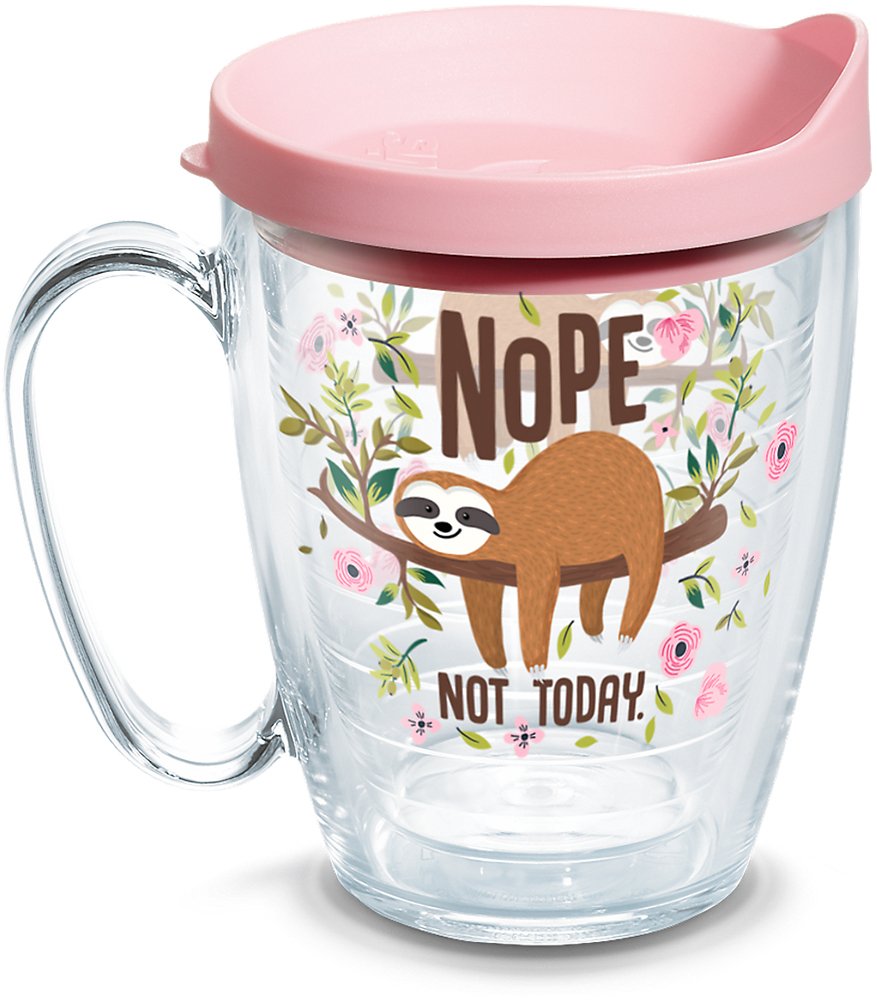 Ridiculously Motivational Pens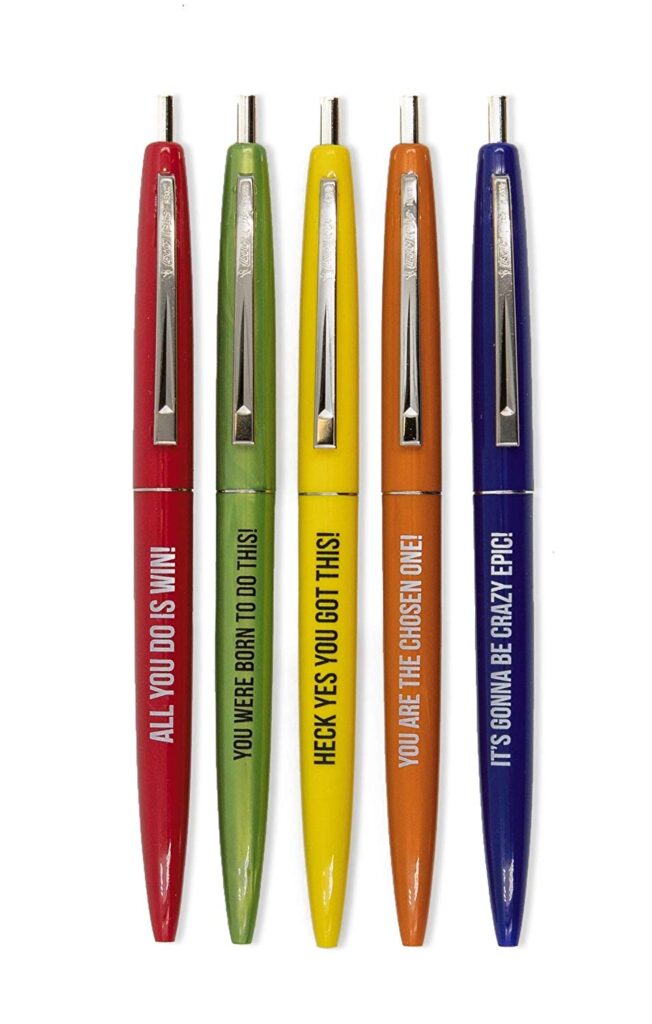 So funny right? I kinda want them all. ;)
You can check out Michele's Gift Guide for Boys here!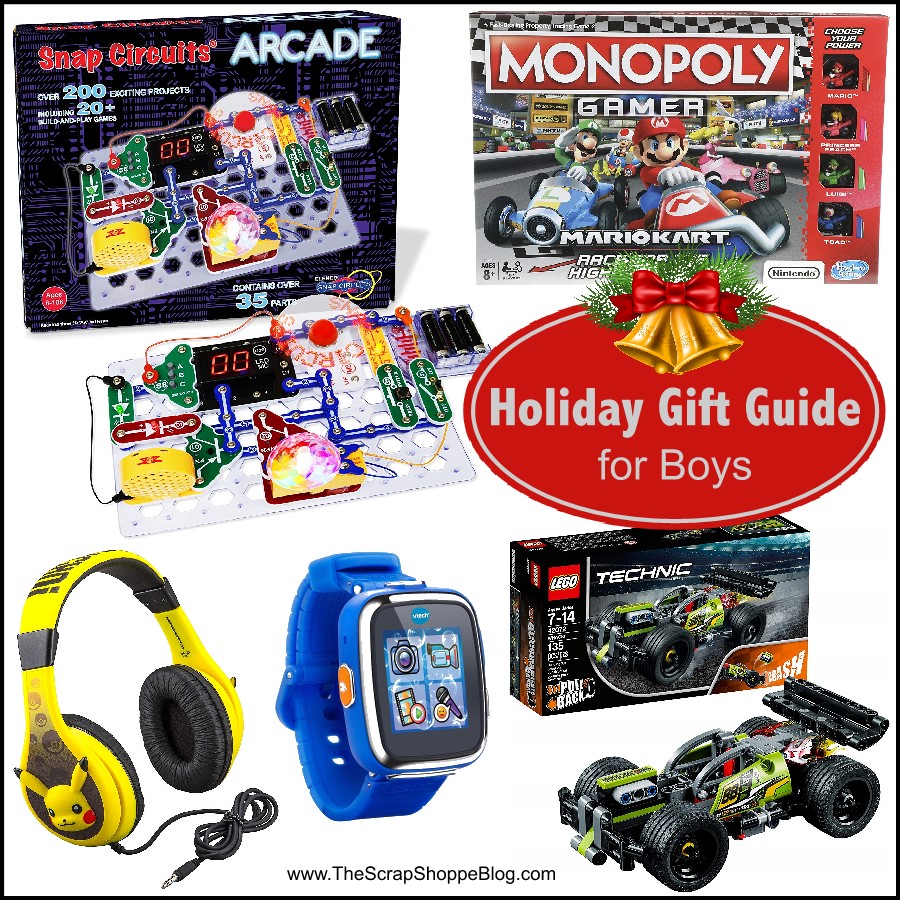 And Allison's Gift Guide for Girls here!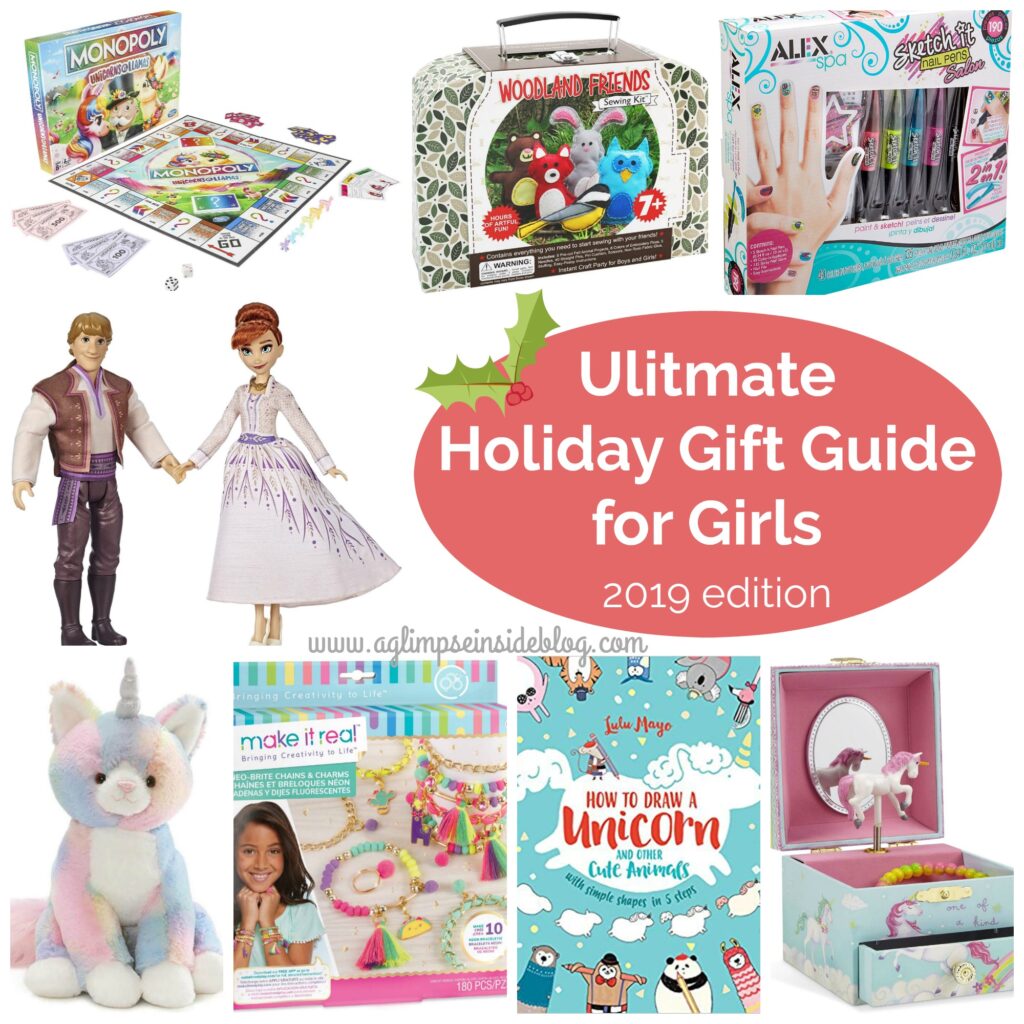 What are some of your favorite gifts to give? Share in a comment below!