Riley Blake is starting a new quilt series that is perfect for beginner quilters or experienced quilters who want to brush up on their skills – or just make a super cute quilt! I am sewing along – the first block is the Friendship Star Block in the Building Blocks Quilt!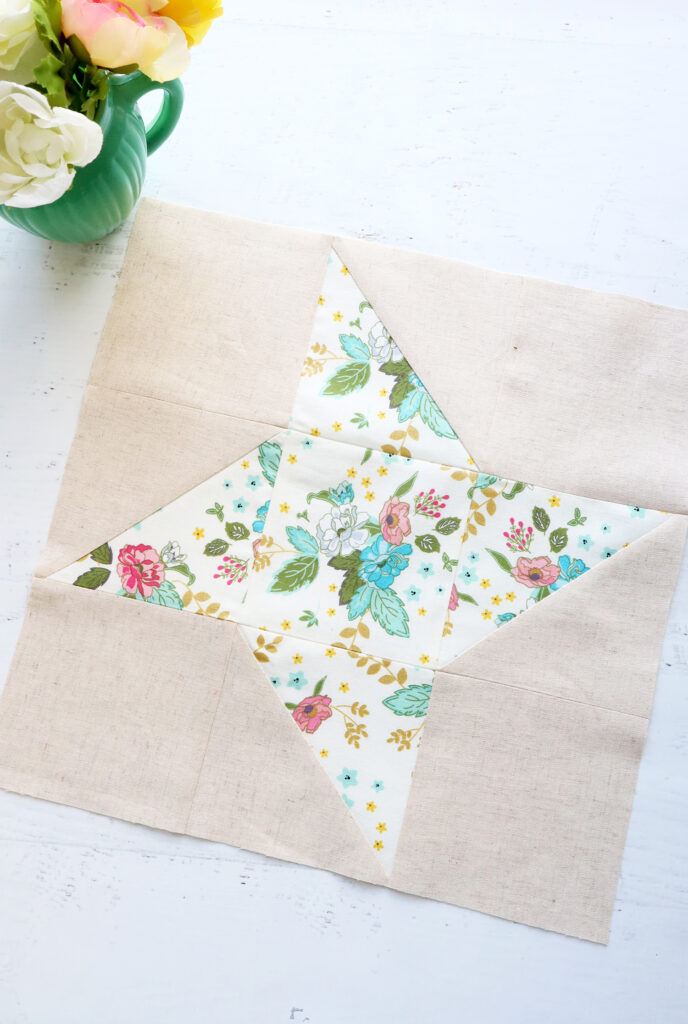 This new quilt series is called Building Blocks! Riley Blake Designs will be doing video tutorials for all the blocks so this will be a great skill-builder quilt!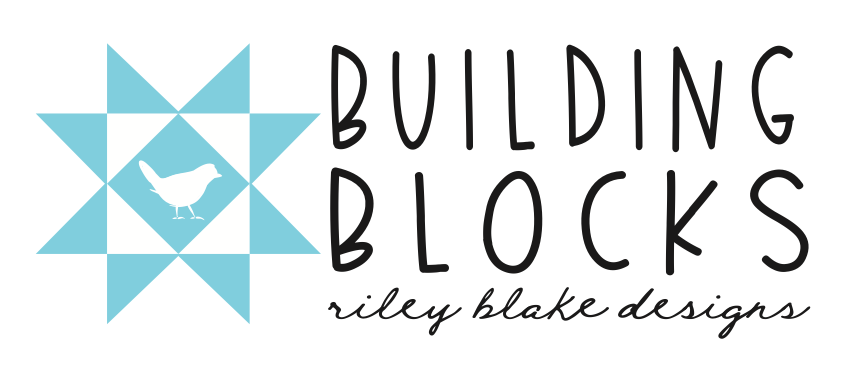 Here is the finished quilt – it is gorgeous! Riley Blake's version is made up their Confetti Solids, the colors are so good.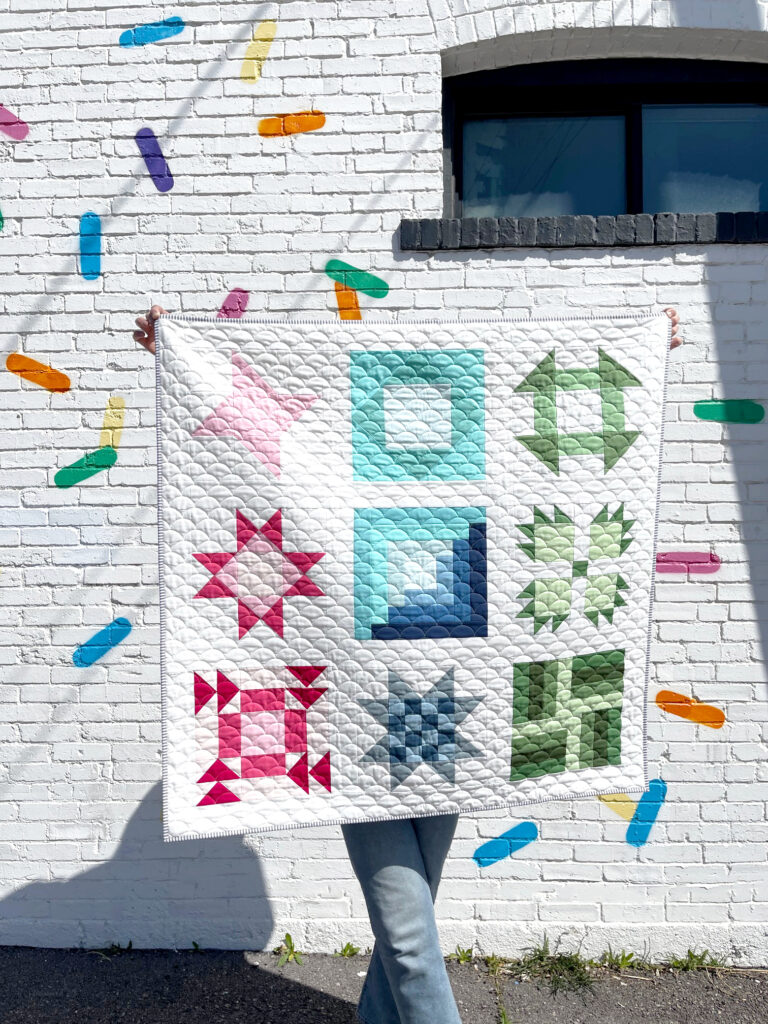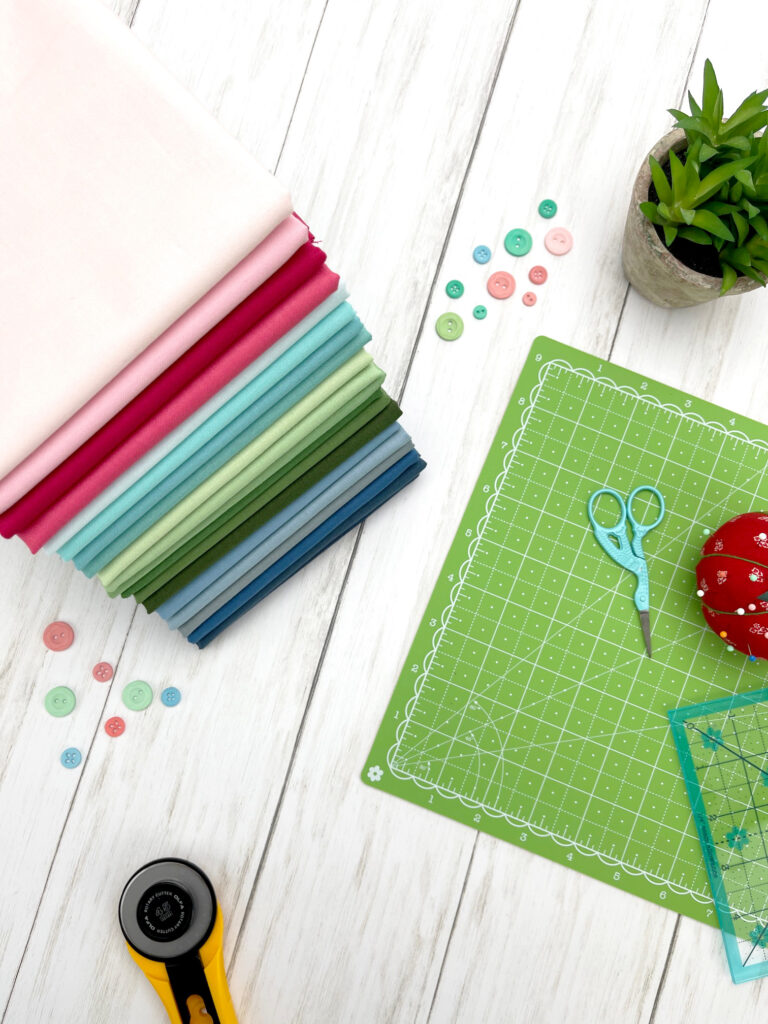 I am sewing along with my Stardust fabrics and I'm going to use the Riley Blake Linen for the background. I love the contrasts of the prints with the linen! I'm going to stick to the cream, blue, and green prints in the collection and I can't wait to see how it all looks together at the end!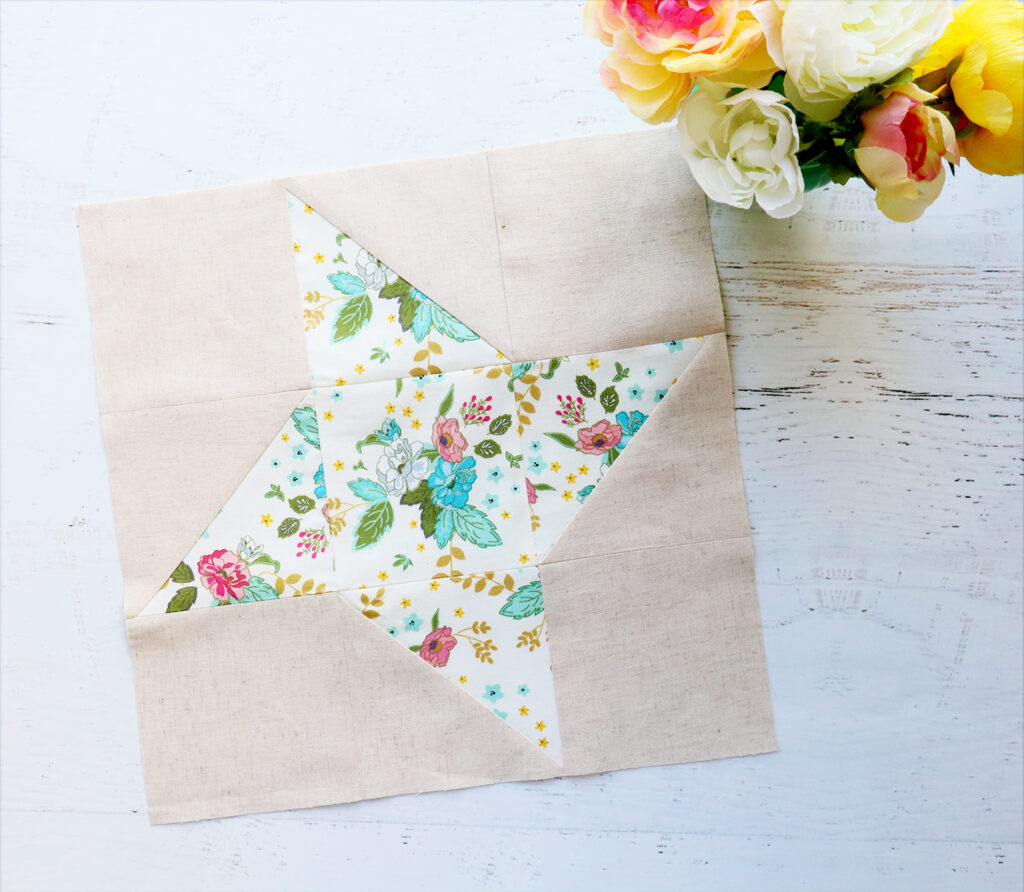 Friendship Star Block -Building Blocks Quilt
You can find all the details on the RBD Blog, including info on the quilt, the fabric requirements, and the schedule!
They also released the first block in the series – the Friendship Star! Here's their version in cute Confetti Cotton solids!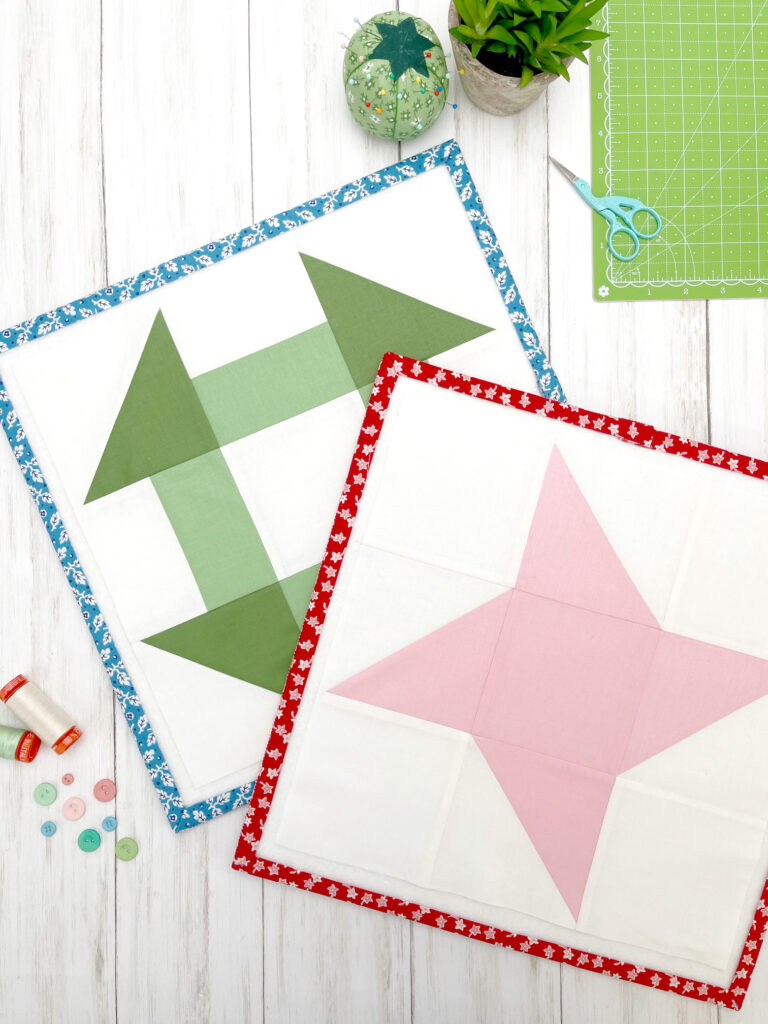 (I think I need some of those cute block boards as well!!)
All the info and the video tutorials will be on the Riley Blake YouTube Channel, so make sure you're subscribed! You can find the Quilting Glossary video here and the Friendship Star video here!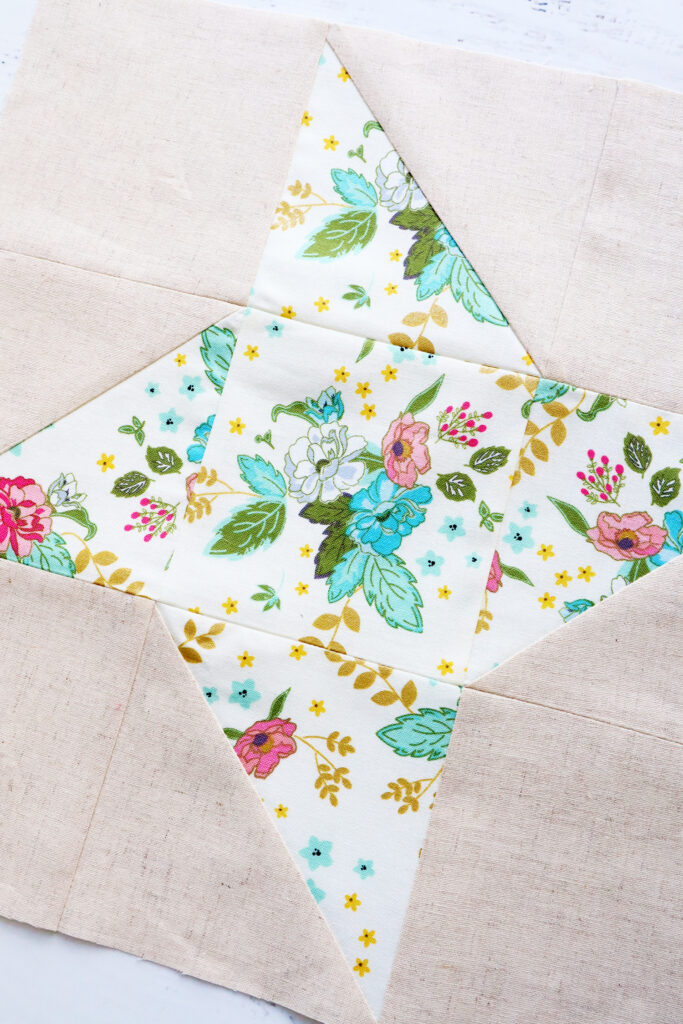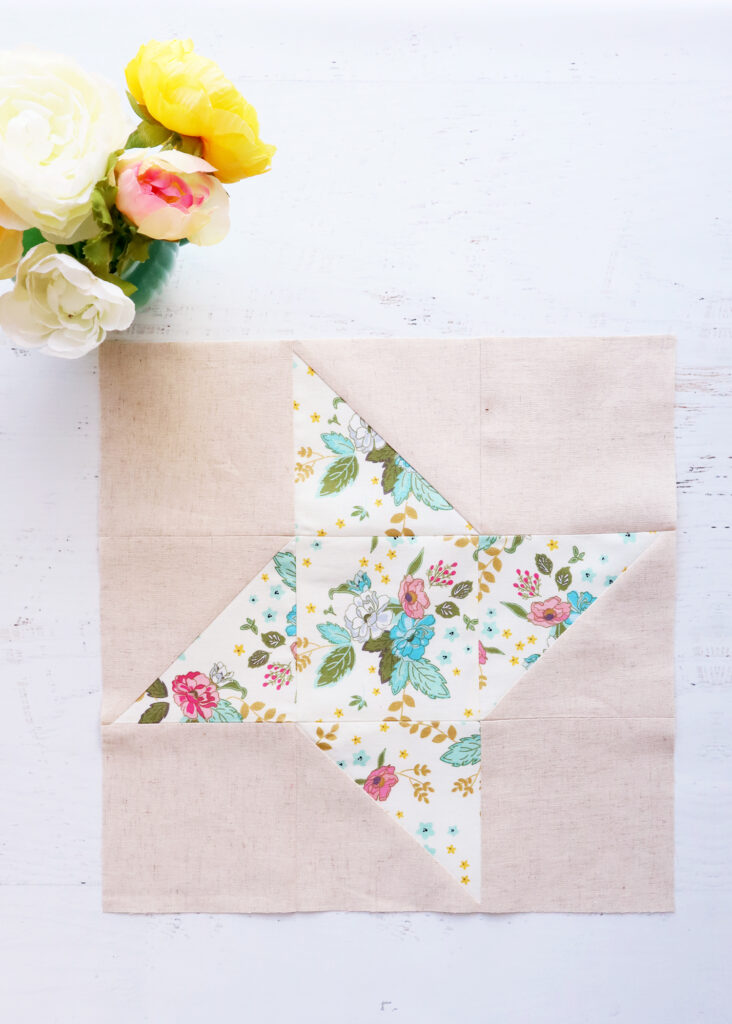 You can sew along with us and share your blocks on Instagram with the hashtags #rileyblakebuildingblocks and #rbdbuildingblocks!