It's time for another "slow along" – a fun sew along at a slow pace so you can sew at your own pace. This Vintage Stars Quilt Along will be so fun – I'd love for you to join in!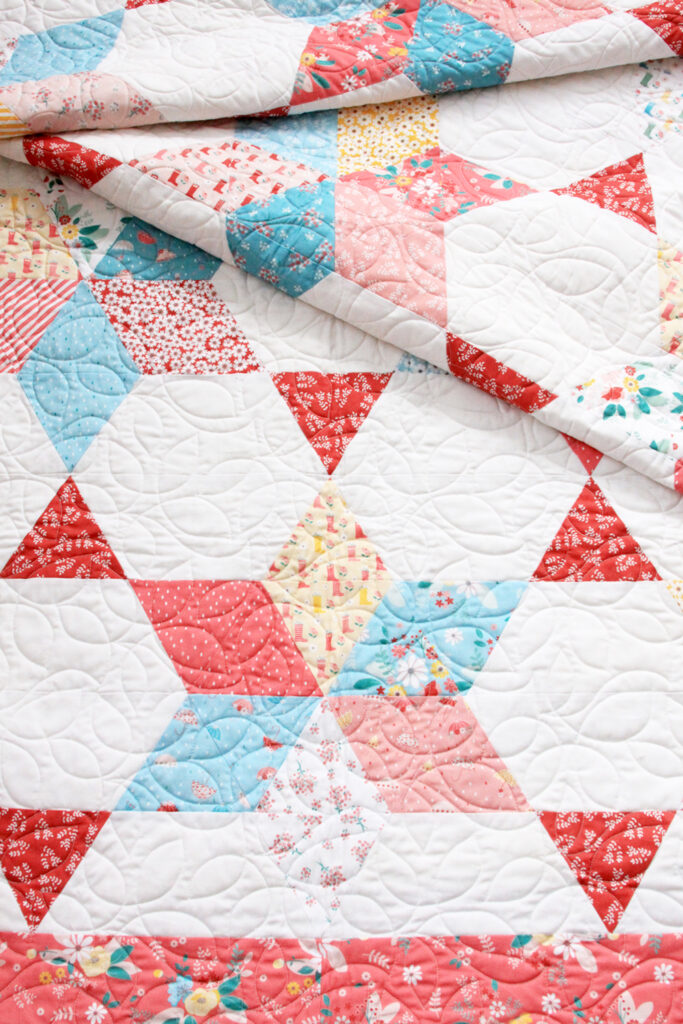 We are going to make my Vintage Stars Quilt for the slow along! It's a quilt based on a vintage design but it's so much easier to sew.
This pattern is my $5 Pattern of the Month for February too!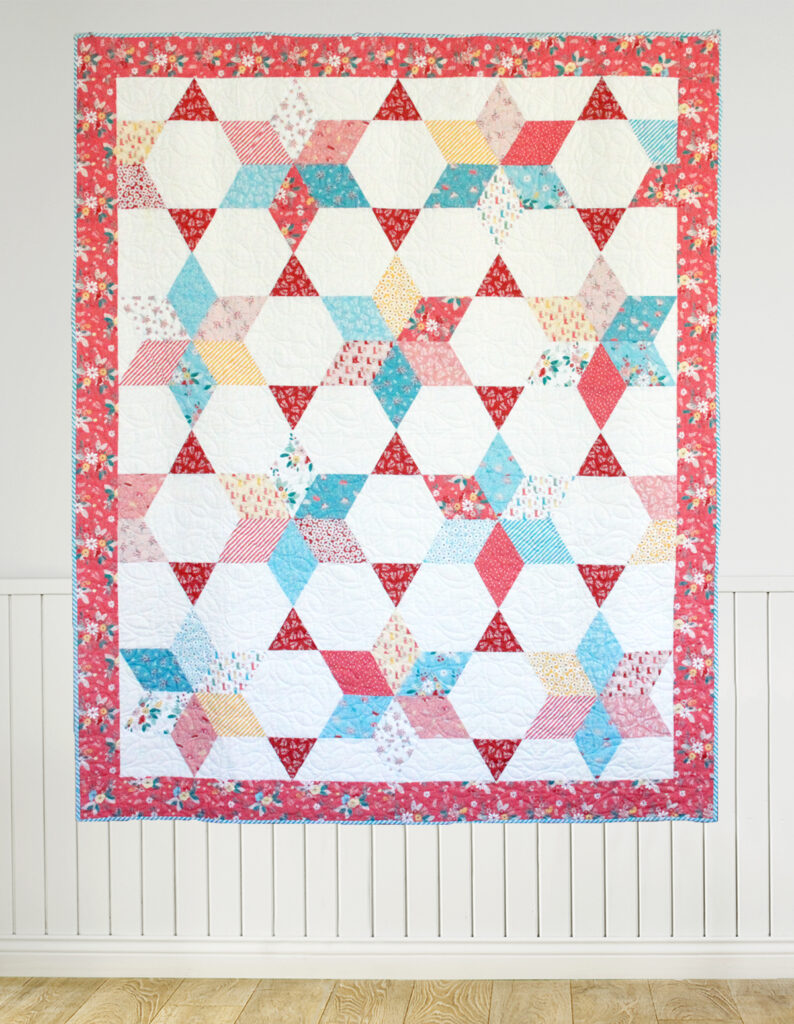 In the photos, the quilt is made up with my fabric collection, Singing in the Rain. For the quilt along I'm using a new collection from Amy Smart, Diary of a Quilter, called Notting Hill. It's so gorgeous!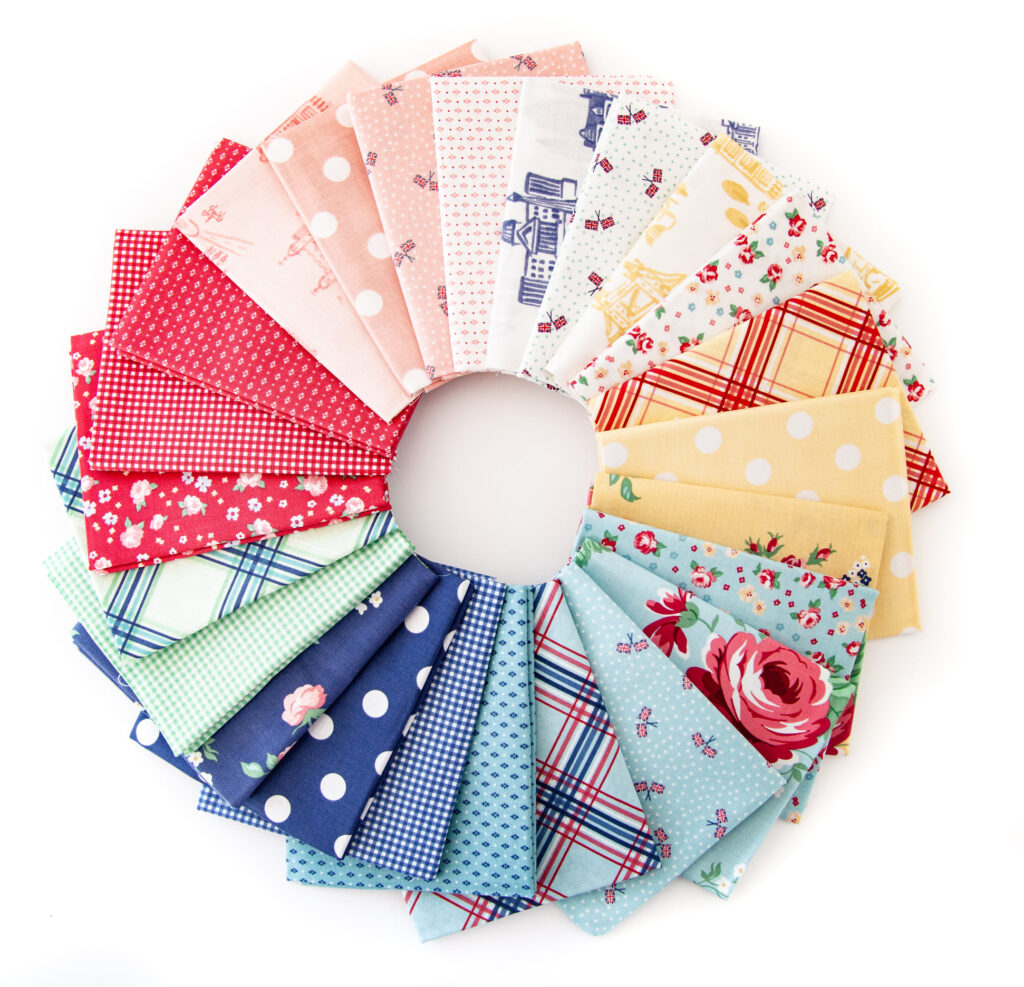 Here is the schedule for the Quilt Along:
Vintage Stars Quilt Along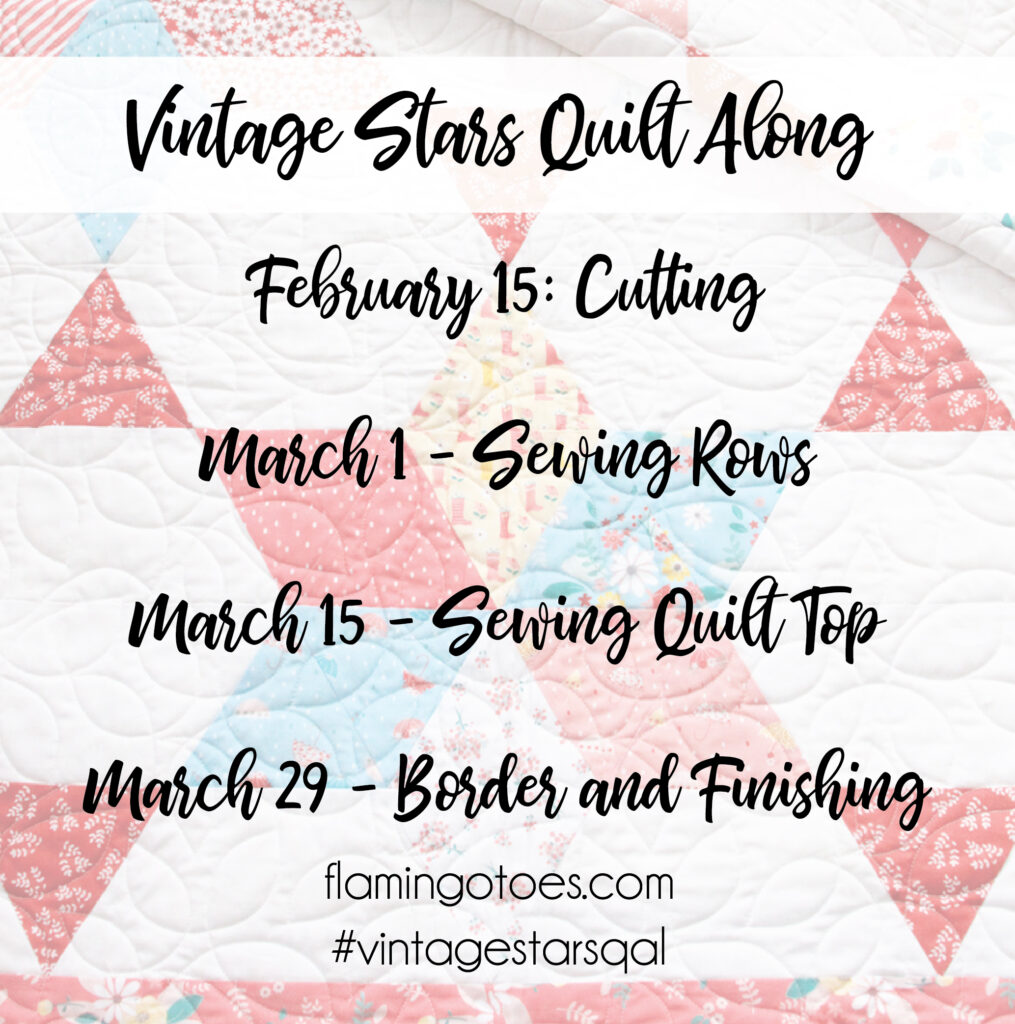 We have a nice easy schedule and I'll be doing videos on the Mondays on the schedule in my Facebook Group, sewing through the different sections with tips and fun giveaways!
The pattern is on sale for $5 for the month of February – the discount is automatically applied at checkout – no code is needed!
The quilt pattern includes paper templates but I also have acrylic versions of the templates to make cutting even easier. You can find them in my shop here!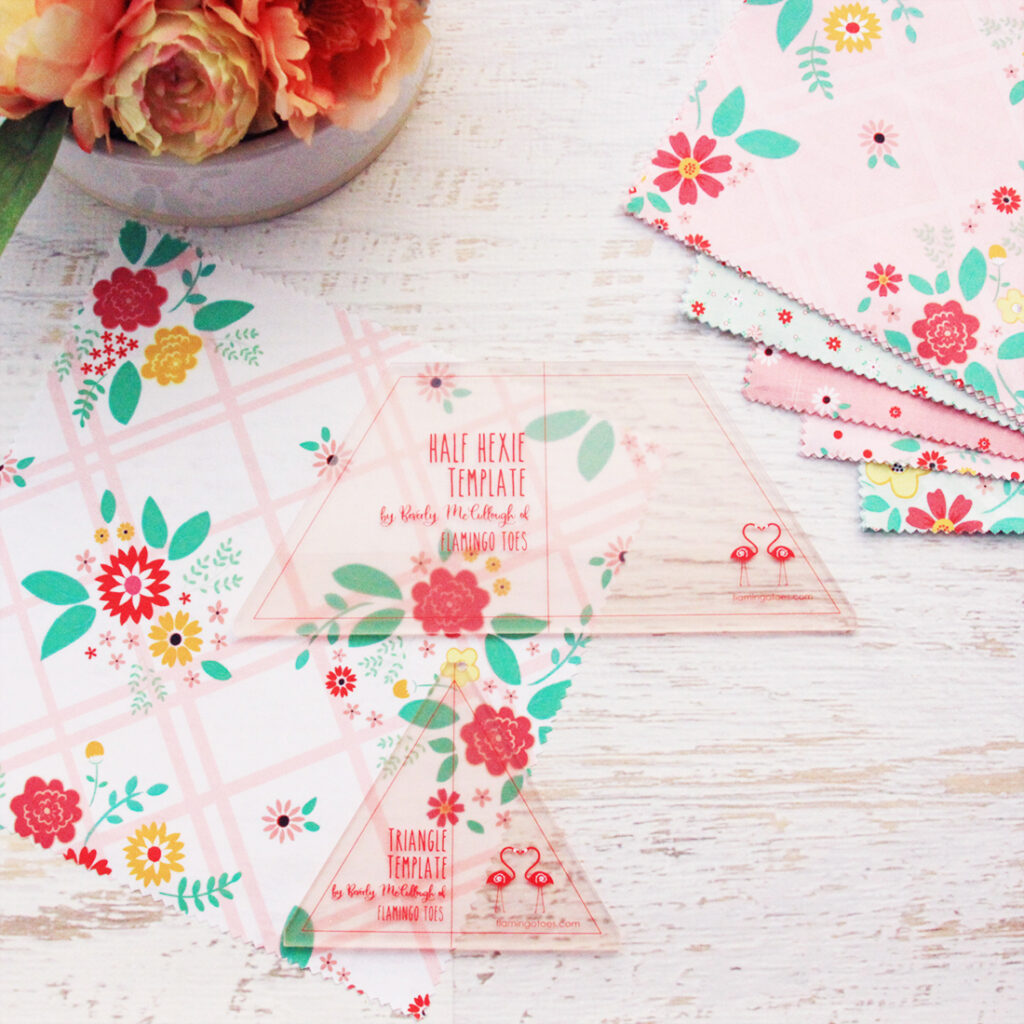 I can't wait to see what you're sewing with! You can start sharing your fabric choices now! We're using the hashtag #vintagestarsqal on Instagram!