This week in the Retro Stitchery Book tour we have such a quick and cute project! These Tea Mug Wraps by Sewing Cotton turned out so sweet!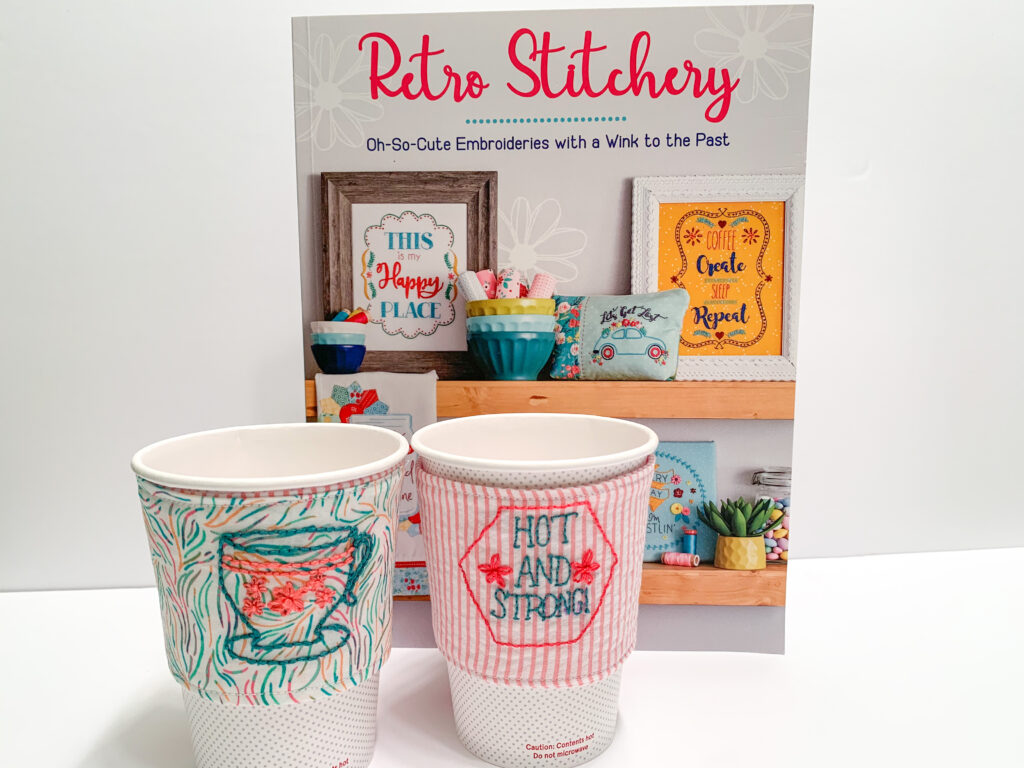 Amanda from Sewing Cotton made up two of the sweet mug wrap patterns from Retro Stitchery! I love the colors she used – they are so much fun!
You can find all the info on Amanda's blog for these cute mug wraps!
Amanda is such a talented seamstress and she makes the sweetest clothes for kids!! Take a look at this darling dress – she has a great tutorial on making a faux double skirt and she has some fun tips on pattern mixing too!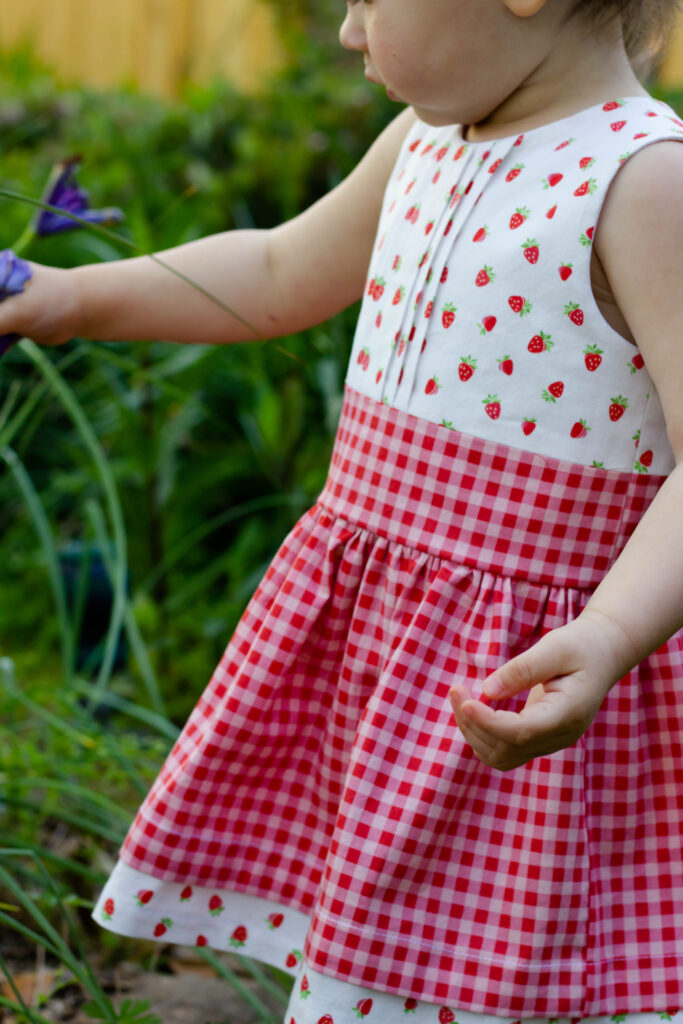 You can find Amanda on her blog, Sewing Cotton, as well as Facebook and Instagram! Make sure you head over and follow her everywhere!
You can find Retro Stitchery in stores now! I am carrying it in my shop, and you can also find it in your local quilt shops, Amazon, Barnes and Noble, and Martingale.
You can check out all the other projects on the tour here – they are all so inspiring!