Helen Stubbings from Hugs and Kisses is doing such a great Stitch-a-long and guest post series this year called Stitch Therapy 365! It's all about the value of taking even just a little bit of time for yourself every day. And how much that time can help you!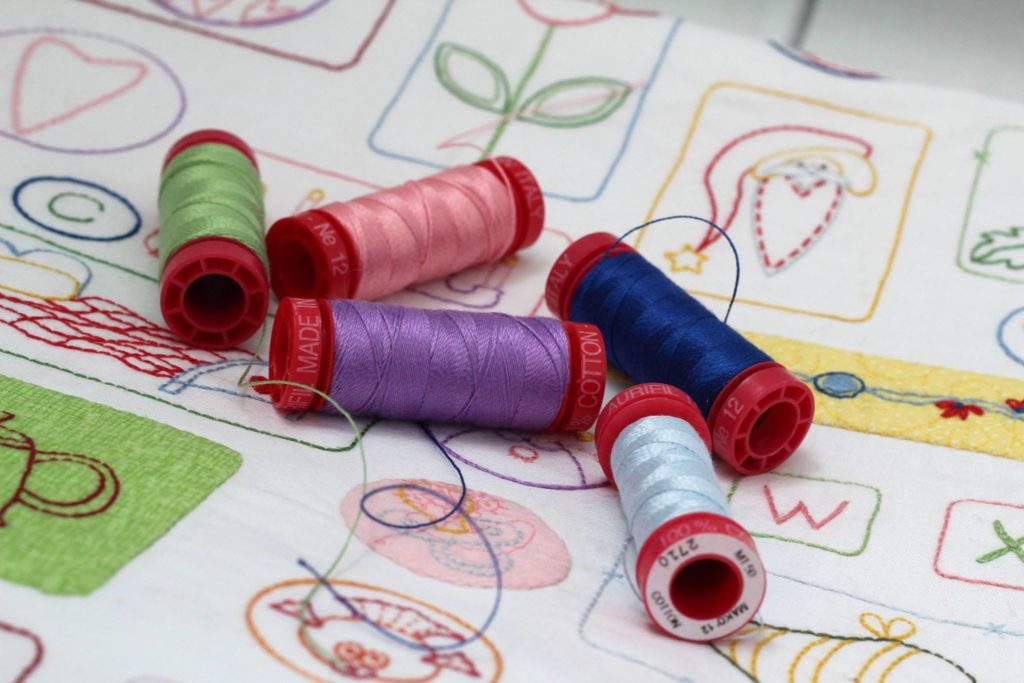 The Stitch-a-long includes a pattern made up of small designs so you can work on a small project every day. I love how sweet they all are!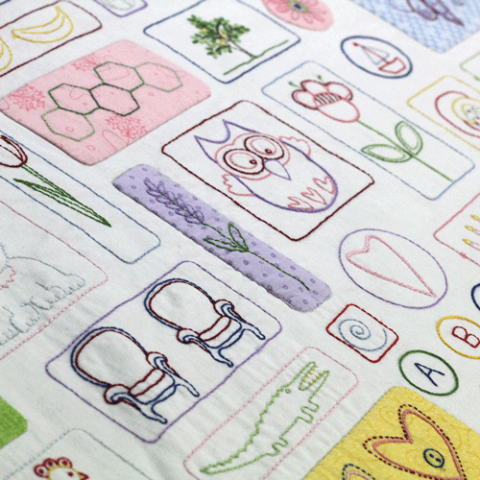 Aren't those little chairs darling?! You can find out all about Stitch Therapy 365 here.
Helen is having guest posters every month to share what stitching means to them – and I am participating for May! You can find my thoughts about how much embroidery and sewing means to me here.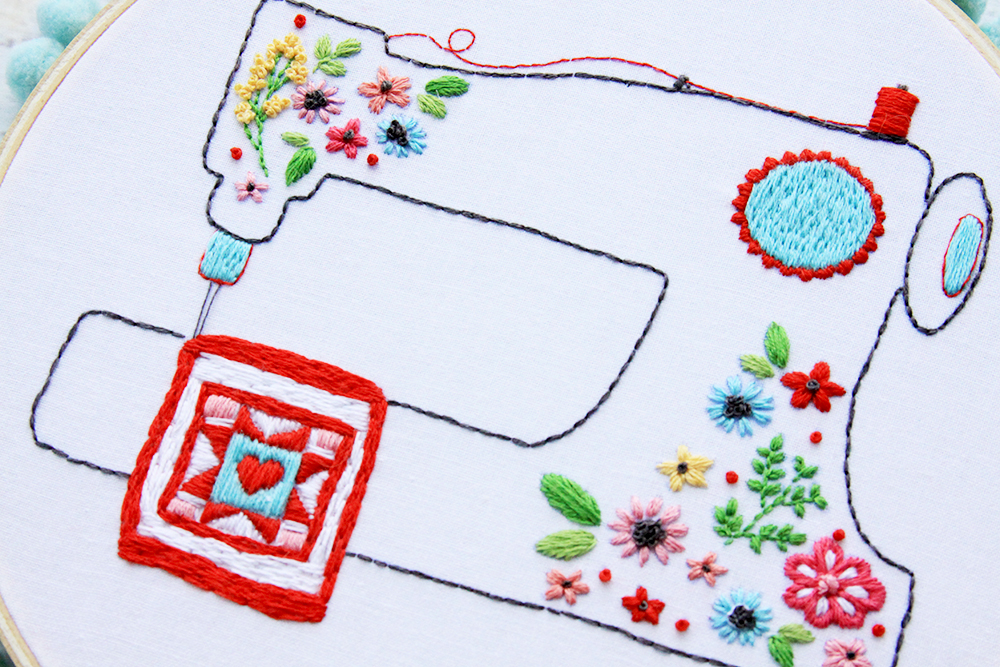 I feel strongly that being able to make things has helped me through the roughest points in my life!
What about you – do you feel like taking time to create makes a difference for you?
Make sure you go visit Helen at Hugs and Kisses and find out all about Stitch Therapy 365!