I am so excited! The release of my next book is just a few weeks away and that means the Retro Stitchery Book Blog Hop is Coming Soon!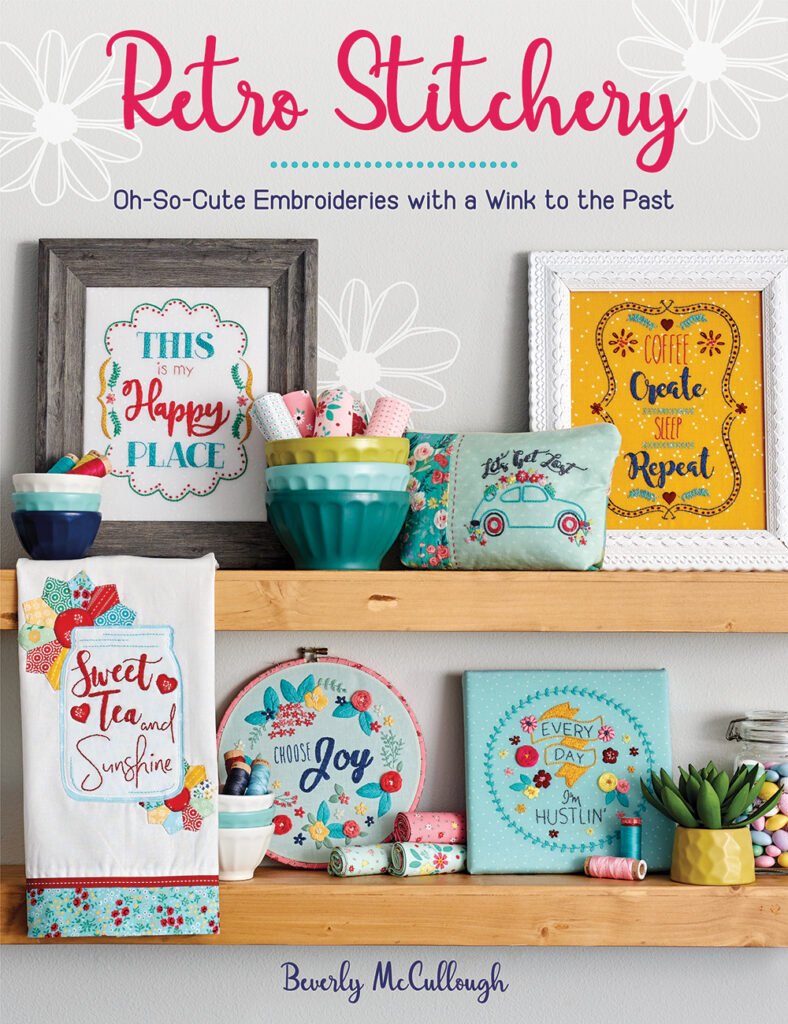 Retro Stitchery is my new book, coming out in just a few weeks! It is full of so many fun embroidery projects -all with a colorful, vintage vibe! There are lots of ideas for ways to use the patterns as well – everything from hoops to apparel to wall art!
I have color guides in the book but you can change these projects up and make them your own! To help you out with ideas and ways to use the designs in the book, we are kicking off a fabulous Book Tour in two weeks!
I've asked some of my fabulous friends to make up a project from the book and we'll be visiting them each week for inspiration!
Here's the tour schedule:
Retro Stitchery Book Blog Hop
How amazing is that lineup?! I am so excited to see what they all make!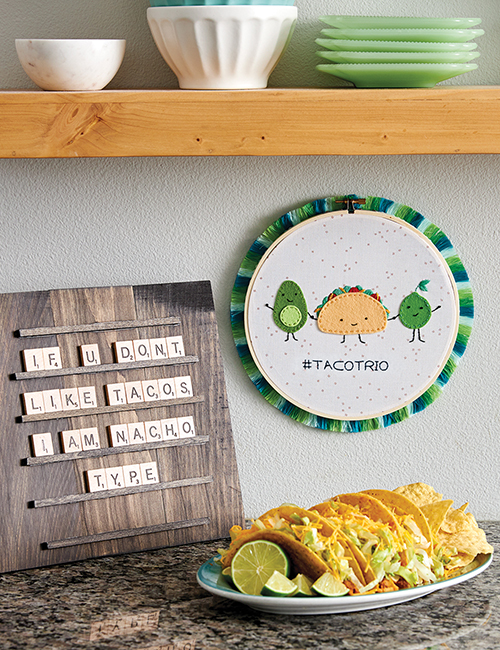 You can even stitch along with us!
The book is available now from Amazon and Barnes and Noble for preorder and will be available at Quilt and Needlework shops as well! You can ask your favorite shop to get it in for you!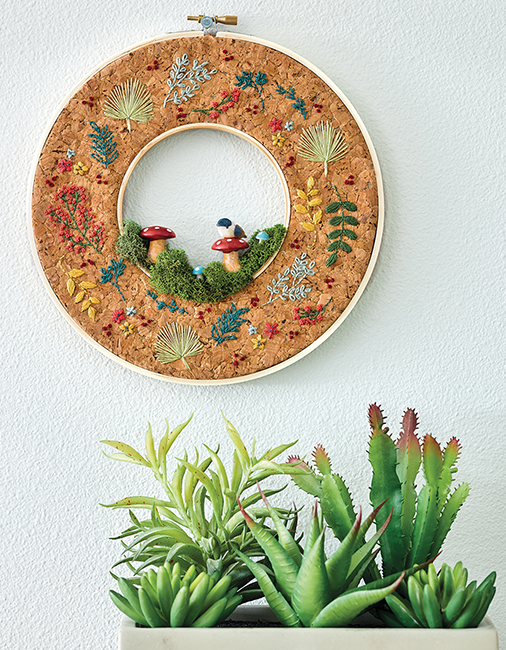 I will be doing a Facebook Live Trunk Show with projects from the book on April 5 at 2 pm CST in my Facebook Group! I'd love to see you there!
I'll be sharing links to the book tour projects each week here on the blog and on social media, so you can find them and check them out!