I have had such a blast sewing along with this project! The last block in this quilt along with Riley Blake is the Rail Fence Block in the Building Blocks Quilt!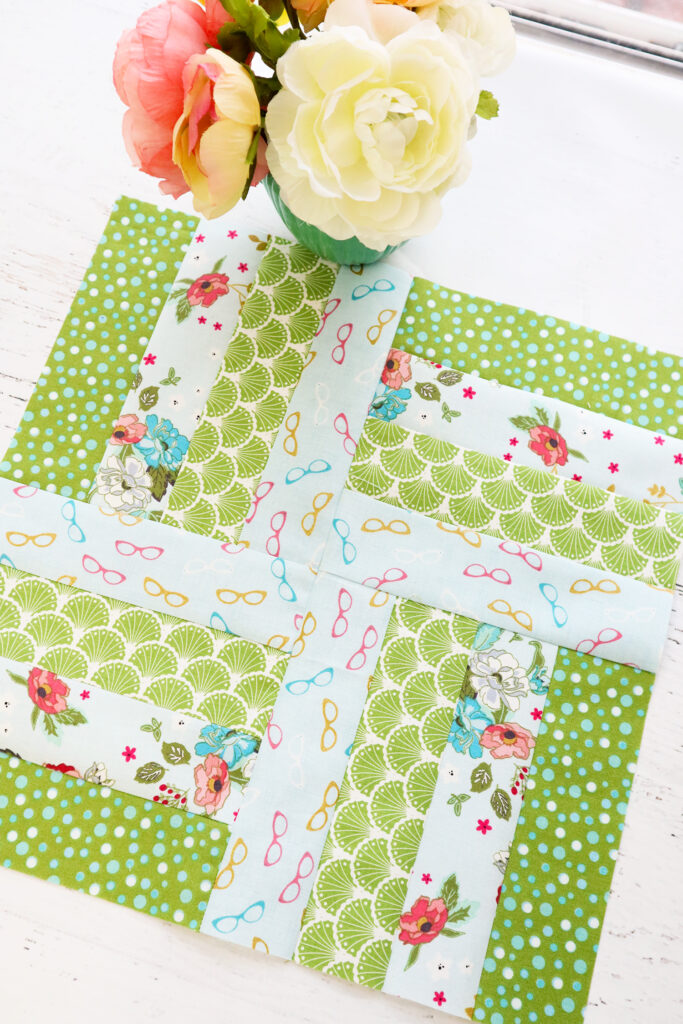 This is such a fun block and it is so much fun to sew together. And so super fast too! I love how just flipping the strips gives the block an entirely new look.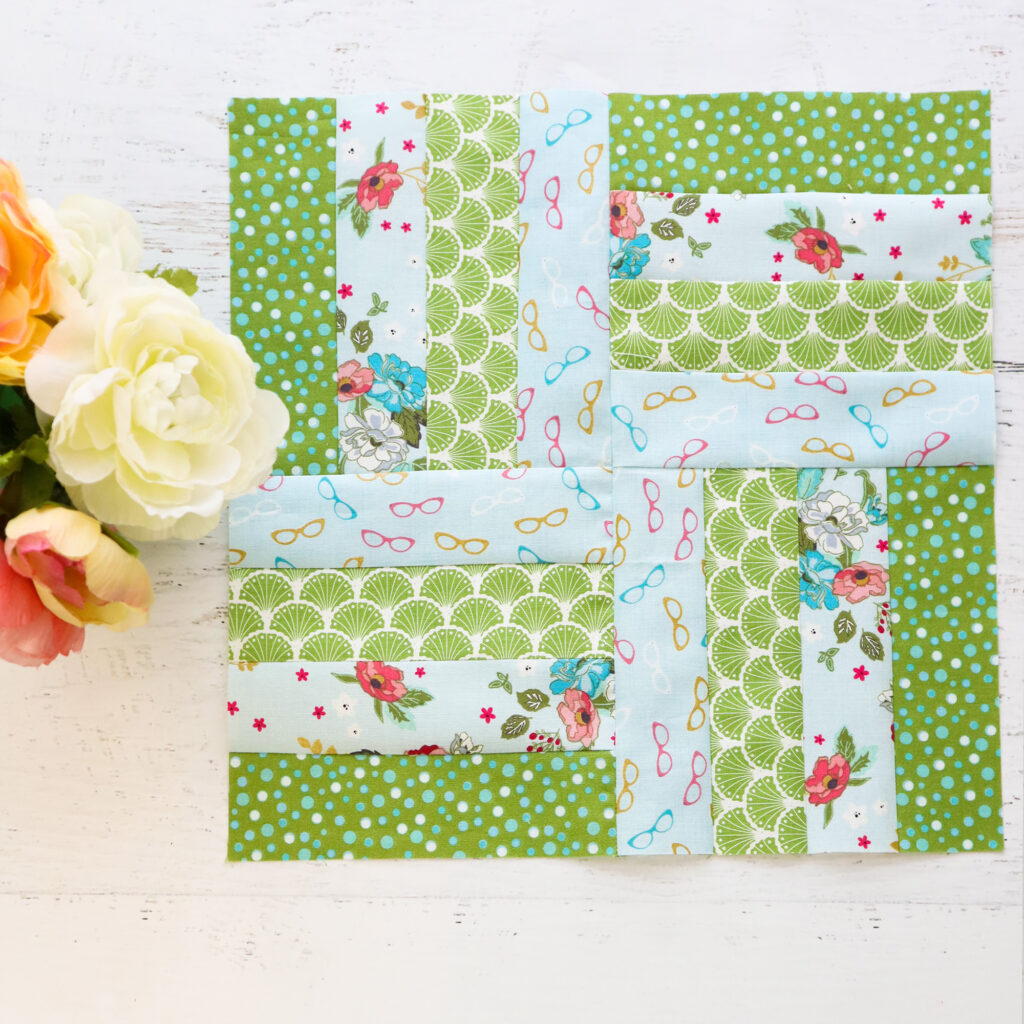 This has been such a great quilt to sew along with! Riley Blake is hosting this free Building Blocks Quilt Challenge and this is the last block. These blocks are perfect for beginner quilters or more experienced quilters who just want to sew up a darling quilt. Each block pattern is free and there is a great video tutorial for each block as well!
Rail Fence Block – Building Blocks Quilt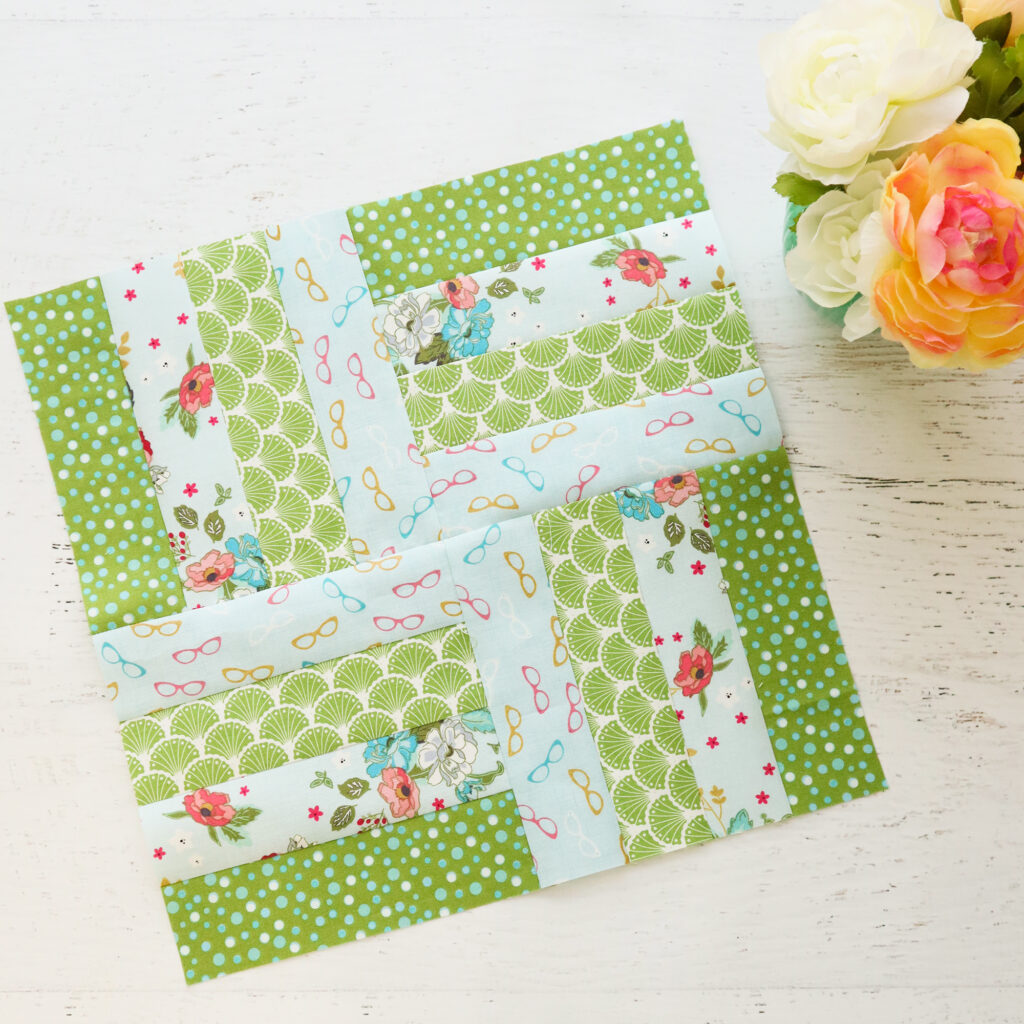 I'm using Stardust Fabric for my blocks along with a Natural Linen from Riley Blake as my background. I can't wait to put it all together this week!
You can check out the video for this block here:
I'll be putting my quilt together this week and I can't wait to show you how it turns out! I'm going to add a border to mine so it is a little larger!