I have some exciting news to share! Coming up this November I have three new notions coming with Riley Blake Designs!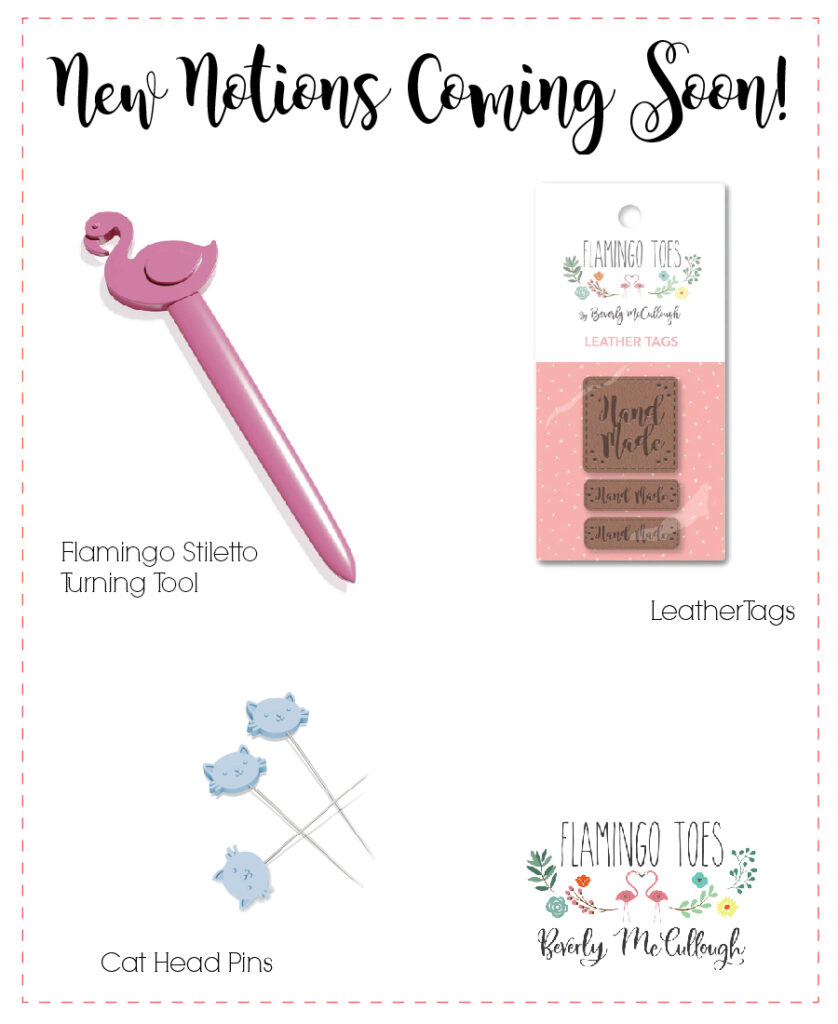 This November these three new notions will be available but your favorite shops can preorder them now. I can't wait to tell you all about them!
For now I just have the illustrated mock-up photos, we don't have the finished notions yet. But these will give you the idea of how they'll look!
First up is this sweet new Flamingo Stiletto/Turning Tool. This will make turning corners into nice sharp points super easy – and you can use it for scoring as well! It's 6 1/2″ long.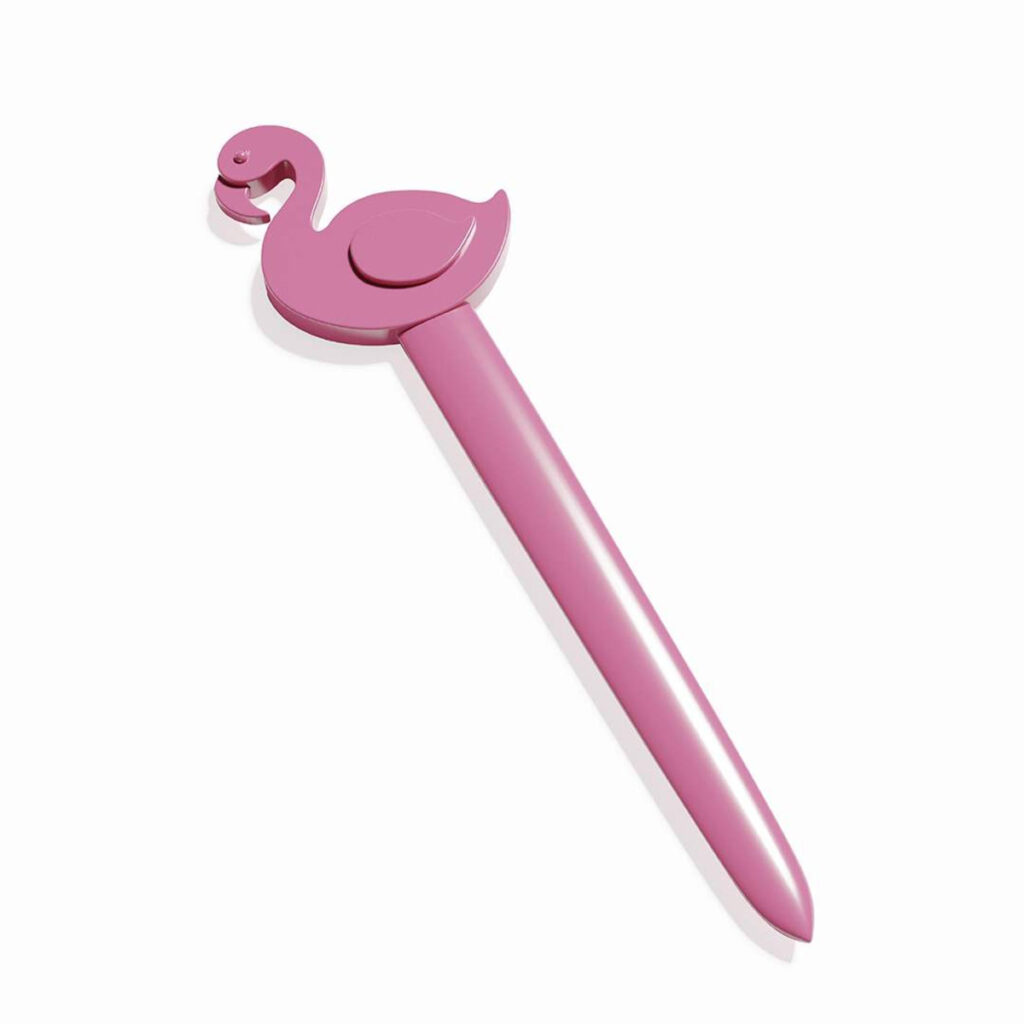 I also have new aqua Cat Head Pins on the way! These sweet pins are super sharp – and super cute! They are 2″ long and they come in a box of 60.
The last new notion coming out this November are these sweet leather "Hand Made" tags – they are perfect for customizing your hand made projects.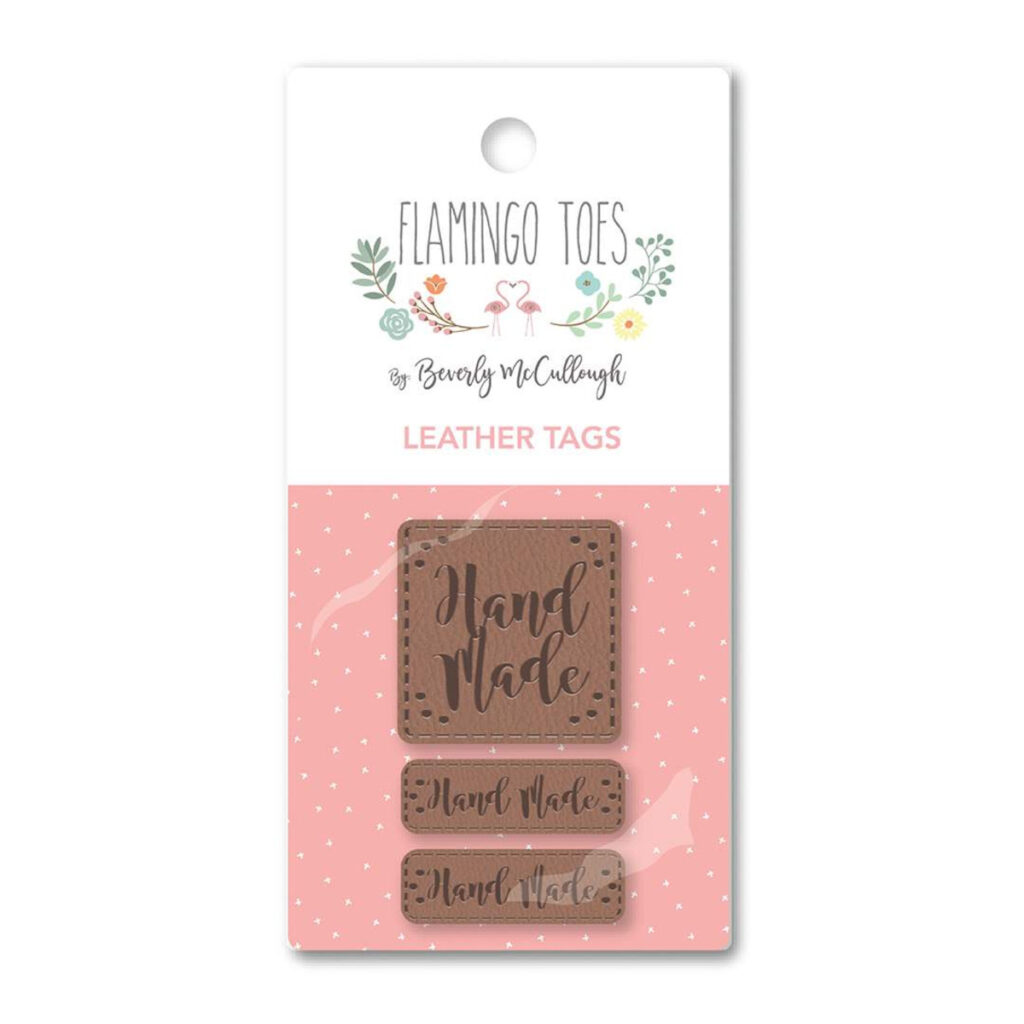 The tags are 1″ x 1″ and 1/2″ x 1 1/2″ and have three small holes in each side or corners for attaching it to your project. I can't wait to add them to bags, mini quilts – all sorts of things!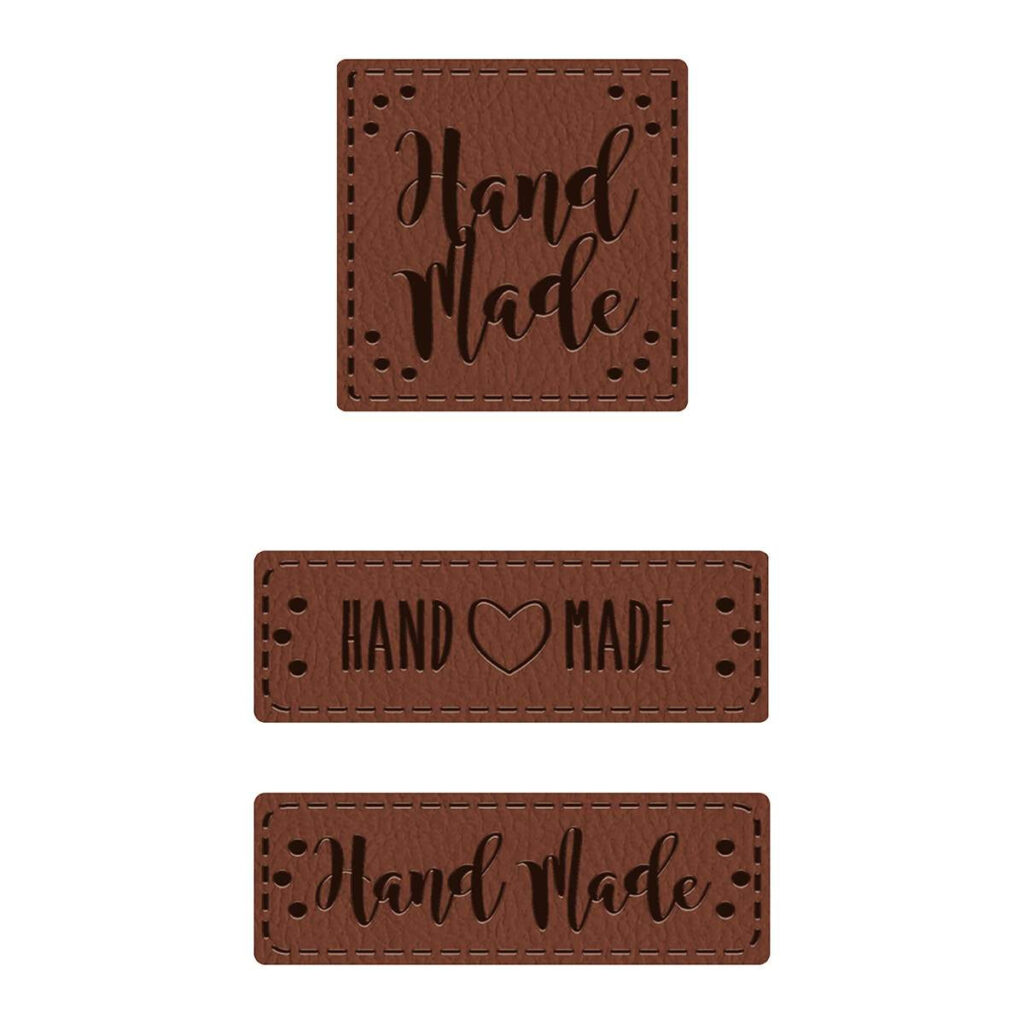 I'm so excited about these new notions coming with Riley Blake Designs!! I would love for you to contact your favorite quilt shop and ask them to carry them. They can preorder right from the Riley Blake Designs website – you can send them this link to see all the new notions coming out for November.
I'm also super excited to have a pillow coming out as part of Riley Blake's new 2021 Pillow Kit of the Month program.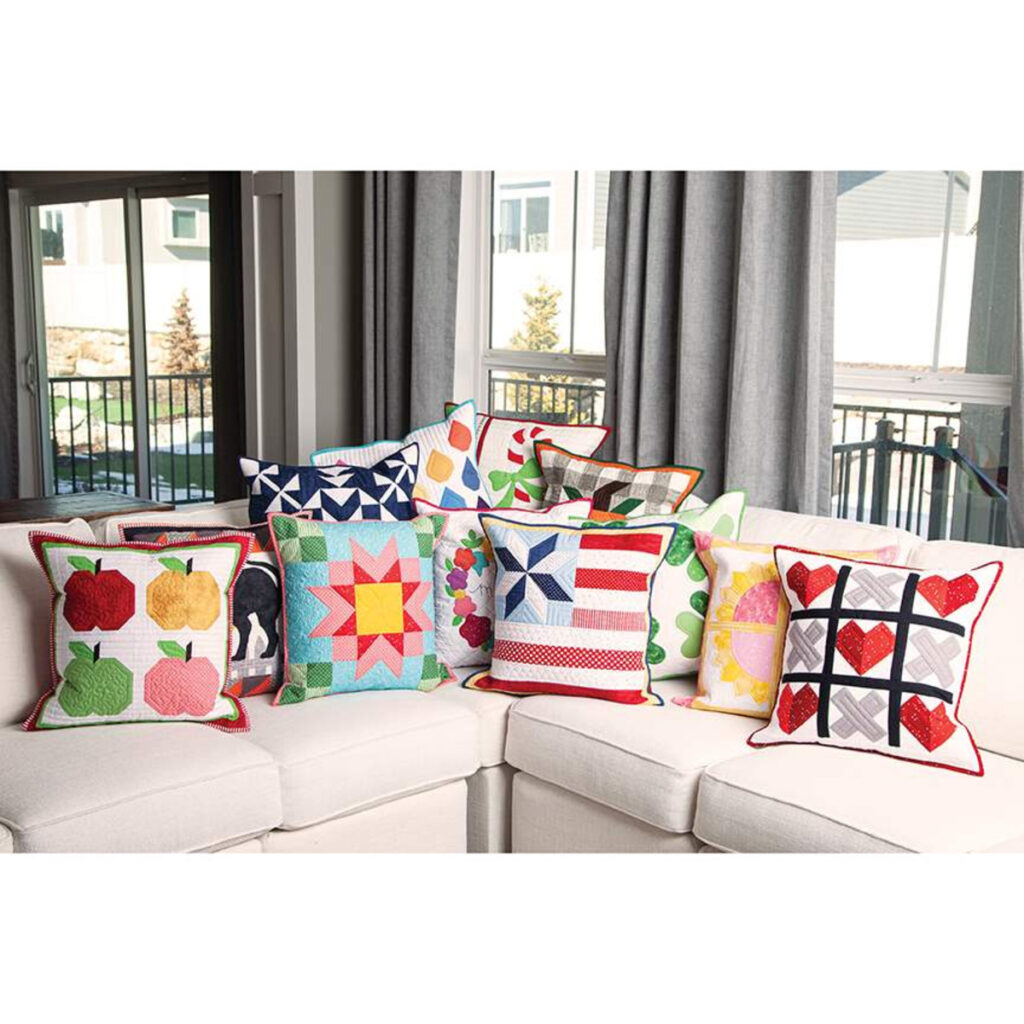 Mine is peeking out there – can you spot it? It should remind you of the Singing in the Rain quilt a bit!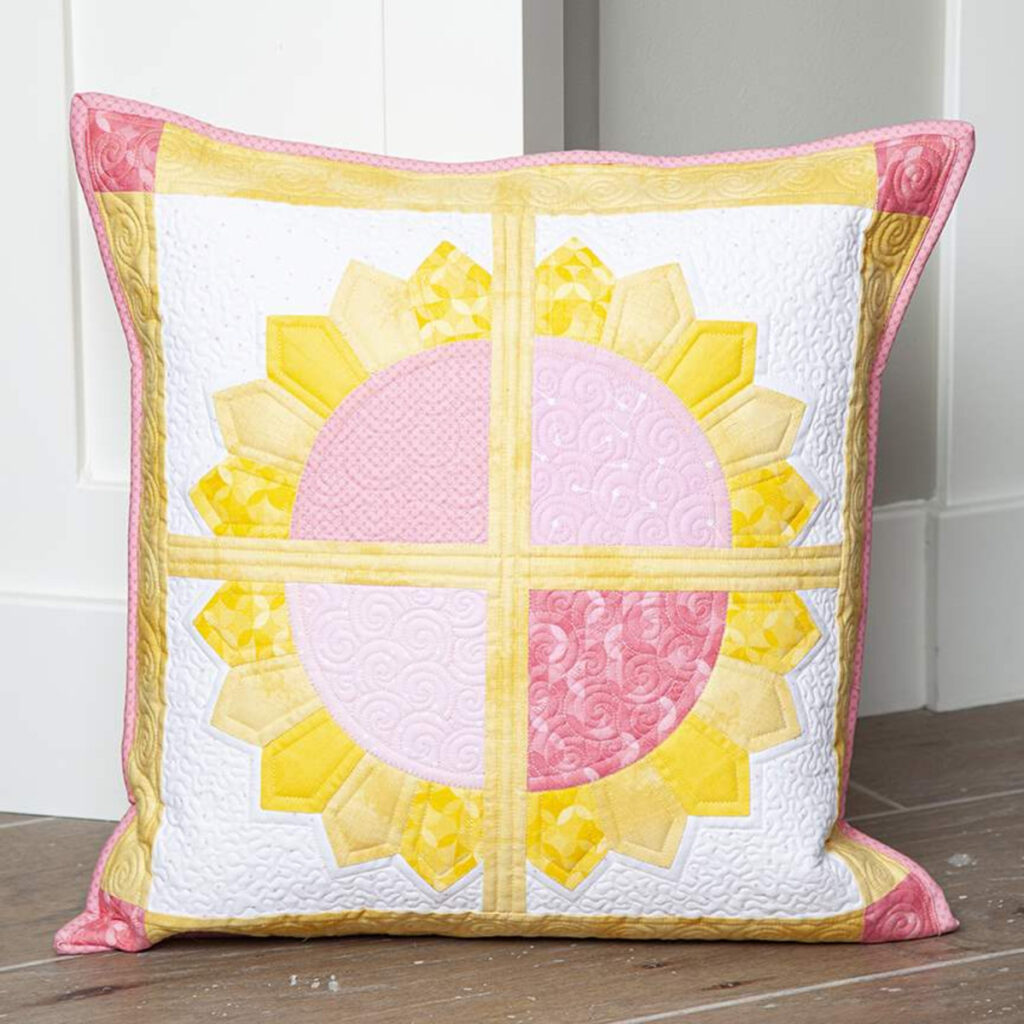 You can also request your local or favorite online quilt shop to carry these too! Here's the link for them to preorder.
I'll be sharing more photos as soon as I get samples of the notions. So I'd love to know – which are you most excited about? (It's totally ok to say all three! :) )