It's almost time for the Mod Bee Online 2021 Conference and I am so excited to participate again!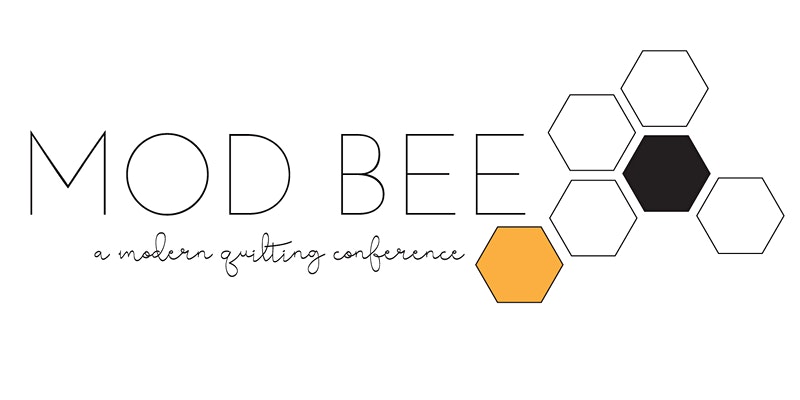 Mod Bee is an online quilt retreat hosted by liZ and Elizabeth from Simple Simon and Co! They hold it twice a year and I have been able to join in as a teacher several times! I am thrilled to be joining in again in the upcoming conference!
Mod Bee is being held Thursday, April 22 – Saturday, April 24. It will be held in a private Facebook Group that you will be added to after you purchase a ticket! There are FOURTEEN(!!) classes throughout the weekend that are all taught live. But if you can't join in and watch live, the classes are available to watch for an entire year.
Mod Bee Online 2021 Conference
It is a great time to connect with other quilters and make all sorts of new projects! I will be teaching my Gingham Windows Quilt!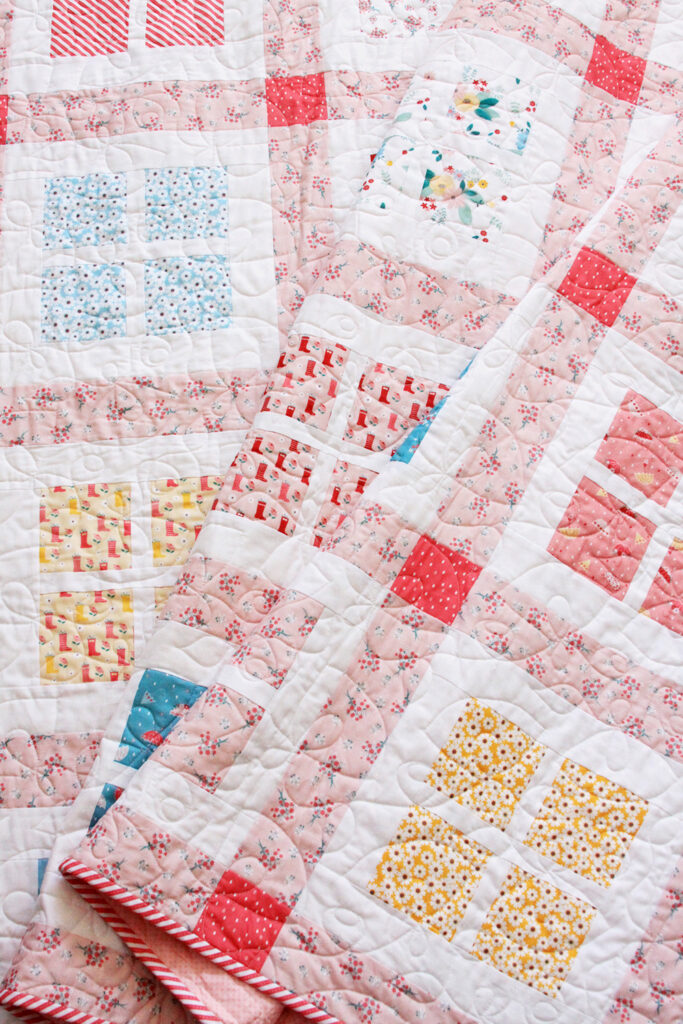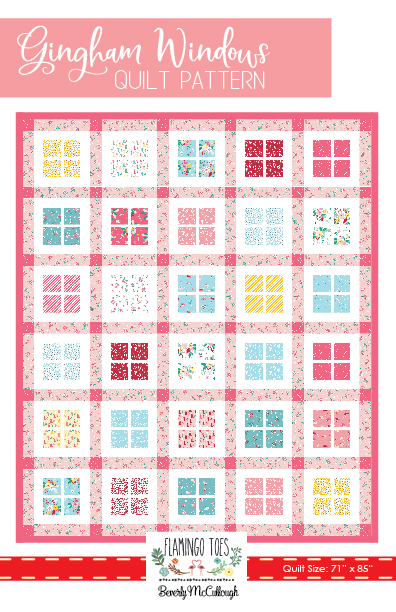 This quilt is sooo fun to make and it's a great one for showing off a favorite fabric collection. It's also precut-friendly – perfect for 10″ stackers (layer cakes)!
Click here to see all the classes – there are so many great ones! Everything from quilts and quilting lessons, to mug rugs or baskets! For each class, you get the full pattern, as well as the teaching videos. There are lots of giveaways and sales as well!
The price for the whole weekend is $75 for all fourteen classes but I have a discount code for $20 off! Enter the code FLAMINGOTOES for the discount!