Last Spring the fabulous Simple Simon and Co ladies put on the first ever Mod Bee online quilting conference and it was So. Much. Fun!! I was fortunate to be a teacher at the first conference and they are doing it again – September 26-28!
And guess what – I'm teaching again!!
Now don't worry – I know it's just around the corner. But the fabulous thing about Mod Bee is that you don't have to go anywhere to join in all the fun!! The entire conference is held in a Facebook Group! There will be live online classes but the videos will be available for a year! So even if you can't watch and sew along next weekend, you an access the videos anytime it works for you.
Here's all the info:
There will be 14 class sessions!
*12 pdf quilt or quilting project patterns to download for the classes
*Dates: Thursday Sept 26-Saturday Sept 28
*Prizes galore! Woohoooo!
The price for the event is $75 but with my discount code FLAMINGOTOES you can save $25 – that brings the price down to $50!!
Such a crazy good price for 14 classes/12 patterns!
The Mod Bee is a modern twist on an old fashioned quilting bee…a chance to gather together quilters from across the country into one location to learn, visit, be inspired and enjoy the love of quilting. We hope you will join us!
My class is going to be the Hearts and Kisses quilt pattern!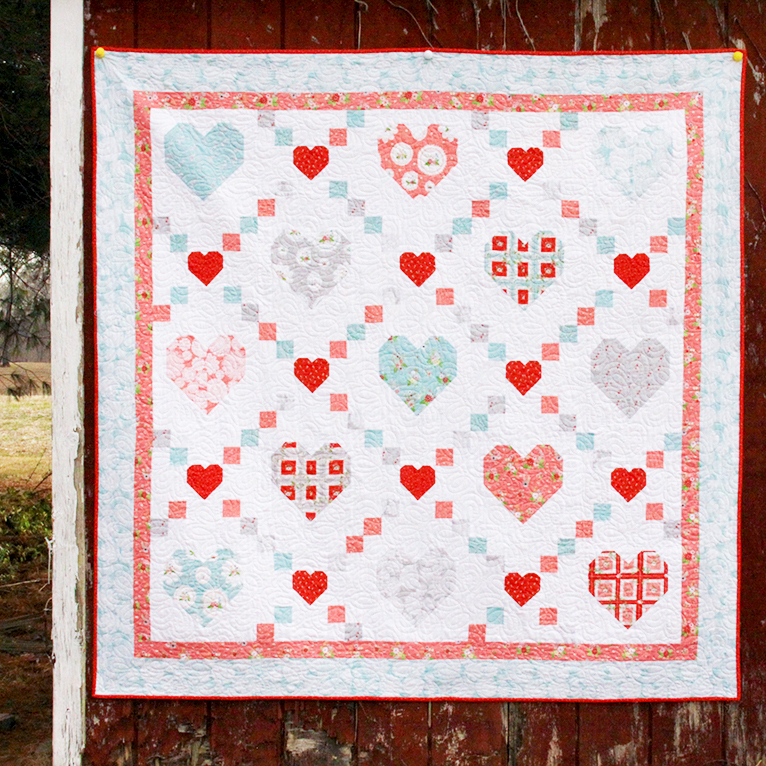 It's such a fun quilt to sew up – I can't wait to teach it!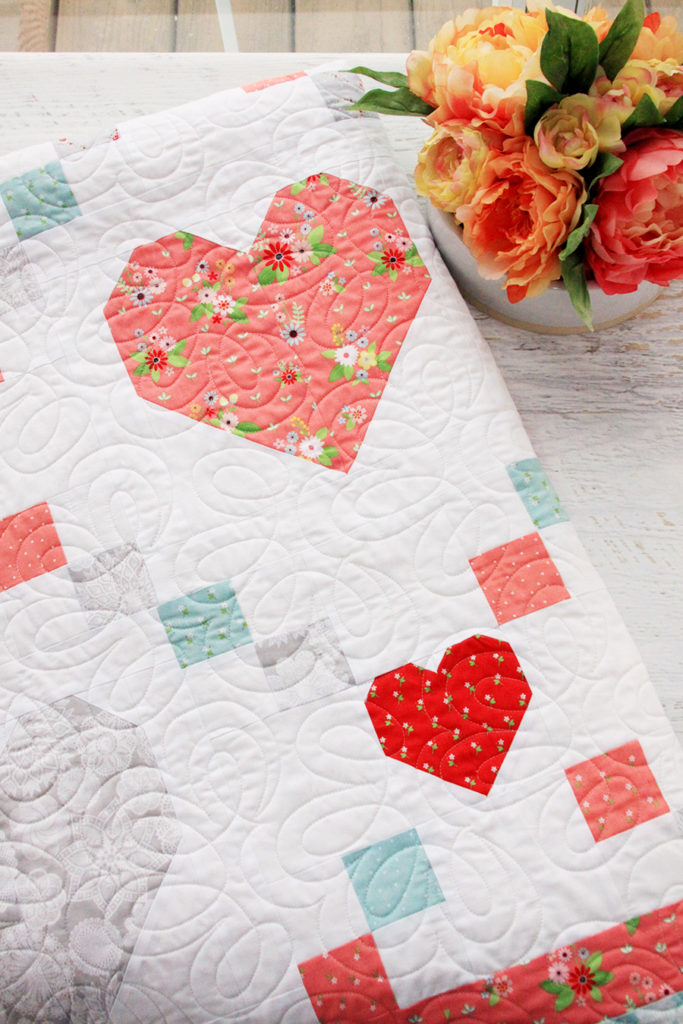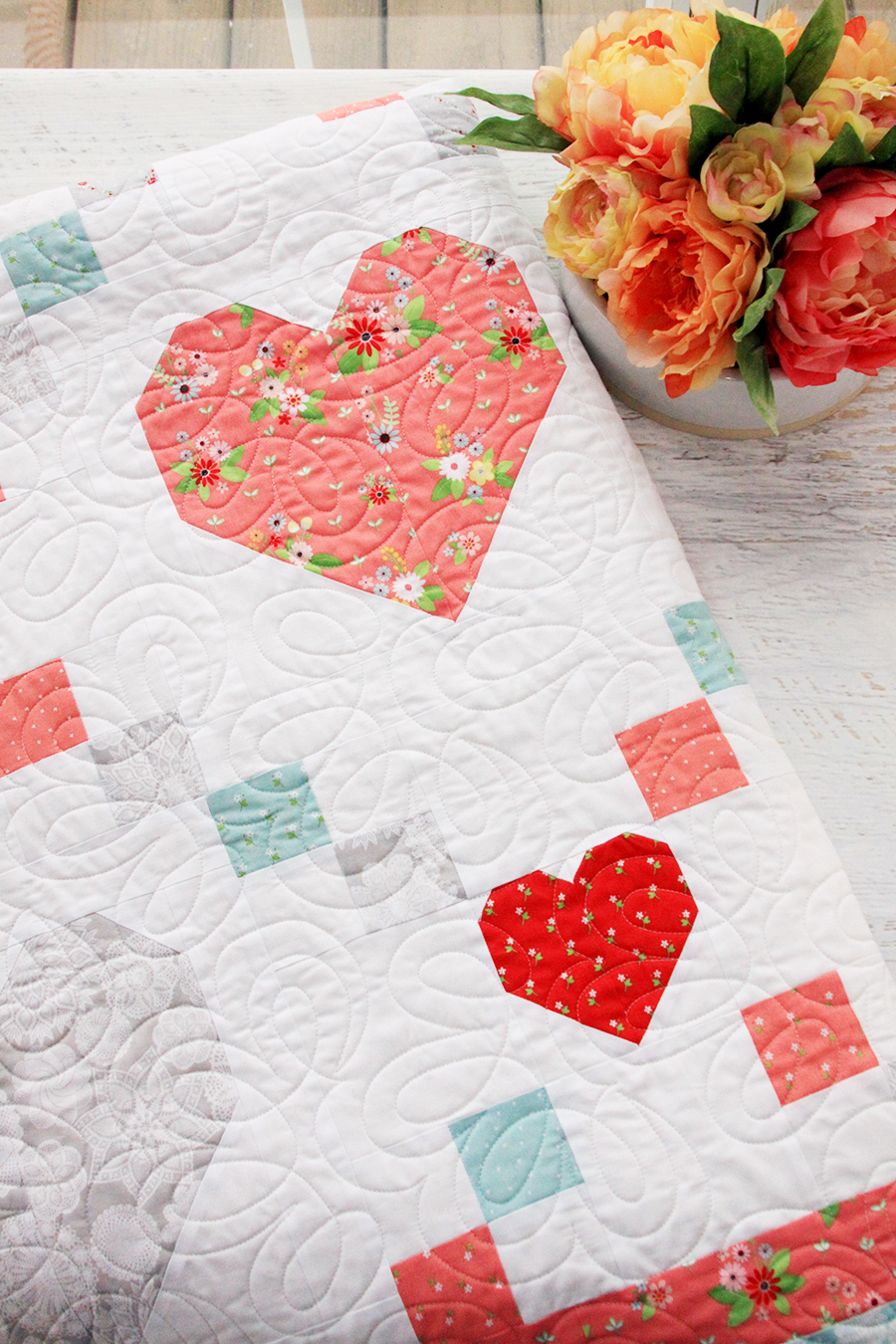 I'd love for you to join us!!
UPDATED: The giveaway is now closed. The winner is April Lopez!! It's not too late to join us though – just use my code above to save on your ticket!
I'm also having a giveaway for one ticket to the Mod Bee Conference!
Leave a comment on this post to enter win one ticket to the conference! In the comments answer the question: Have you ever been to a quilting conference?
I'll draw the winner on Friday!!