It's time to start thinking about Christmas shopping! I don't know about you but I can always use all the help I can get coming up with ideas for gifts. Well you're in luck because I've gotten together with 22 other bloggers to bring you the Ultimate Holiday Gift Guide – and with each gift guide there is an amazing giveaway too!!!

Gifts for the Baker | Stocking Stuffers | Gifts for Jewelry/Bling Lovers | Gifts for the Cook | Gifts for Little Girls (Ages 0-6) | Gifts for the Little Artist | Gifts for Ladies | Gifts for Little Boys (Ages 0-6) | Gifts for Big Boys (Ages 7-12) |Gifts for Big Girls (Ages 7-12) | Gifts for Teen Girls | Gifts for The Decorator | Gifts for the DIYer | Gifts for the Foodie | Gifts for Men | Gifts for the Host/Hostess | Makeup/Beauty Gifts | Gifts for the Entertainer | Gifts for the Aspiring Photographer | Gifts for the Crafter | Non-Clutter Gifts | Gifts for the Blogger | Health/Wellness Gifts
So awesome right?? I have more links and the giveaway for you too – but first let me show you my theme. I have the Ultimate Gift Guide for Teen Girls for you! Sometimes it's a little harder coming up with gift ideas for girls once they are in their teens. My daughter just left her teens behind but we got together and came up with some great ideas that we think your teen girls will love!
(There are some affiliate links here)
I have two styles of headphones for you – and two price options. These are the earbuds my daughter has and she loves them. They sound great and come in a few colors too! Sennheiser CX 215 Earphones – Green
If you have an older teen and want to get a great set of on ear headphones – these are fabulous and right now the pink set is super on sale! Sennheiser Momentum On Ear Headphone – Pink
Super cool Denik Journal
Texting Gloves because. Really.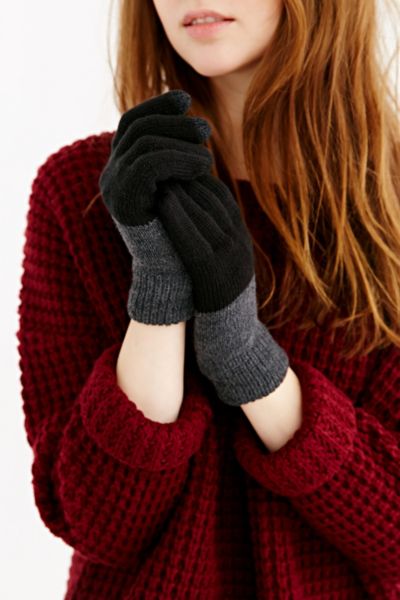 Epicly cute Faux Deer Taxidermy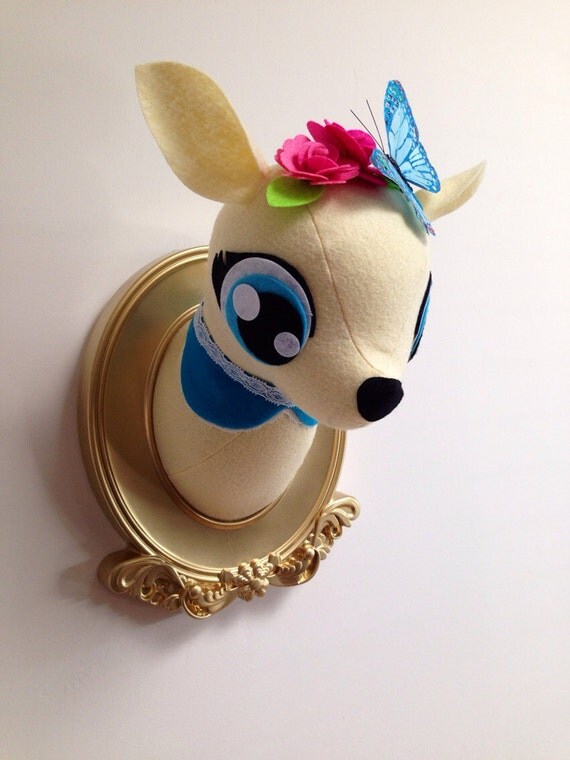 Fabulous Raising Unicorns book
Love Love Love My Sister's Tee for cute tees and hoodies with great messages!
DIY Party Animal Necklaces – so cute and fun to wear!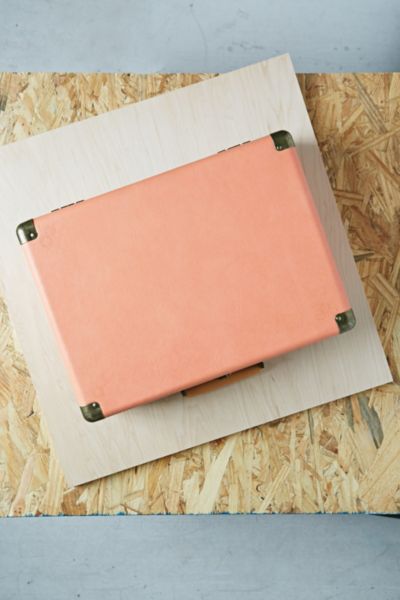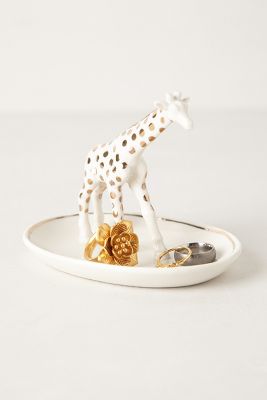 Cutest Ever Fujifilm Mini Film Camera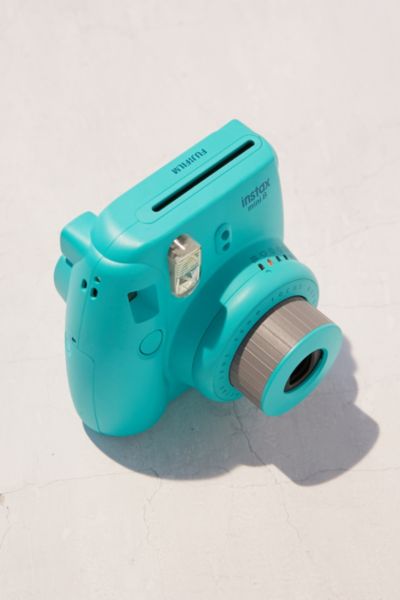 And a fab photo clip set to display all those photos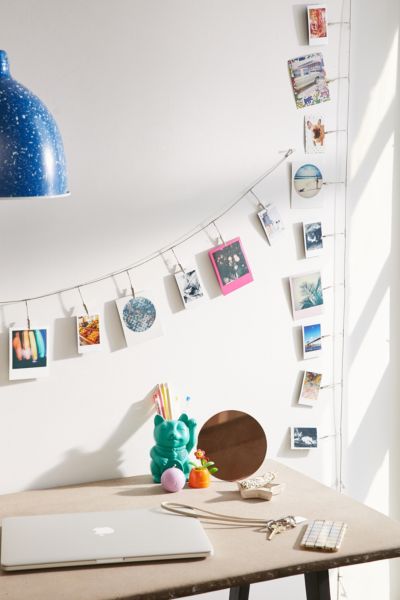 Mathematic Mr. Fox Wallet – so snazzy!
My daughter is all about cute socks! ModCloth has a great selection!
Essie Pinking About You Mega Mini Color Cube
Speaking of pink – I think I need this cute Sewing Machine! It would be a great gift for a teen who loves to sew or wants to learn!
I am in love with these classic book covers designed by Rifle Paper Co. – and combine that with Anne of Green Gables
?? Perfection!
Flocked Feather Infinity Scarf
Love these super wide head wraps. They come in lots of colors/prints too!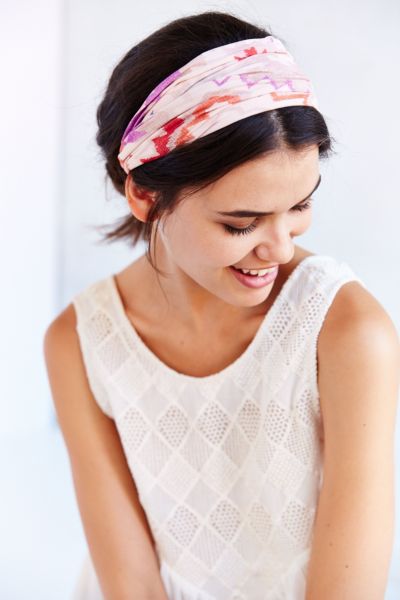 So now onto the Giveaway!!
I am giving away a fun Prize Pack – great for Teens or really anyone! You can enter to win a Fujifilm Camera – a $50 Amazon Gift Card and a $25 Gift Certificate to My Sister's Tee!!
Enter Here!! (Giveaway open to US residents only)
And here are links to all the Gift Guides and Giveways! Seriously you will want to check all these out – they are amazing!!
Have fun looking around – and finding tons of gift ideas!