I am determined to get started on my gift making earlier this year! Yes I say that every year. And yes, it's already November. But still. That last-minute rush around making gifts makes me a little crazy. And crazy isn't exactly my favorite holiday mood.
Sooo. This year I have rounded up a bunch of super fun scrap fabric projects for inspiration! I have 25 colorful scrap fabric gift ideas – which means that not only are they cute and fun, they are inexpensive too – everyone has scraps right? I actually need to cut mine wayyyy back. I tend to save every. little. piece. There are so many fun ideas here that I will be able to make a ton of gifts and use up a ton fabric at the same time. Woot!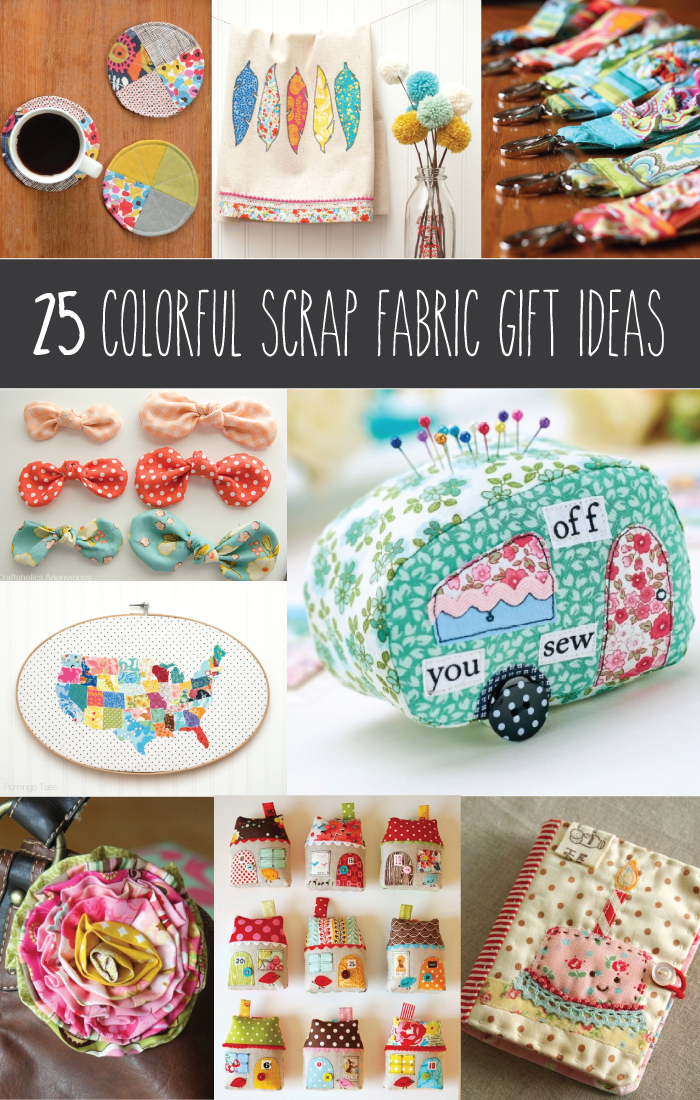 Have fun checking them all out!
25 Colorful Scrap Fabric Projects: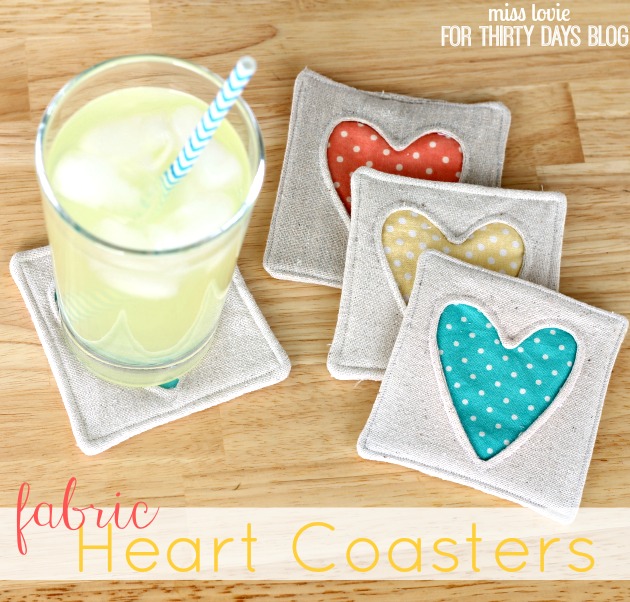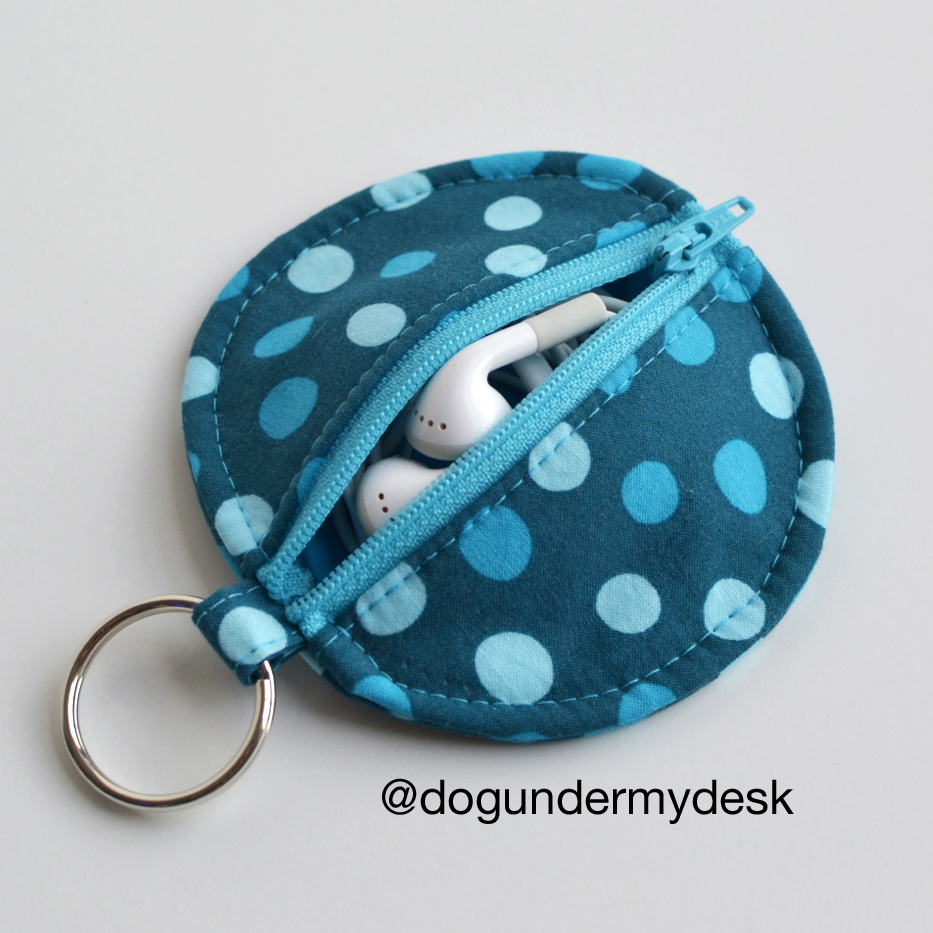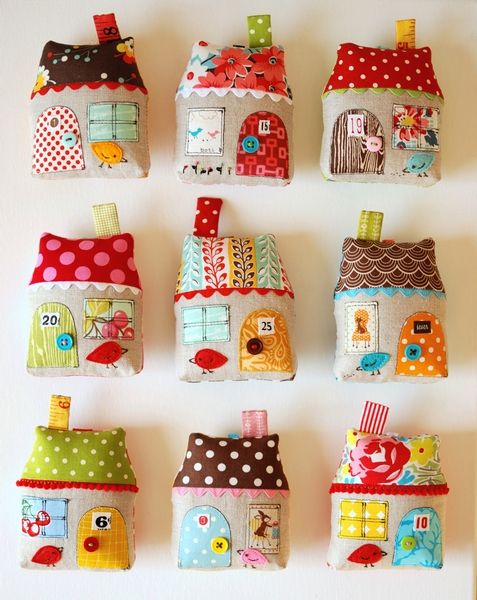 Scrappy Flower – for pin or pillow or anything!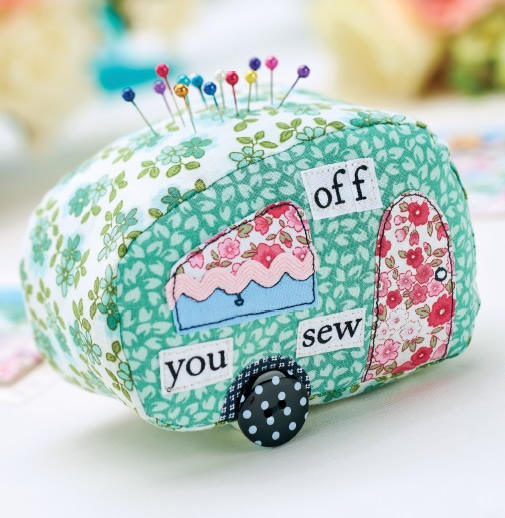 Teeny Tiny Keychain Coin Purses
Patchwork Kindle Case (could easily alter for ipad)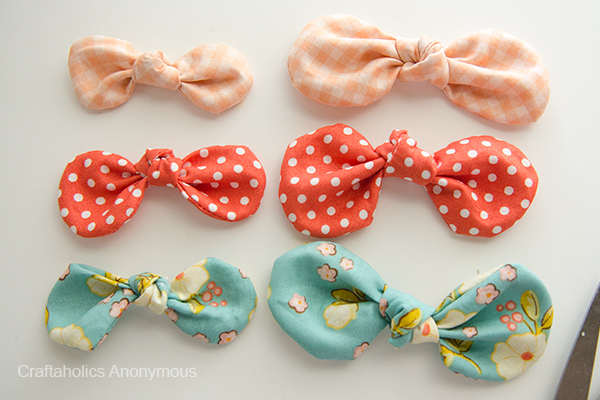 Business Card Wallet – would be so cute for gift cards too!
Which fabric scrap projects will you make? I am thinking that I need to start with the lavender sachets and the caravan pincushion!