Happy Friday! I'm so glad it's finally feeling like Fall – and now it's finally time for pumpkins and yummy baking and all the cozy things! For me that means flannel! I love sewing and repurposing with flannel so I've gathered up these fabulous flannel sewing projects for inspiration!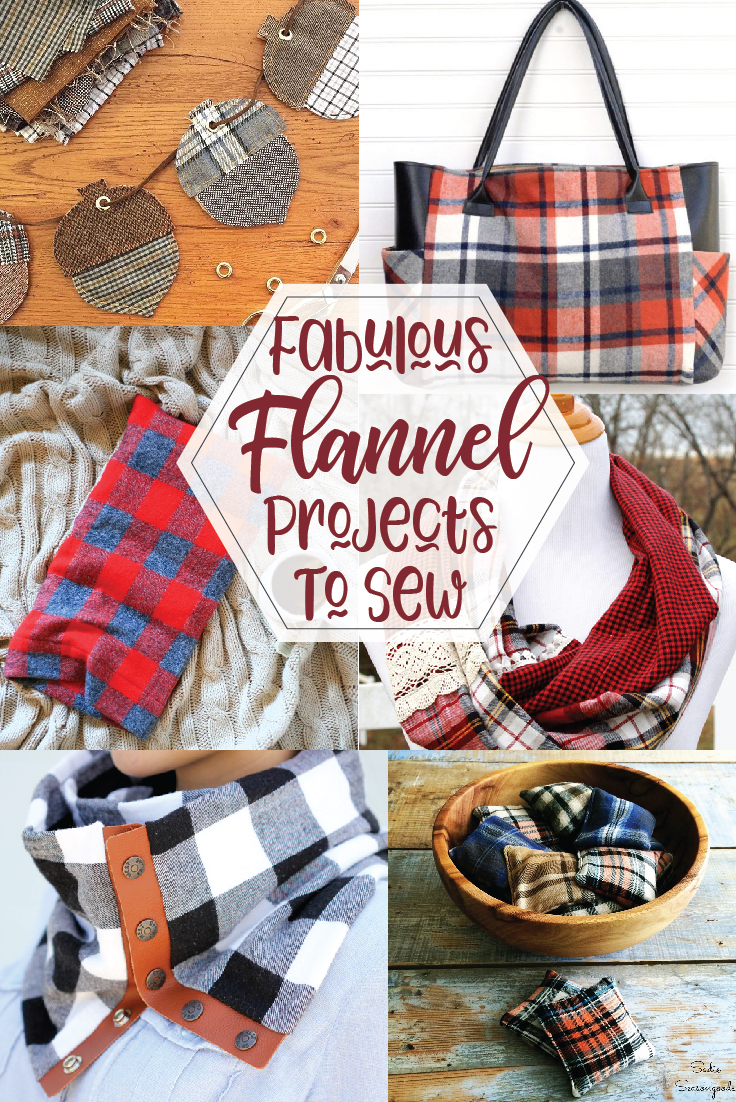 13 Fabulous Flannel Sewing Projects: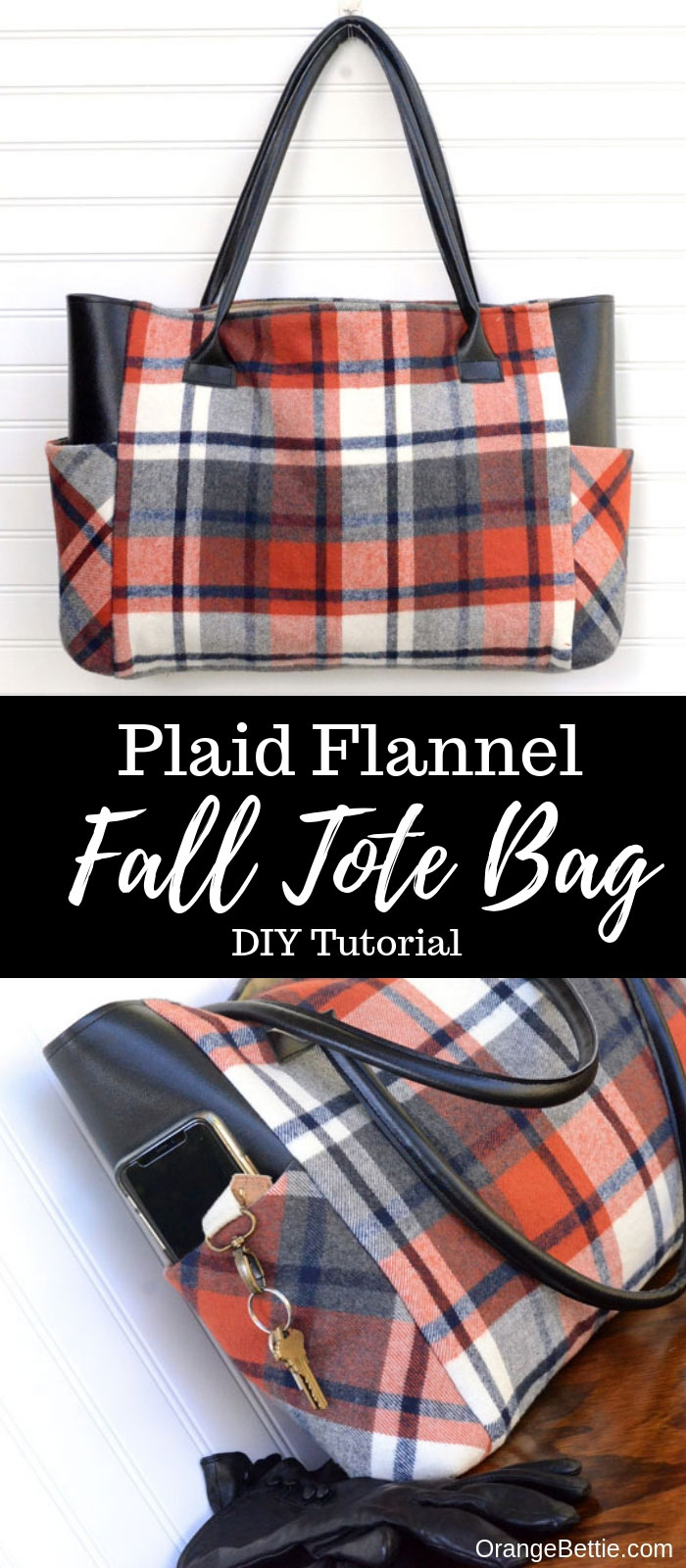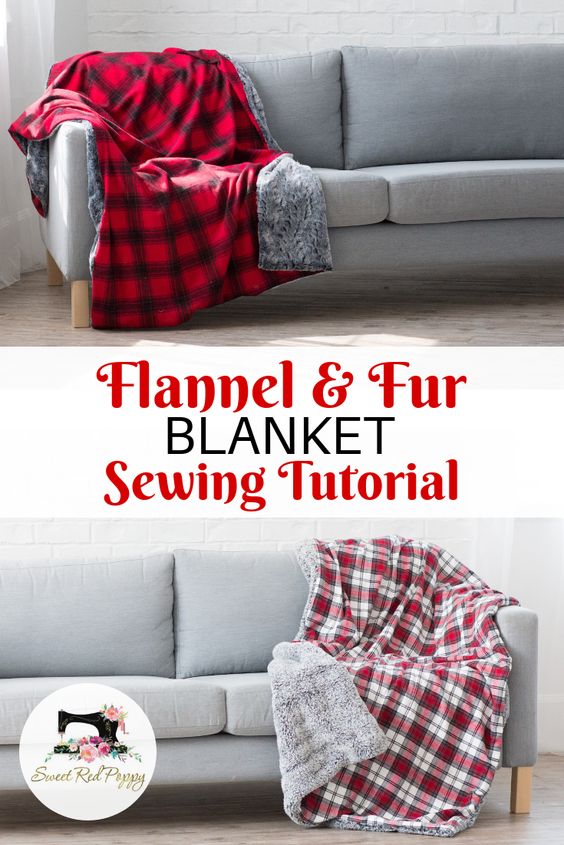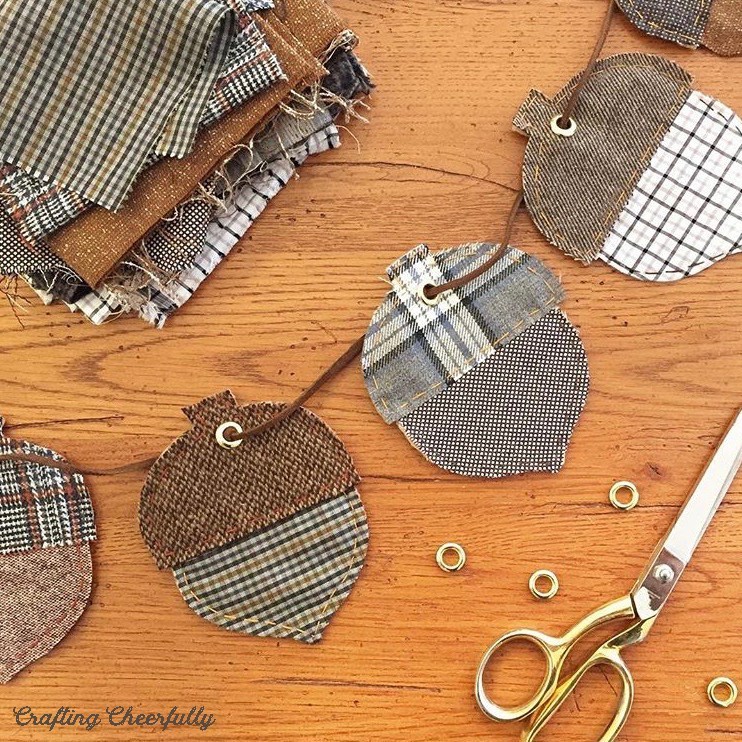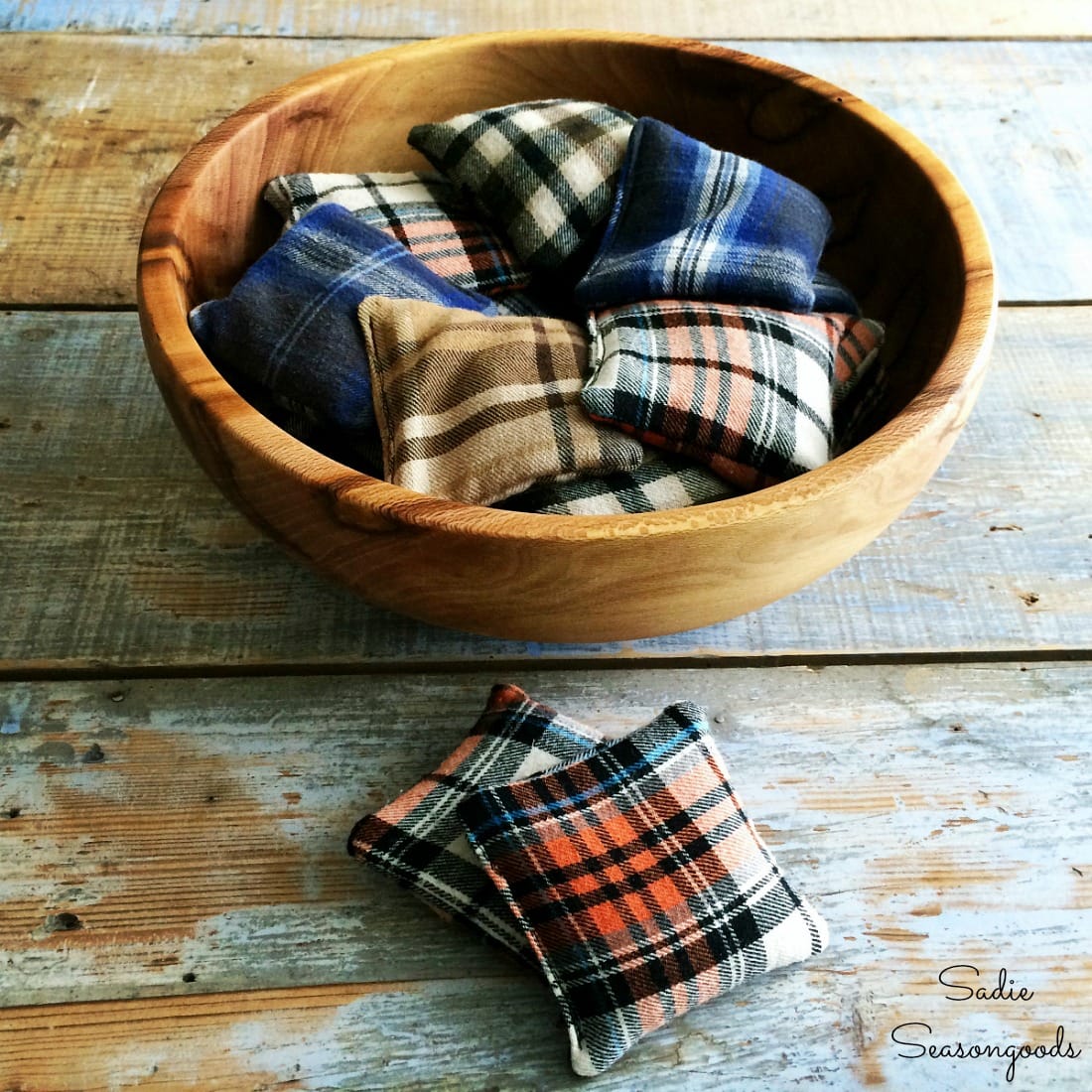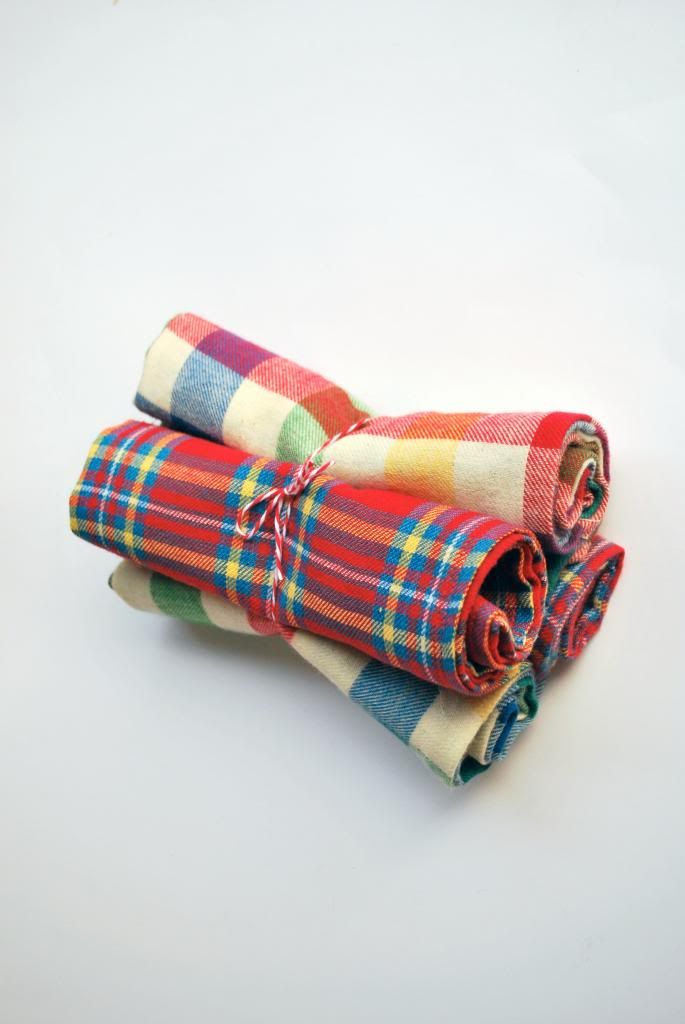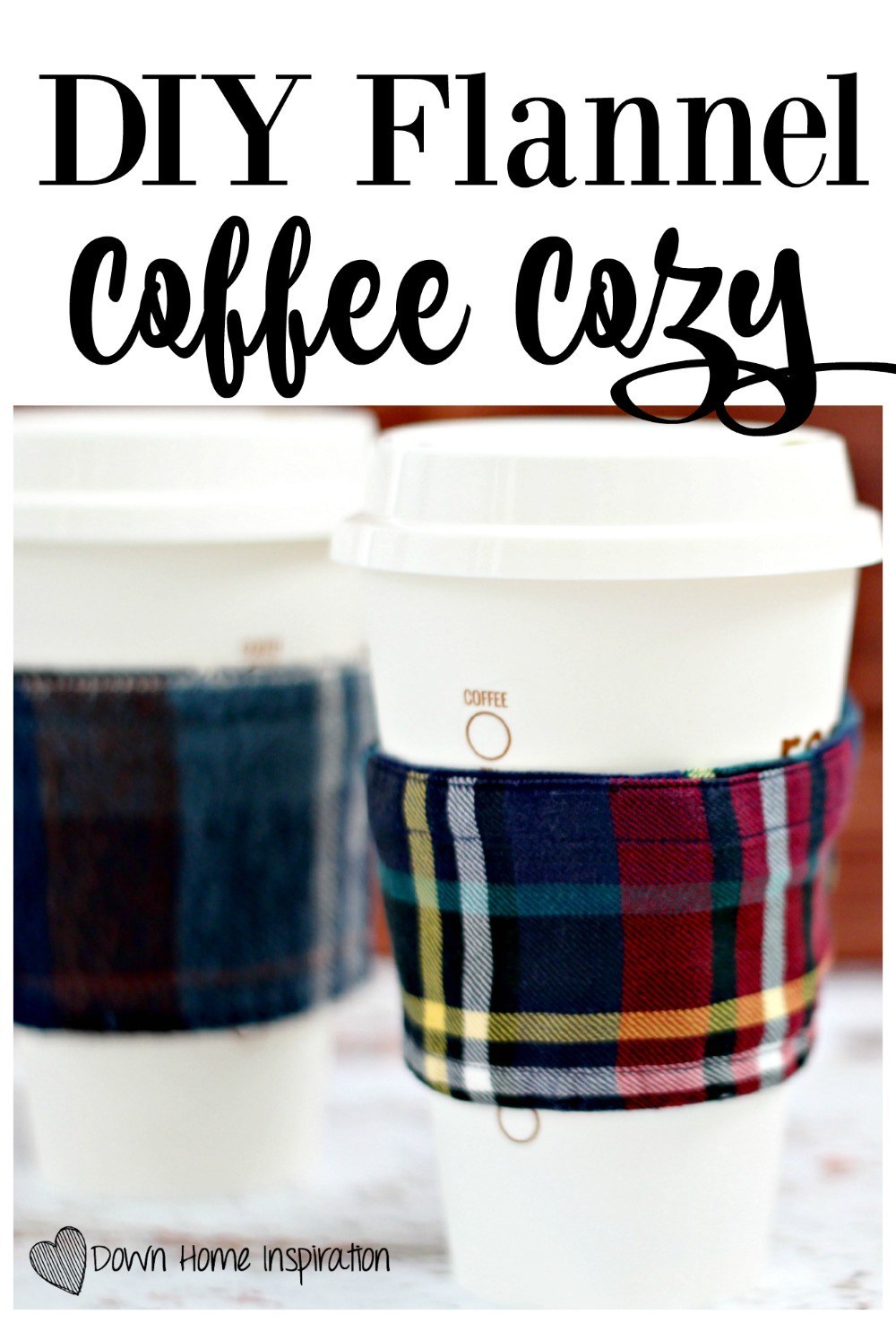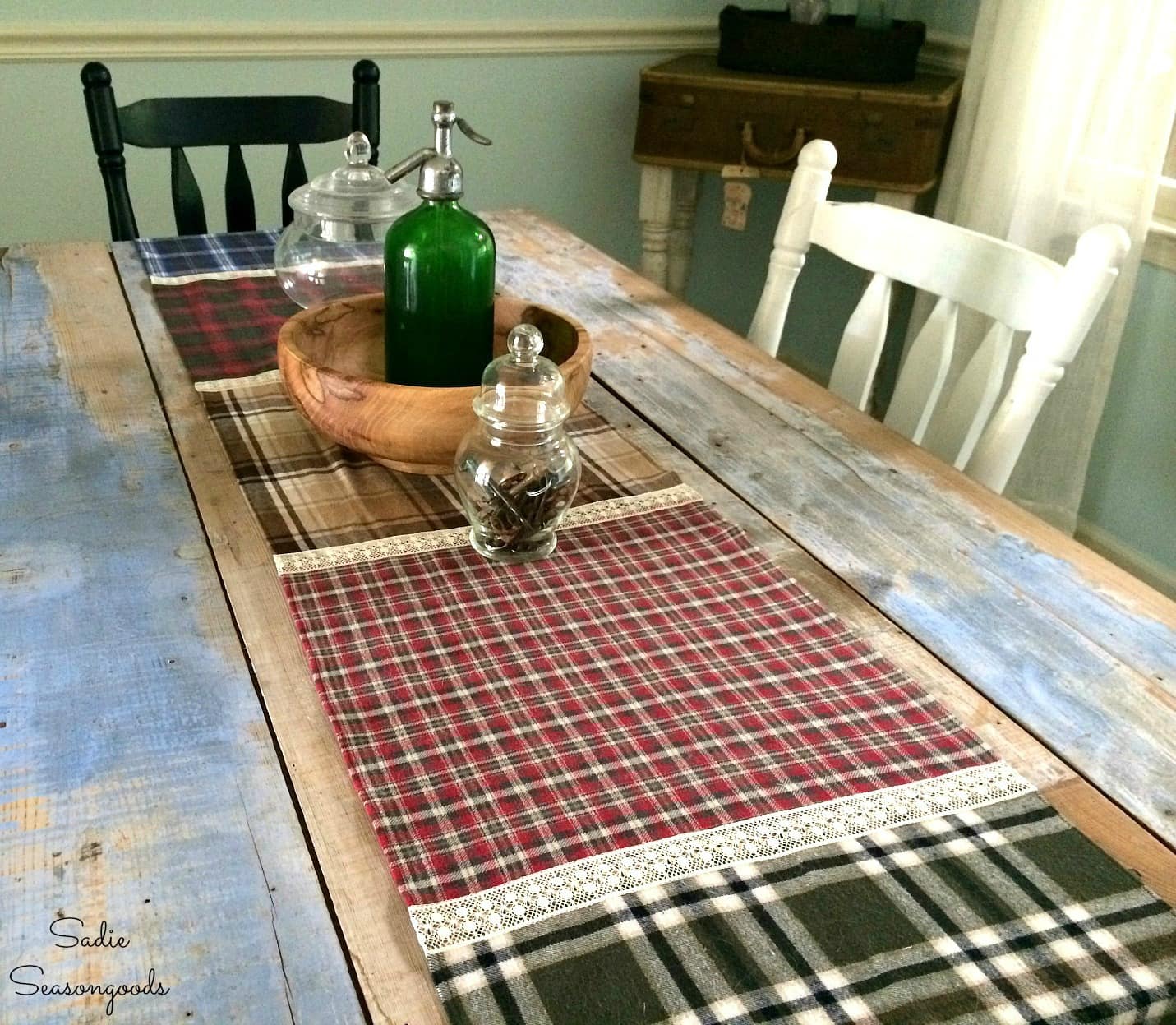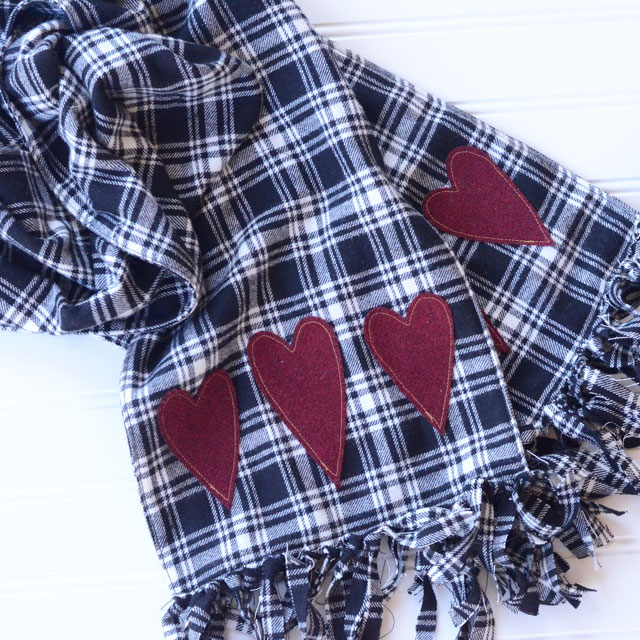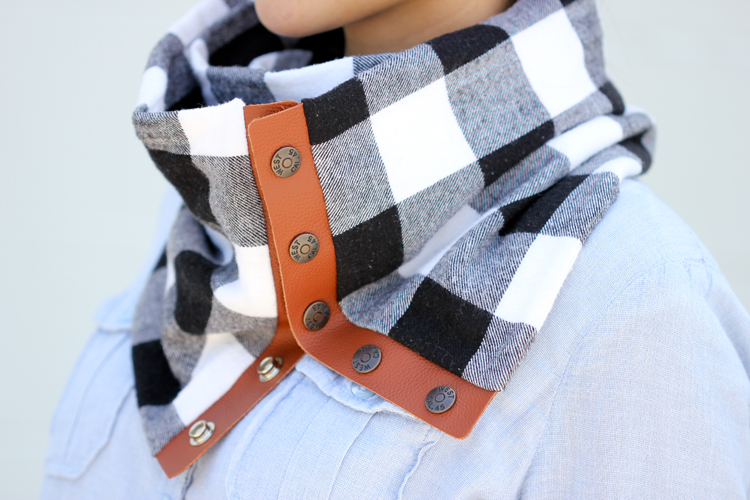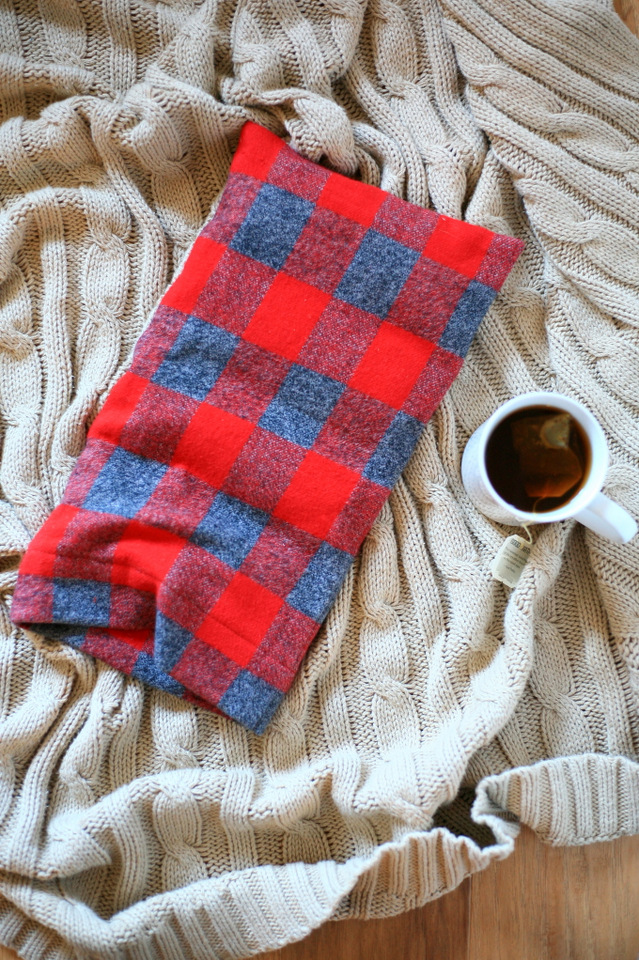 Aren't these flannel sewing projects so cozy looking? I can't wait to get sewing!