Happy Friday! This week for our Must Have Craft Tips Post, Kara from Mine for the Making is here with a fun list of Scrap Wood Projects!
~~~~~~~~~~~~~~~~~~~~~~~~~~~~
One of my favorite mediums to work with is wood. I love the versatility, the look, the smell, and the ability to make anything with it. My husband and I work with wood often, so we end up having a couple of crates of scraps. I'd rather not waste the wood, so I thought it would be fun to look up scrap wood projects and share some that I have made as well.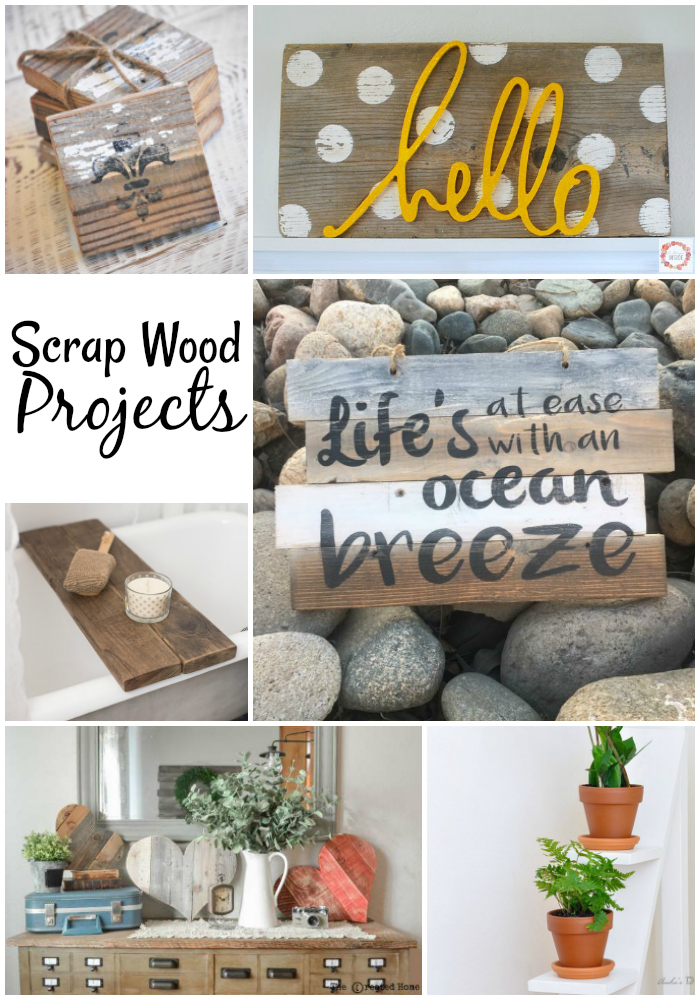 Although I don't want to throw the scrap wood out, I also don't want it to pile up and not get used. Using the scrap wood for projects that are beautiful and/or useful is my goal. There are so many ideas, so today I'll just share my favorites with you.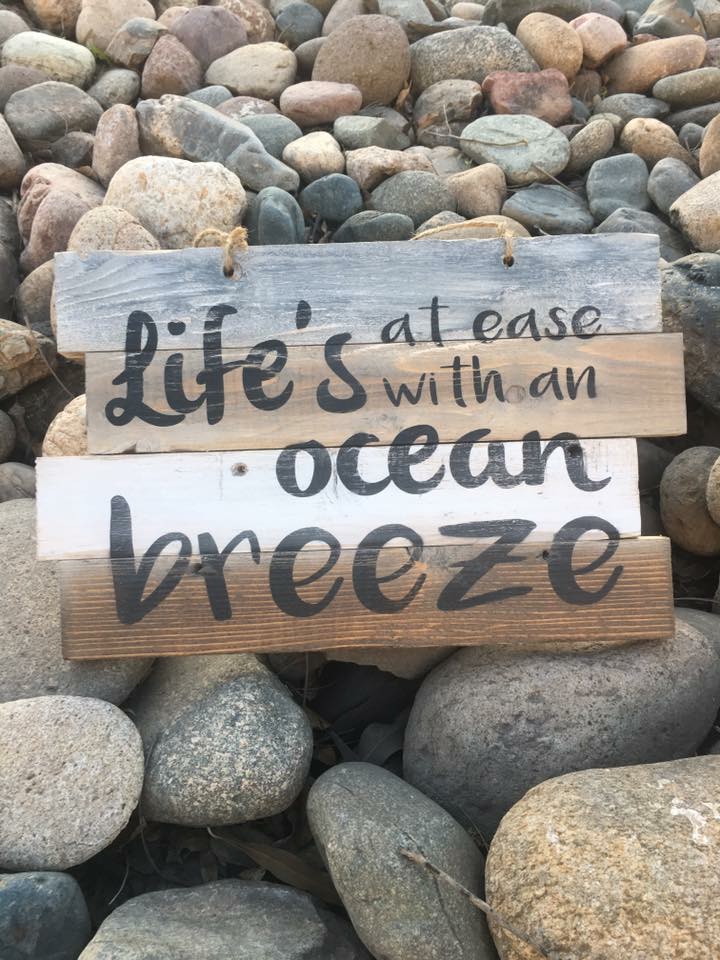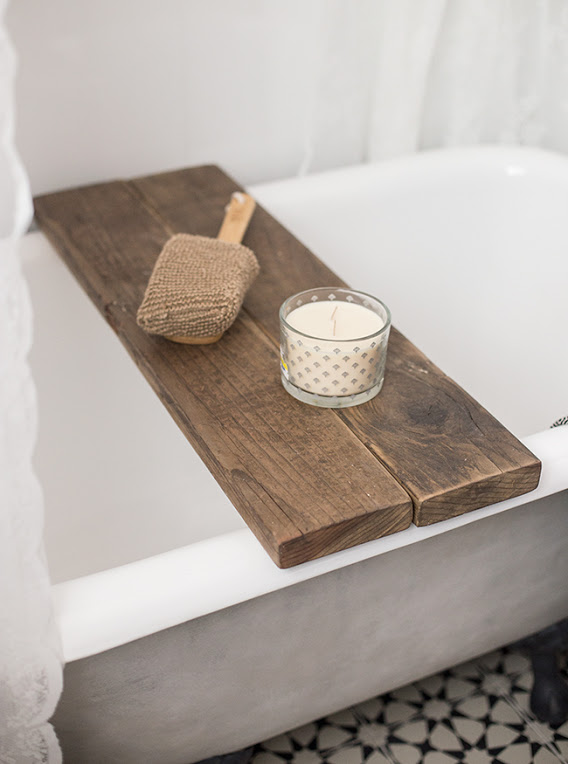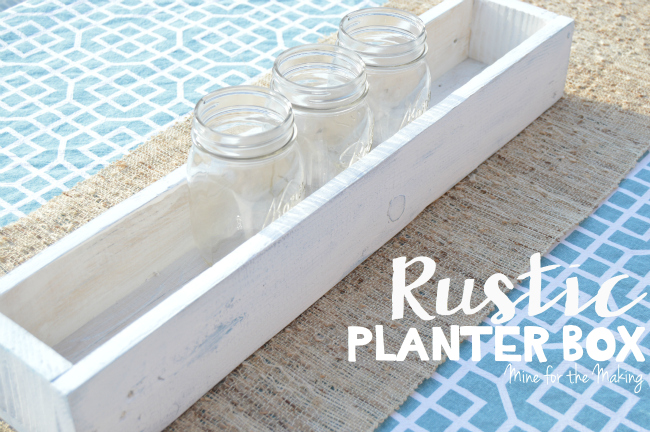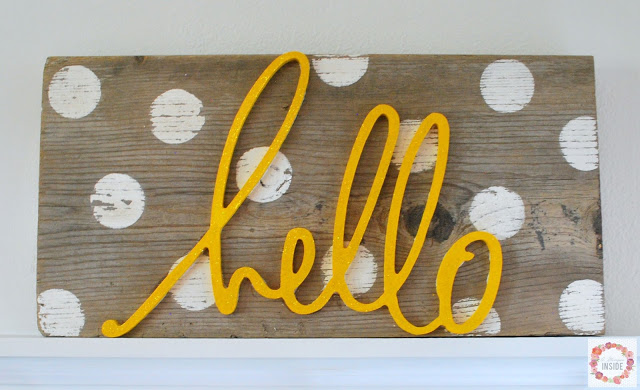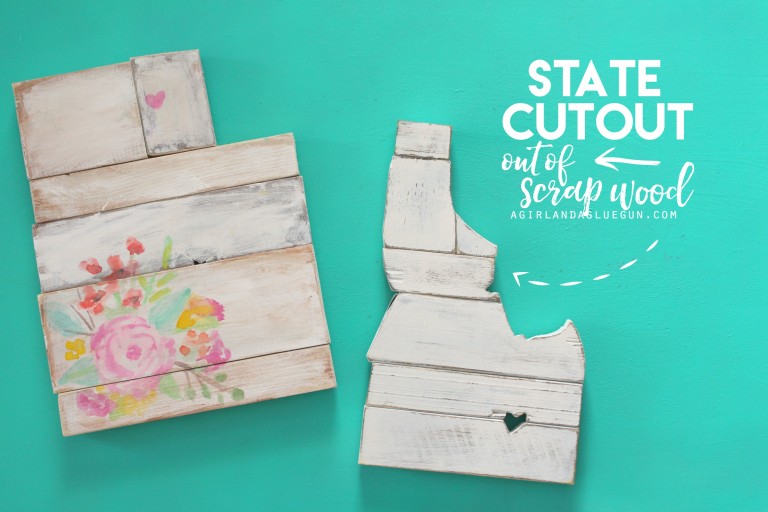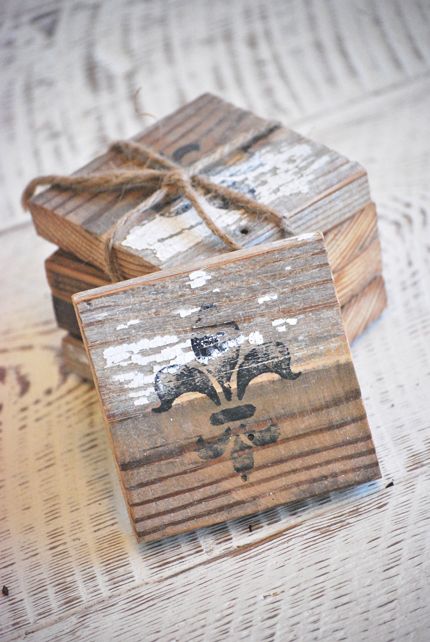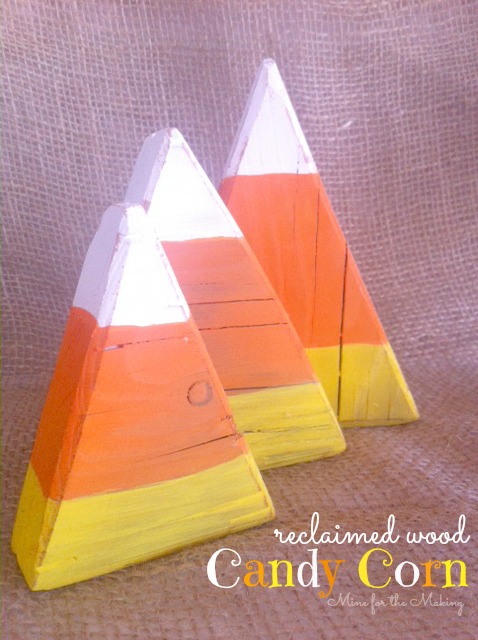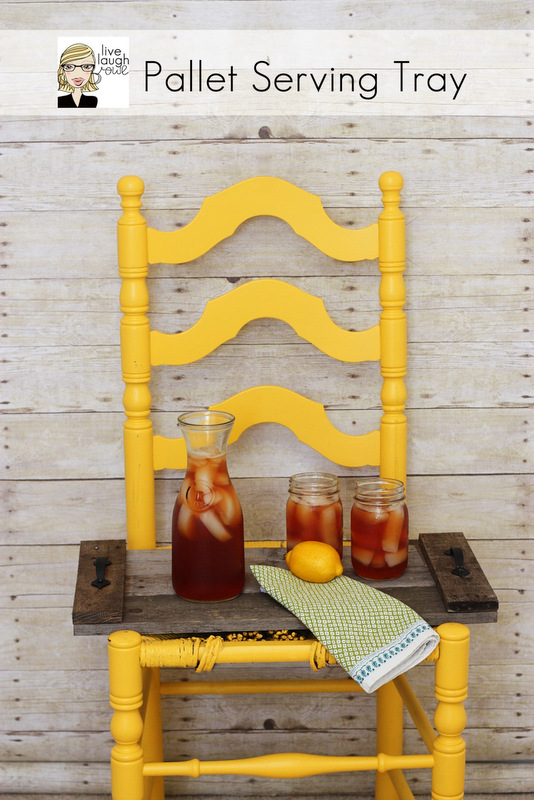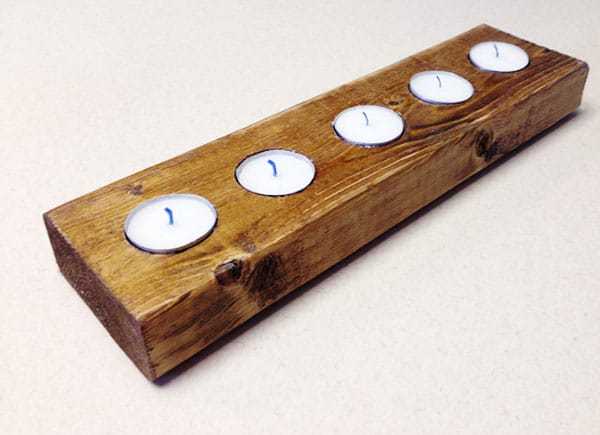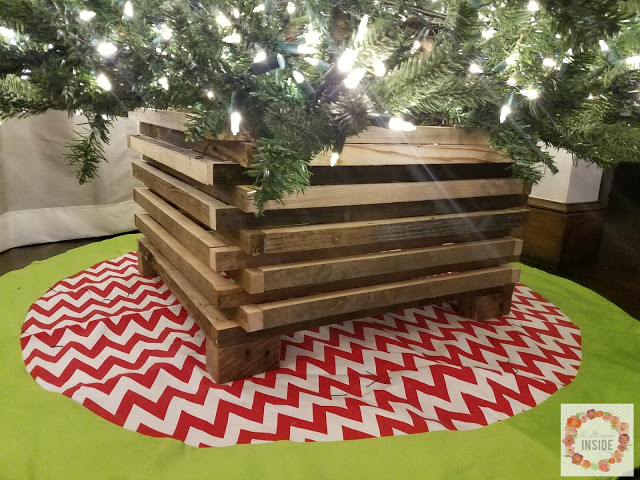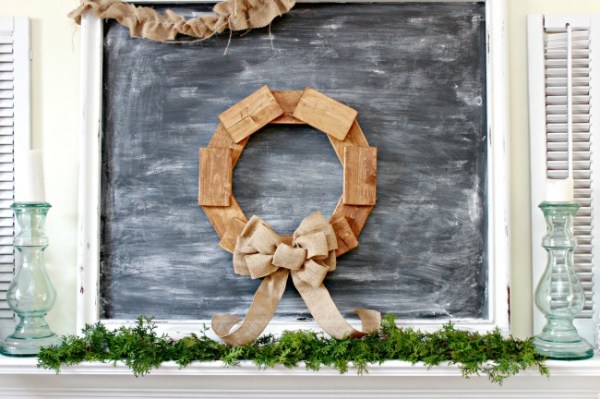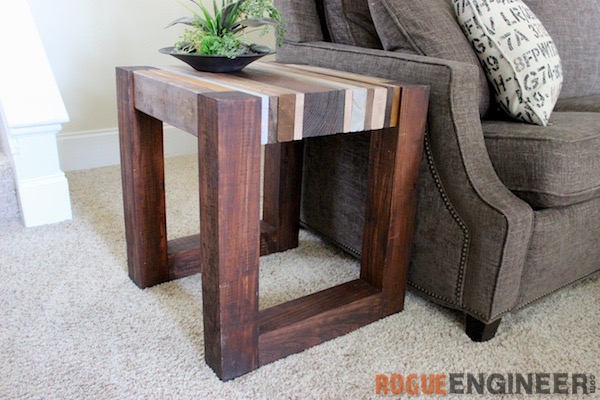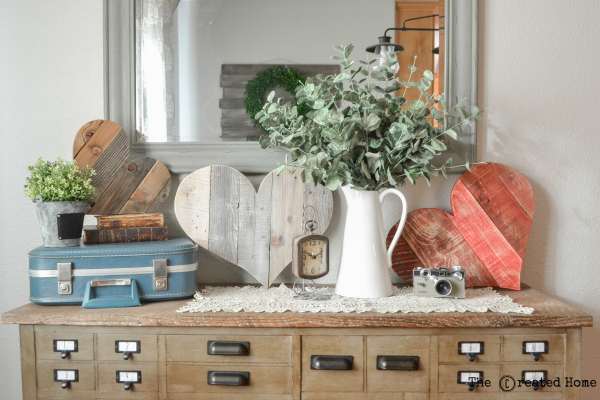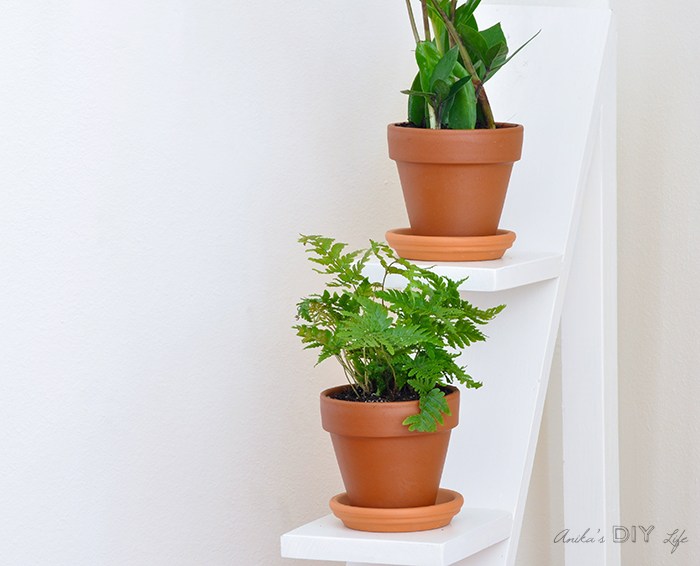 Two tiered scrap wood plant stand
There are so many things you can do with scrap wood, y'all! It's hard to choose just one project to tackle. Do you have a favorite?
We will see you back here next Friday for another post all about destashing! If you haven't had a chance to read the others, check out Scrap Fabric Projects and Scrap Paper Projects! Have a great weekend, friends.
Your hostesses,

The Scrap Shoppe | Flamingo Toes | Mine for the Making | A Glimpse Inside
Linking up to Parties Here