Hello, my friends! We are back for another week of must-have kitchen ideas and today I am sharing organizing hacks with you. Whether or not you are on the Marie Kondo kick, organizing your kitchen at the start of the year is such a great idea. Getting rid of things you don't need or use and finding a place for the things you do need and use makes it easier to find things in your kitchen. I always feel better when I know where things are, when they are easily accessible, and when they are somewhat tidy. So today let's take a look at these 10 must-have kitchen organizing hacks you will love!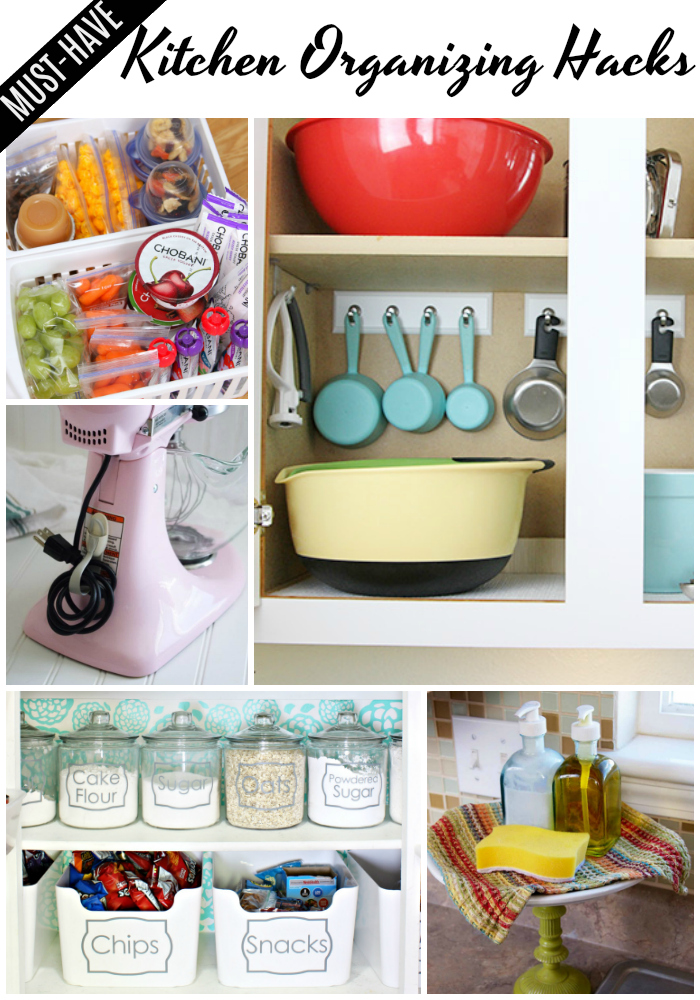 There are MANY kitchen hacks across the internet, but my focus was really on practical hacks that I would actually use and find helpful.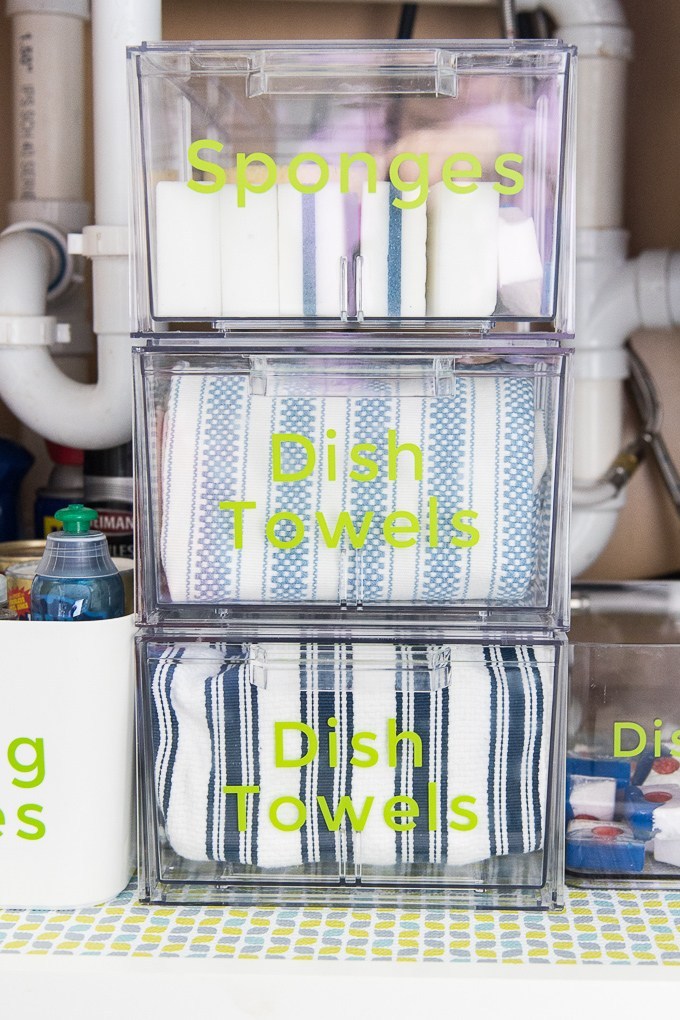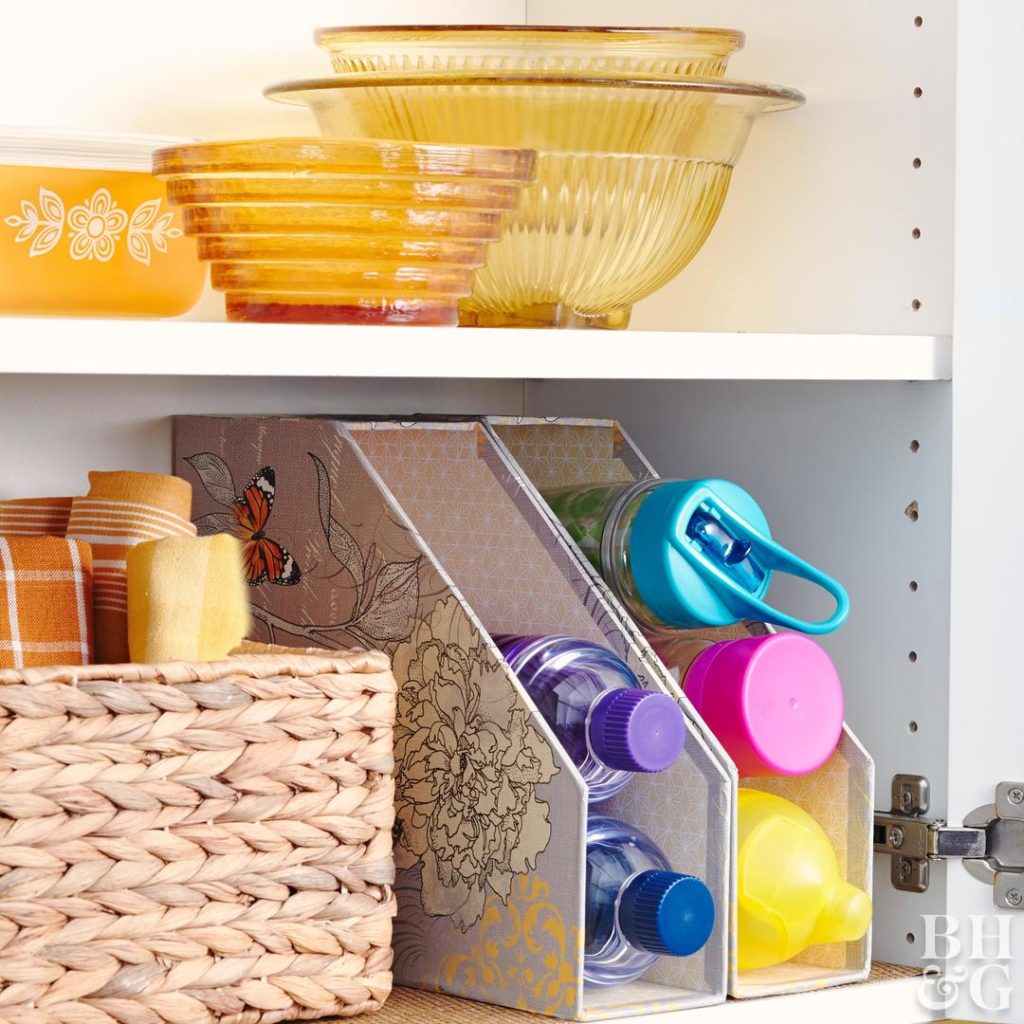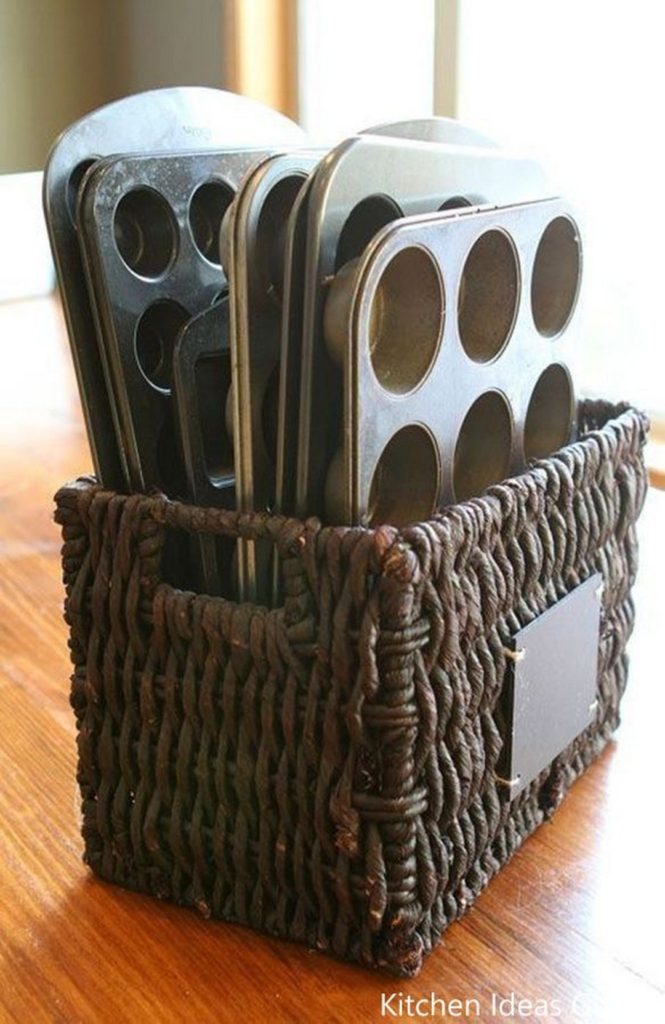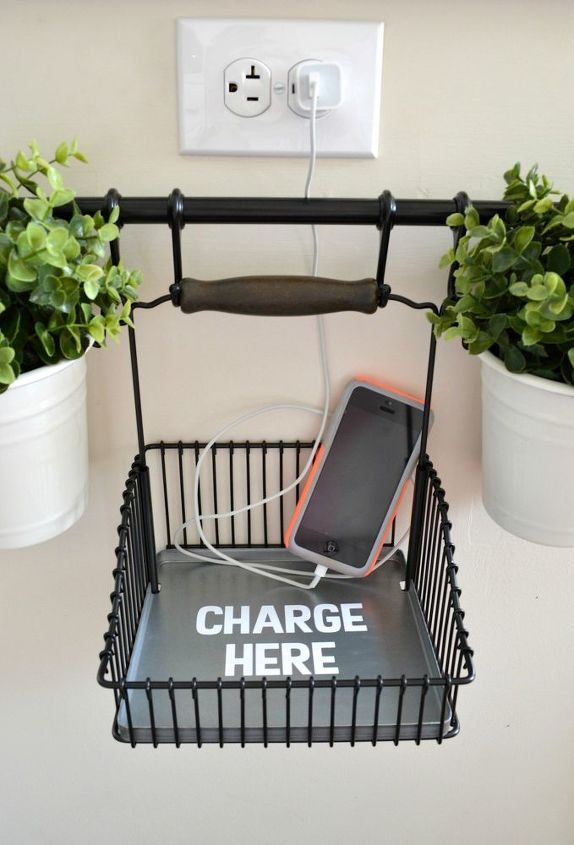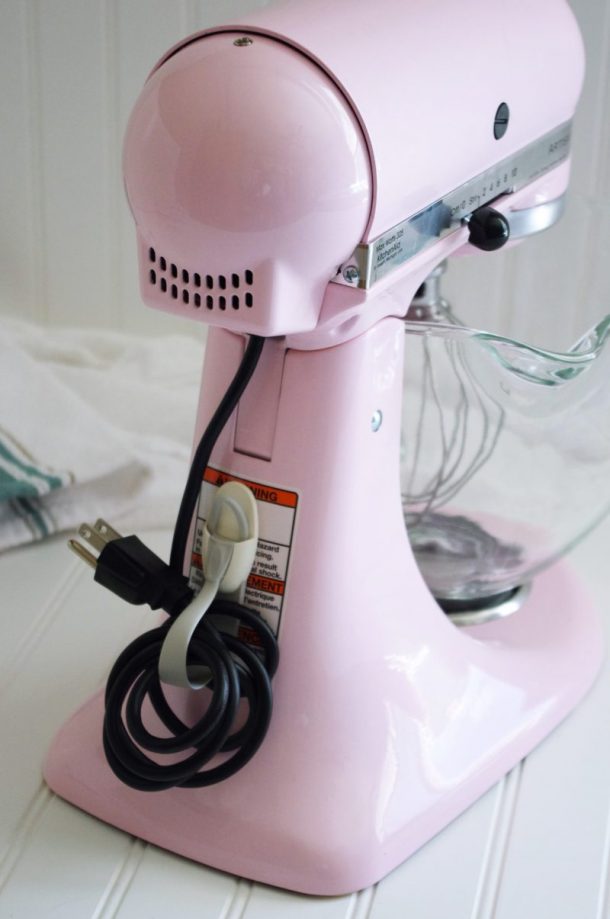 Cord Bundlers for appliance cords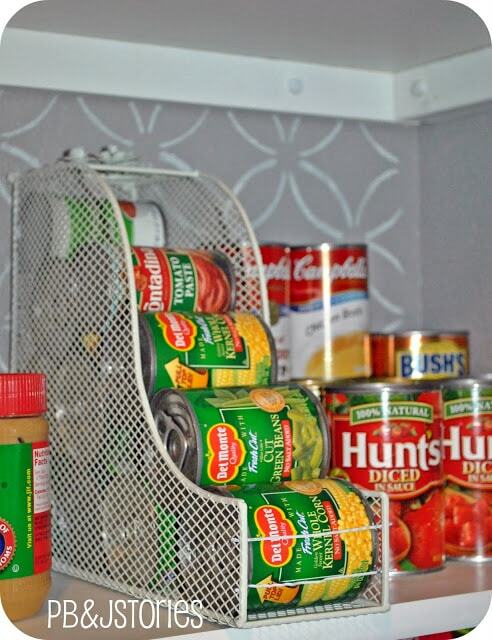 Magazine rack for canned foods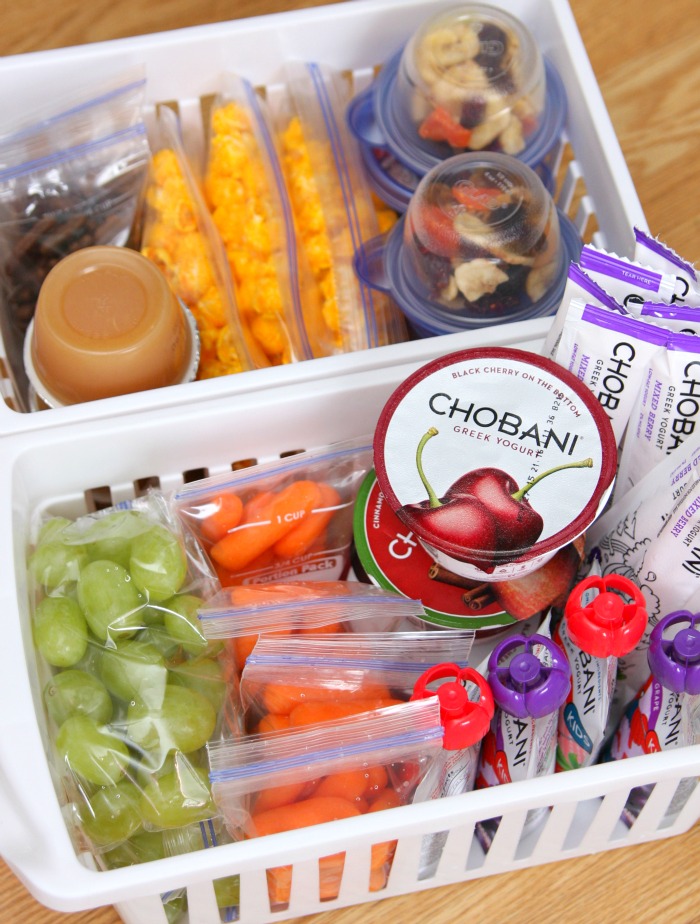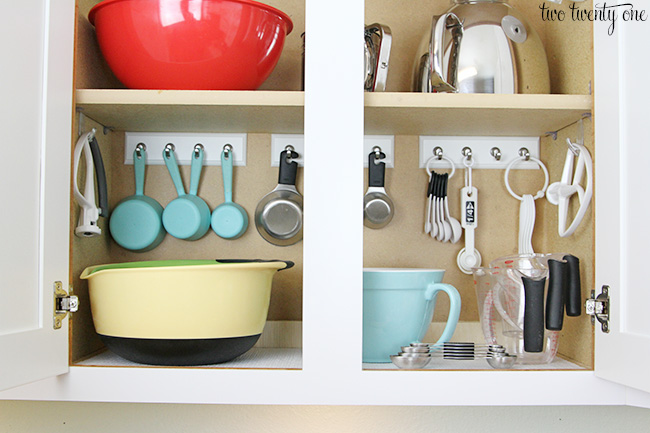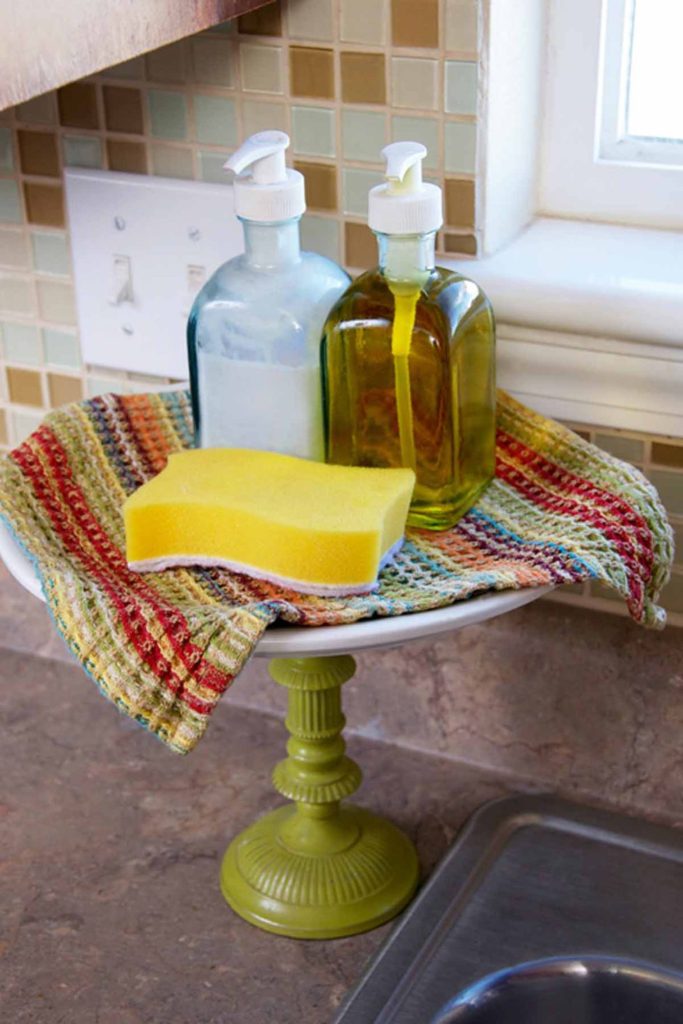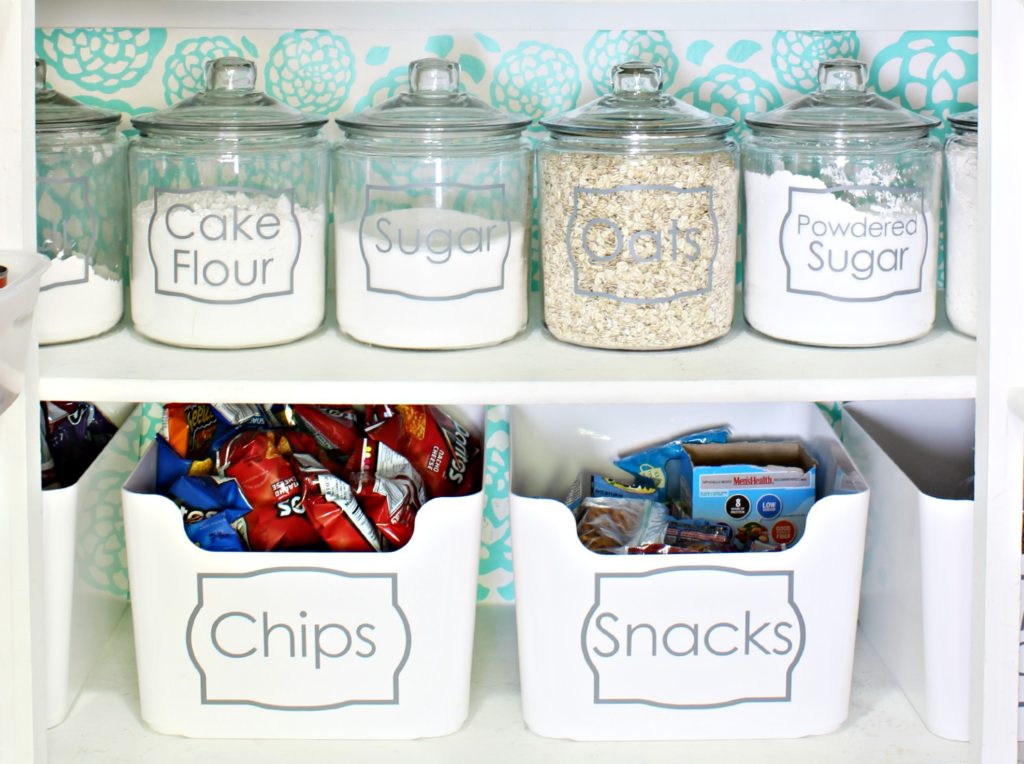 Aren't these kitchen hacks great? They are all very simple to implement into your own kitchen and will hopefully provide you with some organization that makes you feel good to be in the kitchen! My biggest tip is to pick one that looks like it might work for you, and go from there.
Okay, friends! Enjoy your weekend organizing that kitchen a bit and we'll see you back here, same time same place, for more must-have kitchen ideas!
Your hostesses,

The Scrap Shoppe | Flamingo Toes | Mine for the Making | A Glimpse Inside
Linking up to Parties Here