If you're in the US I hope you had a fabulous Thanksgiving!
I am so thankful for all of you! Your support and encouragement means so much to me! I so appreciate all your sweet comments and for sharing your versions of patterns and projects I make here at Flamingo Toes. It is one of my very favorite things – seeing the things you create with Flamingo Toes patterns and my fabrics.
To celebrate the holidays and to say thank you – I'm having a Black Friday – Cyber Monday Sale that starts now!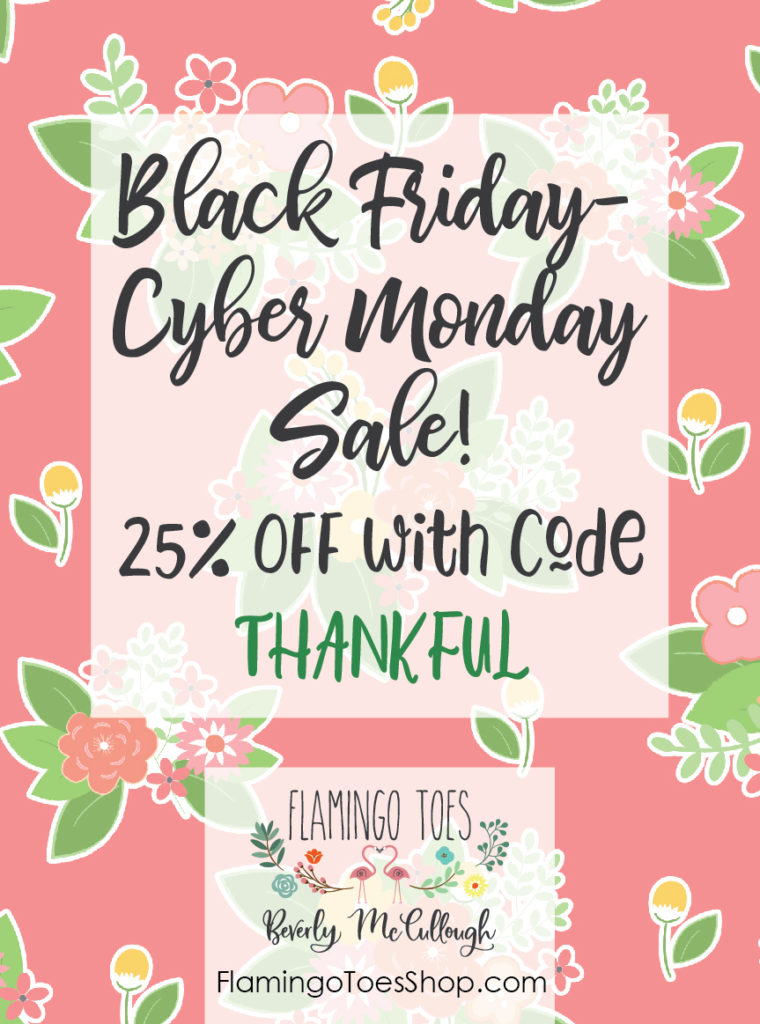 Everything in my shop is 25% through Monday with the code THANKFUL!
That includes quilt and embroidery patterns as well as needle minders!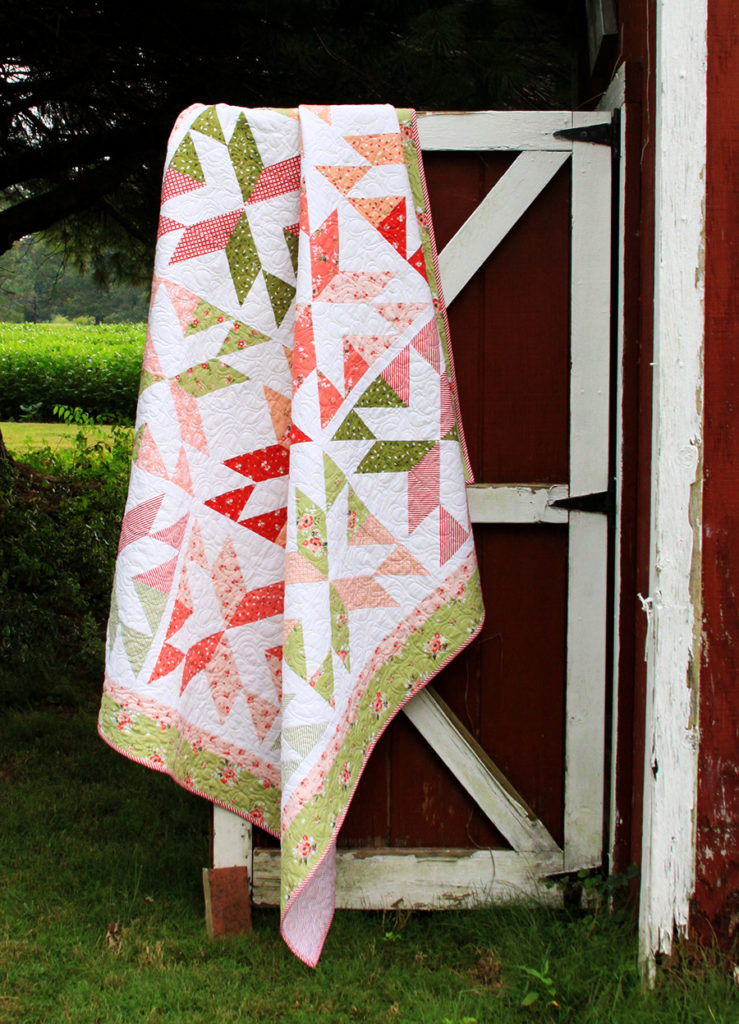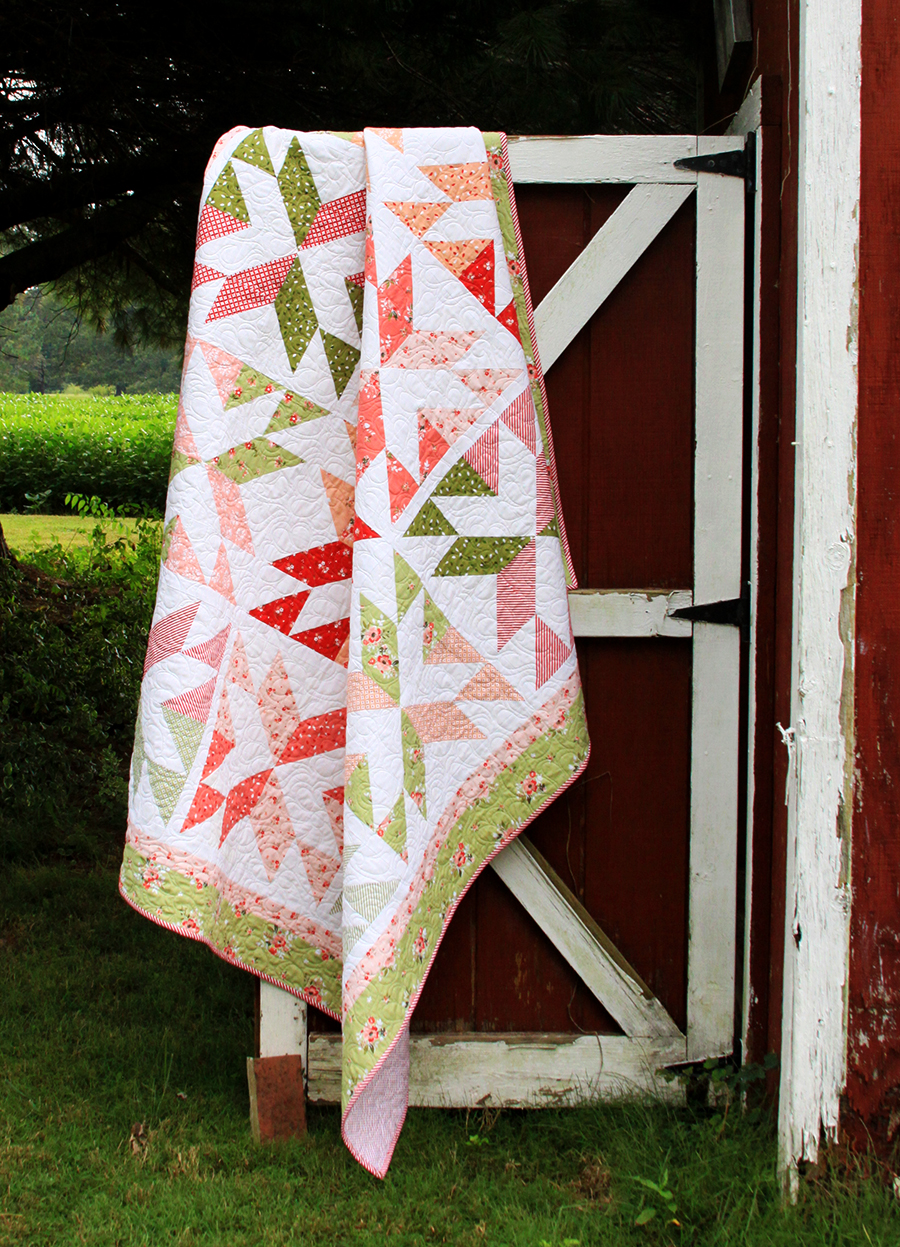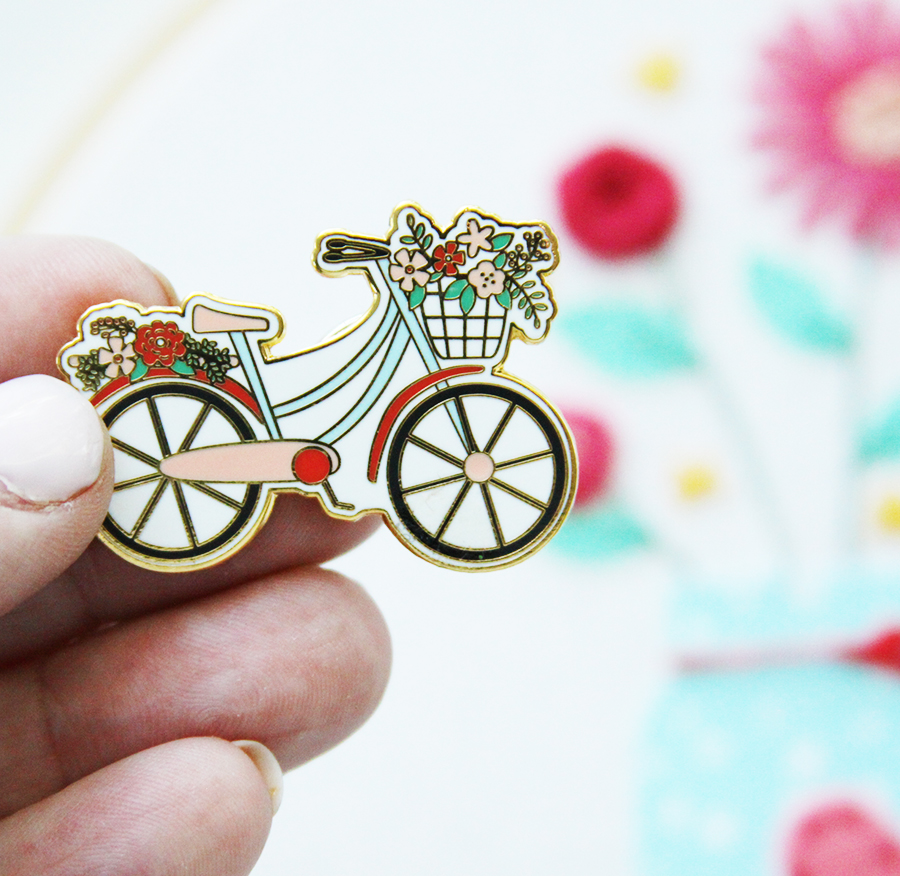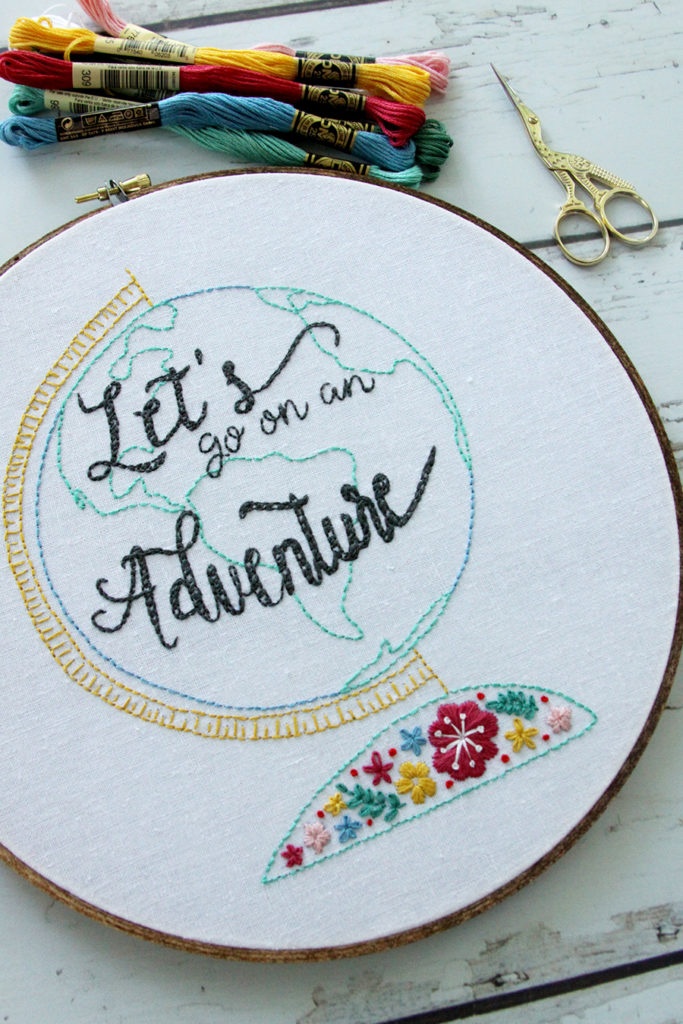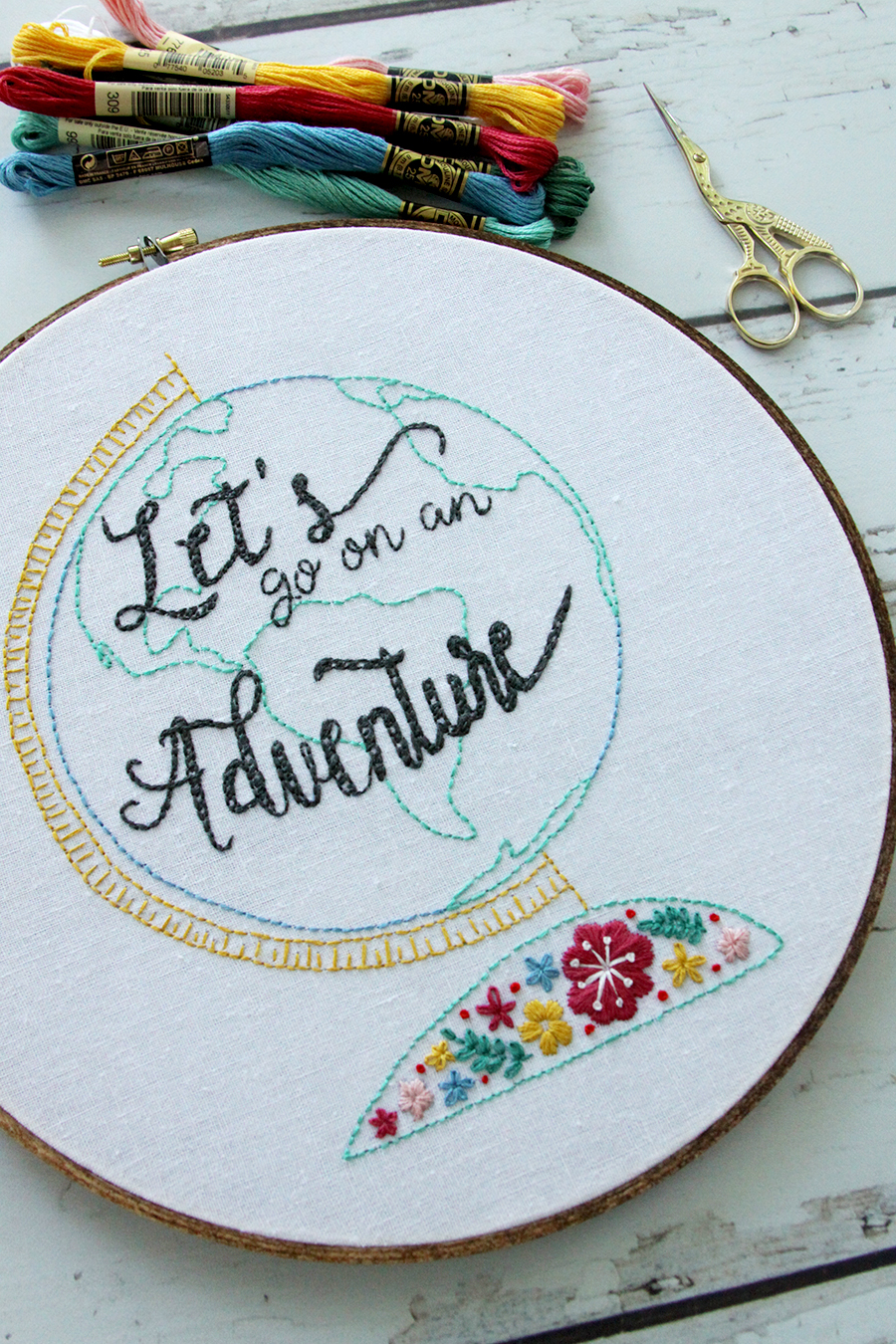 Use the code THANKFUL for 25% off!
I also have some new products coming in on Friday or Saturday so I'll be updating the shop with new items this weekend as well! I can't wait for you to see them!
Thank you again for all your support!