It's that time – the best sale weekend of the year! I hope you have your fingers all nimbled up for online shopping and your running shoes ready for all those in-store sewing sales and deals. :)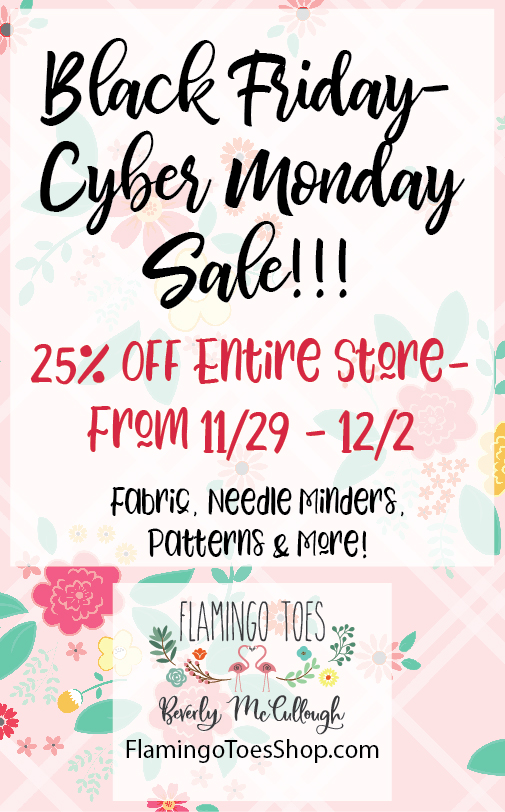 I'm joining in with the sales this weekend and putting my entire shop on sale for 25% off! Plus I'm offering free standard shipping on all US orders over $35 – through the end of the year! The sale starts now – no need to wait for Black Friday!
That sale includes needle minders – including my cute new Christmas truck!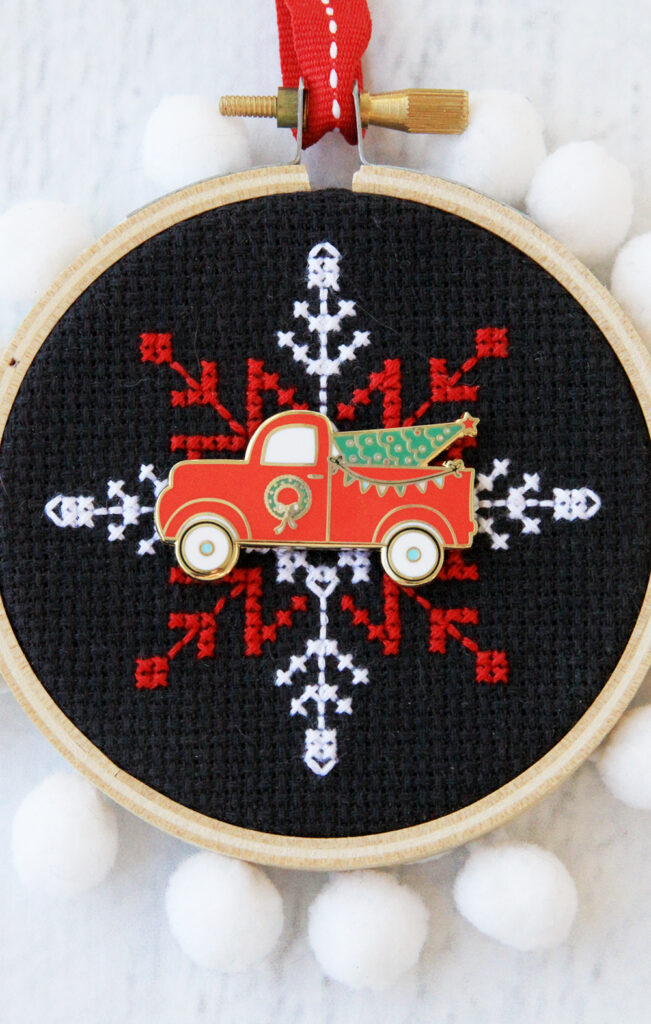 It also includes all fabric – so this is the time to stock up on Rose Lane precuts!! And these are limited, once they sell out, I won't be able to restock them during this sale! Click here to find out more about Rose Lane Fabrics.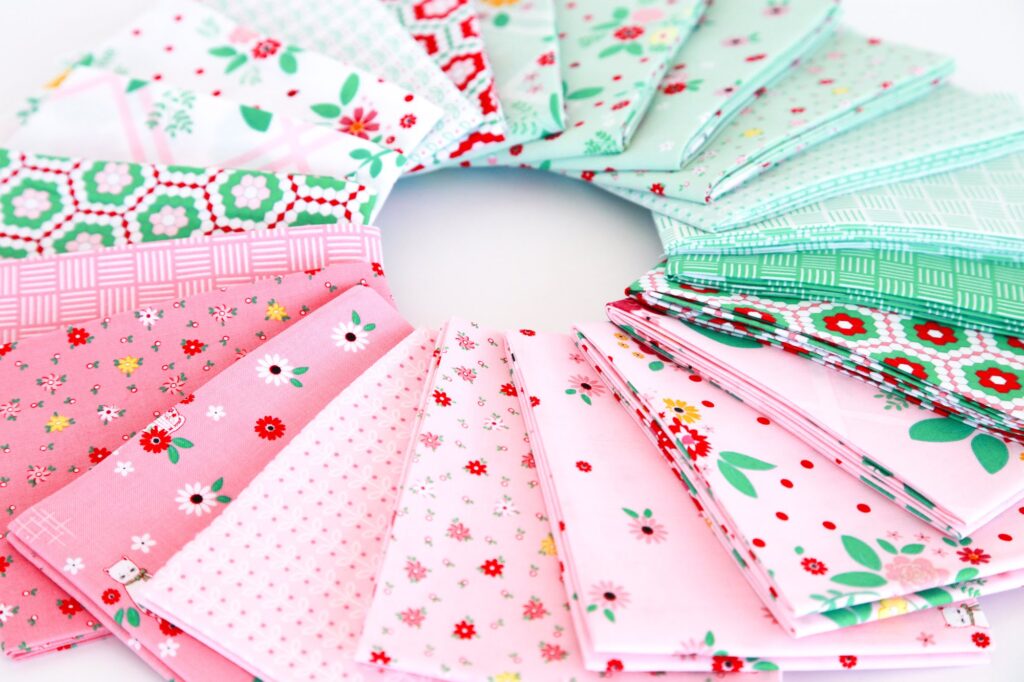 The sale also includes all patterns! This covers quilt, embroidery and cross stitch patterns. It's a great way to pick up a new project to start after the first of the year!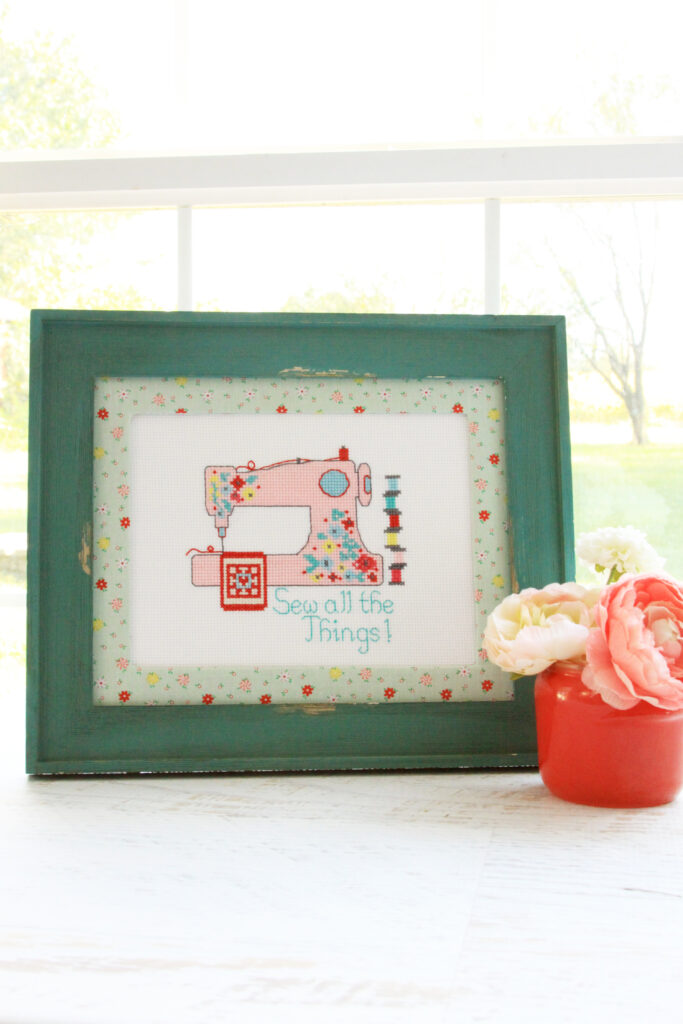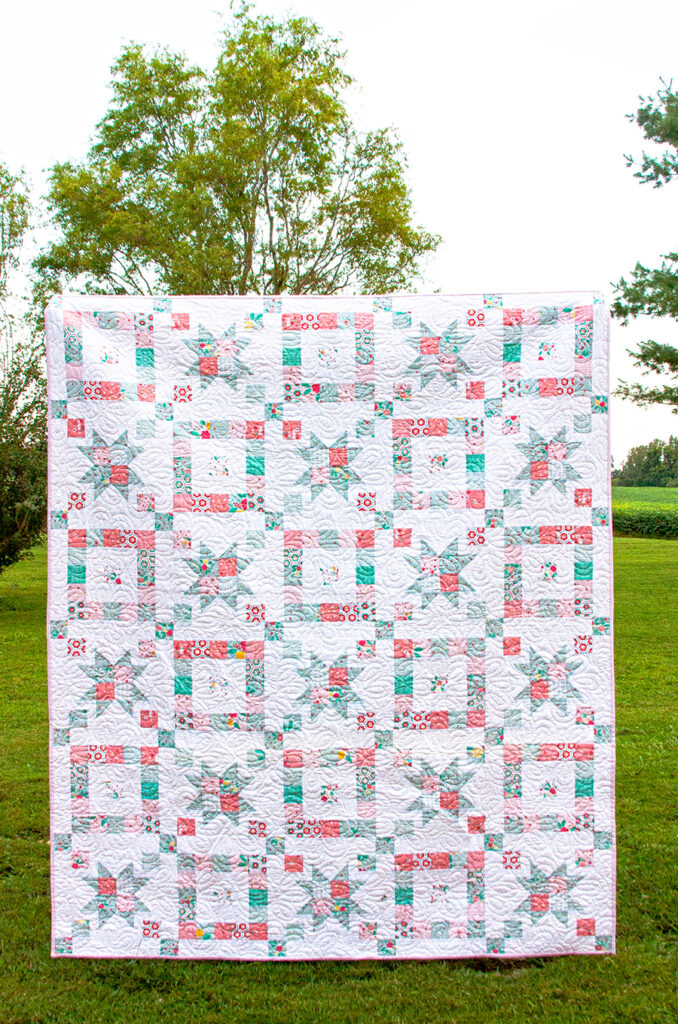 Click the link below to start shopping the best sewing sales and deals! The 25% discount will be applied automatically at checkout – no need for a code!
Thank you so much for your support! It means so much to me!!