For the past few years here on the blog I've shared my goals for the year ahead. Not really resolutions, or "one word" posts – but more dreams and goals things to aim for.
And for the past couple of years I've shared a desire that I've had for years, since I was little actually, to write a book. Well I think it is pretty awesome timing that in this year's "Year Ahead" post I am able to announce that I am writing a book!! (!!!!!)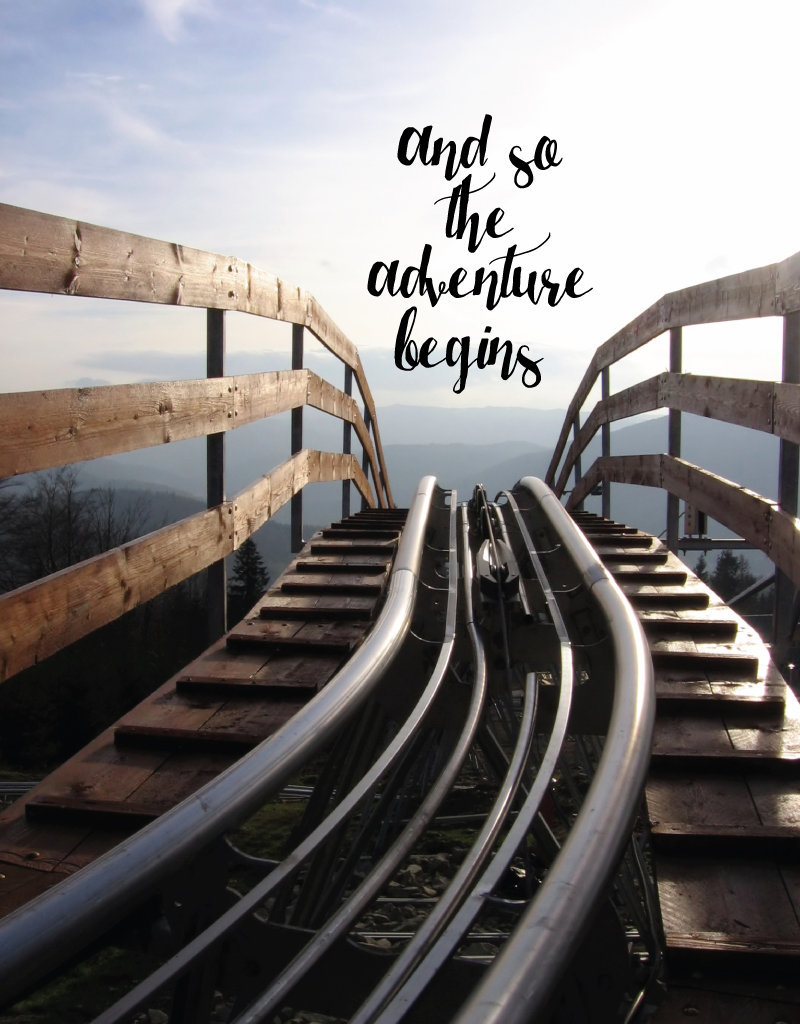 I love this photo. It captures exactly how I feel right now! The year ahead looks like this crazy roller coaster and I am so excited to see how it turns out!
So here's all the juicy details!
The book's title is 30 Minute Jewelry and it will be coming out this Fall. It's going to have 60 projects – with all sorts of styles and techniques. There will be beading of course, but also sewing, embroidery and more, just like you are used to here! The projects will range from beginning to advanced but they'll all be quick to make and if you don't have any jewelry experience it will be so easy to make the projects at the beginning and then work your way up to the more advanced jewelry.
I've had so much fun putting together the projects – they are a great mix of modern and vintage styles and everything in between! I can't wait for you to see it all! The book is being put together by an amazing company called Quintet based out of the UK and will be published by Barrons.  It will originally be published in the US and Britain – with other countries possibly to follow!
So things are a little crazy now. There are lots of deadlines in the next few months so I have been busy busy busy! There's been a lot of this: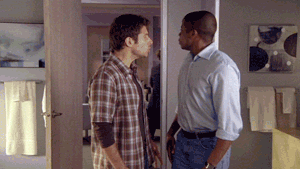 And a lot of this: (working and snacking)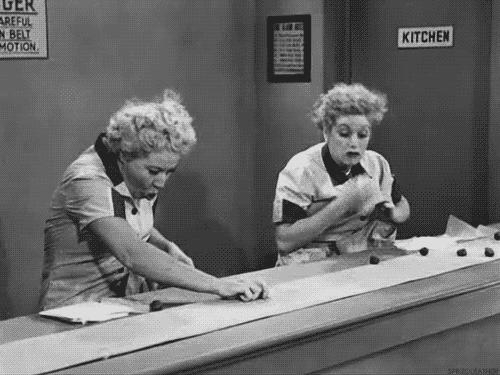 and a little of this:

So there's that. :)
I will keep you all posted on updates as much as I can! I can't wait till we get to the point where I can show you photos or even a cover. Eek!!
I am so excited to share this with you! In the past those of you that have been around for years have always been so encouraging and supportive. I appreciate that so much  – thank you! Thanks for following along on this crazy adventure!