I think a cute crochet scarf might be one of my favorite things to crochet. Especially if I can find a fairly simple crochet scarf pattern that makes up really quickly – they are so fast and fun! You can go on a road trip and a have a super cute new scarf to wear by the time you arrive. I am all about accessories you can create on the go. :) They are also one of those projects that rarely end up in the unfinished pile (a section of the craft room that is growing almost frighteningly large!) since they are so quick to make up.
I've rounded up a few of my favorite crochet scarf patterns for you for a little inspiration – some of these I've tried and some are on my to-do list!
A lot of these crochet scarf patterns are great starter projects too – using basic stitches like single and double crochet – they would be perfect for a beginner project.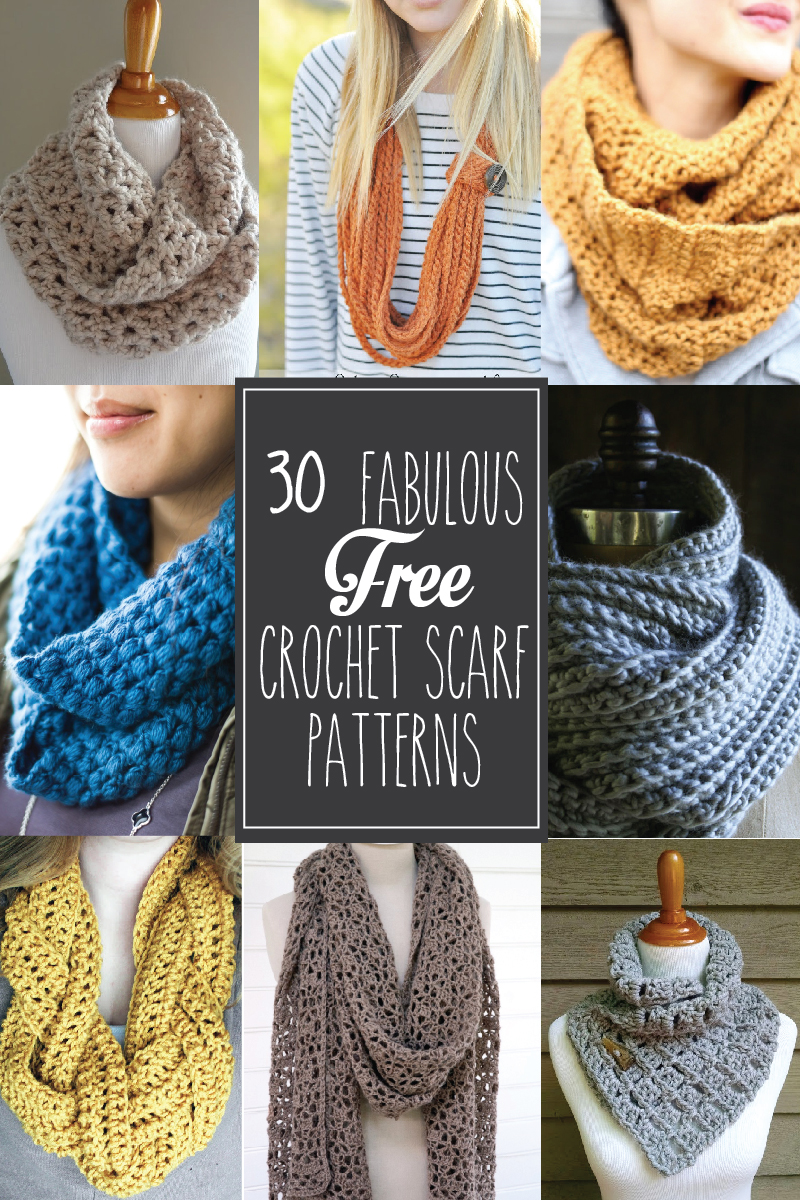 Happy crocheting!
30 Free Crochet Scarf Patterns
Easy Double Crochet Infinity Scarf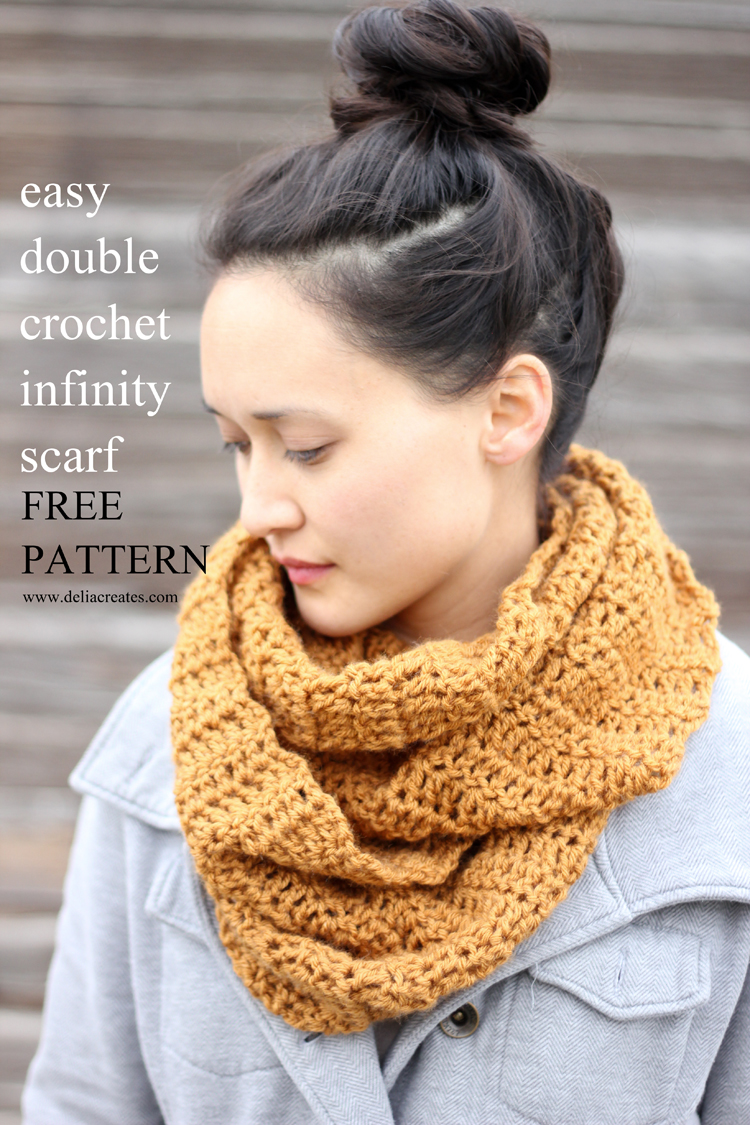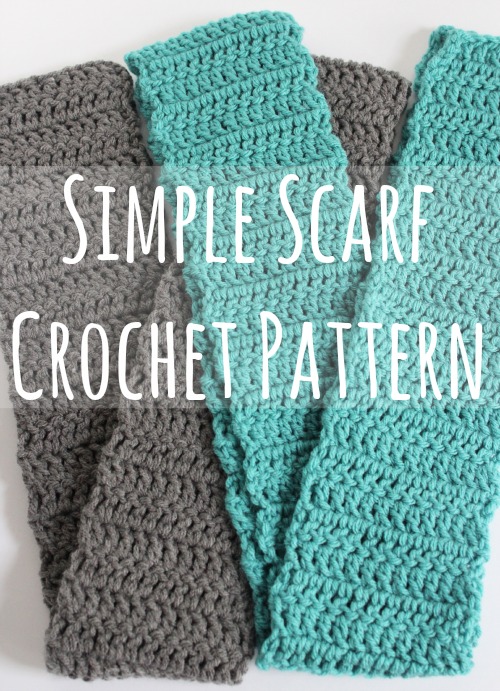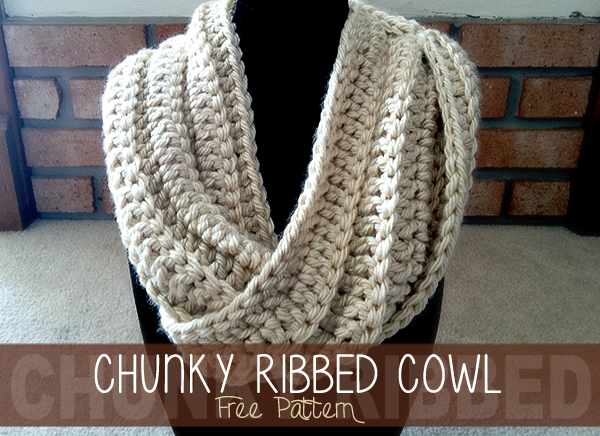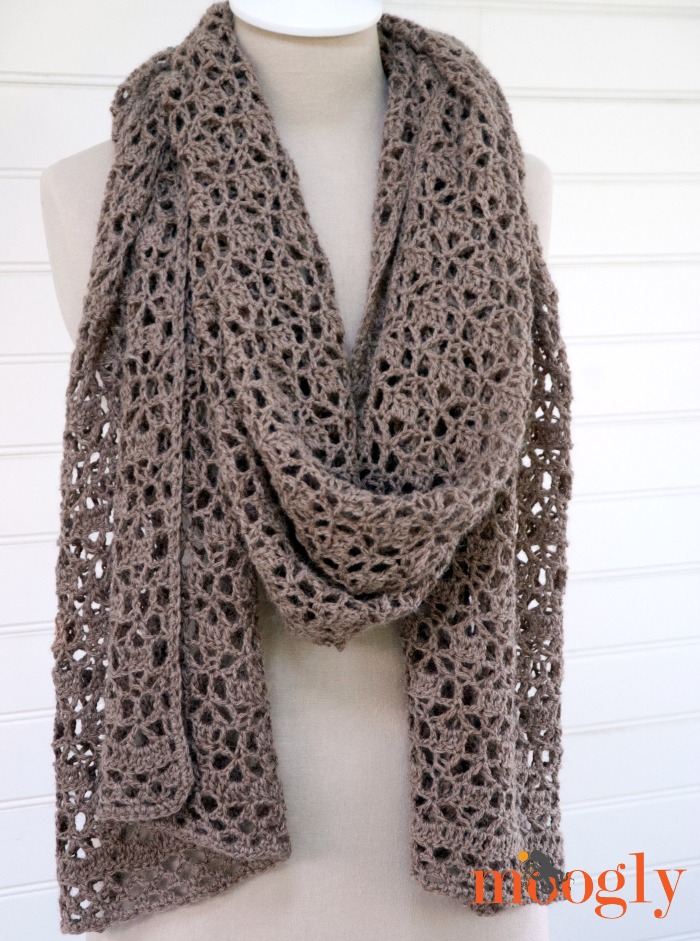 Chunky Rib Crochet Scarf Pattern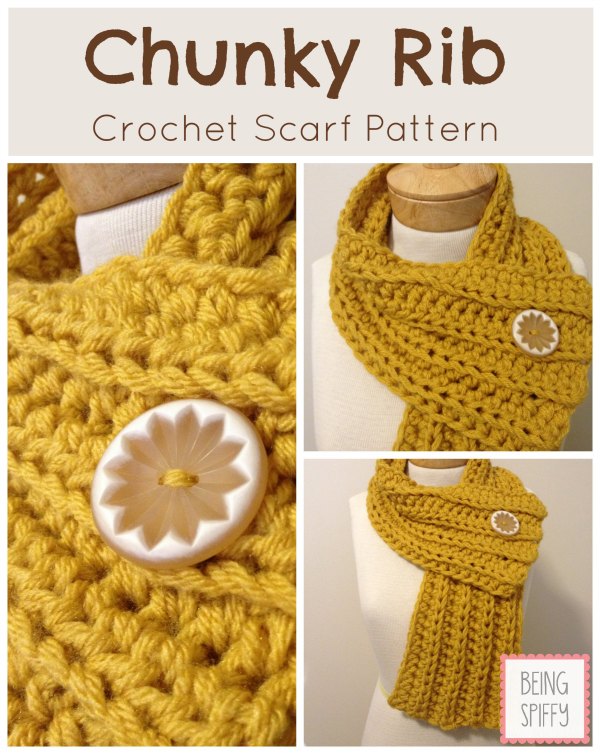 Diamond Lattice Chain Infinity Scarf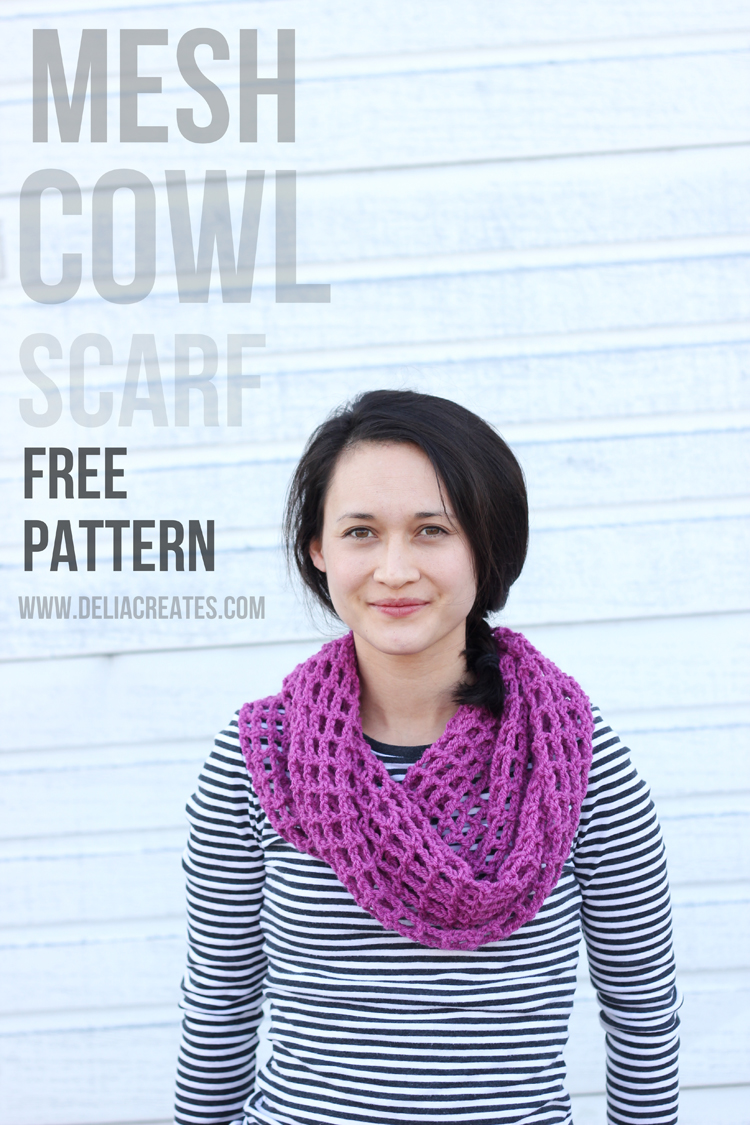 What are you going to try first? I think I'm going to make up that Twist Cowl and the Triangles Scarf first!
If you need some new crochet supplies take a look at these! (Contains affiliate links)
For more Inspiration check these out!