Sometimes I fall into the habit of thinking of crochet as a Fall and Winter craft. But that is so not the case! There are tons of cute projects you can do in the Spring and Summer and I've rounded up some of my favorites for 21 cute Spring crochet projects today.
There is everything from cute Easter projects to pretty florals and colorful pillows and throws. So no matter what you like to crochet, you can find a new project! I'll confess I want to make them all. I just can't resist all the cute, colorful things!
So here they are!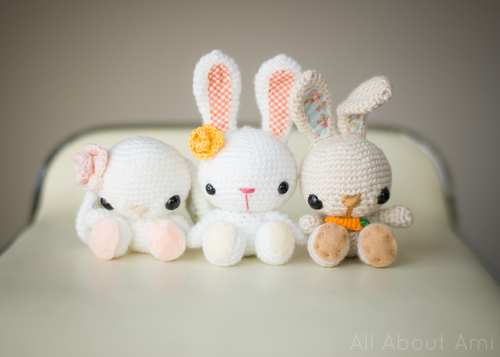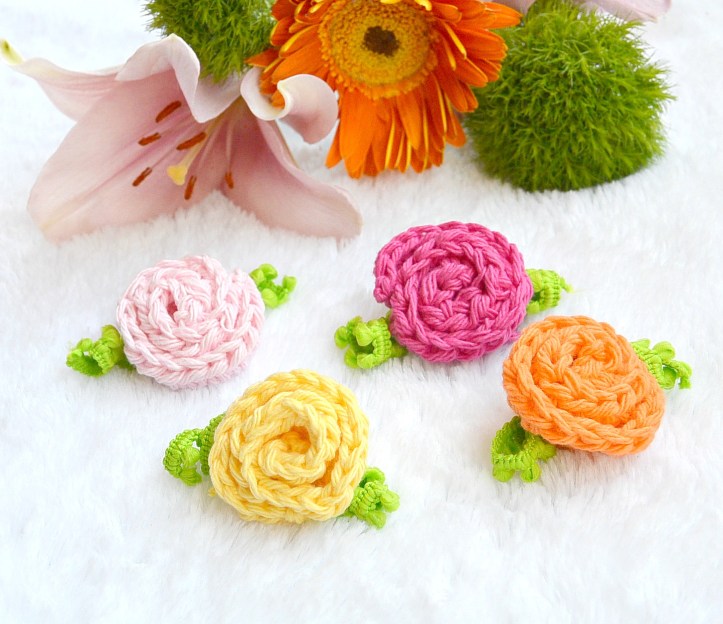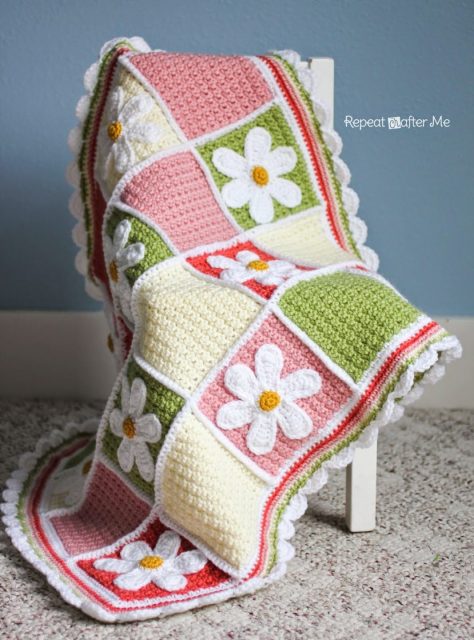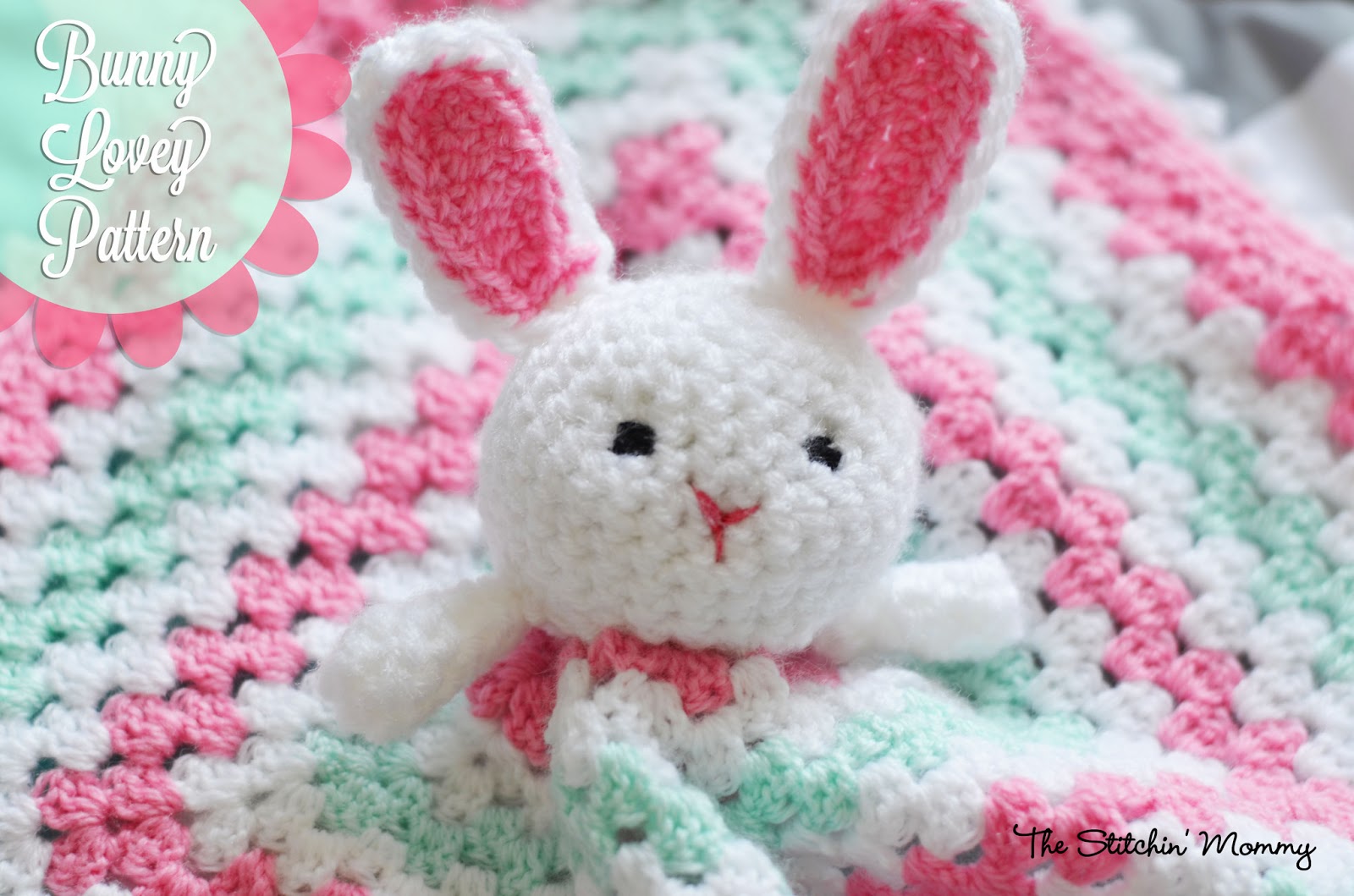 Crochet Mini Mandala for Spring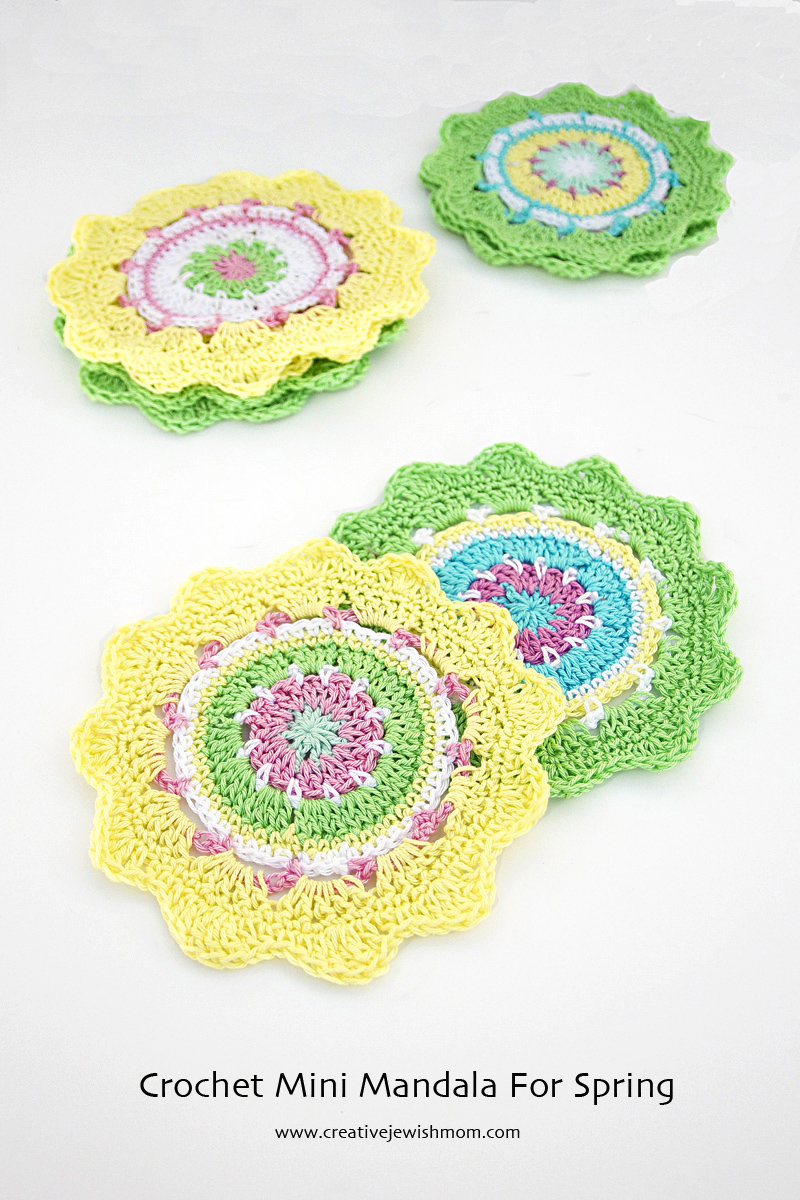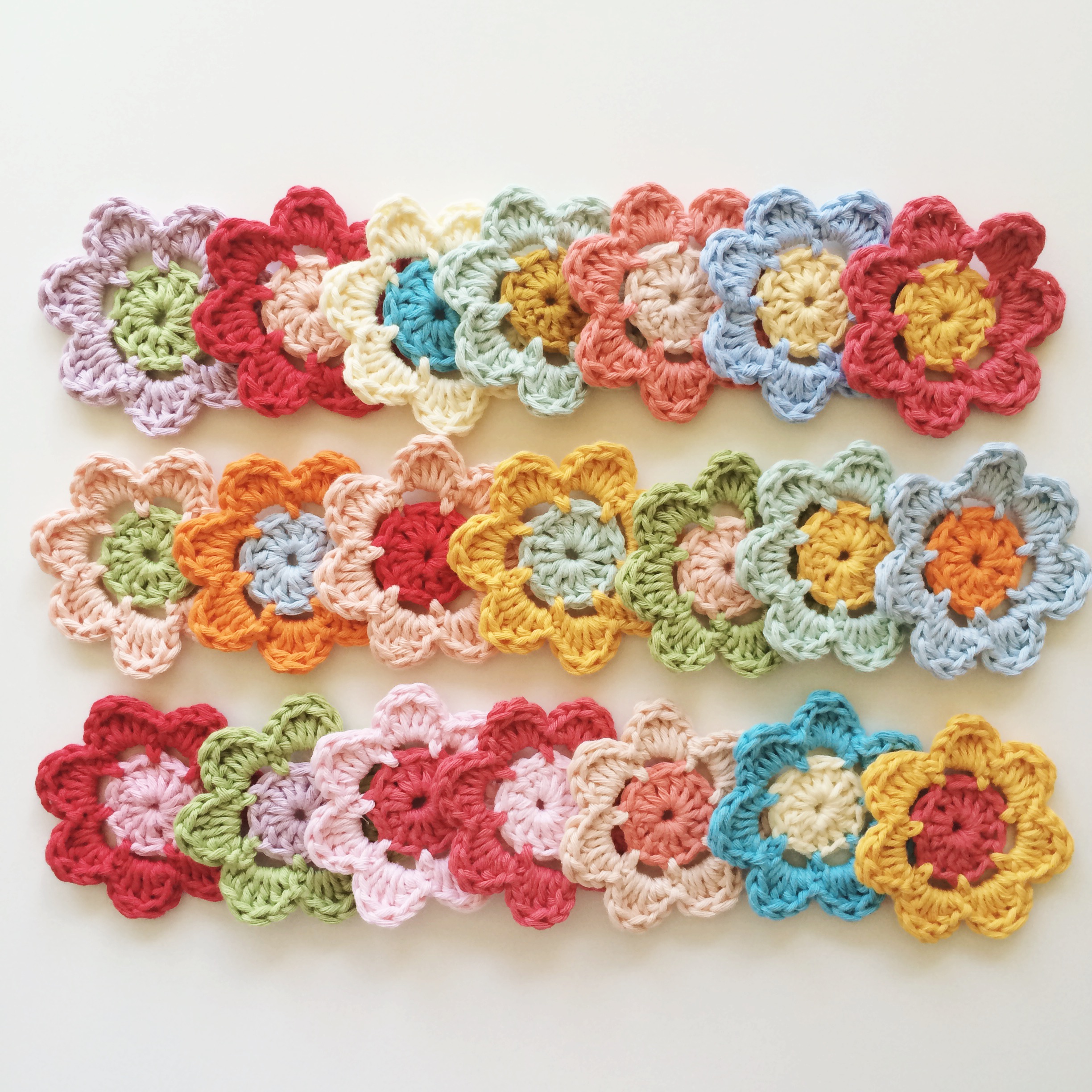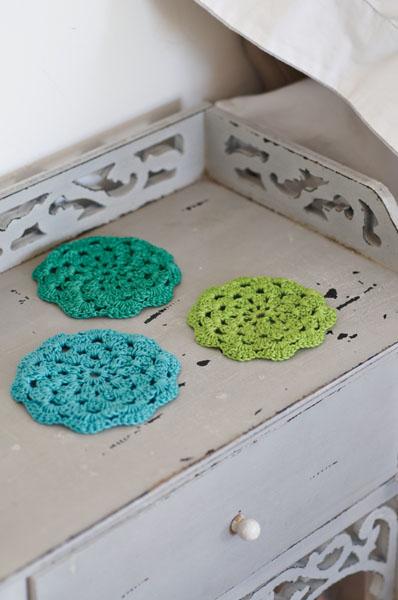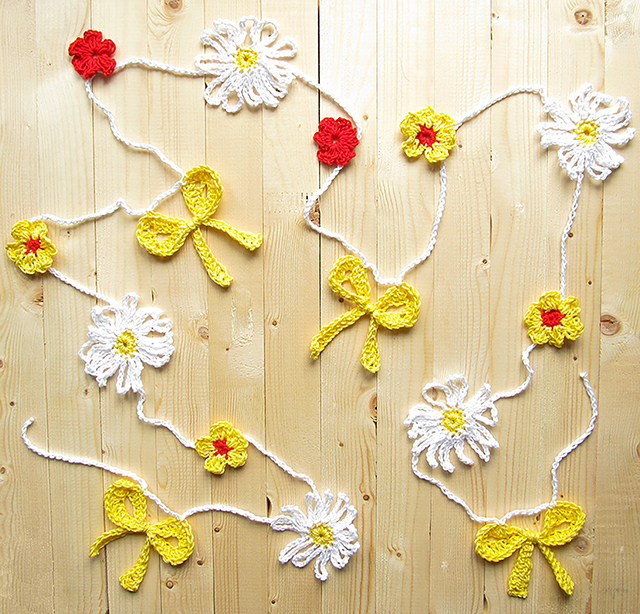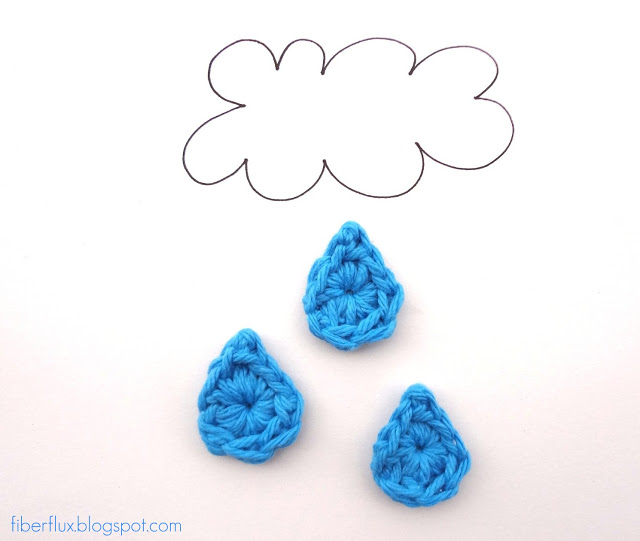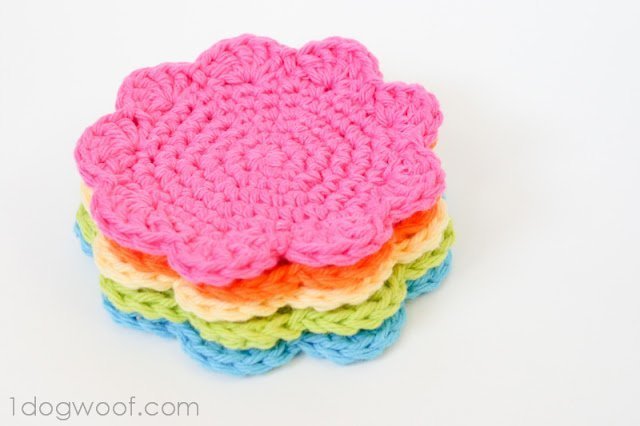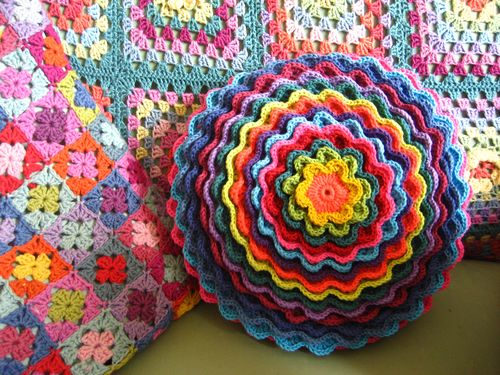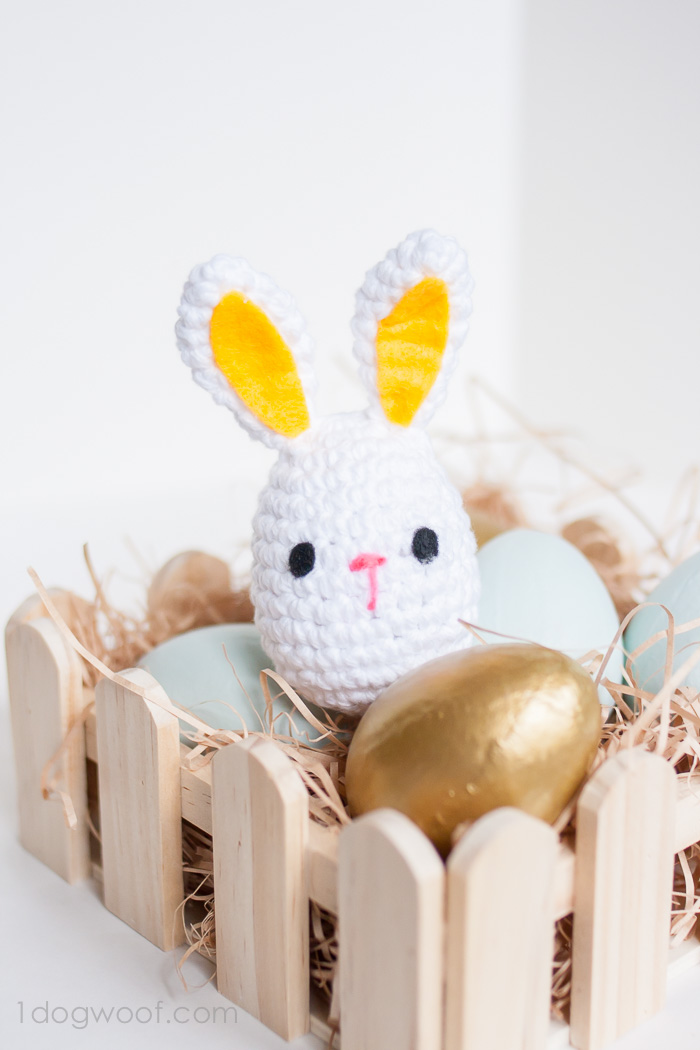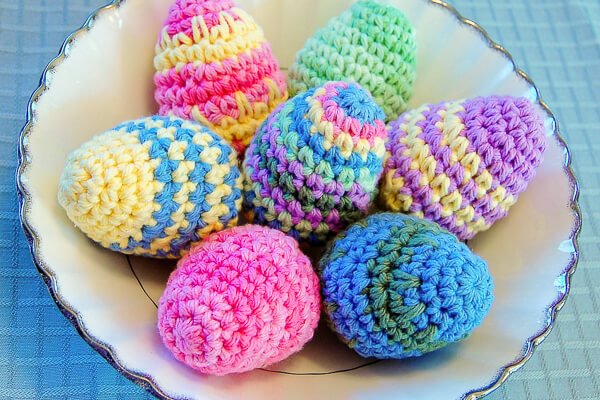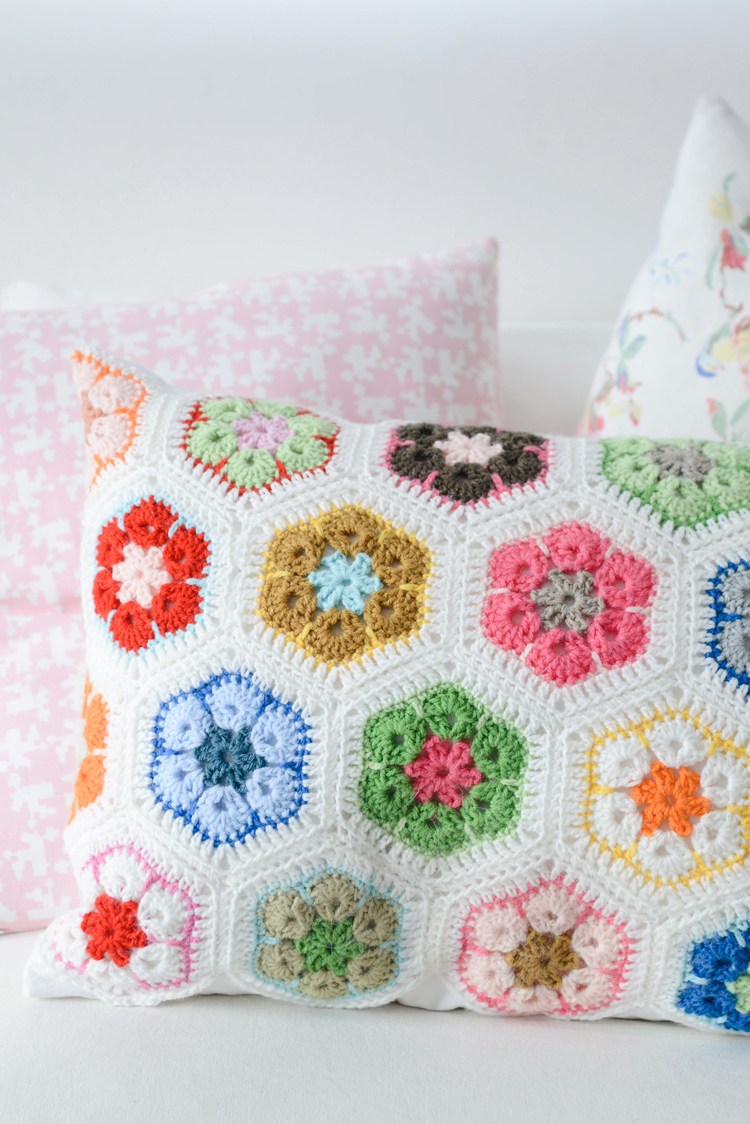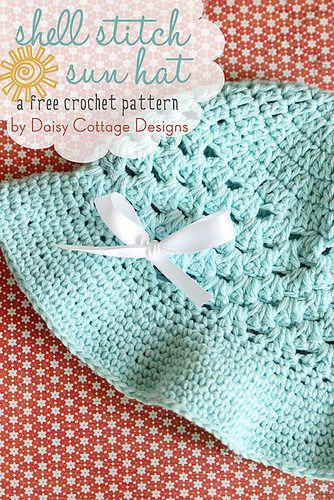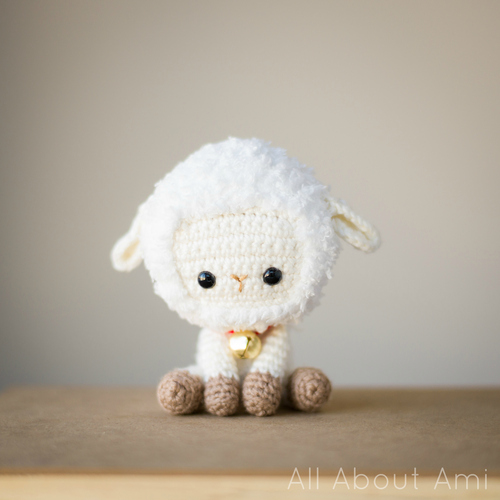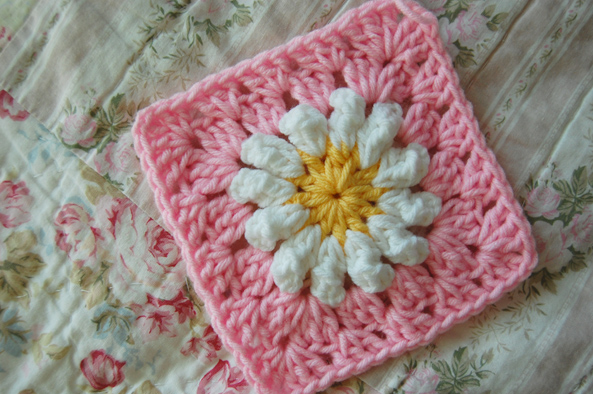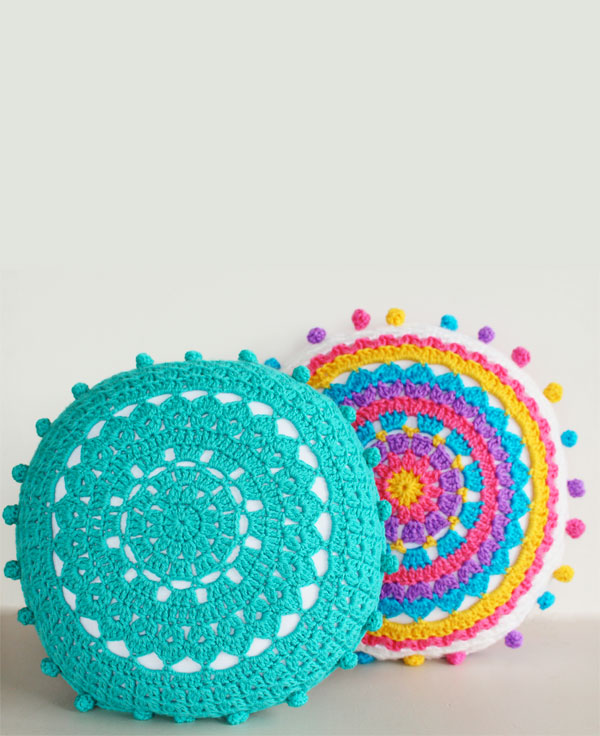 So many fun projects right?? What are you going to start with?
You may also like
21 Cute Crochet Granny Square Projects