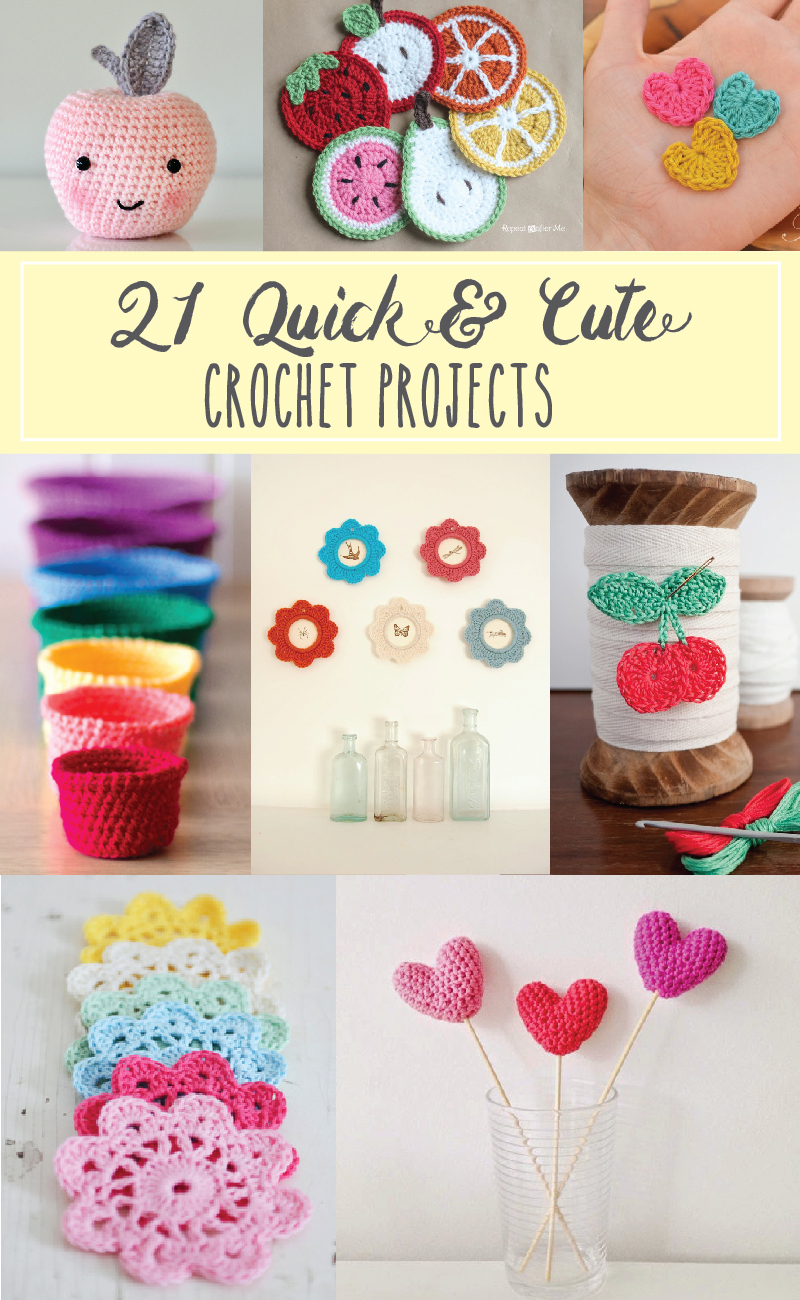 I am always on the lookout for cute new crochet patterns – especially since we have a road trip coming up! Crochet is pretty much my favorite thing to do in the car. I love to print out a few designs and bring an assortment of yarn along, it's so nice to be able to work on little projects to make the time pass faster. It's a great way to stock up on little items for gifts and decorating too!
I've gathered up some of my recent favorites to share today – have fun checking them all out!
Cute Crochet Cherry
Darling little Baby Flip Flops
Do you like to work on projects in the car? I'd love to know what sort of crafting you do!