It's time for another big game and that means it's time for the 2020 Big Game Commercial Bingo!!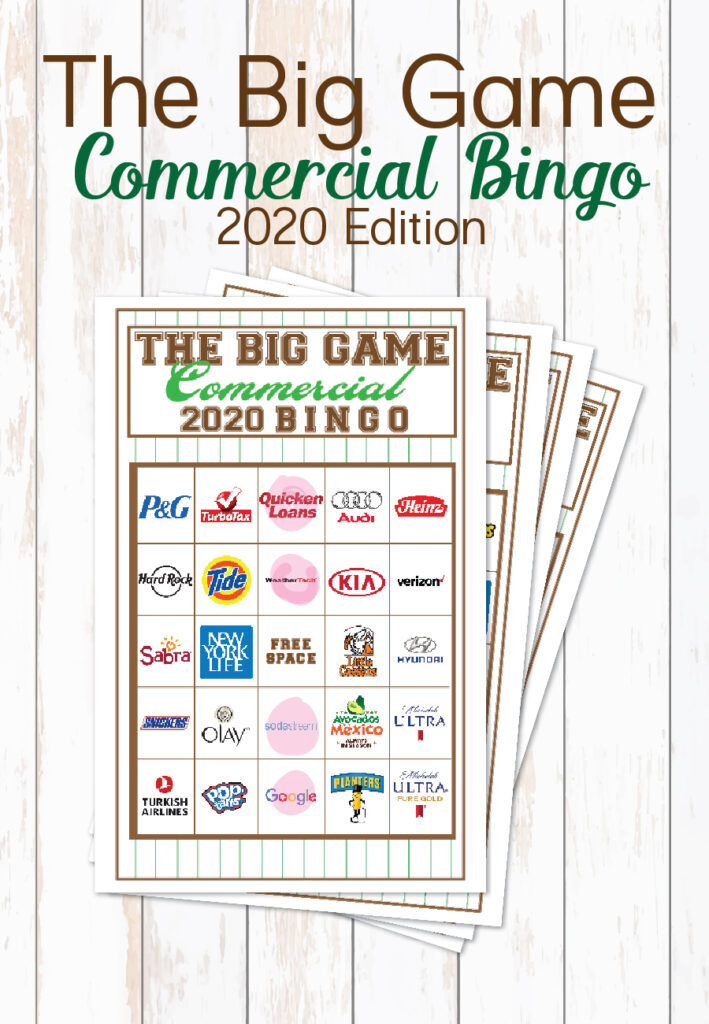 Every year I have so much fun putting together these bingo cards and it's so fun hearing your stories of playing every year!
As with previous years, I've made up eight cards, two per sheet, so you can print them out and cut them apart. I recommend printing them on cardstock to make them a little more durable. Then you can mark them with bingo daubers, pens, or whatever you have on hand. And if you have more than 8 people, divide into teams! You can make sure not to miss anything that way. :)
If you're needing a cute idea for glasses, check out my quick tutorial for these fun mason jar glasses!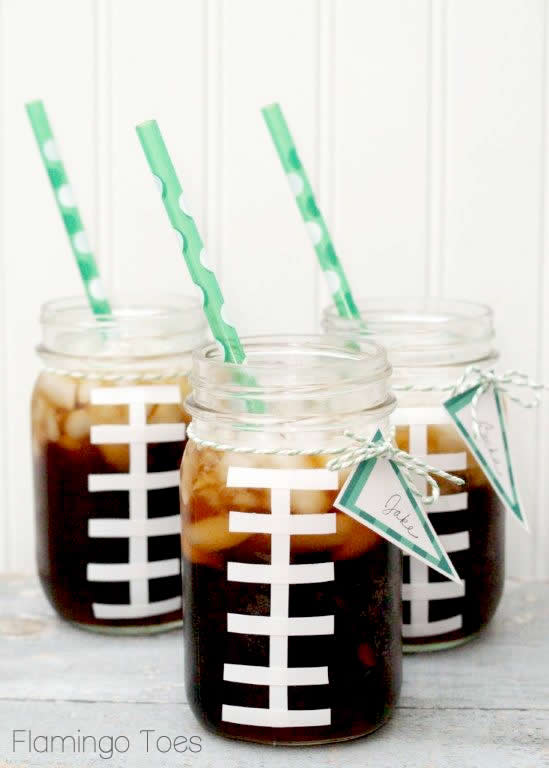 Click for the 2020 Big Game Commercial Bingo Cards
Click the link above and the cards will open in a new window. You'll need Adobe Reader to open and print the files.
I hope you have a blast playing bingo again this year!!