Happy Monday!
I'm so excited – for the next few week's I'm going be sharing projects that are part of the Vintage Adventure blog tour!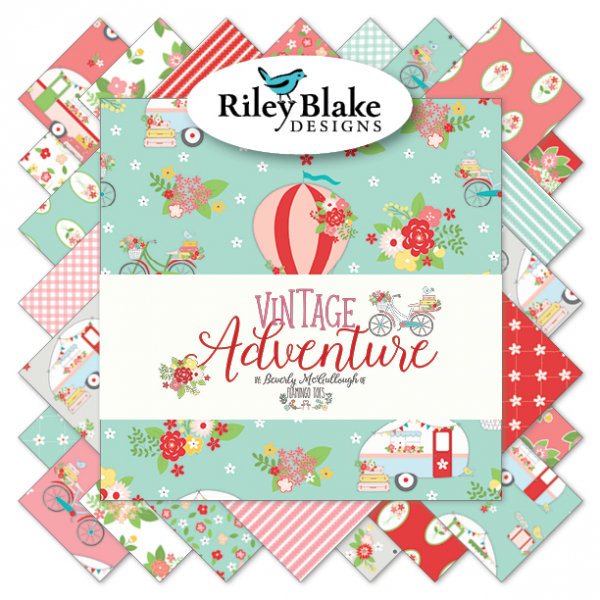 Some of the sweetest and most talented people I know have made projects with Vintage Adventure fabrics and I can't wait to see what they've made! They'll be posting the projects on their blogs on Friday's and on Mondays I'll link to them here so you can easily find them and check them out.
Last Friday the super amazing girls from Simple Simon and Co kicked off the tour with their Make-It-Over-The-Weekend Quilt!
I'm so in love with this quilt! It looks like such a fun and fast pattern.
I can't wait to make one of these up!