This post contains affiliate links.
It's no secret that I'm about 1 cat away from being a crazy cat lady. I am totally ok with this. Well actually, how many cats is too many? I only have two. That's not so much.
I thought I'd do a little celebrating of all things cat today and gather up some of my favorite cat inspired gifts – just in case you have any fellow cat lovers on your holiday shopping list!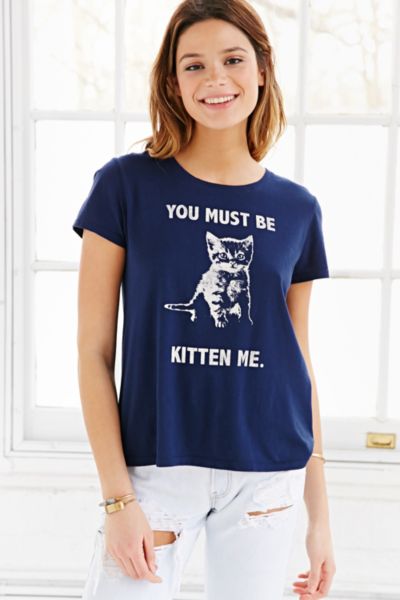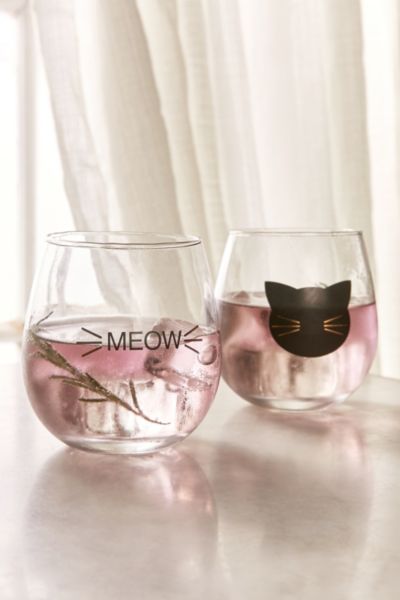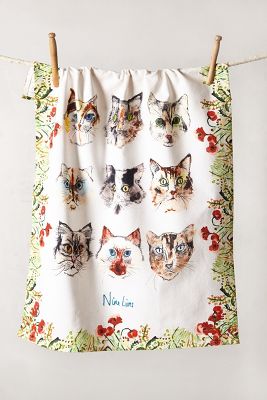 Hello Kitty Fujifilm Instamax Camera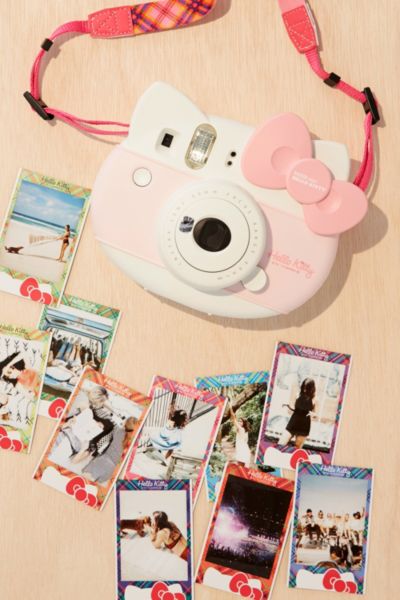 Meow's the Time – Polkadot Heels
You're Freaking Meow't – T-shirt (diy template or link to buy finished shirt) and Cute Crochet Hat Pattern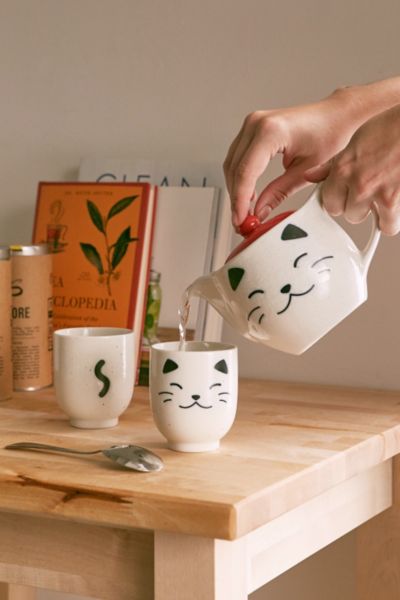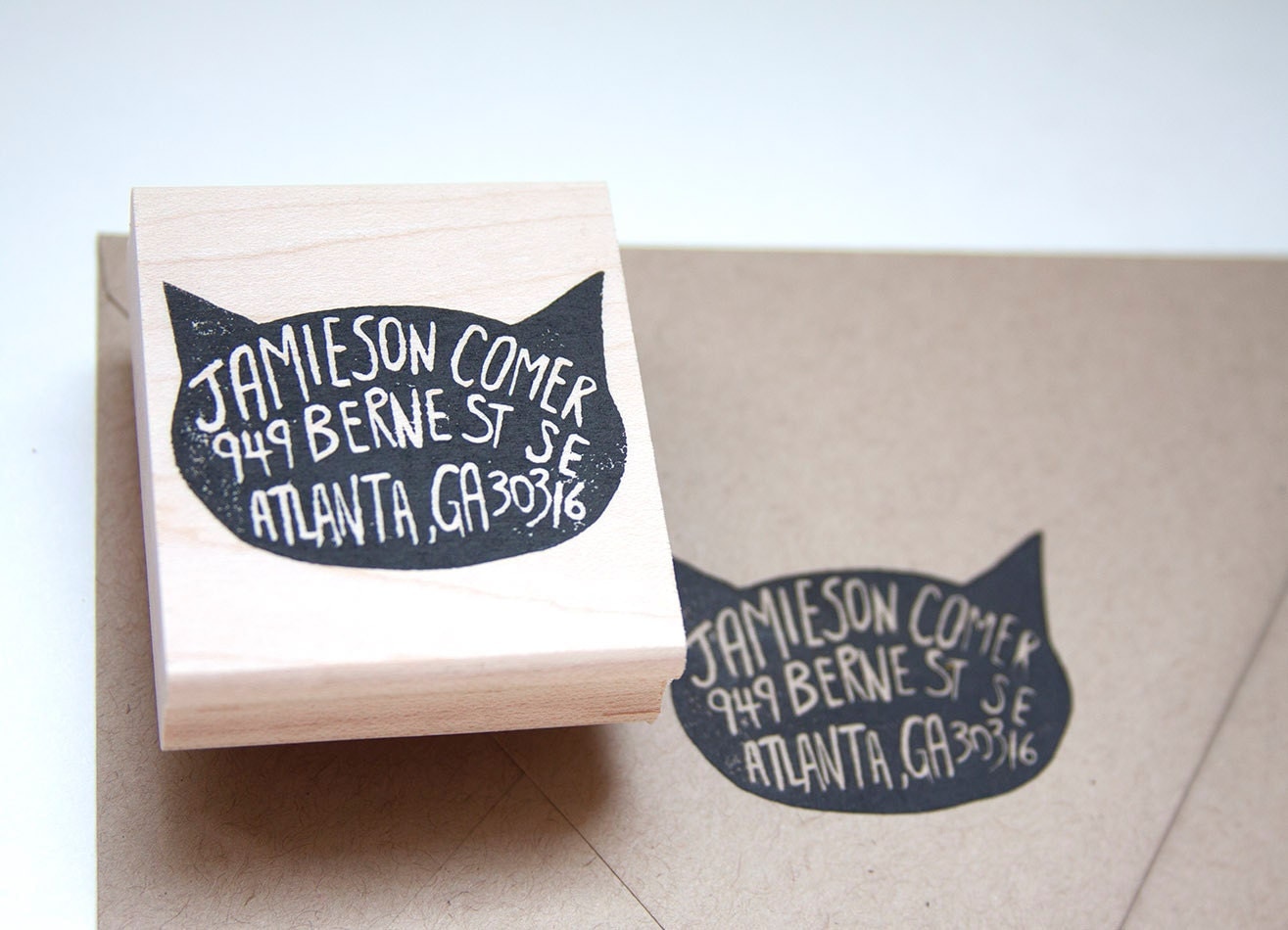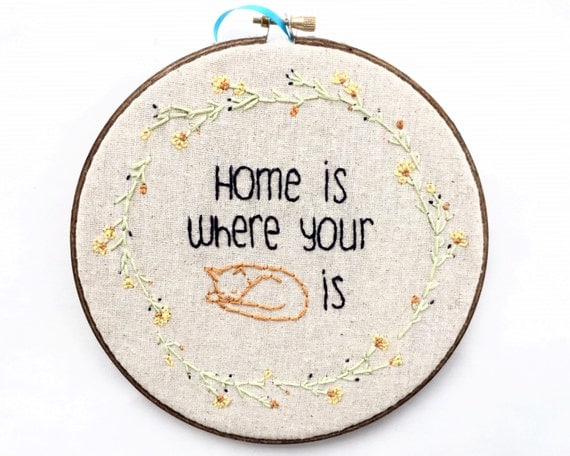 Ok seriously? They are all so cute! What is your favorite?