I have some exciting new collections coming up next year and I'd love for you to get an early sneak peek of them at the Riley Blake Designs Virtual Market!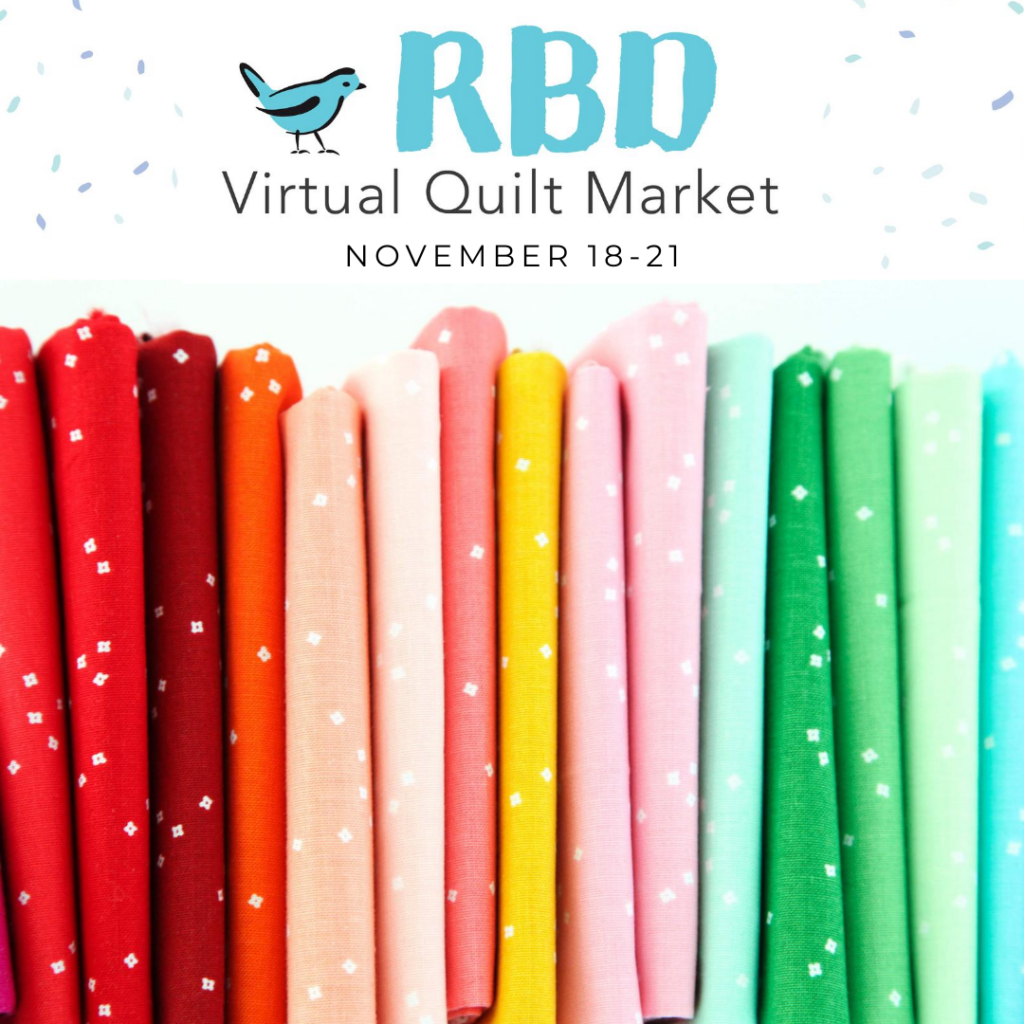 Normally the quilt industry has a trade show two times a year where designers show new fabric, notions, and more. Unfortunately they are not able to host the show due to the virus, but that isn't stopping Riley Blake Designs! They are still forging on with a super fun, Virtual Quilt Market!
The best thing about it is that YOU are invited too! Normally Quilt Market is only open to businesses and shop owners in the quilt industry but Riley Blake is opening up their virtual market event to the public as well – so you can get sneak peeks for the new fabrics and notions coming out soon!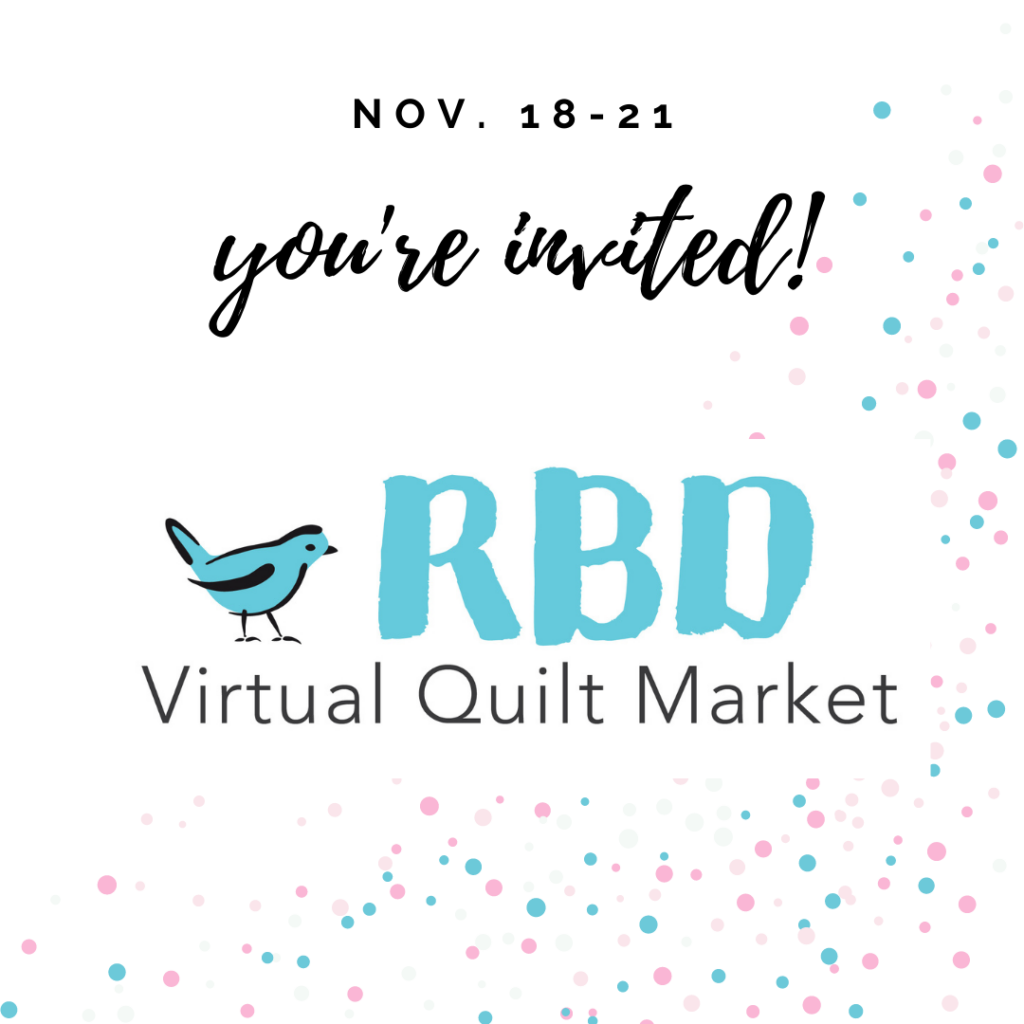 Virtual Quilt Market will be held in a Facebook Group so it's super easy to access! Here's how to join:
Riley Blake Designs Virtual Market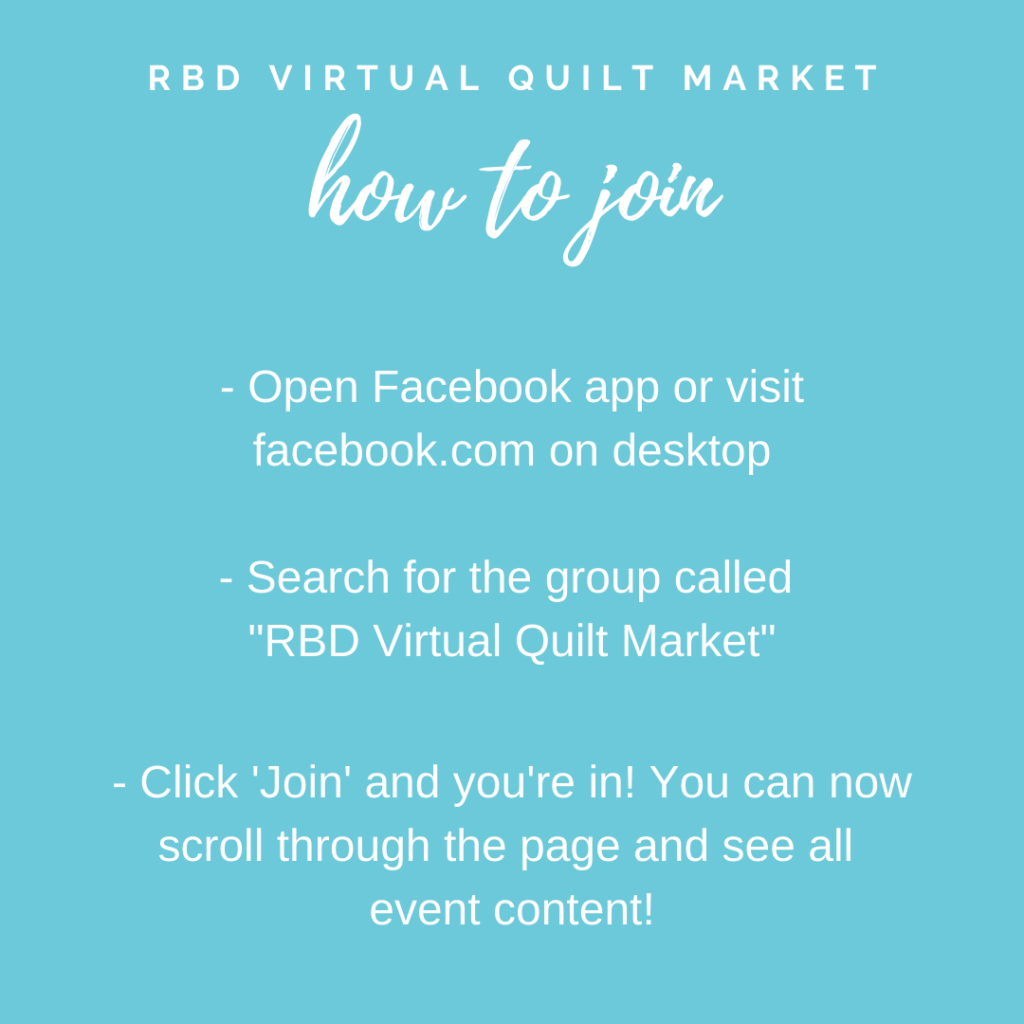 You can also click the link below!
Click here to join the RBD Virtual Quilt Market Group
I will be sharing two live videos during the event – I'd love for you join me! You can see the schedule here.
I have two new collections coming out next year! The first is called Stardust and it will be out in March, 2021.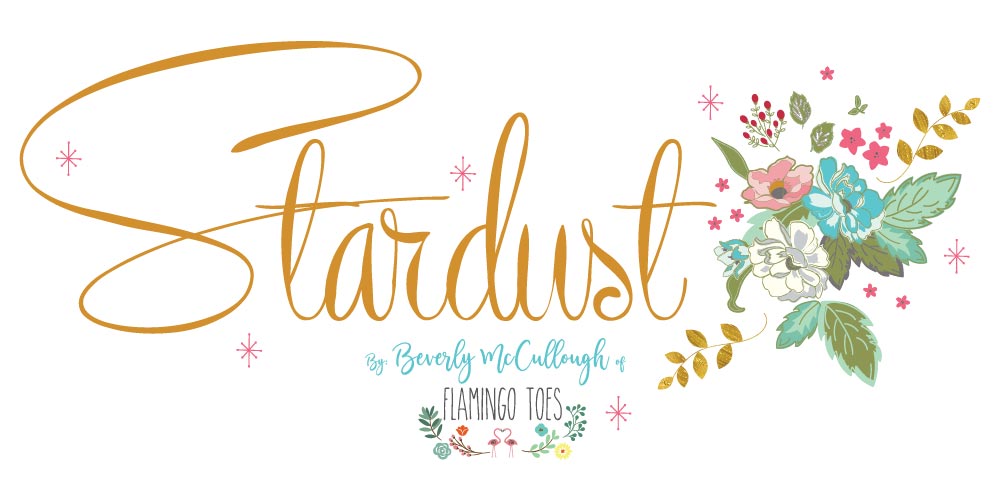 Stardust is a fun collection inspired by mid-century florals and other fun designs including flamingos, cat-eye glasses and some of the prints have gold sparkle! I'll be sharing a Live video with details on the fabrics as well as the new quilts coming out with the collection! The Live video for Stardust will be Wednesday, November 18, at 12 pm MST.
The second collection coming out next year is called Christmas Adventure and it will be out in June, 2021!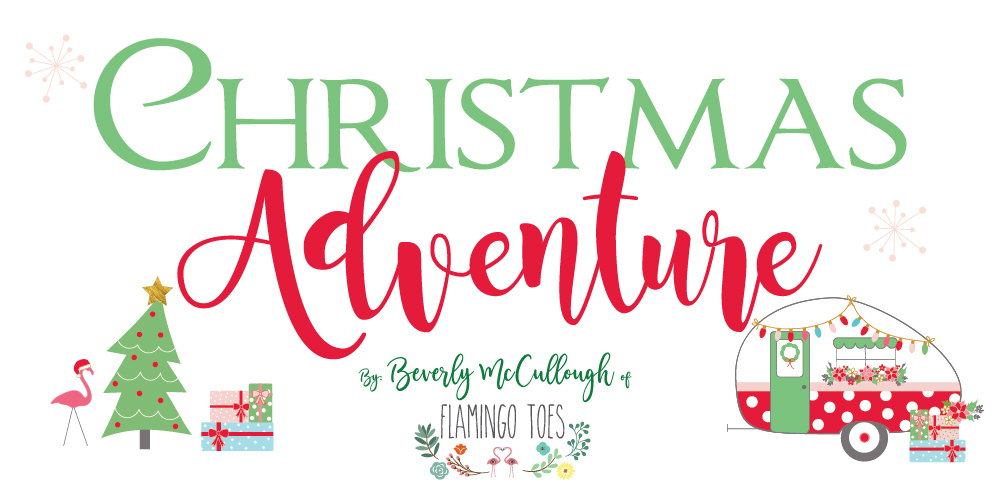 My first fabric collection was called Vintage Adventure and was a mix of vintage travel and florals! This Christmas collection is a nod to that first collection and includes vintage campers all decorated up for Christmas, Christmas gifts, and little flamingos in Santa Hats! The Live video for Christmas Adventure will be Friday, November 20, at 2 pm MST.
I'll also be sharing blog posts here those days so you can check here for info too if you aren't able to join the group! I can't wait for you to see these two new collections.
I'll also be sharing new notions as well! There are so many fun things coming up in 2021!