Hello and happy Friday, friends! Thank you for joining us for our first ever Must Have Craft Tips & More series. Each week of this month, my blog friends Michele, Bev, Allison, and myself will be focusing on organization tips. And this week I am zoning in on my favorite way to organize… labeling.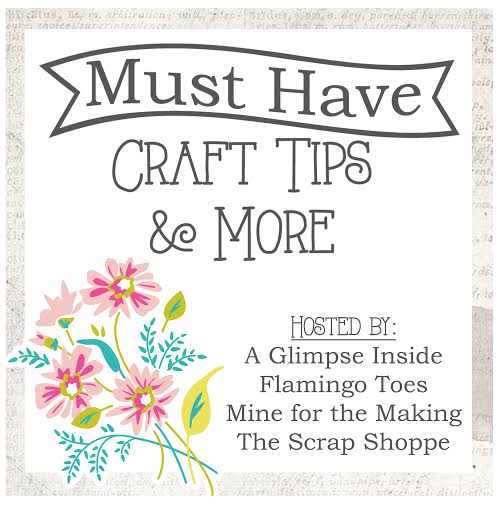 I am what I like to call, a labeloholic. Yes, it's a thing. And let me just warn you, that after this post you might become one too. I label things in my daughter's school/play room. I label things in my craft room. I label things in our closets and pantries and kitchen. I label our foods at parties and barbecues. Why do I label all the things, you ask? Well when I label, it makes things easier to find and easier to put away. And let's face it, I'm all about making life just a little bit easier.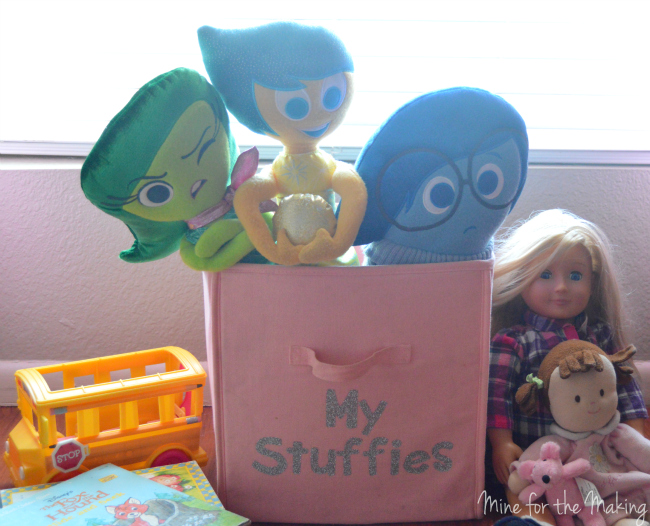 There are so many different ways to label. I've used iron-on vinyl for canvas crates and it's worked really well. Now when I say "Clean up your stuffies!" they have an easy to find home that my daughter can locate on her own. You can get the how-to HERE.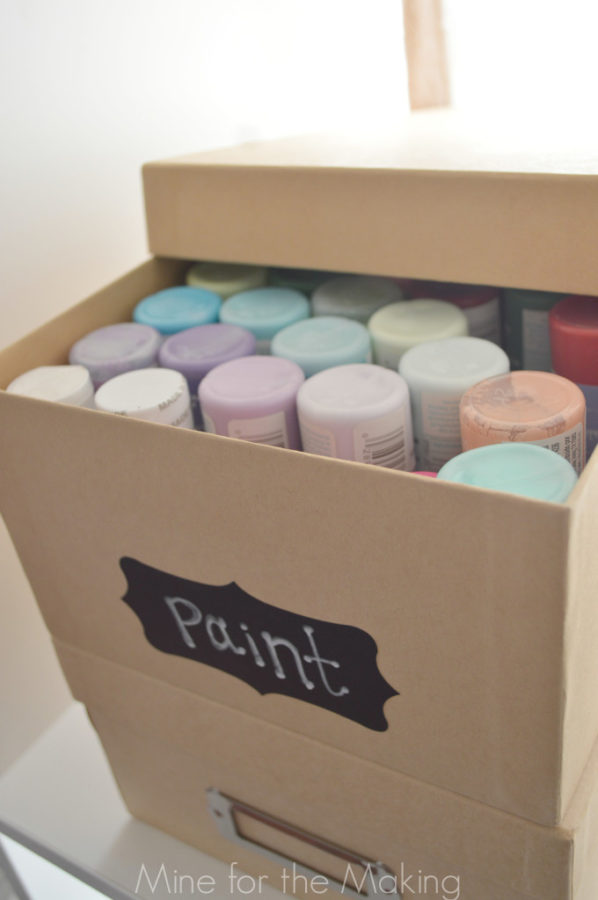 You can label using stickers or adhesive labels and they are super inexpensive. I've found them at Michael's and the Target dollar spot and they work on everything!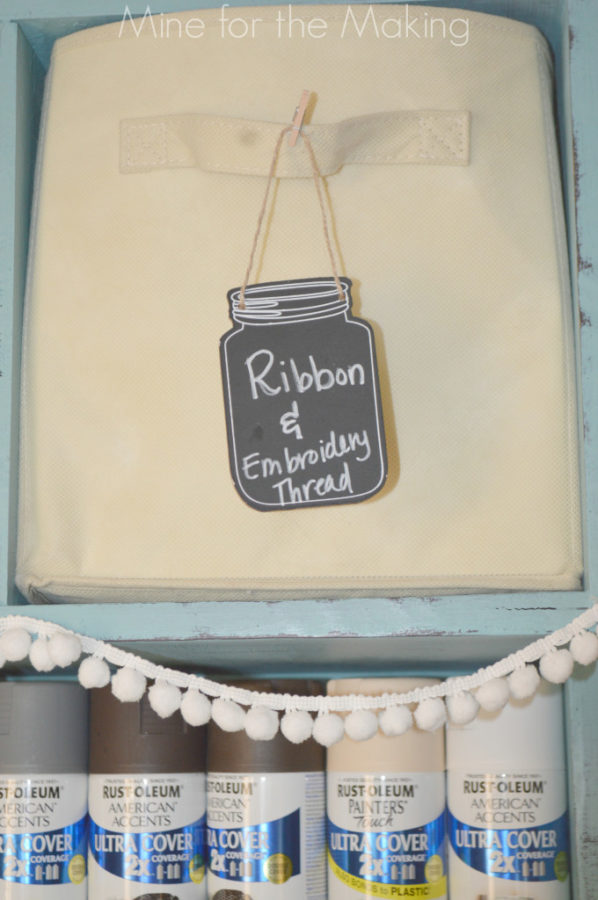 I love using chalkboard tags to label (and I found these cute ones at Michael's). It makes it easy to erase and label it differently if you need to later on. You can check out all the labeling that went on in my craft room HERE.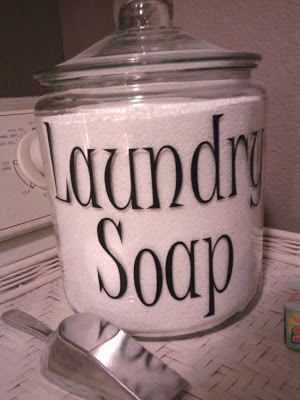 I've also labeled using vinyl and transfer paper. It was really easy to design, cut, and apply on glass jars using my Silhouette. I did this in my pantry and in the laundry room. Now I don't have to hear "Mom, where's the snacks?!" because I have a bin in the pantry labeled "Snacks" that I refill each week. Talk about a mom win!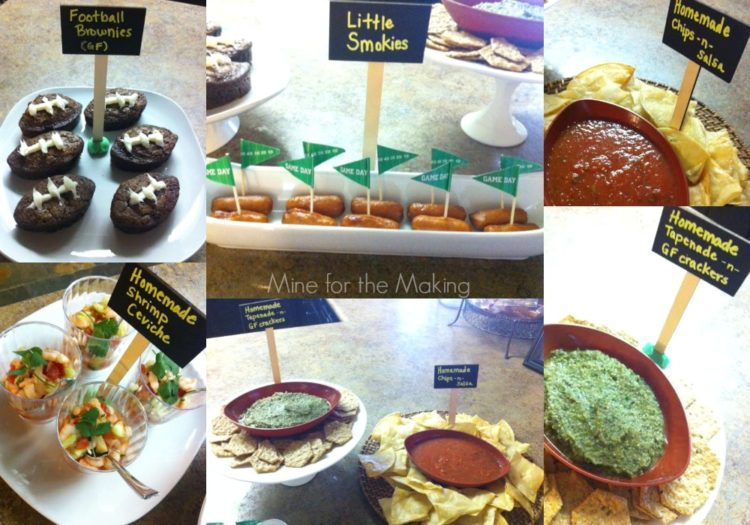 The last tip this labeloholic is going to give you is to label that food at your parties. Yes, you can organize your party platters and foods too! This helps with food allergies and preferences and you won't have to answer the "what is this?!" question 1,000 times when guests are trying your delicious homemade tapenade.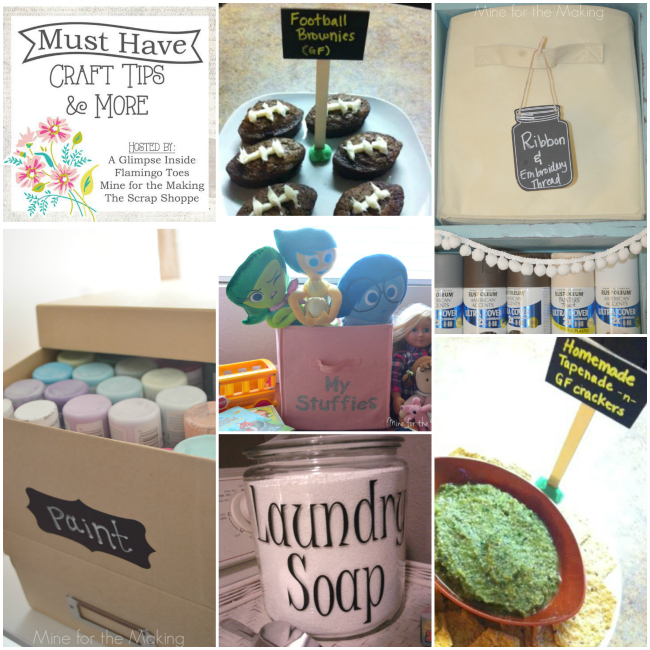 So, do y'all label to better organize yourself? What kinds of ways do you label?
I hope you've found this week's Must Have Craft Tips & More helpful! Next week we will continue bringing you more tips on organization. Feel free to leave a comment letting us know any other areas you might need some helpful tips! We'd love to add it to our calendar.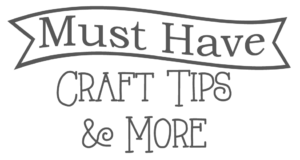 We will see you next week! Have a great weekend…. go get that labeling on!