We have such a fun project in the Retro Stitchery Book Tour this week! This Let's Get Lost bag by Amista Baker made up in linen is so pretty!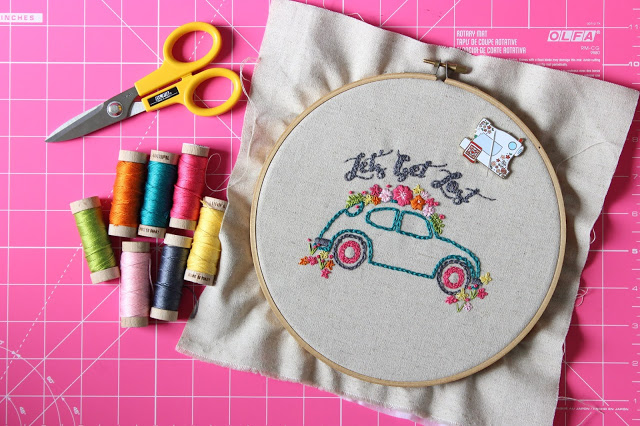 Amista is a fabulous quilter, sewer and bag maker! Her stitching is so pretty and that linen makes such a great background.
She made the stitchery into a bag that turned out so cute!! You can visit her blog to check it out!
Amista also made a gorgeous bag using Stardust fabric! This drawstring bag is so pretty and would be so great for projects!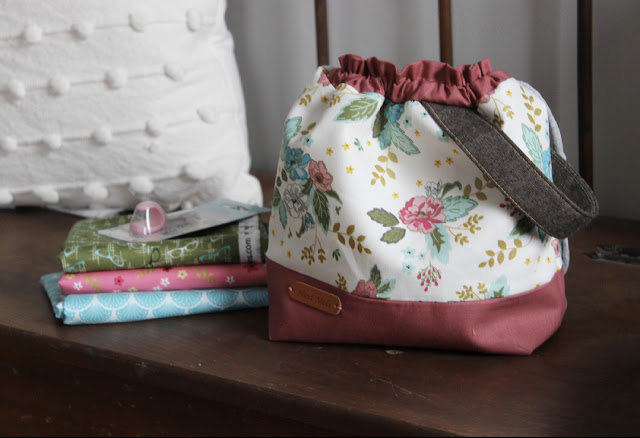 Make sure you're following Amista everywhere! You can find her on her website, Instagram and YouTube!
You can find Retro Stitchery in stores now! I am carrying it in my shop, and you can also find it in your local quilt shops, Amazon, Barnes and Noble, and Martingale.