Ok – how much are you loving all these Holiday series going on?
It seems like there is just so stinkin' much inspiration out there! Every time I check my feed there is some awesome Christmas craft that I just really absolutely need to make. In my spare time. haha
I have been so excited to be a part of some of the series going on out there – and I really appreciate you all going over to check out those posts!!
Today I am over at Honeybear Lane.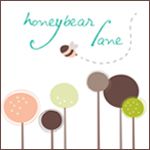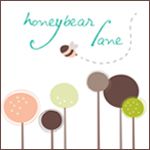 Heidi is taking a bit of a maternity leave – she has been blessed with an adorable baby girl! So she's having some guest posts to allow her to spend more time with her sweet little one.
I'm sharing a fun gift tag idea – another Antho knockoff. :) I wonder if they are sick of me yet.
These Rustic Metal Leaf gift tags were a blast to make!! I hadn't really done anything like them before but they were sooooo easy.
I'd love for you to go check it out! Thanks!