Can you believe it's already the end of June?? Where is this year going?
Well around here, the end of the month means it's time for a Sew Our Stash Update – though I have a confession to make.
Things have been just a little crazy town around here with the move and all, so I didn't get any photos of the one thing I actually was able to sew up! It'll just have to wait until next month.
So this month I thought I'd put together some sewing inspiration for us all. I've rounded up 15 Fabulous Summer Skirt tutorials and I can't wait to give these a try!
Here they are!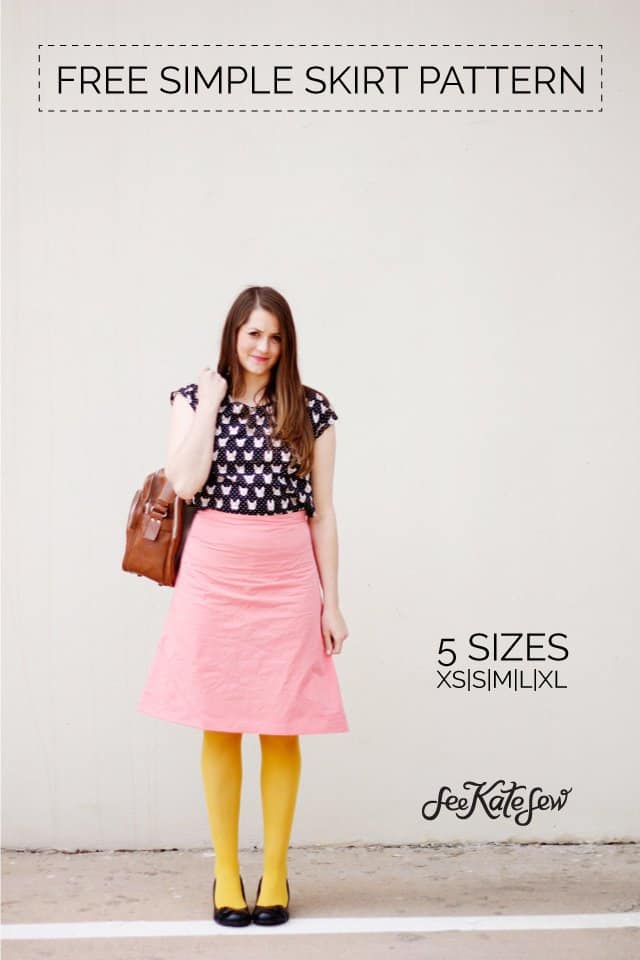 Anthropologie Inspired Denim Skirt
Which skirts are your favorites?
Make sure you head over to visit Marissa to see what she sewed this month too! I think she has a cute new top for us!
If you want a little more sewing inspiration – check these out!