So in case you didn't know – I'm a HUGE reader – and I especially love Classic books! I have several friends and family that are the same way so I've been gathering up some of my favorite gift ideas – I thought I'd share them with you today in case you have friends who love the classics too!
This post contains affiliate links.
So let's get started!!
Readers love books (of course lol) – especially pretty books! And even if you've read them – it's always fun to have pretty book sets to show off like this Puffin Set!
If you haven't tried Frostbeard candles – I highly recommend them!! They have all sorts of bookish scents – from Wizardy scents to Hatter's Tea Party (love that one).  If you want to try a few at one time, I would get the Bibliophile sampler!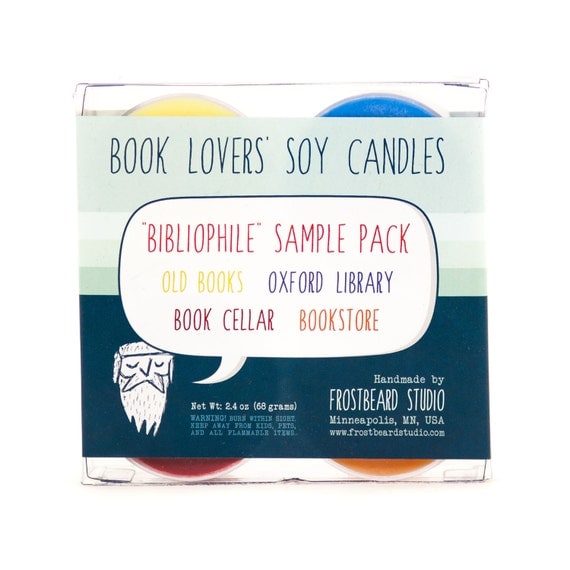 This Pride and Prejudice Coloring Book looks so fun! You could pair it with a great set of colored pencils for a fun gift!
Is Alice in Wonderland one of your favorites? This Alice Scarf is amazing!
Oooh I'm loving this – it's a whole box of Book inspired Teas! Each teabag has a different literary quote!
One of my favorite new things are these Hot Chocolate Simonette flats – they have such a fun classic style! They remind of a cover of a classic Austin or Jane Eyre book. They have a soft velvety finish and they are super comfortable too!
I can't believe how great these Book Cover Wallets are! Which one would you get? I think I would start with the Emily Dickenson – I love that pretty floral!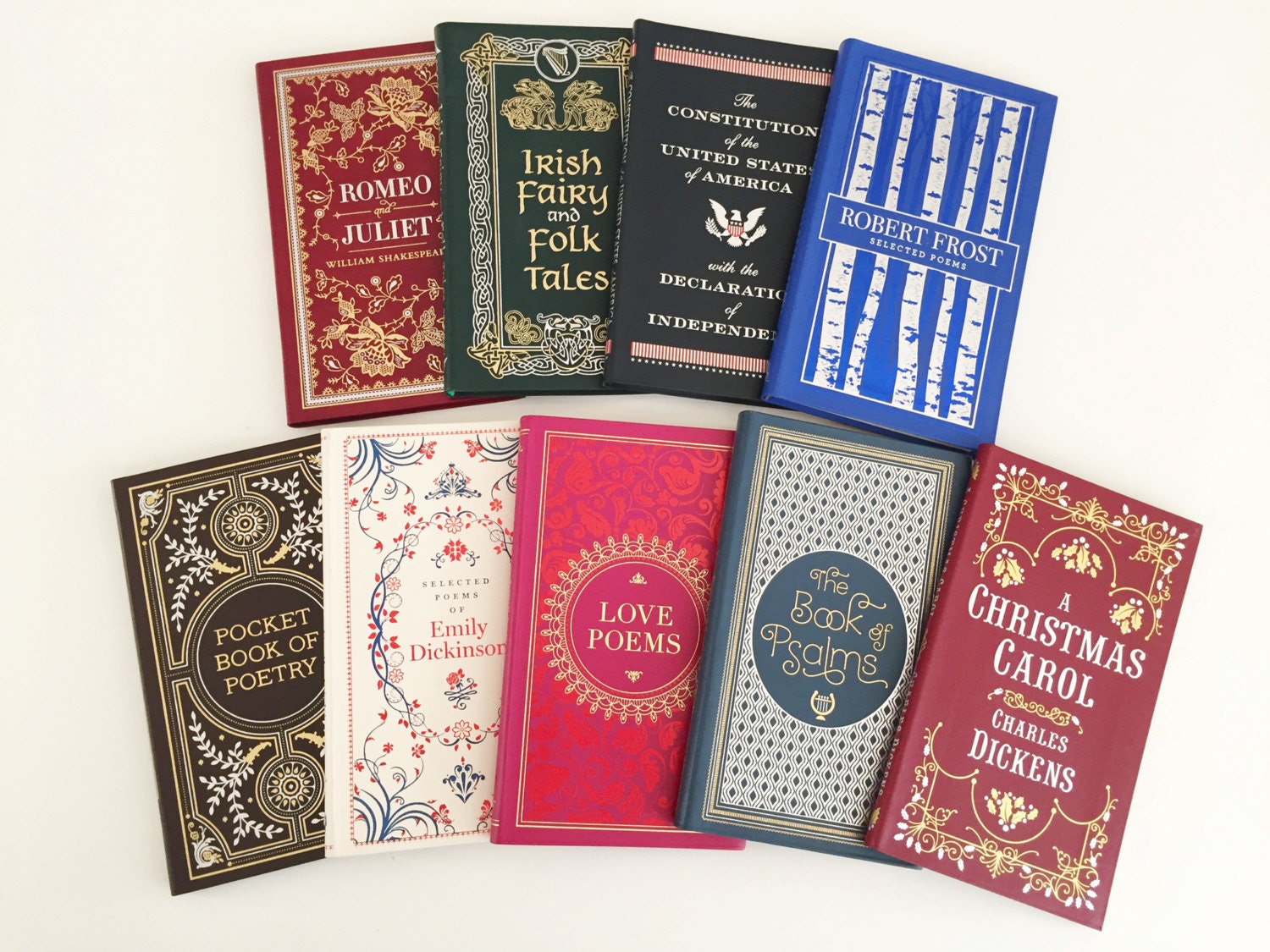 I'm kind of dying over this Personal Library kit! No more worrying about books being borrowed and not coming back!
You can't go wrong with a Shakespearean Insults Mug – perfect for friends and frienimies too!
Keep track of all those must-read books with this Books to Check Out journal! You can also keep track of books that you've lent out or borrowed and even jot down your favorite passages!
These Card Catalog Notecards are so cool! They are notecards that you can write on – but they images are reproductions of classic book notes from the Library of Congress!
How fun are these little Library Coasters? I love the vintage colors. Do kids even know what these are?? :)
I think these Penguin Books notecards are so colorful and fun! They're great notecards, but wouldn't they be a fabulous wall display too?
I hope you found some great gift ideas – I sure had a great time finding them! What is your favorite item on the list?
You might also like these other gift guides
Must Have Harry Potter Gift Guide
Handmade Gift Guide For Holiday Shopping