Welcome to Giveaway Number 8!!
Today is a day to celebrate handmade items. I have lots of fun giveaways for you by Amazing Etsy Shops and Fabulous Companies!!!
Items perfect for the holidays, gifts, or maybe an early Christmas present for you!
Each giveaway has it's own entry requirements – so read each post carefully.
Also, all comments left in the FIRST HOUR after each giveaway goes up are worth double!! So make sure to check back often!
This shop is one of my favorite Fabric Shops!! I can't wait to show off Spice Berry Cottage to you!
Spice Berry Cottage is packed with the most amazing and fun Fabrics!
I am completely in love with this Anna Griffin Kitchy Kitchen fabrics Line!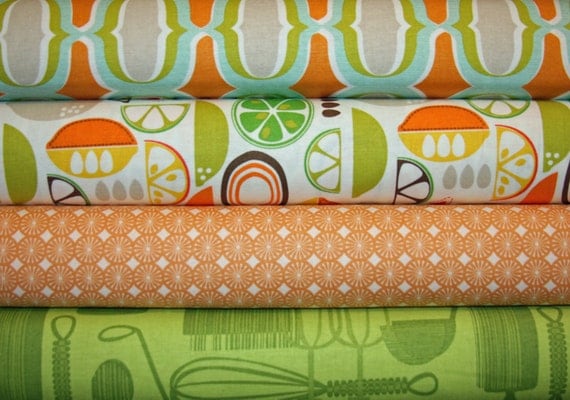 Or maybe you'd prefer some Amy Butler Soul Blossom Fat quarters – this pack of 8 is on even on sale!!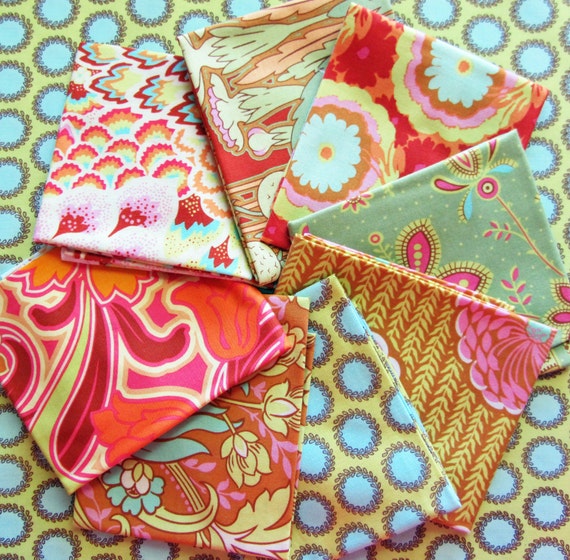 How cute is this Riley Blake Fox Trails line? The tiny little argyle is just too perfect.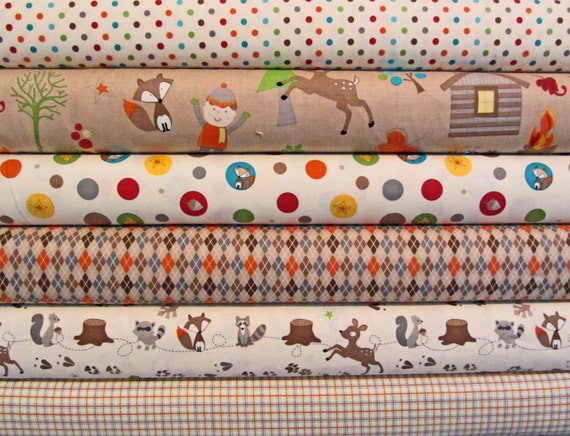 I don't know about you but I pretty much need them all!!
Spice Berry Cottage is giving away a $35 Credit!! Woohooo! Think of all the things you could make with that!
(Pretty Much Jealous here. :)
(This giveaway is only open to US Entries.)
How to Enter: (Remember – each comment in the first hour is worth 2 entries!)
Required:
1. Visit Spice Berry Cottage. Leave a comment letting me know what your favorite item in the shop is!
Extra Entries:
2. Like the Spice Berry Cottage Facebook Page. Leave a comment letting me know.
3. Follow Spice Berry Cottage on Twitter. Leave a comment letting me know.
4. Sign up to receive the Spice Berry Cottage Newsletter from their new website!! Leave a comment letting me know.
All giveaways will close on Nov. 30 and winners will be announced on Dec. 1.
Good Luck!!
This Giveaway is Closed!