I am going to whine just a little bit. Feel free to skip straight to the crochet awesomeness below, I don't mind.
This is our first winter in Tennessee . . . and I'm cold! It's not even been that bad of a winter – but I think my blood is used to the California coast, where winter meant wearing a hoodie with my flip flops. I am determined to adjust though!! It sounds like I while have a while to adjust too – when does Spring come back??
Until then, I am going to bundle up which means living in hats and coats and scarves. Do they make footie pajamas with hoods? I'm going to check into it. It also means breaking out the crochet hook. I can whip up some ear warmers and hats and scarves in no time – and as an added bonus they will keep me warm while I make them. I might even get ambitious and make some of these up as gifts!
I've rounded up some of my to-do projects and thought I'd share them with you!
There are so many cute ideas here – have fun looking through them!!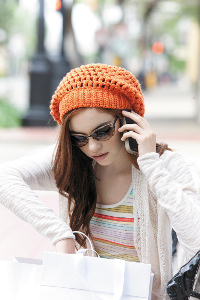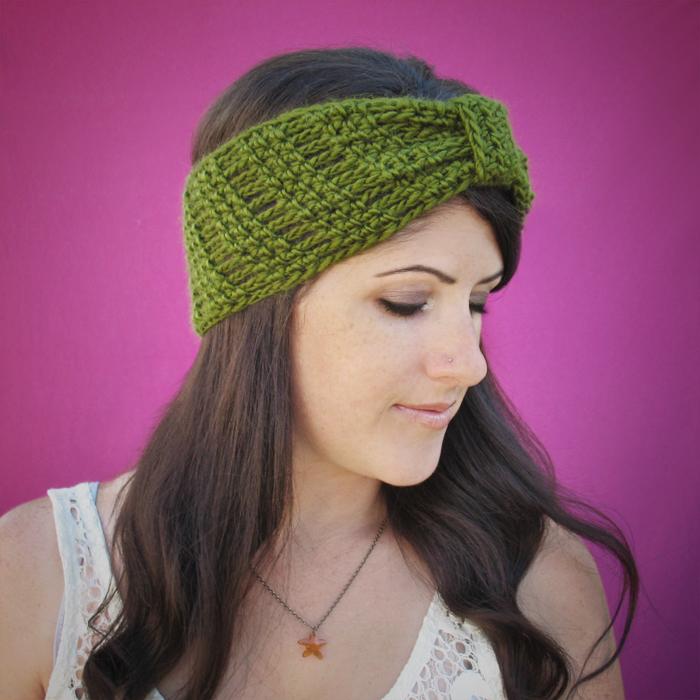 Here is a little more Crochet inspiration for you!