Granny Squares are such a fun and easy style of crochet and I love that you can do so many different things with the style! You can make blankets of course, but since the pieces are usually smaller, then can be made into lots of different things too!
I've gathered up some of my favorite projects for some inspiration so today I have 21 Cute Crochet Granny Square Projects for you- happy crocheting!!
(Oh – for some of these you'll need a Ravelry account. It's free and there are sooo many patterns available. You'll love it!)
Let's start off with some basics: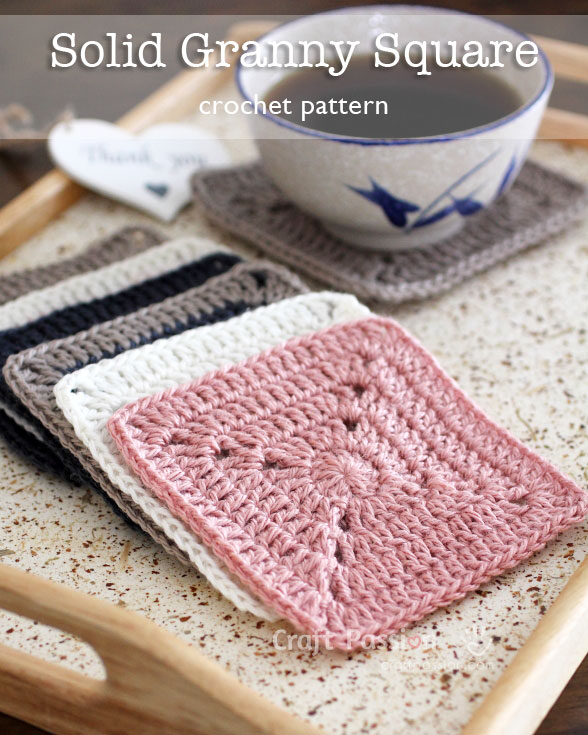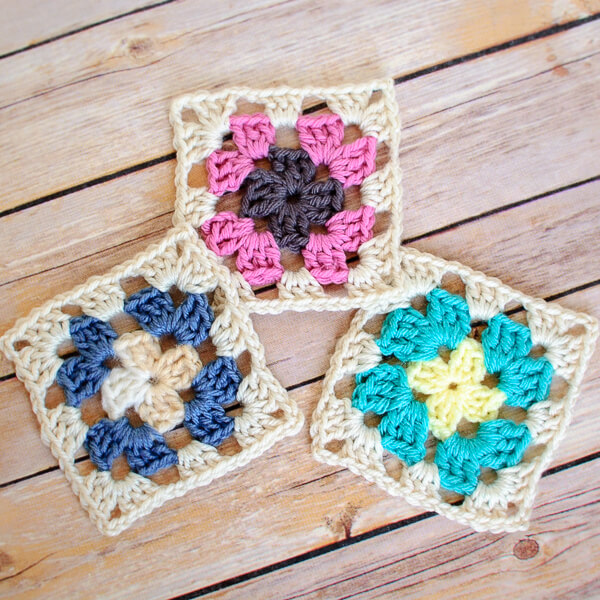 Now that we know the basics, let's have some fun!
Make a Giant Granny Square Throw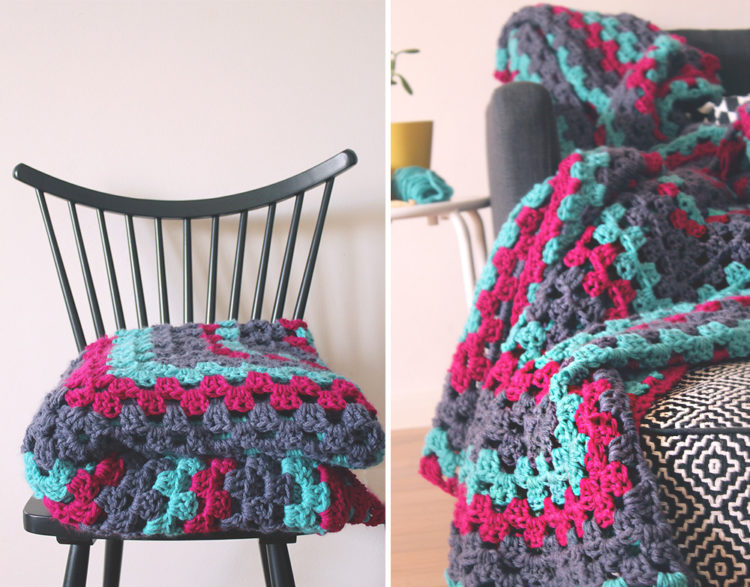 Chunky Retro Granny Square Bag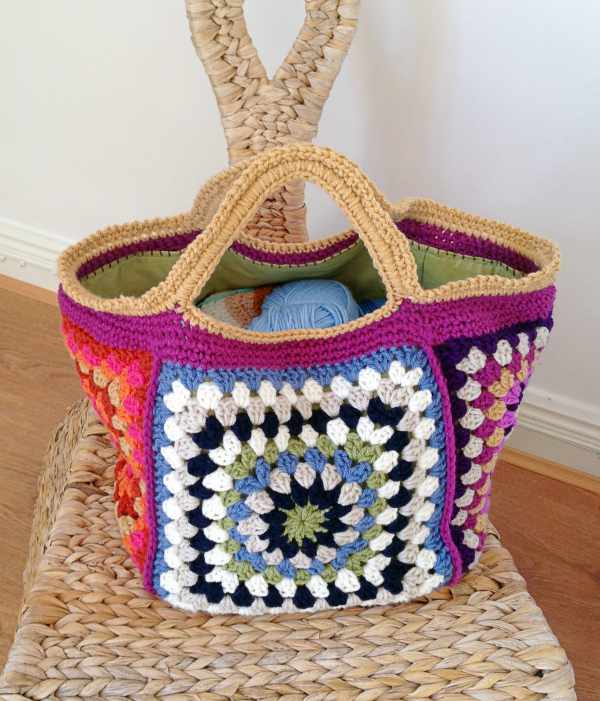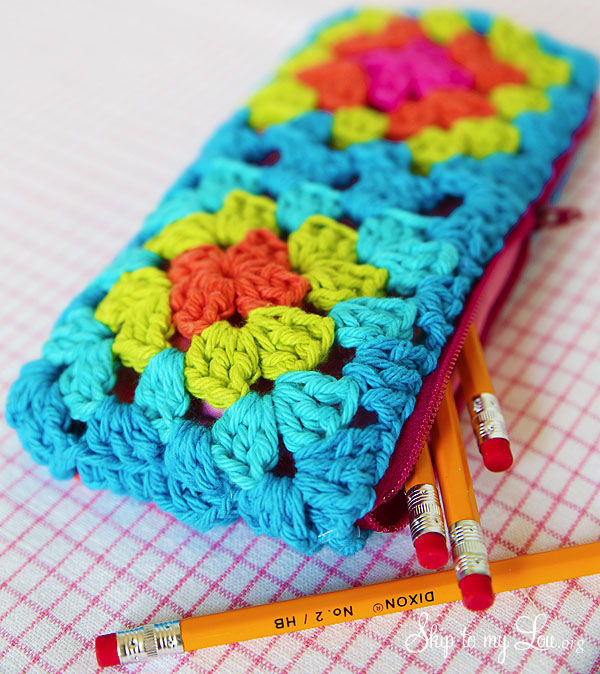 Cute Rainbow Crochet Granny Square Beanie
Pretty Wool Granny Square Throw
Cheerful Flower Granny Square Pattern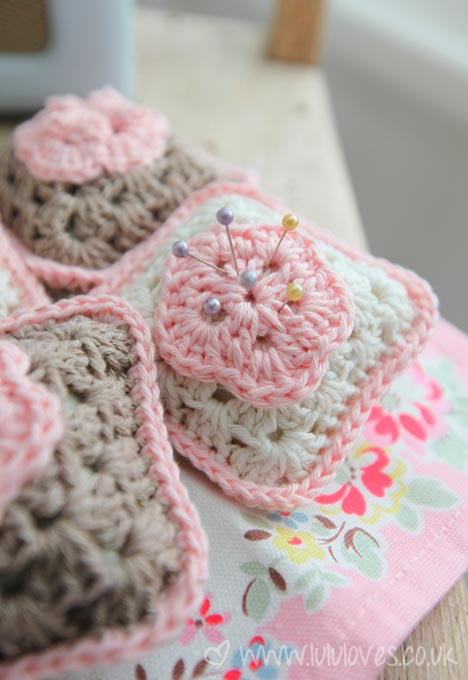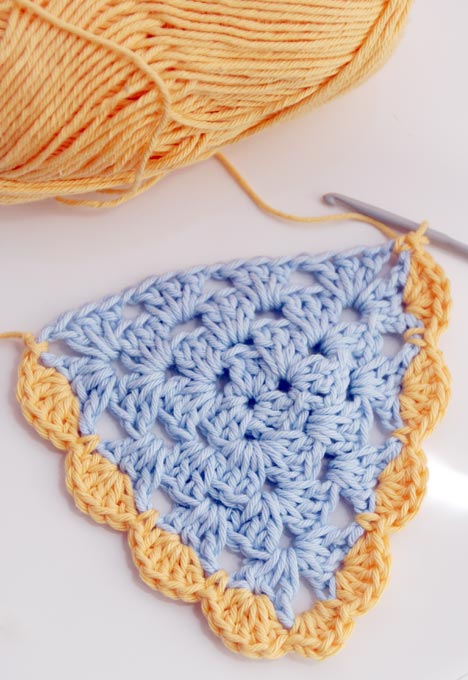 Serendipity Blanket (Pattern Here)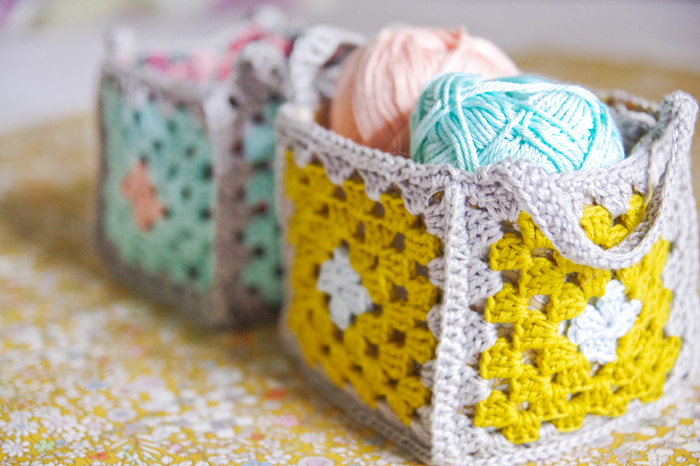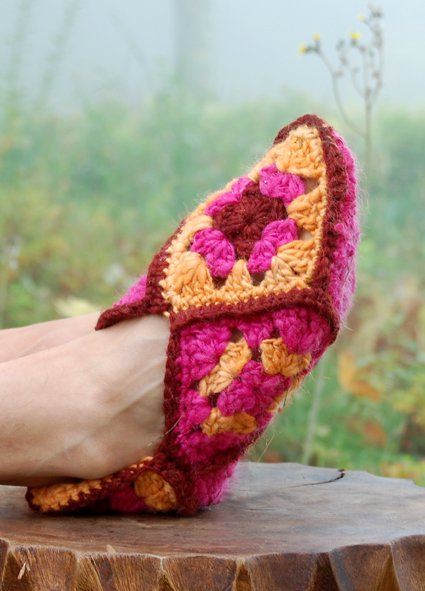 So fun right?? Do you have any favorites in the list?
You may also want to try
21 Cute and Colorful Crochet Projects
21 Cute and Quick Crochet Projects