Back when I was a kid and I was first starting with hand stitching I did a lot of cross-stitch projects. Can you say, Precious Moments? I was all about the kits. :) But as I got older I kind of got out of the habit and just moved onto other things.
Lately though I have been dying to get back into it – and I have come across all these really fun and unique cross-stitch patterns for pretty projects. Especially cross-stitch on a giant scale – it's just too awesome. So I thought they would be fun to share with you today!
Some of these are cross-stitch on new materials, some just large-scale projects – some aren't even made with thread at all but use paint or vinyl! How fun is that?!
Gorgeous Cross Stitch Rocking Chair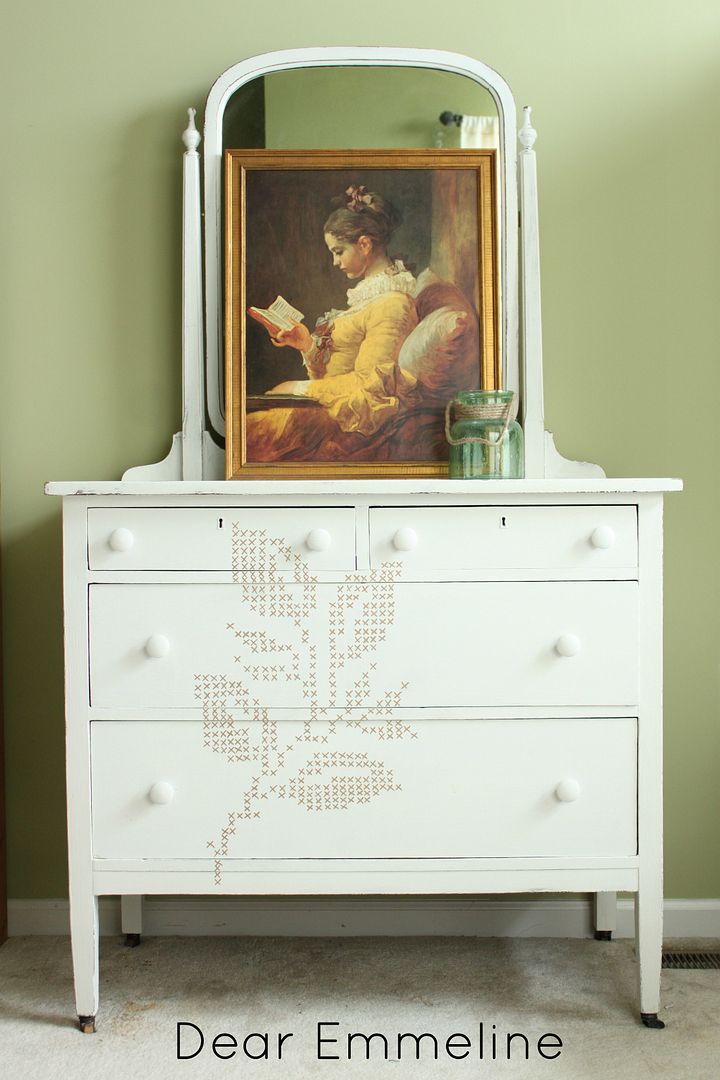 Cross Stitch Phone Case
(Check Amazon
for different cases – affiliate link)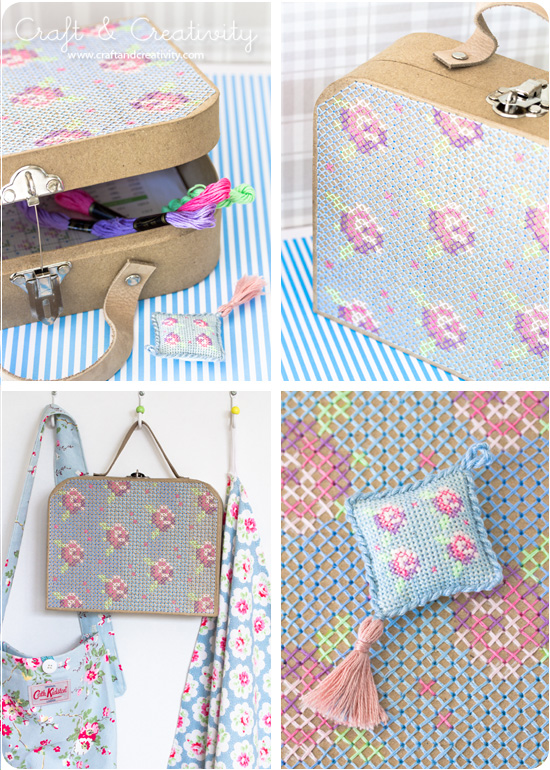 Painted Cross Stitch Desk Pegboard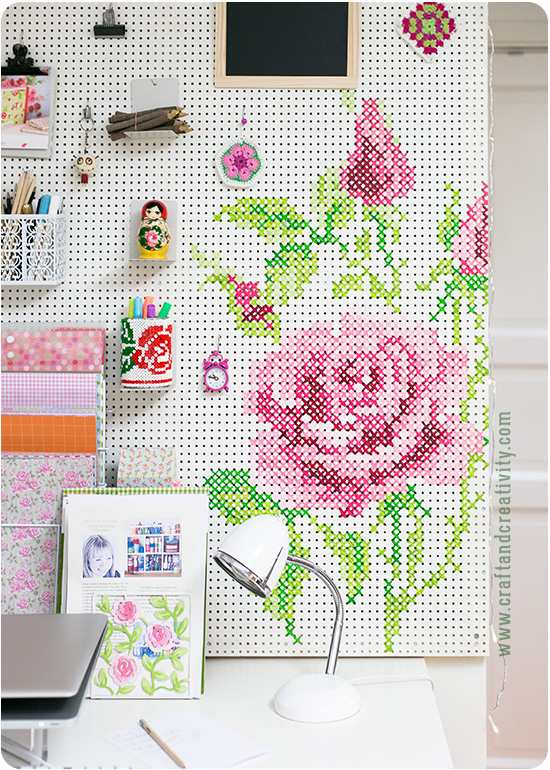 Simple Vinyl Cross Stitch Heart
Cross Stitch Mugs (Use Oil bases sharpies and/or cover with dishwasher safe decoupage)
Painted Cross Stitch Window Shade
Ok I am all kinds of inspired! Are you? I think I need to make up a giant peg board first! So fun!