Don't you just love cute little pincushions? I think they're so fun to make up and you can never have enough cute places to hold your pins and needles. They make such great gifts too!
Today I've rounded up some of my favorite pincushions to show off – I have so many of these on my project to-do list!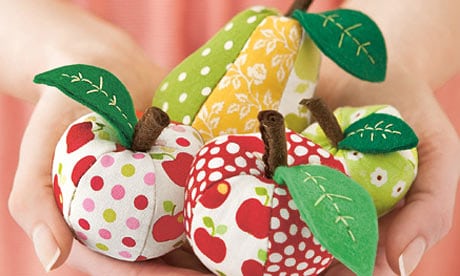 African Flower Crochet Pincushion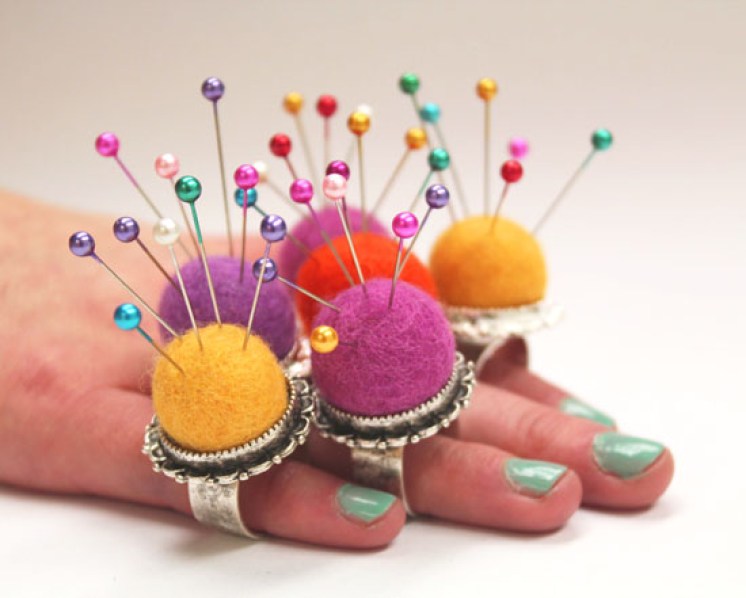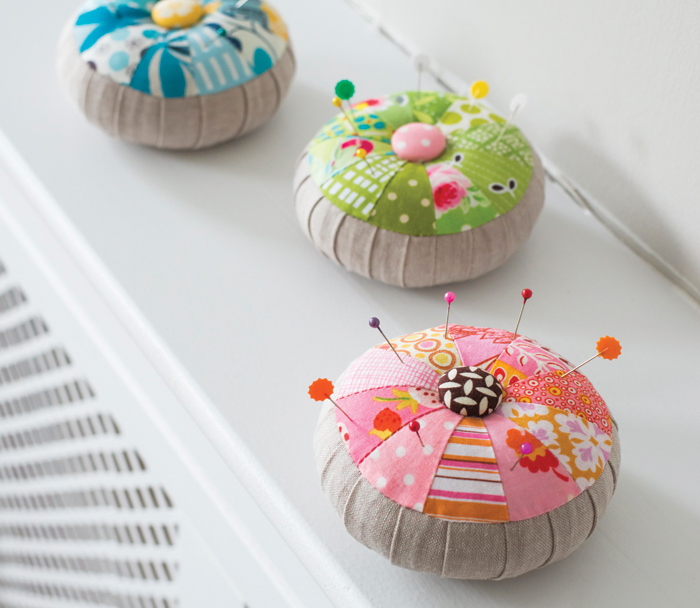 Do you have a favorite on the list? I think I want to make up that little victorian pincushion first!