Helllo friends!!
It's time for another round of Sew Our Stash!
This month things are still a little bit in crazy town here – we're still working on settling in and unpacking. (This moving stuff isn't for sissies!)
So to give us a little more inspiration – especially when time is running short – I've rounded up 15 Quick Sewing Projects for Women!!
These are all so cute and look like they would be really fast to sew up – and they are all FREE!!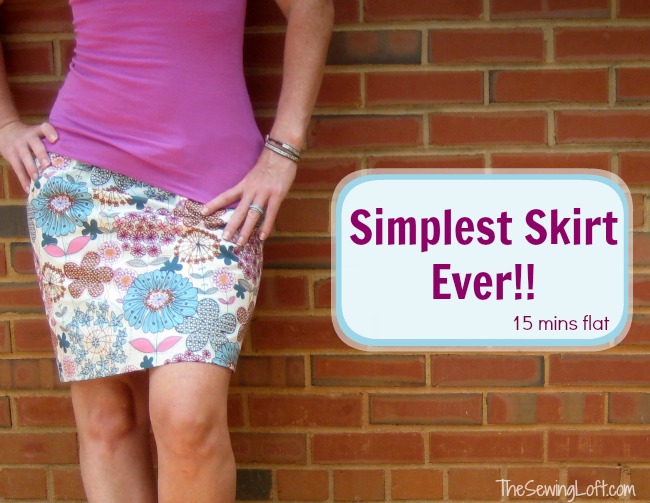 Make sure you pop over and visit Marissa too and see what she has been sewing up this month!