Good Morning!!
I am so excited to show off the first two projects in our DMC Cork and Mesh blog hop!! If you're not familiar with the new DMC stitchable fabrics, I have lots of info here for you. Well, our first two projects in the hop are ahhhhhmazing!!
For our mesh project, Mandy from Sugar Bee Crafts made this sweet Choose Happy Sign!
Mandy always has cute and colorful projects and I just love her style!
Isn't that great?? I love that you can see through it – and you have to click over to see how she framed it. That is such a smart idea!!
For our Cork project we have Shauna from Shwin and Shwin! She made the most adorable little woodland bunny softie – and it's so great because it shows that you can embroider and sew with it!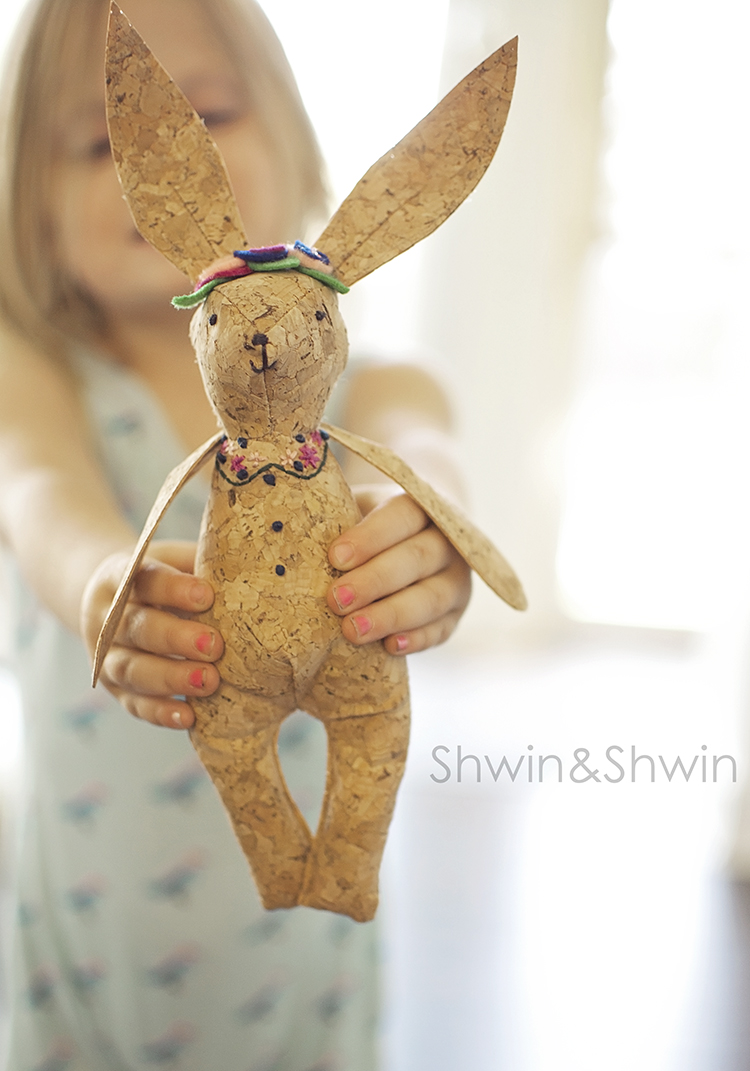 Sooo sweet right? Shauna has such a great style!
So head over and check out their full tutorials, then make sure you stop back in tomorrow for new projects. Yay!