Today in the Scrap Busting Extravaganza we have the super amazing Heather from The Sewing Loft!
Heather is an amazing seamstress – she can do anything! Clothing, Home Decor, Crafty stuff – plus she's always sharing awesome tips and tricks to make sewing easier! You are going to love her project today – it's so cute and useful at the same time!
~~~~~~~~~~~~~~~~~~~~~~~~~~~~~~~~~~~~~~~~
Hello Sewing Buddies! My name is Heather and when I'm not stitchin' up a storm you can find me sharing simple tips at The Sewing Loft.
I know we've just met but I'm gonna just jump right in here and say that I have a problem. You see, I tend to save every little, tiny bit of fabric that crosses my path. At times, it's been said that I need an intervention. So, when things get rough, meaning the scrap basket is overflowing, I like to start stitching!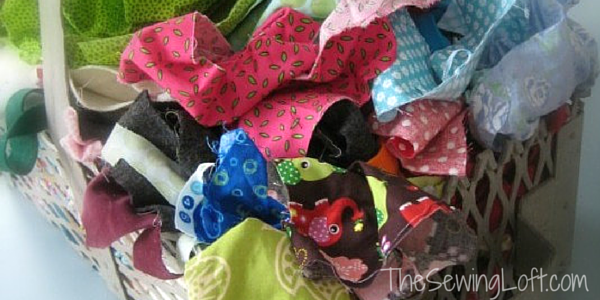 Two of my favorite things in the workroom are fabric scraps and pincushions. So, when Bev asked me to join in on the extravaganza, I thought it would be sweet to combine them together!
The supply list is pretty short:
fabric scraps
felt
crushed walnut shells
basic sewing supplies, including your machine
To get this party started, let's print out template and press our scraps nice and flat.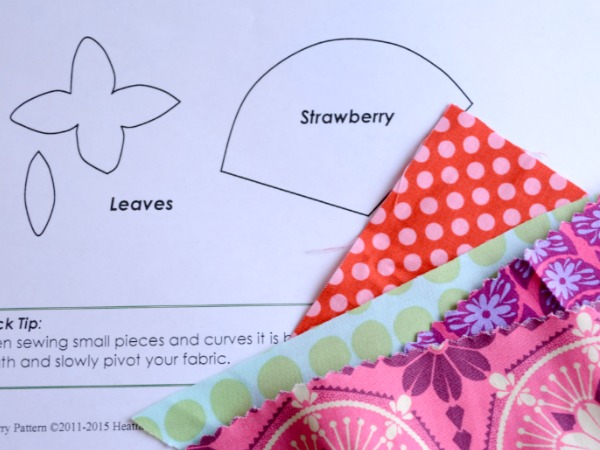 Fold in half, wrong sides together and stitch with a small straight stitch along the straight edge. Back stitch at the start and stop. Resist the urge to clip the corner and turn right side out. **The extra seam allowance from the corner will help create the dimple at the bottom.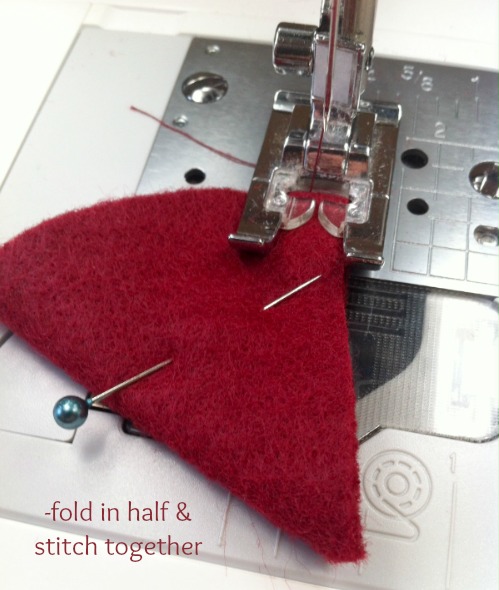 Carefully fill with ground walnut shells, stopping about 3/8″ below the top edge. Now, a word to the wise- if you have never worked with ground walnut shells they are small and get everywhere. I like to put a piece of paper down on my work surface to catch any dropped pieces.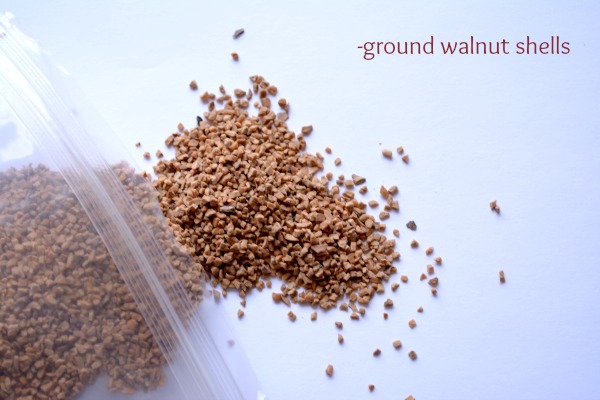 Close the opening with needle and thread. Be sure to pull this tight and do not worry about it looking pretty. Knot in place to secure.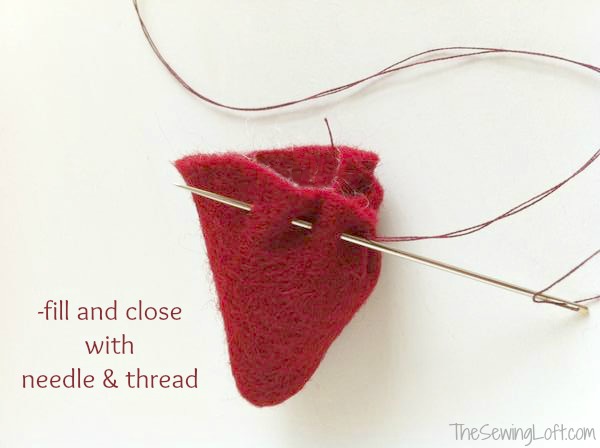 Change out the thread color and start adding the leaves in place.
I love to make these in batches and give them to sewing friends along the way!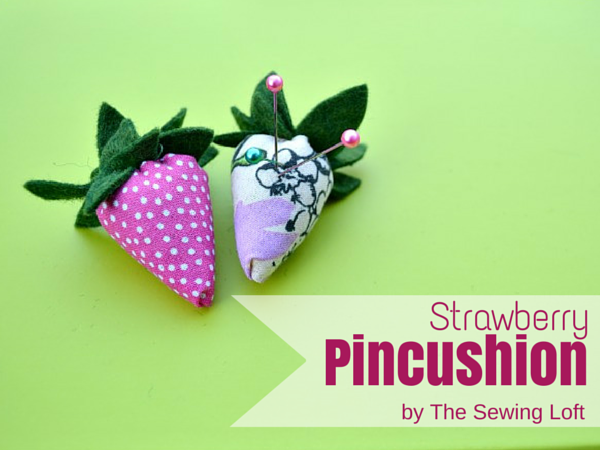 I just love the way small bits of fabric can be transformed into something special! I hope you enjoyed my twist on scrap busting and it inspires you to stitch up a big batch to share with your sewing buddies! You can find me on Instagram, Pinterest and Facebook.
Here are a few more projects & simple tips to keep your creative juices flowing: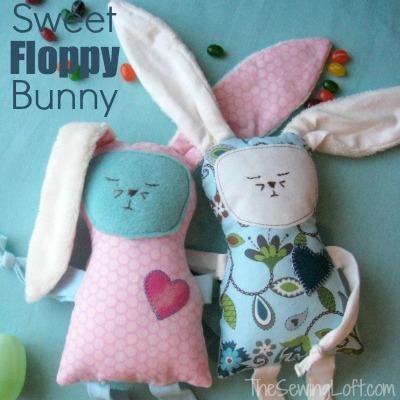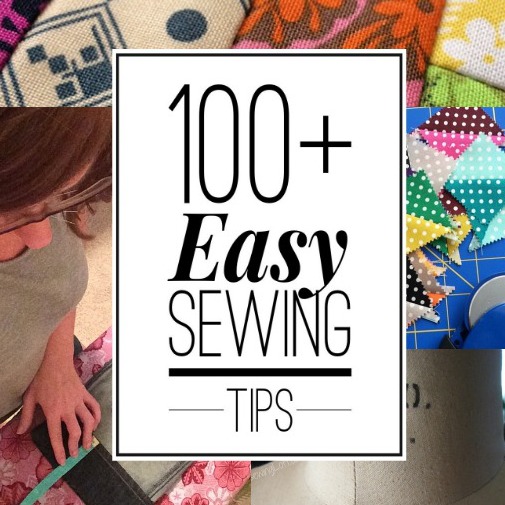 A big thank you to Bev for inviting me to join in the fun of this big Scrap Extravaganza!
~~~~~~~~~~~~~~~~~~~~~~~~~~~~~~~~~~
Those little strawberries are so cute Heather!! They'd be perfect for a craft party too!! Thanks so much for being a part of the Scrap Busting Extravaganza!