I am soooo ready for Holiday Baking!!
I have been squirelling away awesome holiday recipes on my Holiday Baking board and it is time to get cooking!!
And because I love you guys Soooooo Much – I am super excited to get you ready for Holiday Baking and Entertaining too!
Check out this fabulous giveaway!!
One lucky winner will win a KitchenAid Stand-Up Mixer & a Keurig Elite Coffee Machine!
This elite group of creative bloggers listed below has teamed up to offer you this amazing Holiday Entertaining Giveaway!  We are all lovers of food, family & holiday creating & we want to spread our Holiday cheer by offering this special giveaway to one of our readers!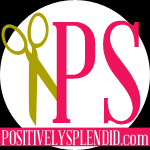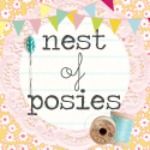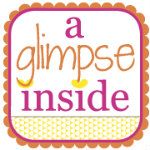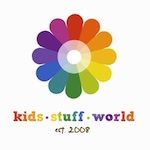 Even if you have all these appliances in your own kitchen, how wonderful would it be to win this for someone on your Christmas list!
(Personally, I am addicted to both of these machines – they are crazy useful and I couldn't get through the holidays without them! Ok. I couldn't get through regular days without my Keurig either.) :)
To Enter:
*Follow the guidelines in the rafflecopter box below.
*Please make sure you do what is asked, because we will be verifying the winner & their entries!
*In addition to the entries below, you also have the option to tweet about this giveaway everyday for additional entries!
*It is very important that you do every single step.  Don't forget!
This giveaway will end in 10 days. It is our goal to get this Entertaining Giveaway to the doorstep of the winner by Thanksgiving week!
We hope you stick around for some more awesomeness along the way because this is only the beginning of what's to come for the holiday season!
Thanks for entering – Good Luck!!!
Due to shipping costs, Giveaway is only open to US Residents. You must be 18 years or older to win.